I love the Ikea Expedit Series. I see them often when I am looking through magazines I notice how beautifully decorated they are and I hope that mine will look just as lovely someday.  I am halfway there and on a mission to create my own stunning Expedit Unit.
I have 3 units, a 5×5 in the kids toy room, a 2×4 in my wardrobe and a 4×4 in my scrapbook room.
I am close to finishing my wardrobe makeover, I am yet to fill these spaces in the unit below, but super excited to share with you what I have sitting above the unit!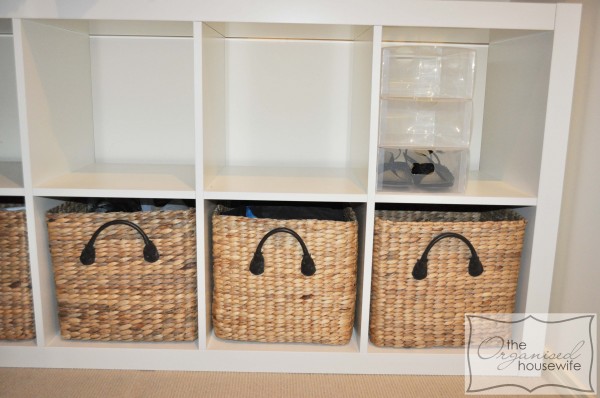 In this unit I have the Large Madison Water Hyacinth Baskets from Mor-Stor.  They are gorgeous, sturdy and really pretty to look at too!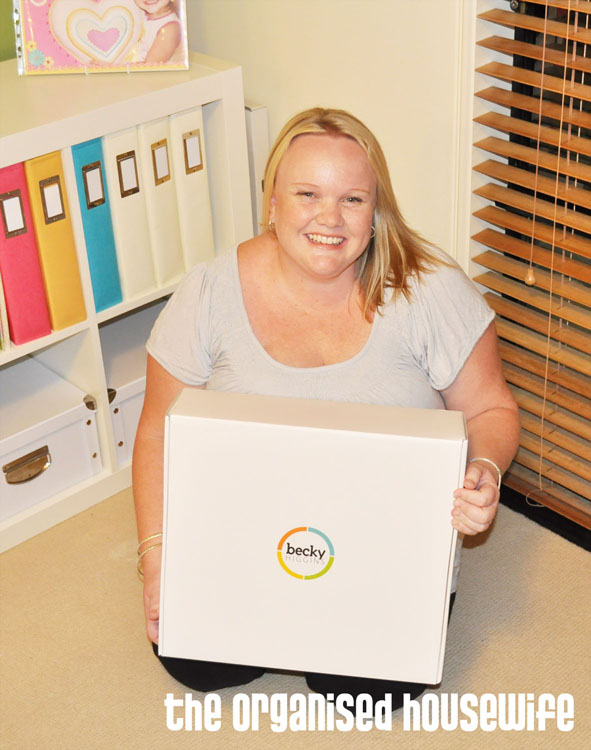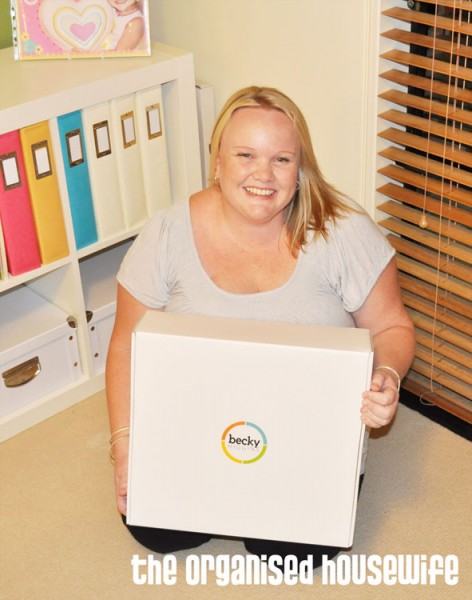 Hard to see but this is the expedit unit in the background in my scrap room, I have now upgraded this to the 4×4, who was I kidding, I had too much stuff and needed more storage.  Again, I'll have pics soon for you!  This is me super excited to receive my project life kit on my b'day last year!
Below are a few inspirational images to create your own organised Expedit Unit.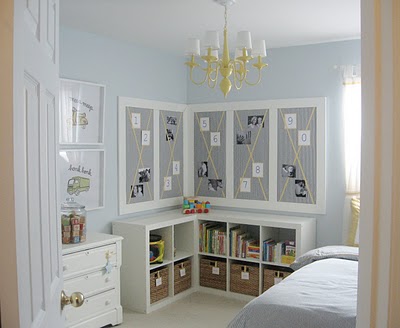 Image {Jack and Izzy}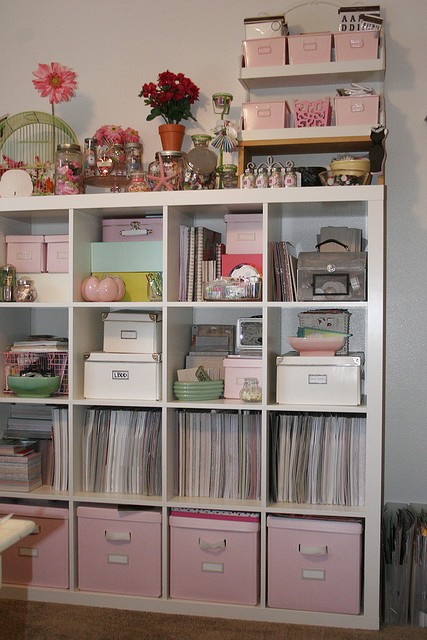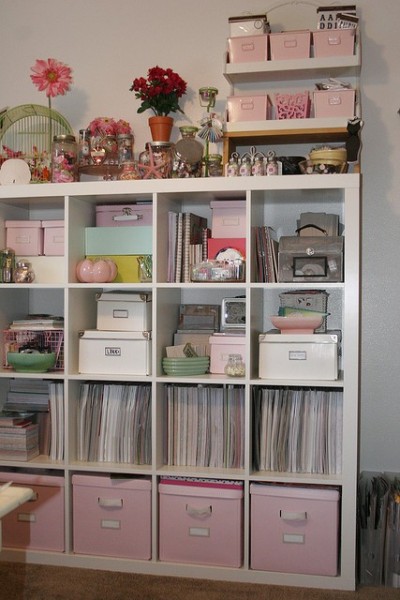 Image {flickr}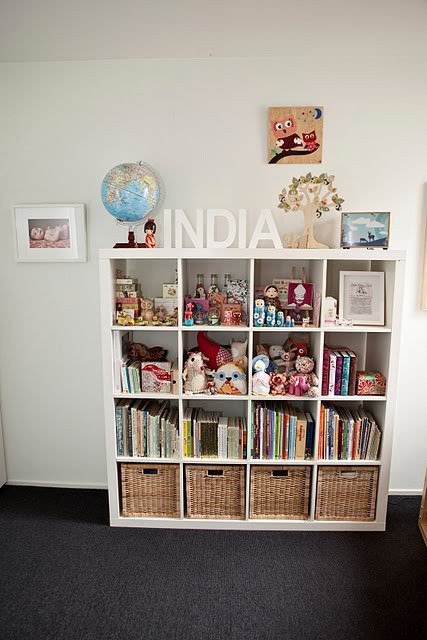 Image {Maternal Online Community}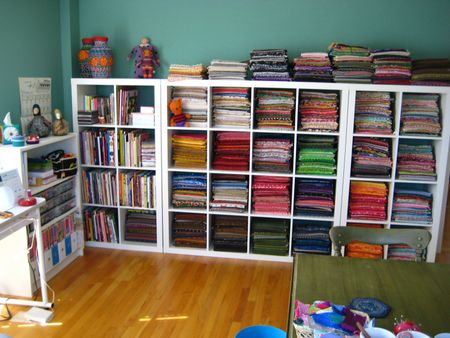 Image {Be*mused}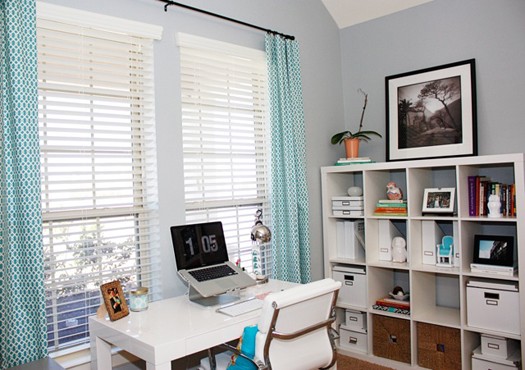 Image {Casa Green}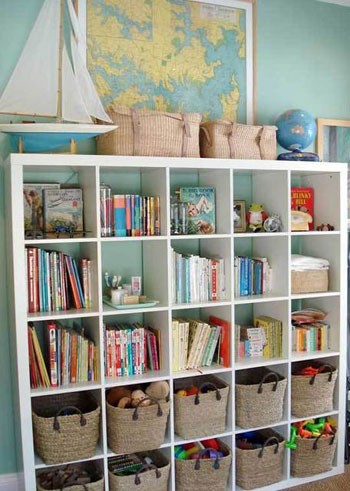 Image {Young House Love}
Do you already have a beautifully decorated IKEA Expedit, please email me a photo so I can add it to this inspiration board! ( [email protected] )