School holidays start next week for Queensland. So I have a week before Easter to fill with fun for the kids. I have found some great easter craft ideas that I know my kids will enjoy.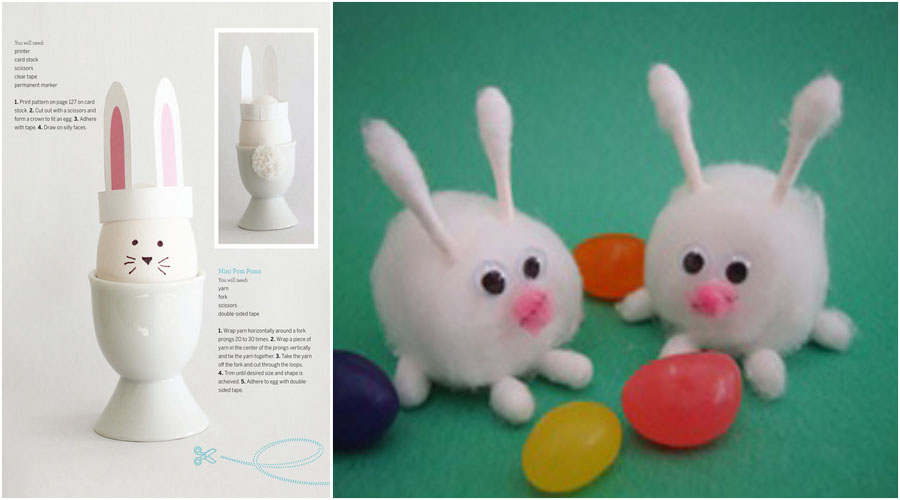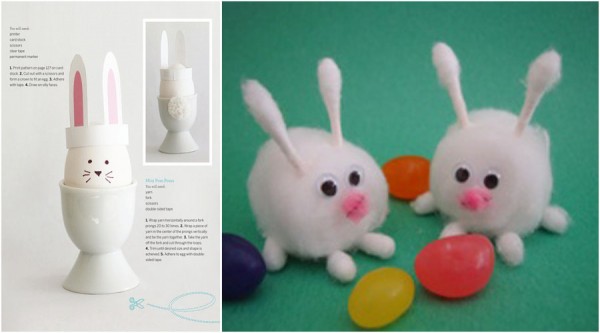 Egg Crowns from Sweet Paul | Mini Cotton Ball bunnies from Busy Bee Kids Crafts.com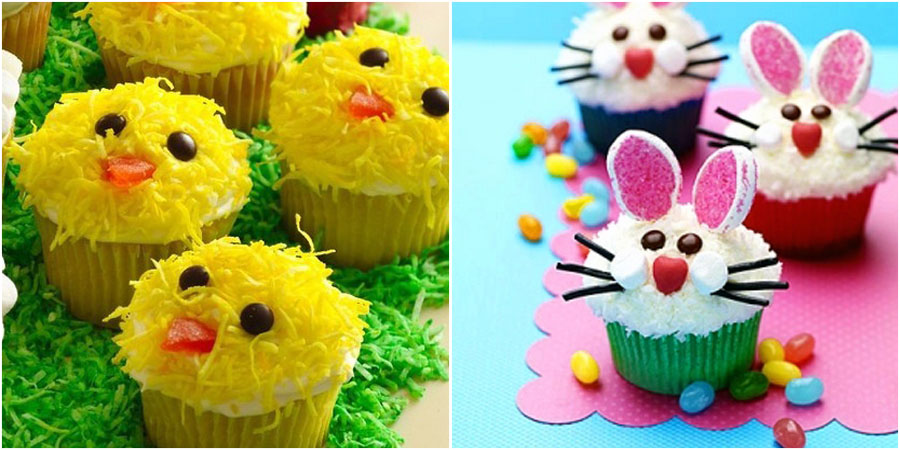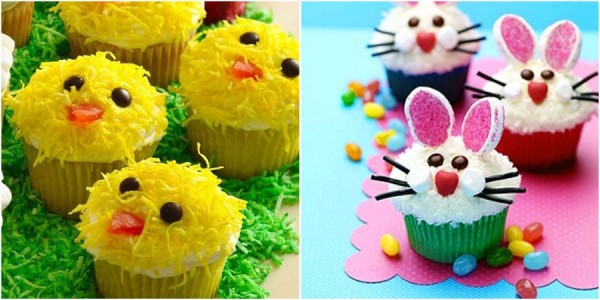 Chick cupcakes from Betty Crocker | Bunny cupcakes from Farm Goods for Kids Blog


Cotton-tail Cupcakes from Created by Diane | Bunny Butt Cake from Betty Crocker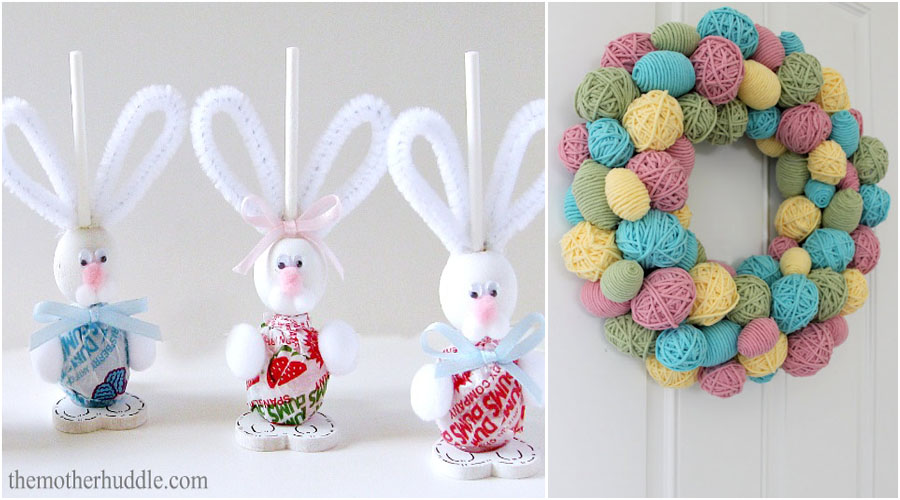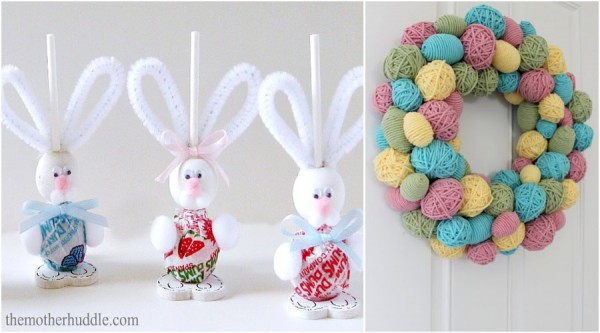 Easter Bunny Suckers from The Mother Huddle | Yarn Egg Wreath from The Sweet Survival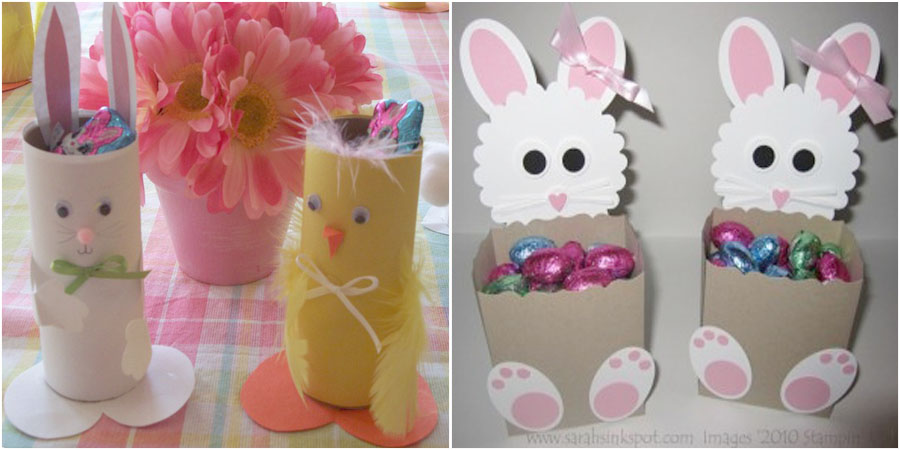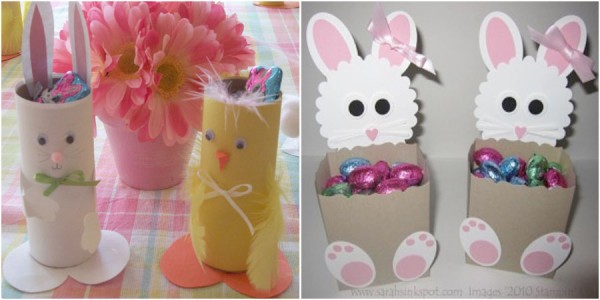 Chocolate holders from Teachers Mouse Pad | Easter bunny box gifts from Sarah's Ink Spot Blog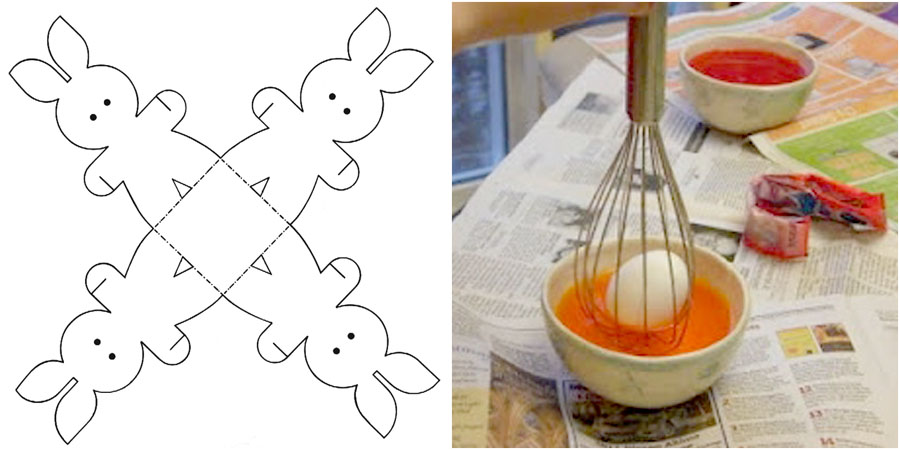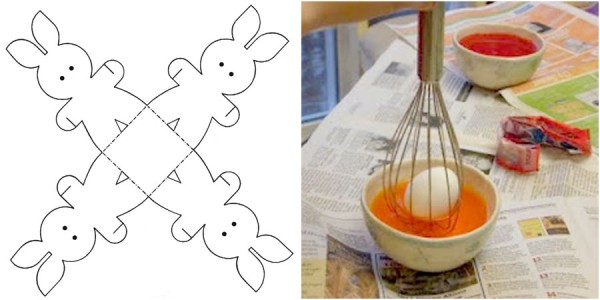 Easter Paper Craft Printable from Easter Colouring | Colouring Eggs from Outnumbered
What is your favourite Easter craft activity to do with the kids?