Helping our local hospitals look after sick kids is important, which is why I'm excited to be a 2019 Ambassador for the Give Me 5 For Kids national fundraiser.
I can't imagine how tough it must be to have a sick or injured child, but what I can imagine is the immeasurable difference a well-equipped, well-funded regional hospital could make to that sick child and their family.
This is exactly why Give Me 5 For Kids campaign is so important. In the last 25 years this brilliant charity has raised an impressive $25.9 million and benefited over 40 local children's hospital wards across regional Australia.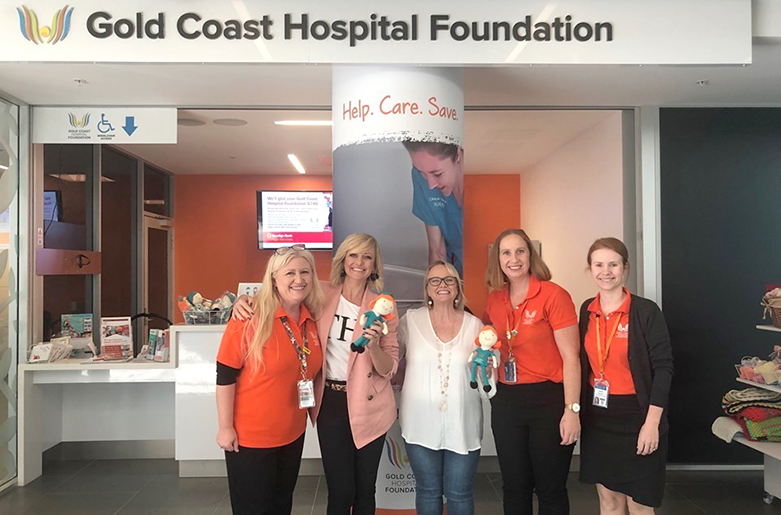 This is why I gave 5 to the Give Me 5 For Kids campaign, and you can too! Give a little or give a lot, just give whatever you can. Click here to make a donation.
A Real Mum's Story
One of The Organised Housewife readers called Leanne, has kindly shared her story of travelling around regional Australia with her family when her son became suddenly very unwell.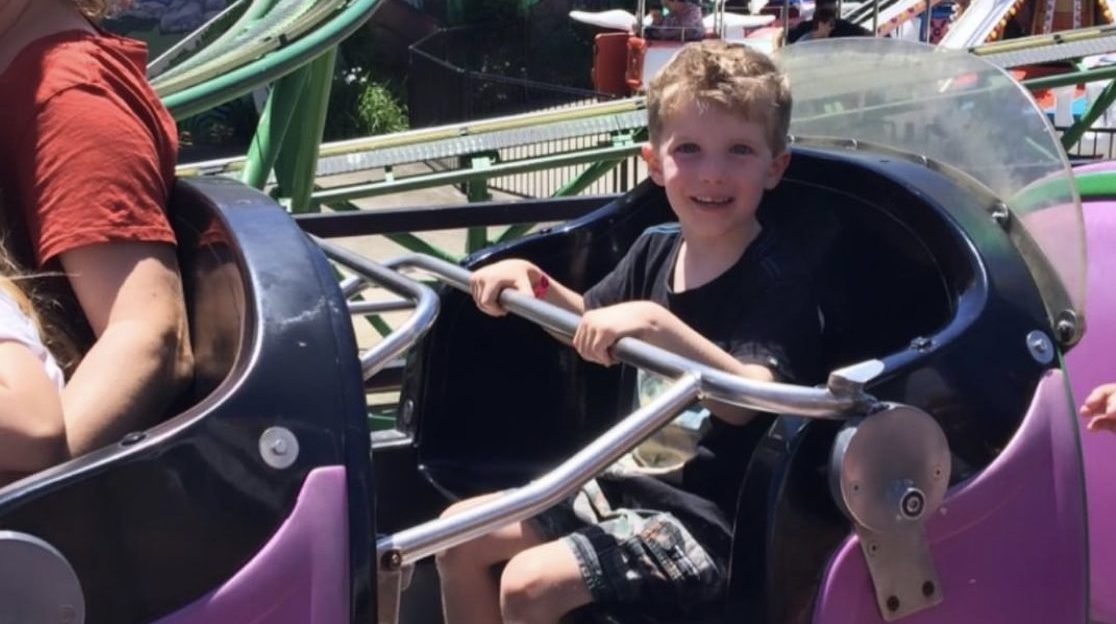 "What an amazing cause. Sometimes as a city slicker with a major hospital 10km down the road I forget that Australia is a massive country.
So last year myself, my husband and 2 kids were on an extended travelling holiday in a motor home. After being in the van 2 days my son began to have temperatures and just wasn't well.
Fast forward a week and my son was admitted to Broken Hill Hospital and airlifted by Royal Flying Doctors to Adelaide where he spent a total of a month in hospital with pneumonia.
When you or a family member are seriously ill in these regional areas you feel vulnerable because the services are just not available. My son has made a full recovery and we continued our journey back to Brisbane.
Congratulations The Organised Housewife, I couldn't think of a more appropriate ambassador." – Leanne.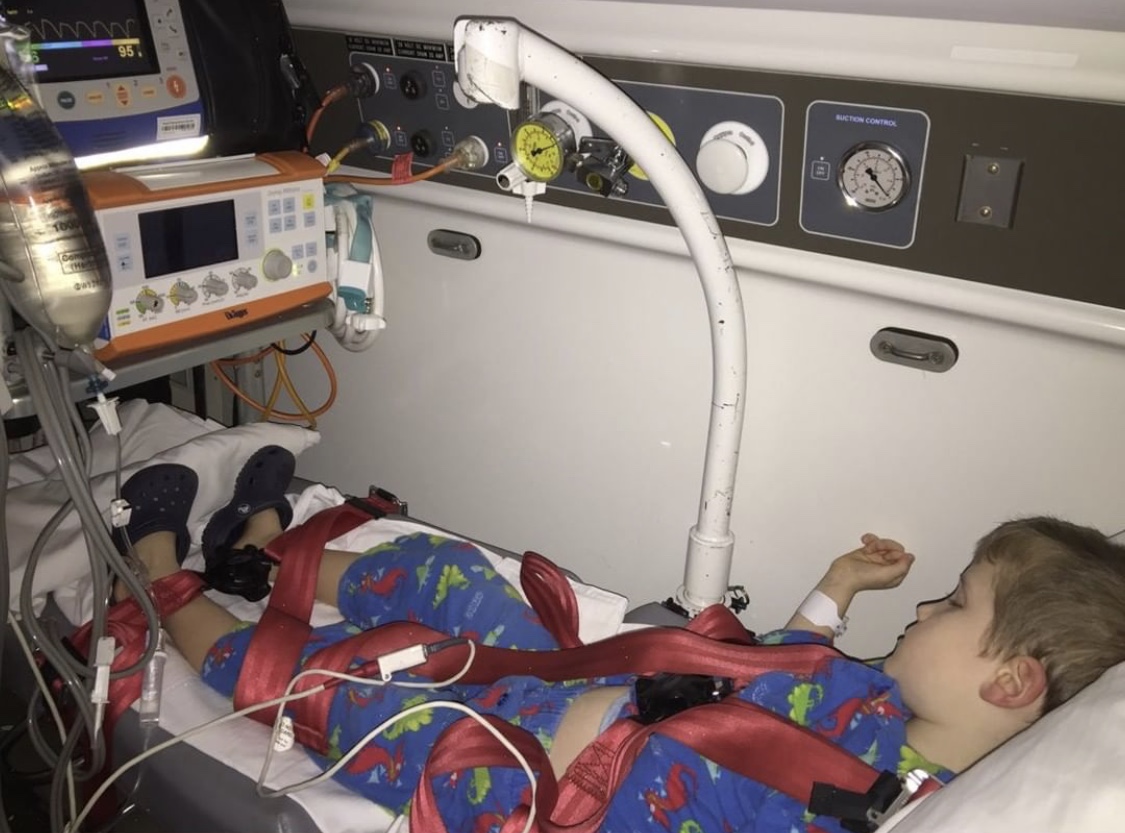 If you have any stories that could support our mission to raise more funds for children's wards in regional hospitals, please feel free to share them in the comments below.
About The Give Me 5 For Kids Campaign
I've been so excited – busting at the seams to be precise! – to tell you all about this fabulous campaign I have been asked to be a part of.
It's called Give Me 5 For Kids, and it's a brilliant charity that raises funds for local children's hospital wards across regional Australia – in the last 25 years it has has raised $25.9 million nationally and benefited over 40 children's hospital wards! How awesome is that?!
It kicks off on June 1st, and I am absolutely honoured to have been asked to stand beside Shelley Craft and Trent Hodkinson as a 2019 Ambassador. I'm really excited to see what we can achieve for the children this year.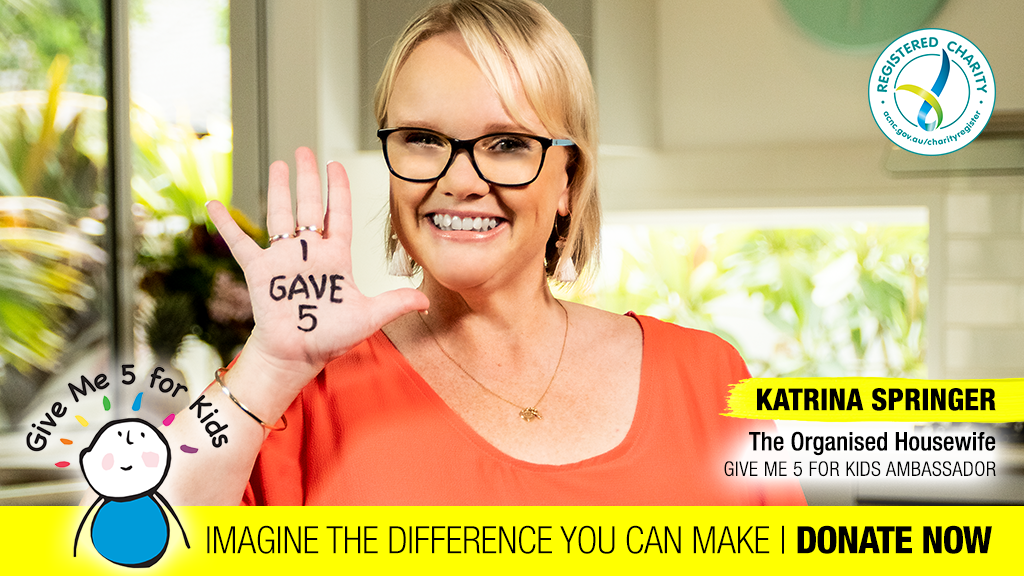 Heaps of big name radio and television networks have come on board to help raise funds, and they'll be arranging some pretty awesome local events too! Channel 7, 9, and 10 will all play their part, as well as radio stations like Triple M, Hit 105, Gold FM and plenty more.
There's lots of opportunities to get involved, with events happening around the country throughout June. Simply head to the website here and pick your location to see what's happening in your area. Alternatively, you can help from the comfort of your own couch, by donating to this great cause – and remember, your donations help your local hospital!
Keep an eye on my Facebook and Instagram pages for updates on the community events I'll be attending, and other fun ways you can get involved.
Has Your Child Ever Had To Visit A Regional Hospital?