5 self care check-in tips for mums to make sure they are also looking after themselves.  
To be your best self, you need to look after yourself. We can't pour from an empty cup. Sometimes as a mum, life can get busy and we forget to focus on ourselves because we're busy making sure everyone else is getting what they need. 
Every now and then you need a self care check-in. 
1. Spend Time Reflecting
As a parent it is easy to get to the end of the day and not have had a minute to yourself. I had 3 kids under 2 so spending any time reflecting was impossible. As the kids got a bit older, I made sure I gave myself a bit of time when I could to really reflect about how I was doing things and if I could do them better. I needed that time to better myself mentally and emotionally so I could be the best version of me. Please don't get me wrong, it's a work in progress, but that's the best part, there is always room for growth.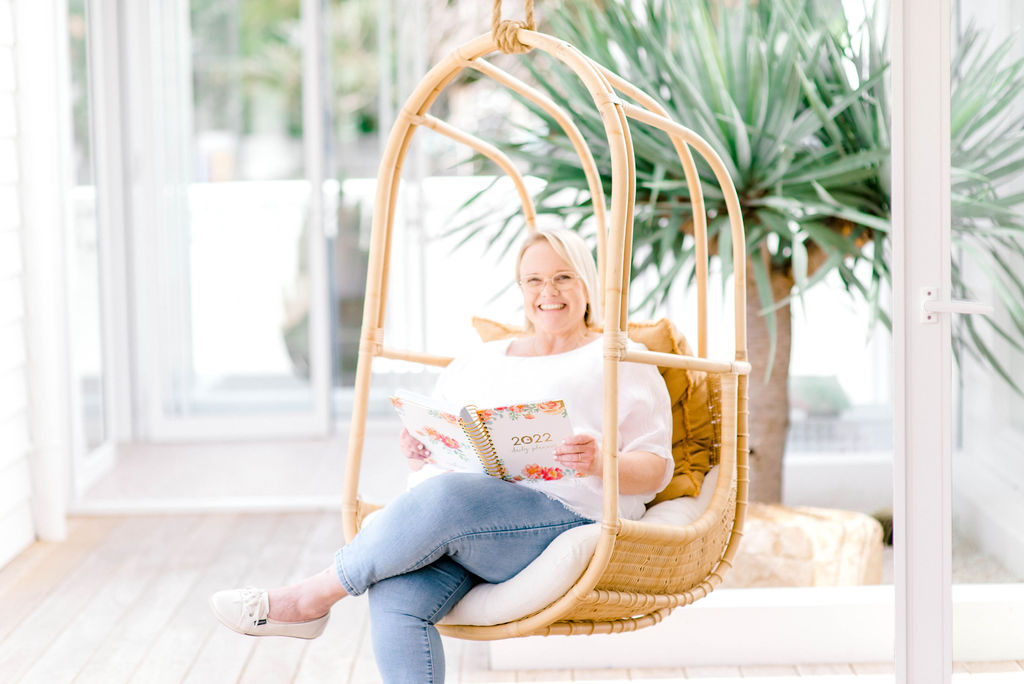 2. Creativity and Self Expression
Unleash your inner creative! Think back to what you used to relax and unwind when you were young. Did you like painting? Reading? Gardening? When we focus on everyone else and take a back seat the creative part of us doesn't shut down, it just gets pushed to one side. Not long ago I did a paint and sip class with some girlfriends and had the best evening! I used to paint back in the day and just getting that paint brush moving around brought back those feelings of 'ahhh'. Go on, think about something you can do, just for you – and go do it! I promise, you'll be happy you did.   
3. Time with the ones you love
Date nights and catch ups can take a back seat the wonderful world of parenting when the kids are young. I remember the odd date night way back when but my husband and I have started doing more things together because our kids are in their late teens. It is nice just the two of us connecting. I also love a good catch up with my long time girlfriends. If you can just set a date and go for it! Time with your loved ones can bring you balance out the parenting side of things – after all, you're still a human!
4. Organisation and Cleaning 
Mess and clutter can contribute to causing stress and anxiety. As you all know I do best when my home is organised and clean. I do use a cleaning checklist, so I can tick off the tasks as I do them. It keeps me sane and grounded, and more focused on things that need attention, making life for me and my family that little bit easier by not getting caught up in cluttered chaos.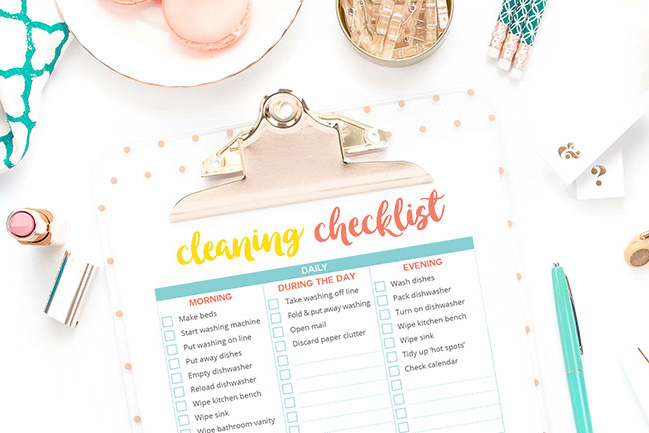 5. Movement and Play
When was the last time you worked up a sweat? Exercise and movement releases endorphins and serotonin which helps your mood elevate. If you don't enjoy vigorous exercise you can go for a brisk walk with a friend or join a fun park or beach activity group. Whatever it is you choose to do, try to get at least 30 minutes a day. I try to take a walk in the morning before I get ready for the day. Running two businesses can be chaotic at times so my morning walks let me focus on breath and give me a positive start to the day.