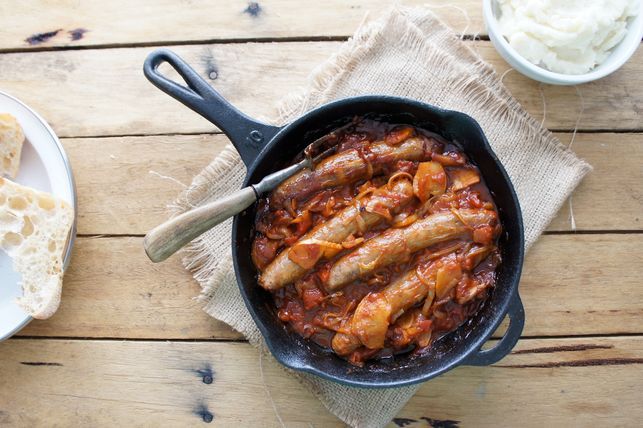 25. Cheesy Quesadillas
Quesadillas are an easy dinner and you can throw anything you want into them!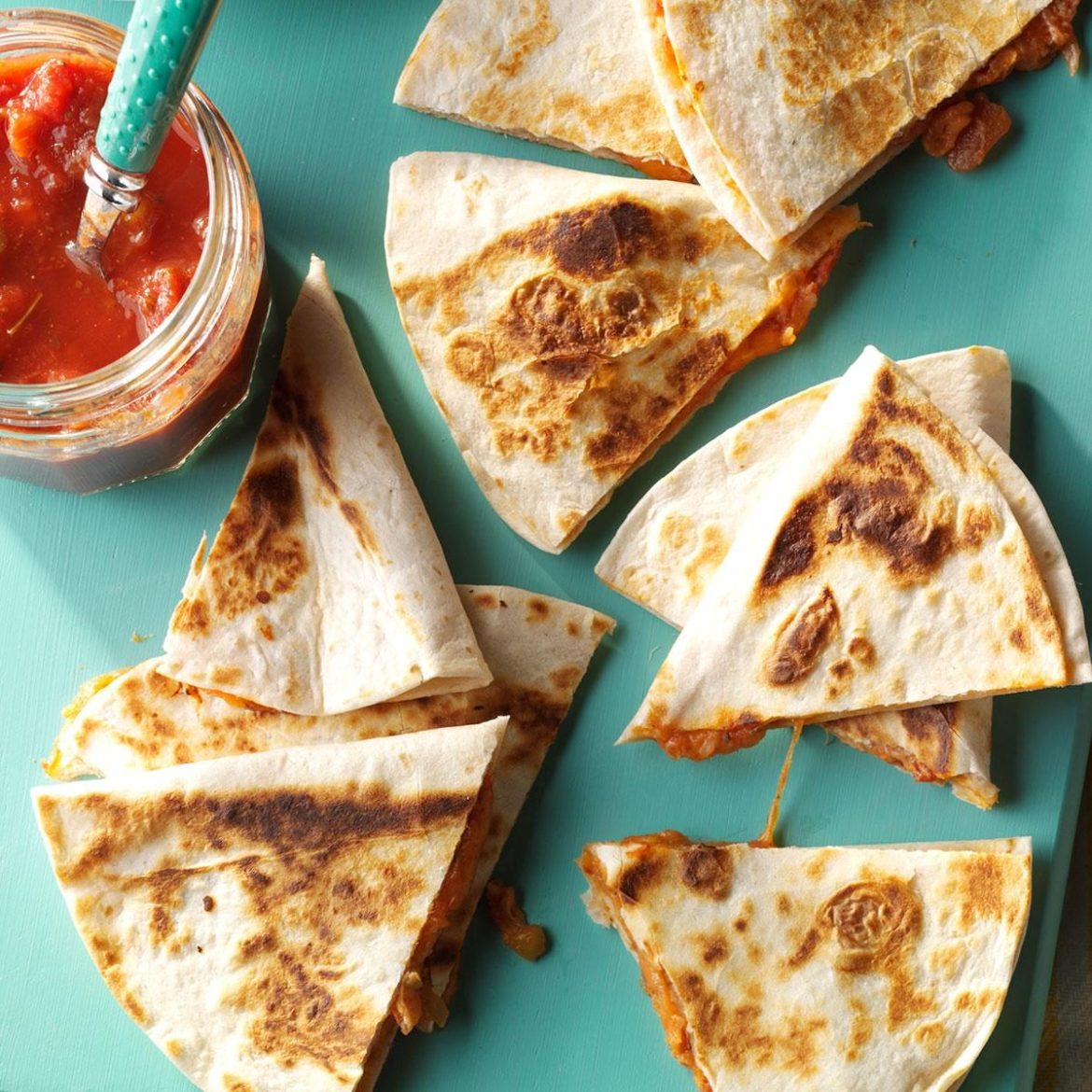 26. Easy Pork Sliders
Sliders with a kick! Your teen will love making these!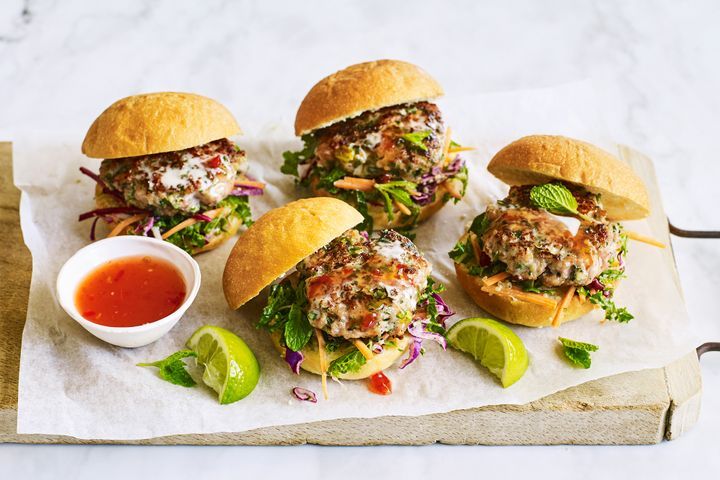 27. Pizza Lasagne
Your teenager is going to love this collaboration! Lasagne on the bottom, pizza on top, and plenty of cheese all over!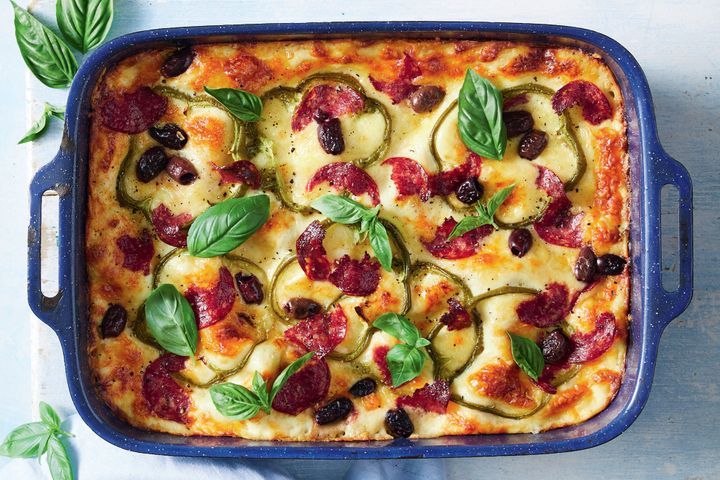 WHAT RECIPES DOES YOUR TEENAGER LIKE TO COOK?