I have received many requests for instructions about how to do the Rope Knot Plait I showed on the Back to School: Organising hair ties post.  It's a simple plait that is just a little different to the typical variety.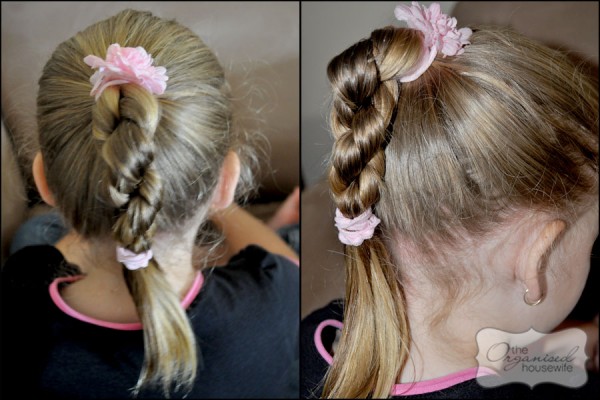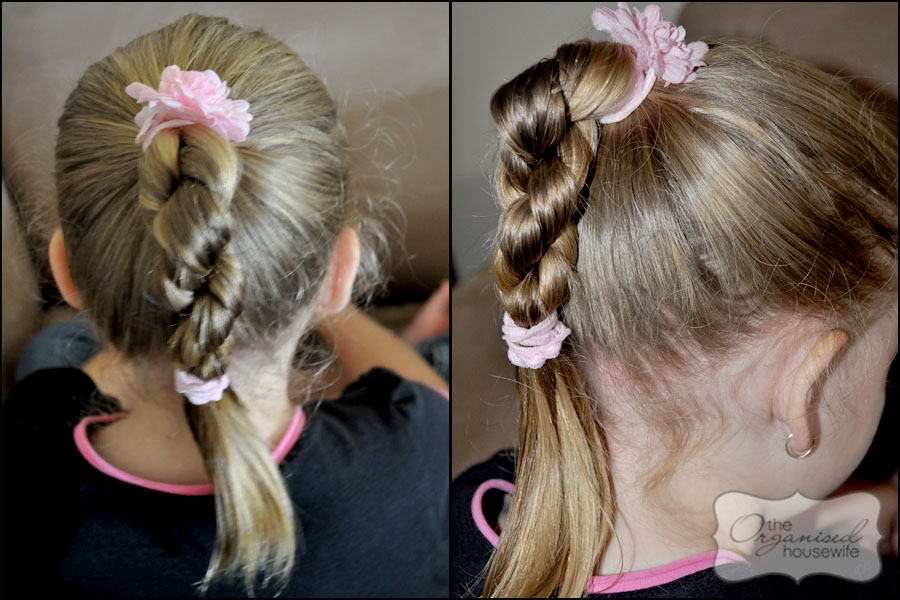 So, I have created my first ever video tutorial.  I'm so nervous to publish it, I was mighty shy so please excuse my lack of not properly introducing myself.  Give me time, I'll get there 🙂 I hope you enjoy this video, which you will find at the end of this post.
Let me know if your interested in seeing more step by step hairstyles.
 I hope you enjoyed the video!