As the end of the year approaches, you might be thinking about gifts for your child's school teacher, sports coach or dance teacher. Here are some ideas!
My kids always loved giving their teachers gifts when they were in primary school, but sometimes it was tricky to think of something they'd actually like! No teacher needs 25 mugs or hand creams, so here are some other ideas that will make them feel really appreciated.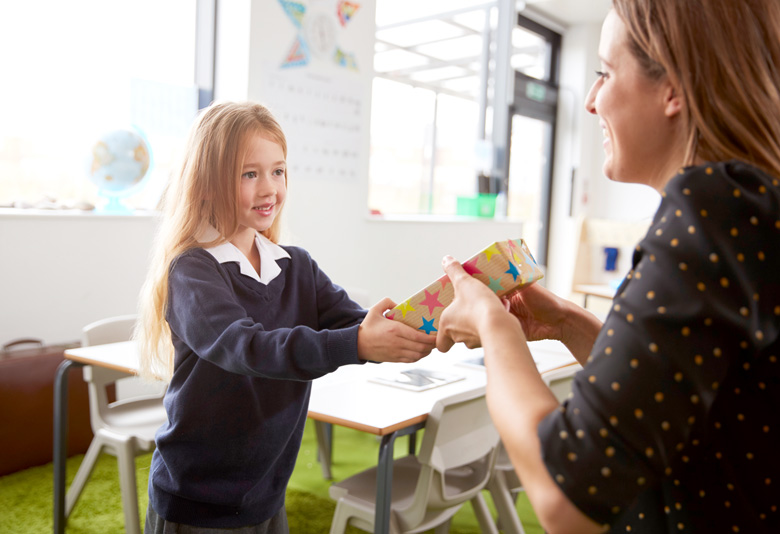 desktop calendar
Our pretty desktop calendar gives your child's teacher an at-a-glance date reference they can keep on their desk. 
The 2023 Desktop Calendar stands up by itself and includes lots of uplifting and motivating quotes so they can feel appreciated all year round.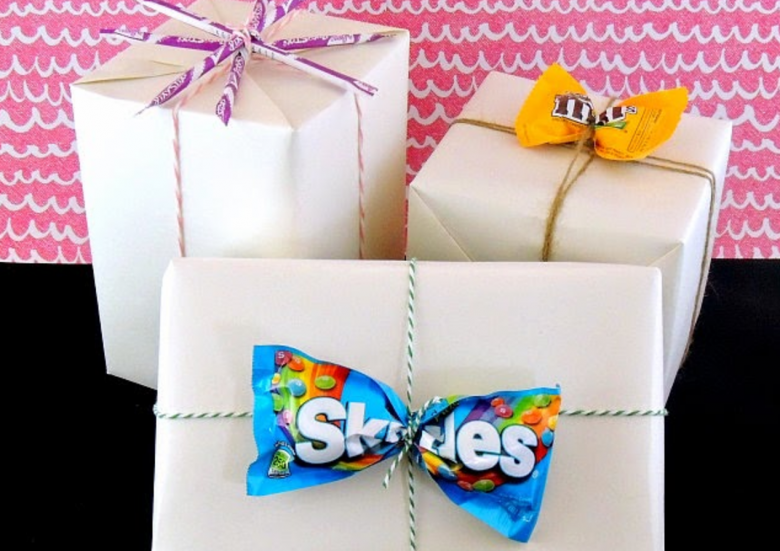 a class gift
While this does take a bit of organising, giving a class gift is a great way to honour your teacher with one larger gift. If there is a class rep, this person can invite parents to contribute and organise the kids to sign a collective card. Popular choices are shopping centre gift vouchers, day spa vouchers, flowers or something that is special to your teacher.
potted plant
A potted plant makes a lovely gift! You can get little ones at Bunnings, a florist or nursery. 
Your child might like to hand paint a pot and write a phrase of gratitude such as 'Thank you for helping me grow', or wrap the pot with a little message attached.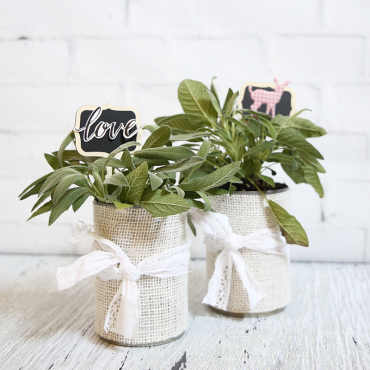 Kat's tip: Express your appreciation for your child's education with a handwritten note or card from both you and your child. Teachers always appreciate this!
gift cards
These thank you gift cards are really lovely for a teacher. You can also create personalised gift cards – it could be fun to upload the class photo on it!
Another favourite of teachers is movie gift cards so they can enjoy a trip to the cinema in the holidays.
beauty & spa voucher
At the end of a long year, your child's teacher would likely enjoy (and need!) a massage or day spa experience. You can buy vouchers for these online.
cookies
Bake your own special cookie tribute to your teacher or order some readymade ones that come beautifully boxed. 
chocolate bouquet
Instead of buying flowers on the last morning of school, have an edible flower bouquet delivered to your home so your child can bring into school for their teacher.
Bright and colourful, they look gorgeous and might even last longer than fresh flowers (but probably not!)
for the dance teacher
Dance teachers work so hard to share their passion with young dancers…this keyring is a fun end of year gift to recognise their work with your dancer.
for the sports teacher
Sports teachers and coaches can be appreciated with any of the above gifts or something more specific like these fun personalised whistles.