We have revamped our school bag nook.  Last year I used hooks attached to a mdf letter.  I attached the letters to the wall with 3M tabs, these worked really well while the kids were in kindy, however their school bags get quite heavy and the wooden hooks gave way.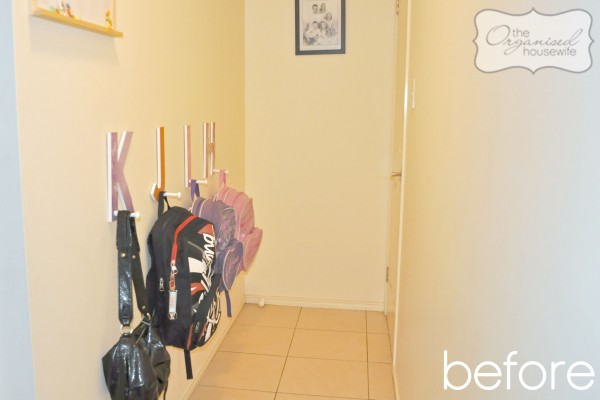 I needed something sturdier so I removed the hooks from the wall, pulling the 3M tabs off ever so gently, but unfortunately 2 pulled paint away.  These tabs had been there for a good 3 years so I had a sneaking suspicion that it might happen.  This is where my Brother-in-law stepped in and helped me repair the holes ready for me to paint the wall.  I watched over him and know I can easily do it myself next time.  After the wall was repaired I washed it down to remove dust and dirt, then repainted it.  Strangely I enjoy painting walls, I find it therapeutic.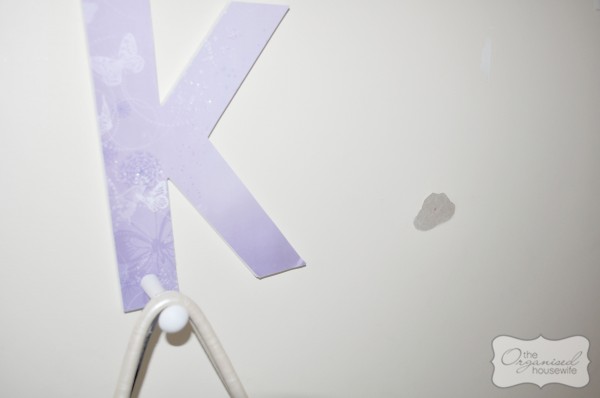 I purchased a strip of pine 20mm thick & 70mm high.  I painted the strip and the frames of a corkboard and whiteboard I wanted to add to the nook.  I taped newspaper over the whiteboard and corkboard.  Painted the frames using glossy white spray paint.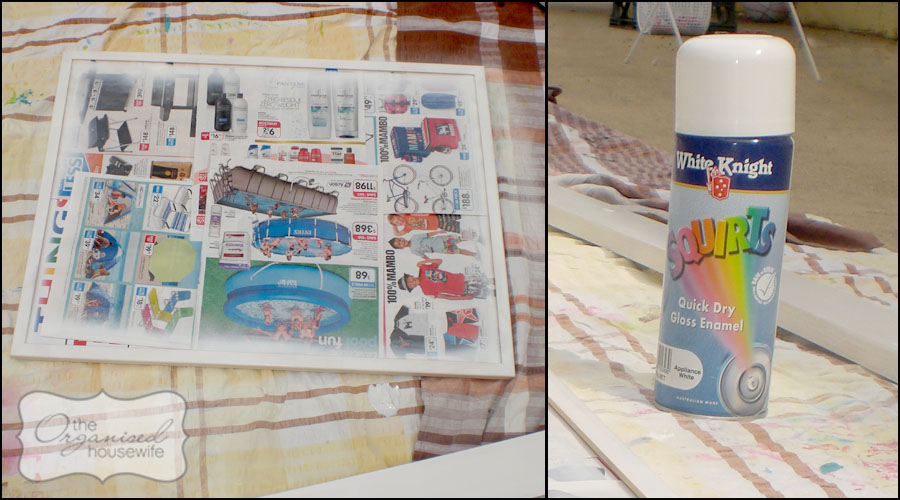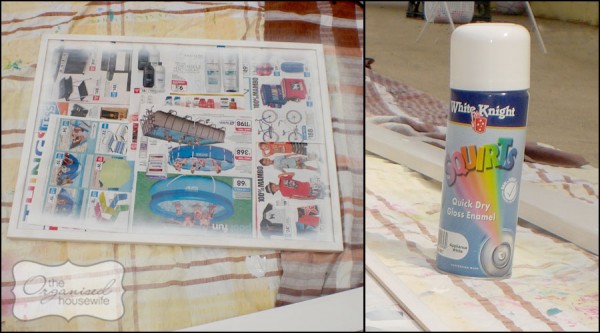 Added 4 hooks to the pine strip, then secured it to the wall with some very sturdy bolts.  I used 3M adhesive strips to place the hat rack and boards to the wall.  I really do LOVE 3M products and have no hesitation in continuing to use them around the home.  In fact it's a post worthy in itself showing how I use them!
And here is the end result!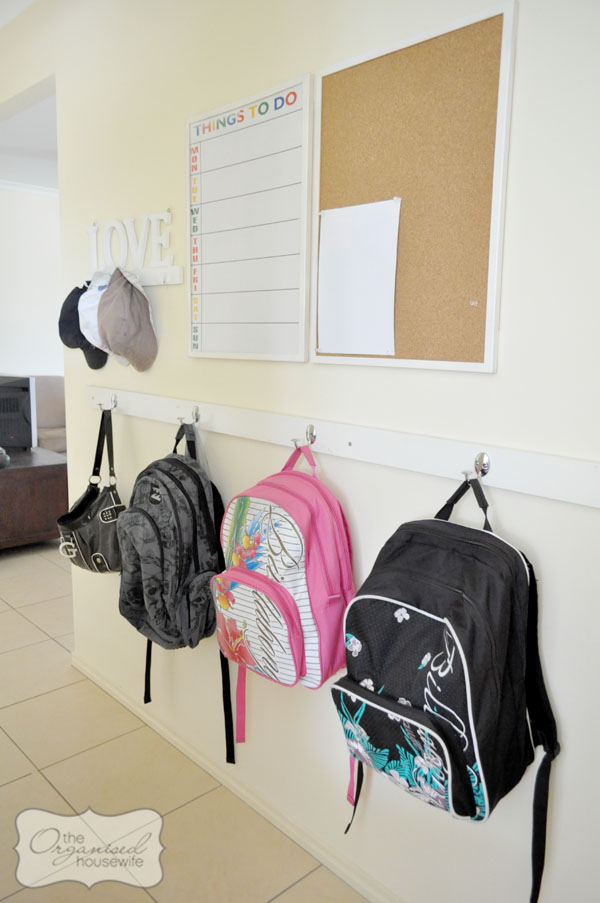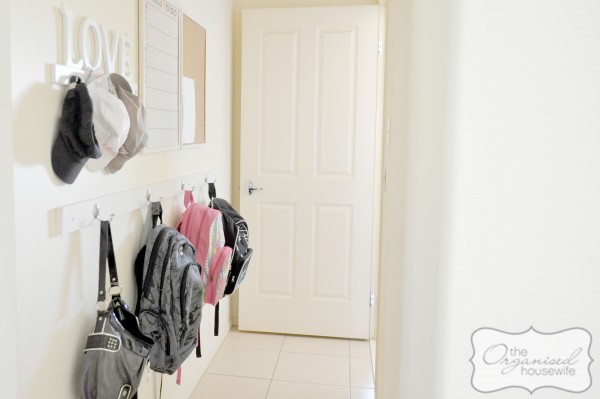 The school bag nook is in our hallway to the garage, a perfect place as it is hidden away and in a great position for the kids to pick up as they leave for school.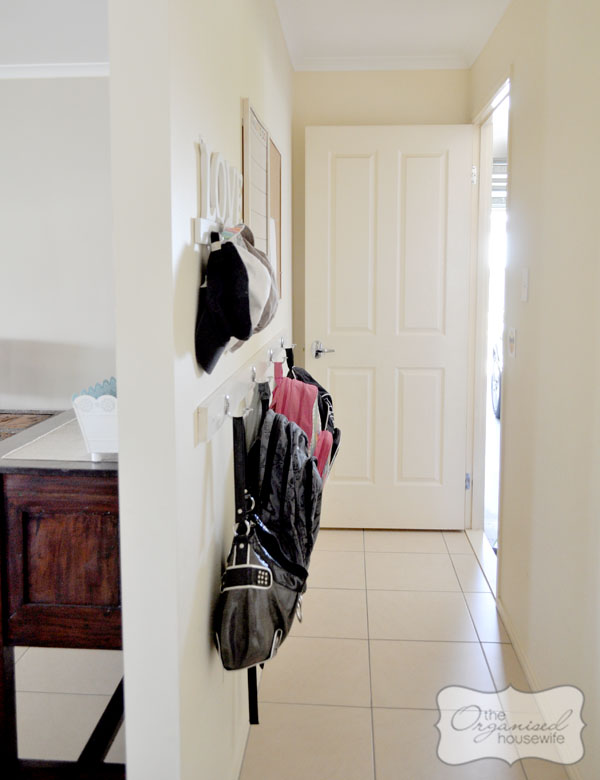 this hook will outlast their schooling!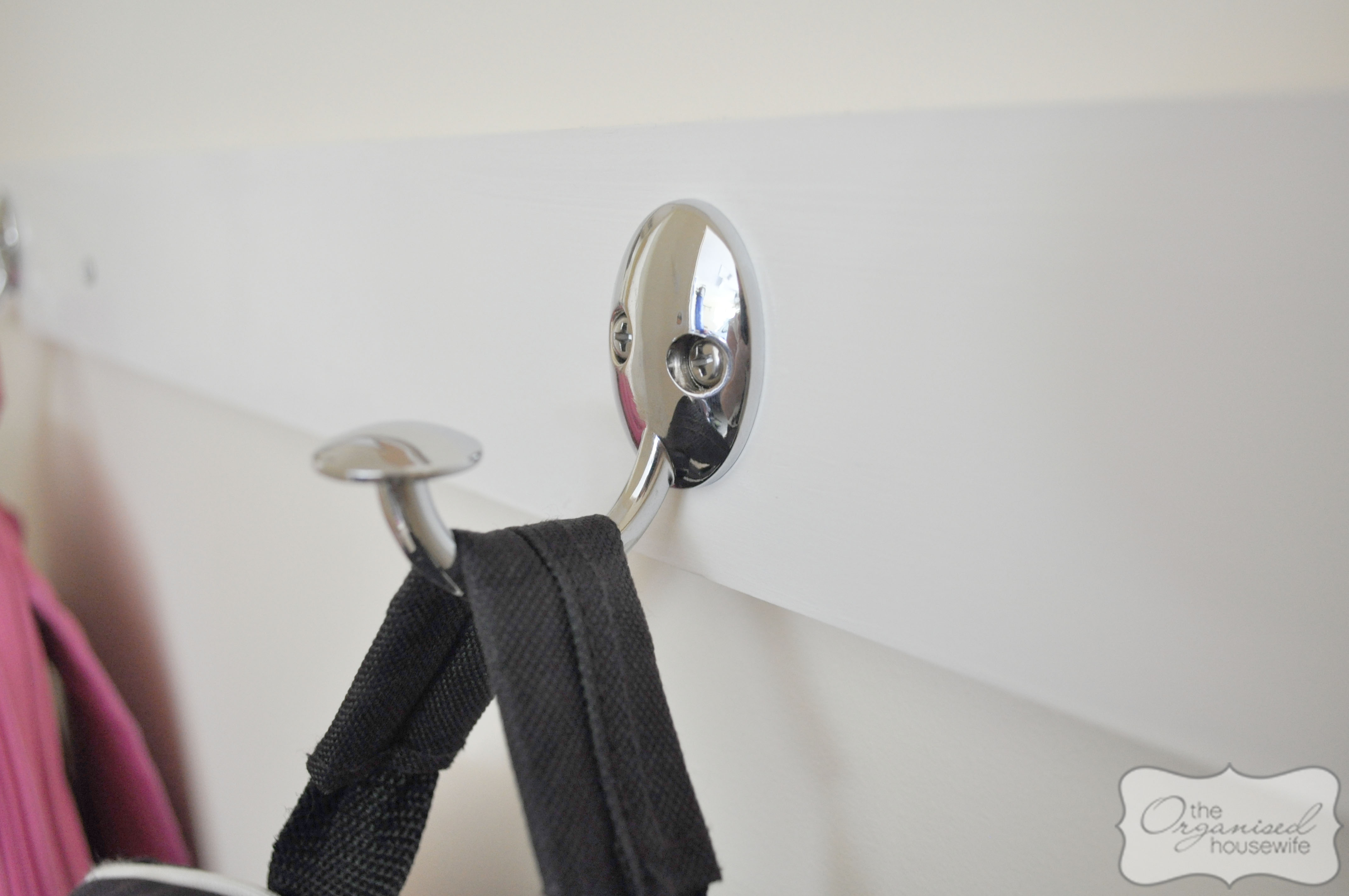 I found this gorgeous rack at House and Garden last year, it was the basis of colouring everything white as I knew it would be a perfect addition to our bag nook.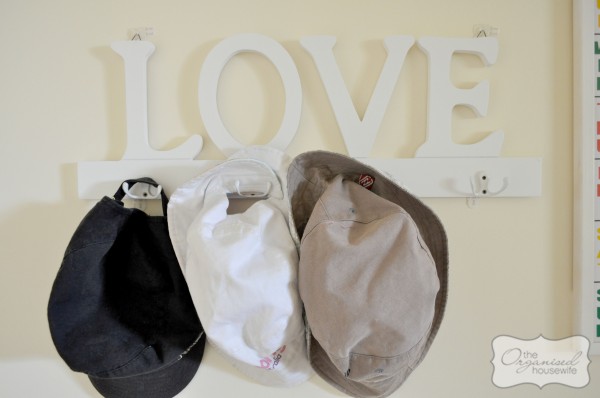 I purchased the corkboard and whiteboard from The Reject Shop,$7 each!  This year I will use the corkboard to pin school notices, excursion letters. This 'Things To Do' board has been great, I draw a line down the middle and write a fortnight of dates, with my recent travels it has kept the kids up to date with what I am doing.  Will also be great for the all important school events through the year.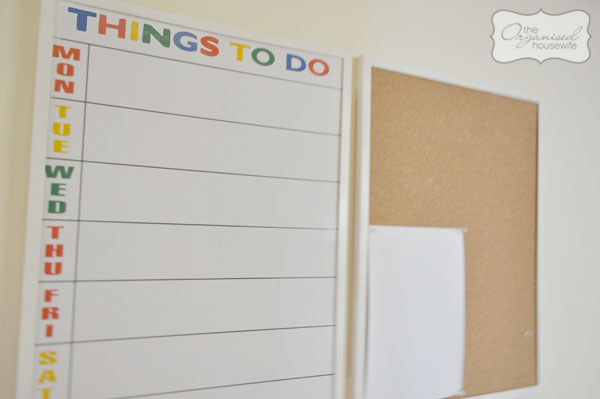 before and after shots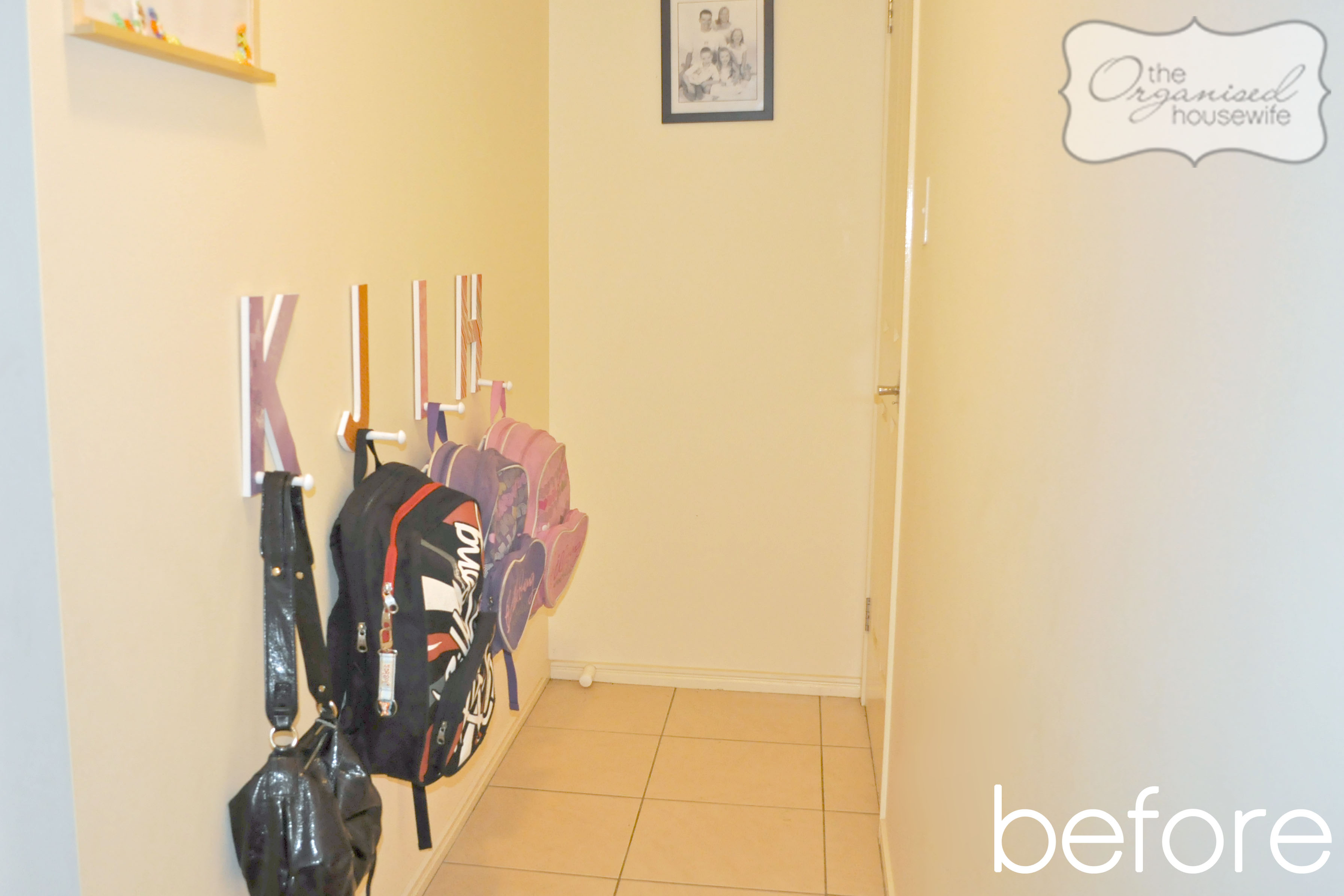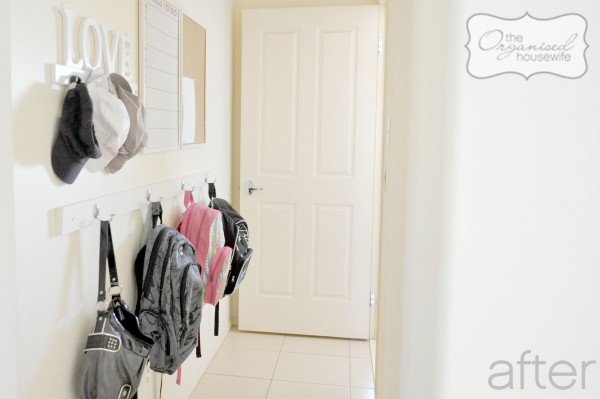 Do you have a bag nook?  I would love to see a photo!
More school bag nook inspirations here