Quick and simple nut and egg free school lunchbox ideas the kids will love, as suggested by the Organised Housewife community!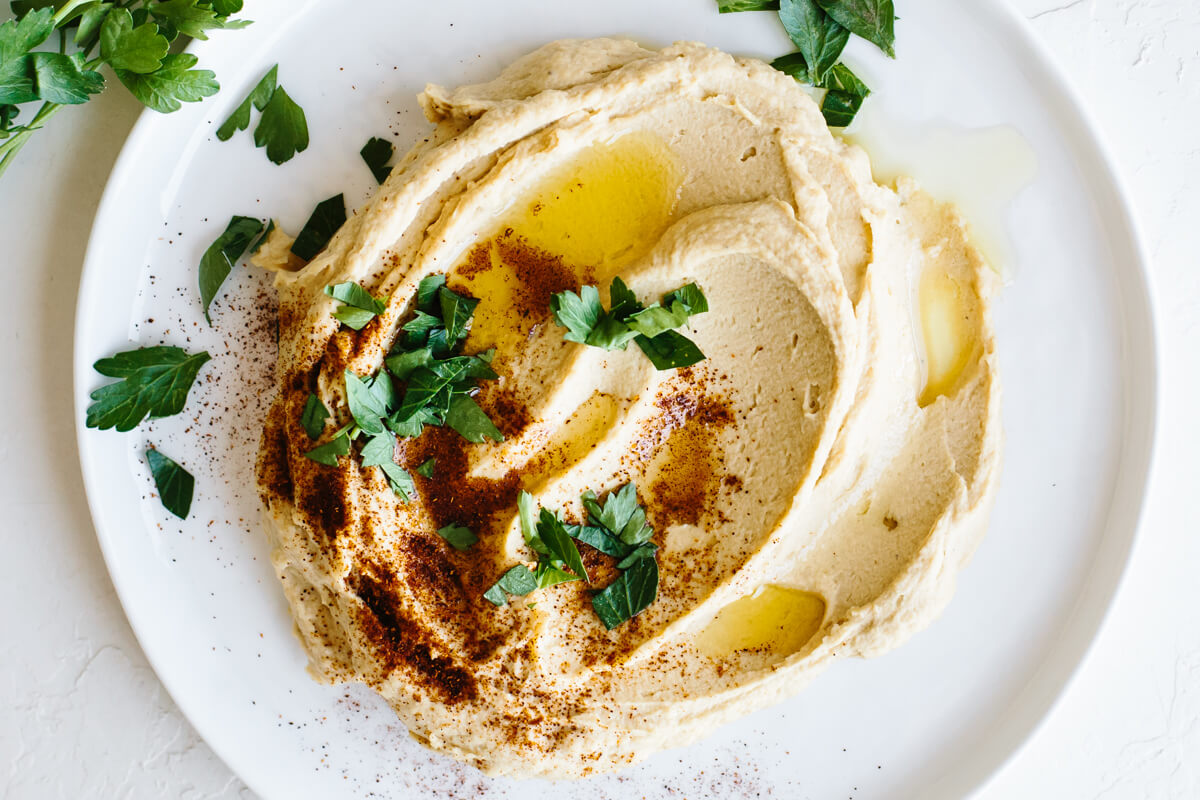 One of our community members, Jane Gill asked for some lunchbox ideas because her childs' school was an egg and nut free school. Our wonderful community offered suggestions to help Jane. You may want to use some of these suggestions for your child's lunchbox!
Allison Doyle suggested vegan alternatives which are available in all the big stores that would fit the bill. Allisons child chooses:
Hummus (you can get nut free ones too if you need) and veggies sticks
Dairy free/egg free cookies
Dairy free cheeses and spreads
There is a vegan Nutella as well which would suit
Wraps are a popular choice here too
Green and red salad
Fruit salad years ago kids took jelly with fruit set in it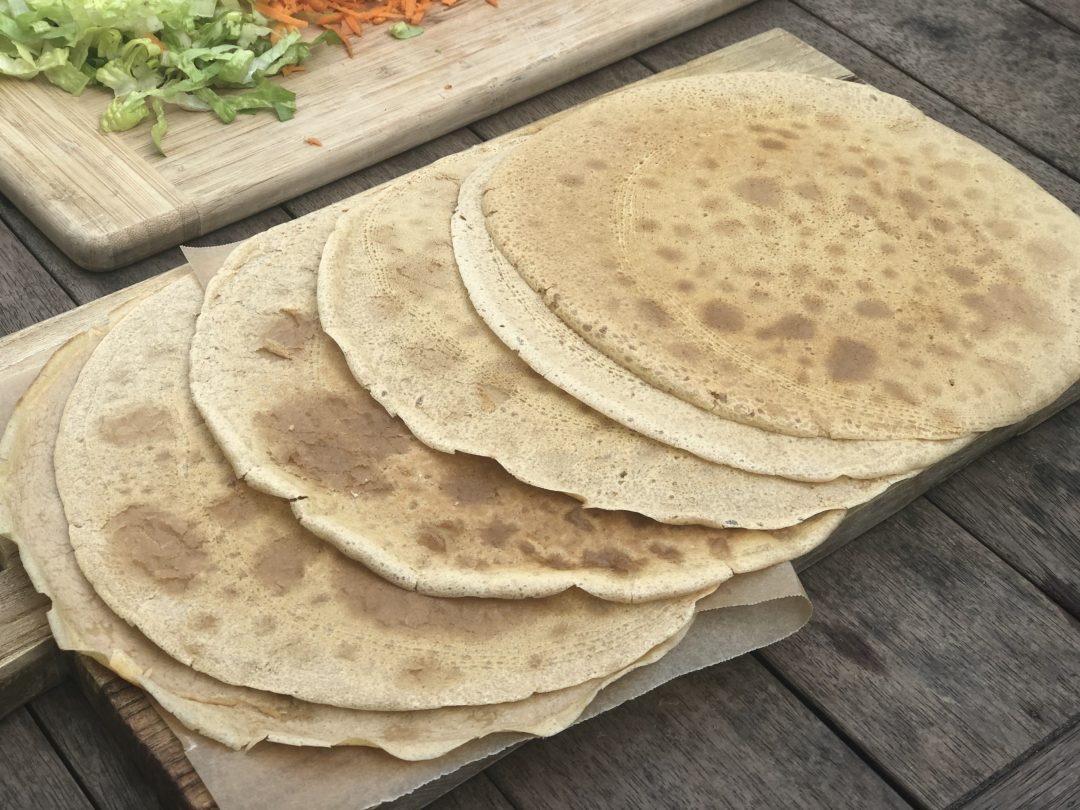 Sarah Lou knows a child so severely anaphylactic to eggs nuts and dairy they could die very quickly so if there is a child like this in this class this would be the reason. Sarah's suggestions are:
Vegemite / Jam / nut free peanut butter (Wowbutter) or nut free alternative to Nutella
Veggie sticks with hummus
Fruit
Dairy free yoghurt – there are some really yummy ones!
Popcorn
Pretzels
Lots of amazing vegan muffins and slices online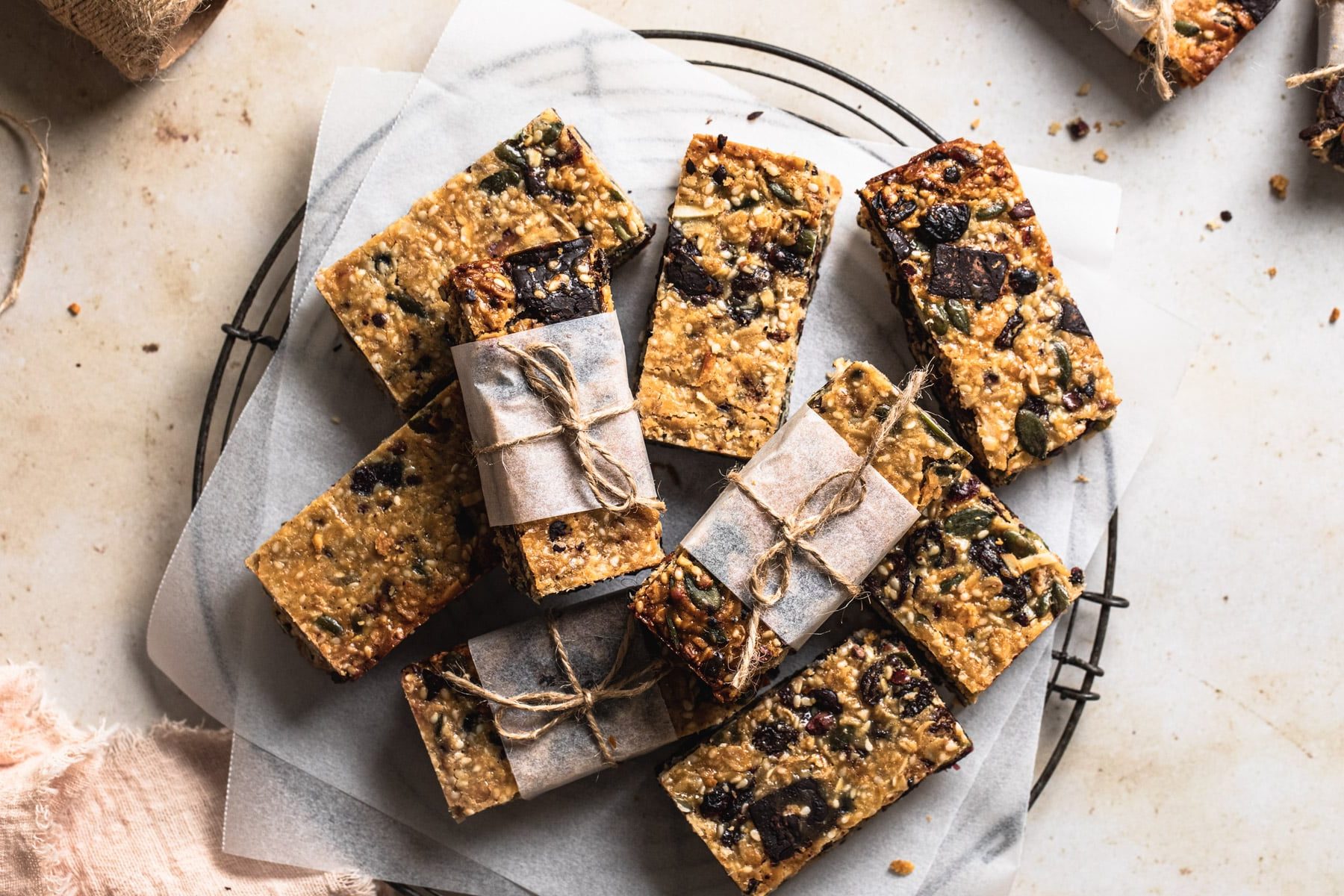 Erin R. Harrison-Smith suggested:
Salad sandwich with hummus
Scrambled tofu and lettuce sandwich
Roasted chickpeas instead of nuts
Wowbutter sandwich
Coconut yoghurt and granola or fruit
Chia pudding
Fruit smoothie
Roast vegetable or rice and vegetable salad
Pasta salad (you can buy really cheap dairy and egg free mayonnaise, as well as dairy alternatives for cheese and yoghurt). I'd check out a dairy free, egg free, nut free cookbook from your library, there's a lot of creative ideas out there.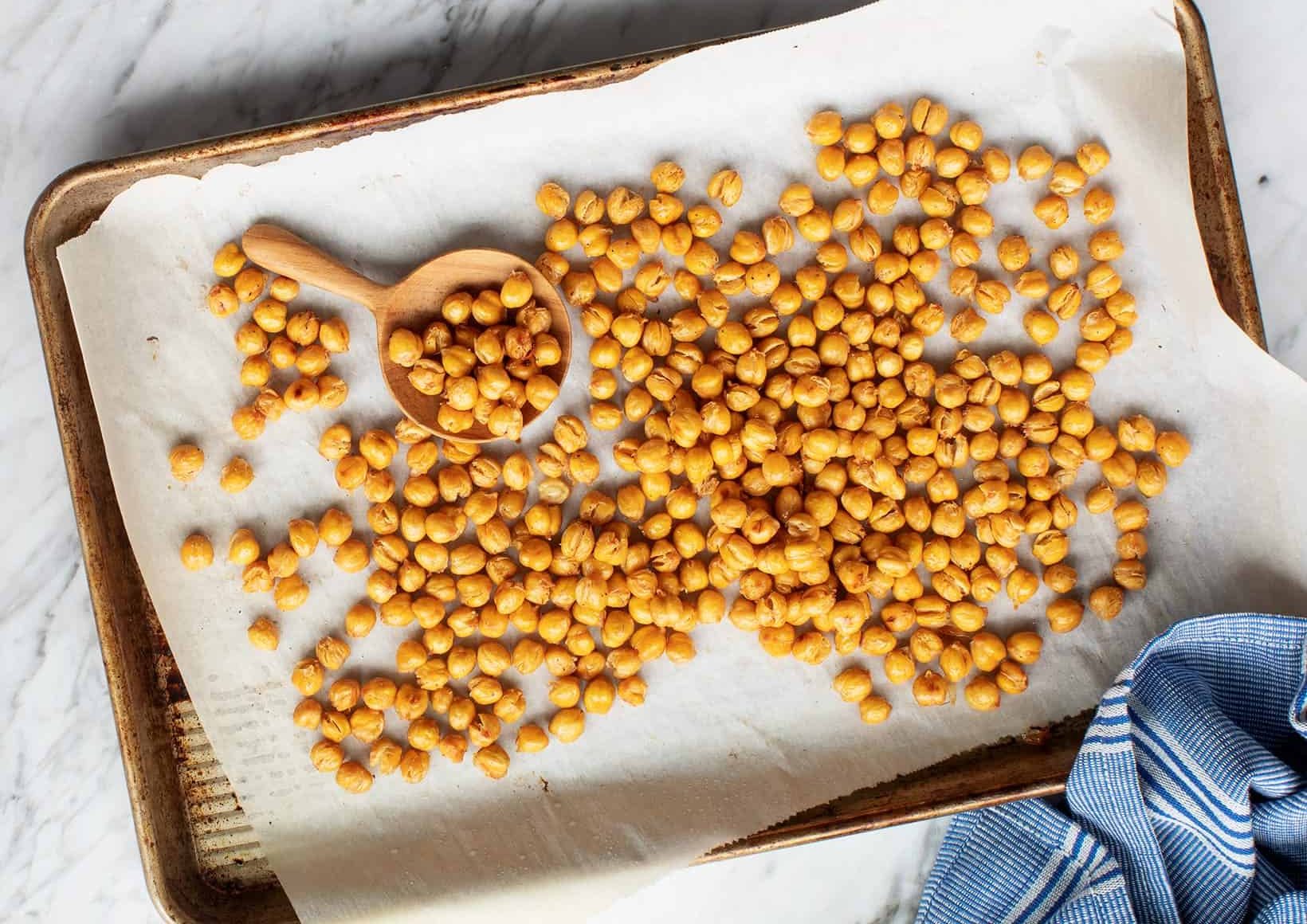 Samantha Yurisich suggested snack ideas:
Popcorn
Fruit
Homemade banana bread (no eggs)
Banana pikelets (mashed banana/coconut yoghurt/oat flour)
Lunch – chicken/avo sandwich/wraps
2 ingredients pizza (dairy free yoghurt, sr flour) dairy free cheese.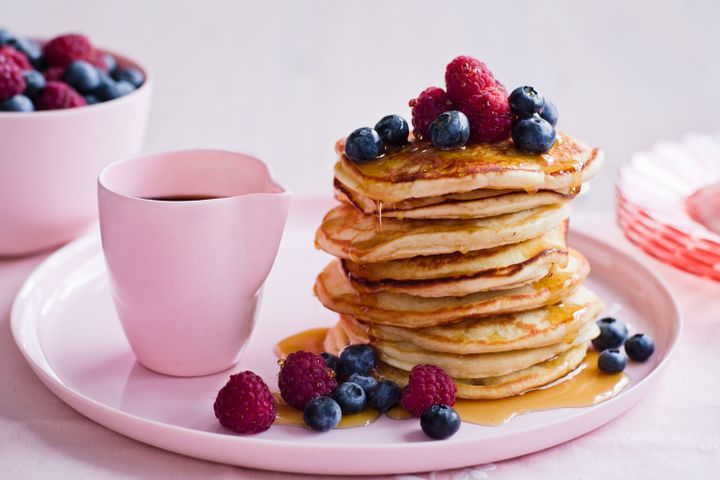 Liz Fogg suggested snack such as:
Biscuits
Carrot and cucumber sticks and a container of dip dolmades
Ham and avocado sandwich
Fruit
chicken and salad wrap
carrot cake muffins made with pepitas and sunflower seeds instead of nuts and excluding eggs
There are some great ideas here for you to choose from. What egg and nut free ideas do you have? 
Allergy & Anaphylaxis Australia (A&AA) does not promote nut/food bans for many reasons. In saying this, we do encourage allergen minimisation in younger years of primary school (sending a note home to a class where there is a young child with a food allergy and asking that particular foods are not brought in but never presuming they won't be – the class must have strategies in place/a procedure for when it does come in because it will, either intentionally or unintentionally). For more information on food bans in Australian school please go to – allergyfacts.org.au