Some great lunchbox snack recipes! Perfect for baking in advance. A freezer stockpile will help you so much, to stay on top of the high demand your kids put on you with school lunches. To help inspire you a bit, I've collated some of my family's favourite recipes from my recipe collection that will make great school snacks for your children's lunchboxes.
I like to do a big bake up of sweet and savoury lunch box snacks at the end of the school holidays so that I'm ready for the new school term.  I then put all my freshly baked goodies into the freezer so that I can add them to the kid's lunchboxes. On the off chance that I don't get around to doing my big bake up, I take some time out on Sunday's to bake a fortnight's supply of muffins, biscuits and savoury scrolls for the weeks ahead. I find it super convenient and handy having food ready made for lunch boxes.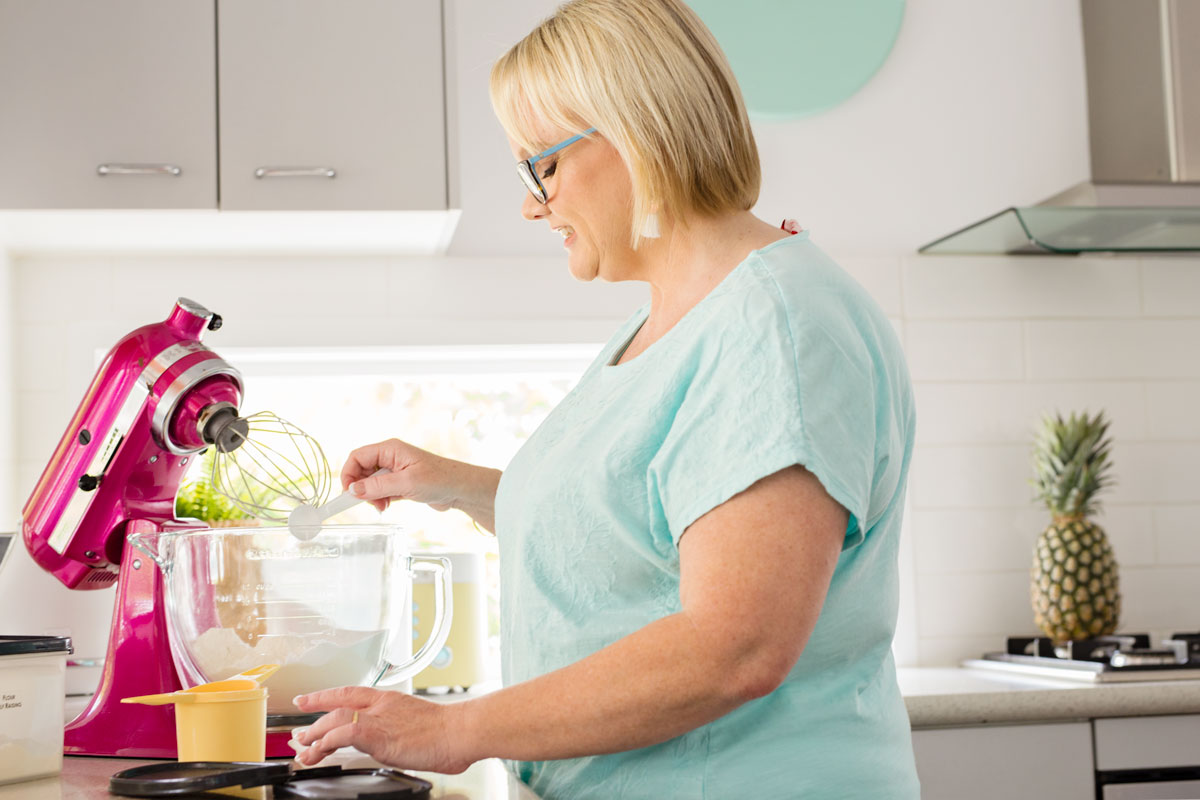 Some of these recipes and loads more can be found in my Lunch Box Recipe Cookbook. There are 50 nut-free and freezable recipes inside that are perfect for school lunches.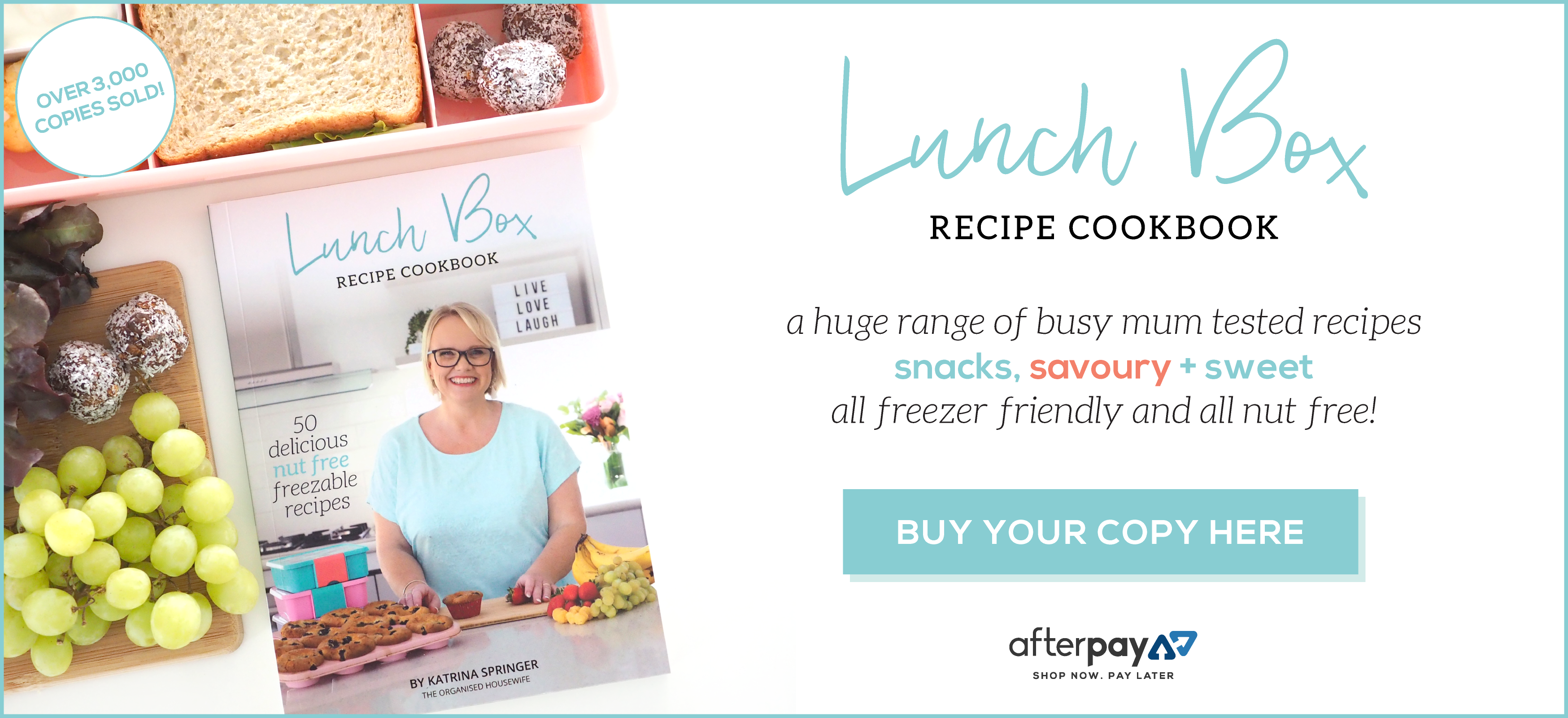 Healthy Lunchbox Snack Recipes for the Busy Mum
These 100+ cookies from 1 mix have to be one of my absolute favourite recipes for so many different reasons. To make the basic batter, it only requires 4 ingredients that you probably already have in your pantry and is super budget friendly. I like to divide the batter into four and have four different flavourings.
  Find my 100+ Cookies from 1 mix recipe here.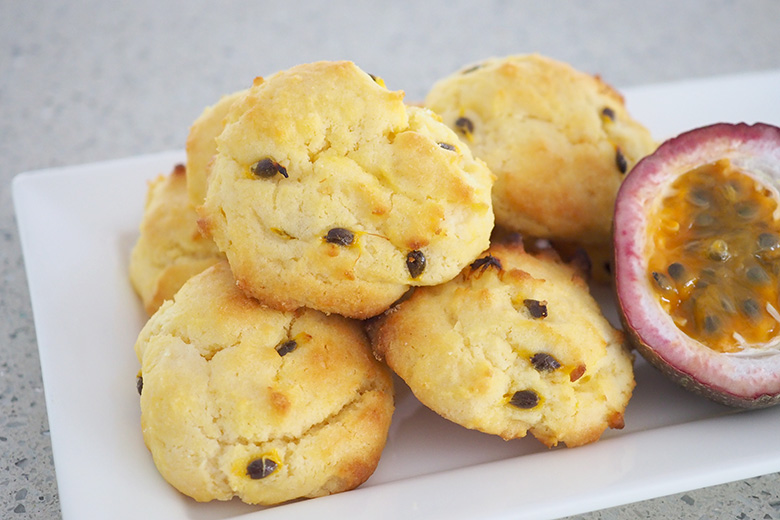 Nothing beats a good muffin and my friend's Energy Muffins go down well with everyone in the household. They will power up your kid's brains for the school day and can be frozen as well. I must admit that I pinch some of these for my work lunch too, because they are delish!!!
  Find my Energy Muffins recipe here.

Another fabulous lunchbox snack that's healthy for your kids, and will also give them an energy boost when they start to feel flat, are my Easy and Yummy Energy Balls. They taste like peanut butter and honey on toast, so the kids should be impressed.
  Find my Easy and Yummy Energy Balls recipe here.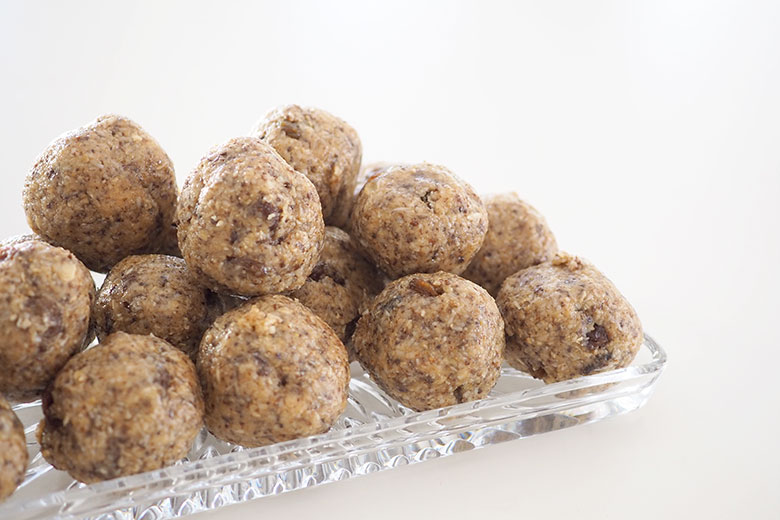 These are my clever Chocolate Banana Muffins that I make for the kids. They provide the best of both worlds, especially for the little fussy eaters because they can't see the bananas in them. A great way to get fruit into them.
  Find my Chocolate Banana Muffin recipe here.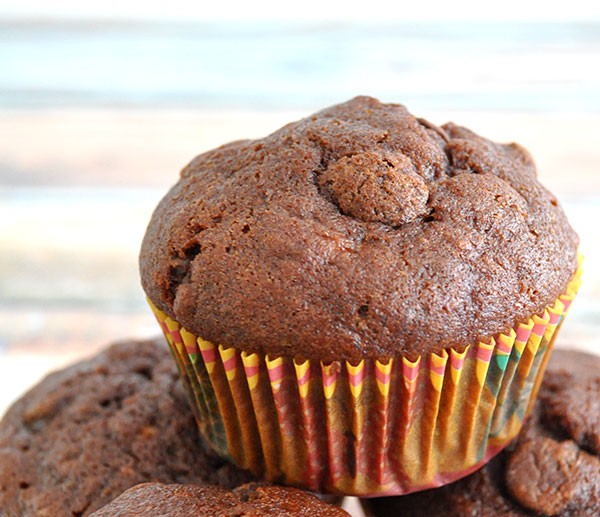 My Pumpkin Scones are delicious, quick and easy to make, and a real hit with my kids in their lunchbox. You can even add some ham and butter if you cut them in half, as a sandwich substitute or simply leave them as is.
  Find my Pumpkin Scone recipe here.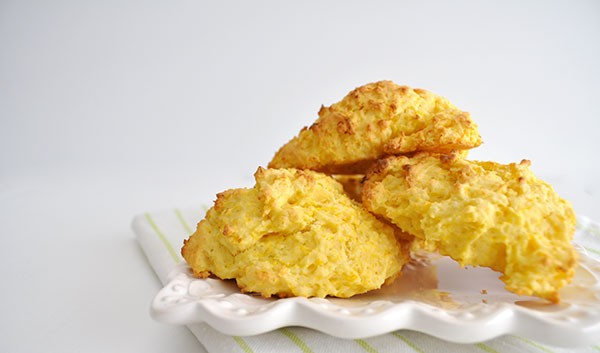 To help you out with your Back to School Essentials, we have made Organised HQ a one stop shop to help you get organised and prepared the new year. We have lunchboxes, drink bottles, lunch bags, checklists, school lunch ebooks, routine charts for the kids, all to help you get ahead with your organising and so much more.

Apricot, Coconut & Muesli Balls 
Wow, this Apricot, Coconut & Muesli Balls recipe of mine is just simply amazeballs. LOL you like that one? If you haven't made these for your kid's lunchboxes as snacks yet, you have to try them.
  Find my Apricot, Coconut & Muesli Balls recipe here.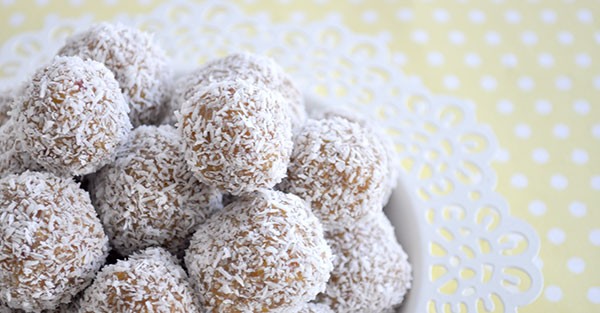 Make this Shredded BBQ Chicken the night before and either pack the meat alone into your kid's lunchboxes as a snack, or make chicken rolls for them. Either way, they will love this slow-cooked chicken recipe.
  Find my Slow Cooker Shredded BBQ Chicken recipe here.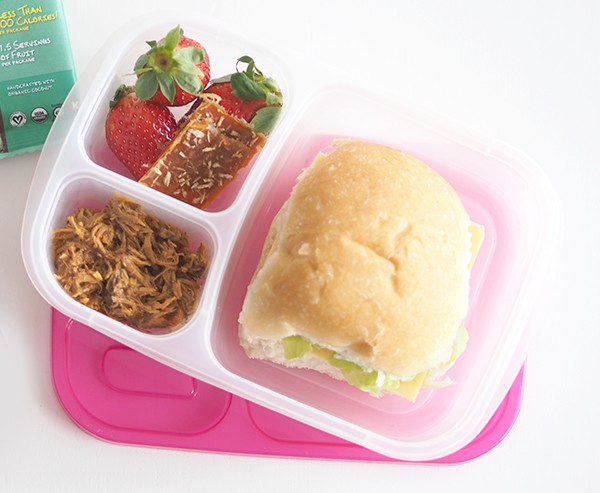 Good old fashioned rollups! The only thing better than rollups, are homemade ones because you know exactly what your children are eating with these healthy and delicious Homemade Strawberry Rollups snacks.
  Find my Homemade Strawberry Rollups recipe here.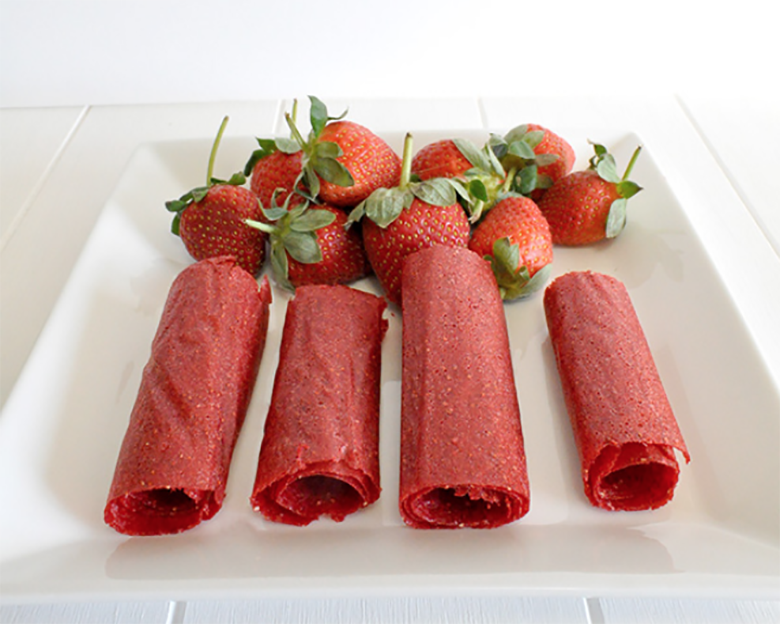 What lunch box snack do your kids love the most?
---
Pin this image below to Pinterest!