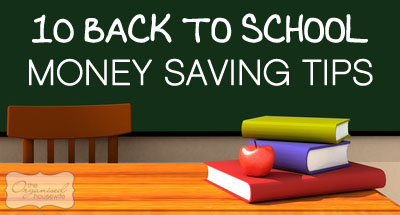 How exciting, I had a really huge parcel delivered in the mail on friday.  I get excited when I receive parcels in the mail, it's like Christmas!!
And… just as exciting, I am guest posting today at My Pigeon Pair.  Larissa is a school teacher writing  a blog about anything that will help the kids learn, she find great freebies and bargains.  Today Larissa plus many more wonderful people are baking up a storm for those recovering from the floods and all of the volunteers helping them. Love that our state is helping each other in this time of need.  For more details visit Baked Relief.
Back to the parcel….Thankyou to The PR Edge and Kmart for sending this parcel full of goodies. It included a lunchbox, backpack, ruler, lunchbag, pencil case, meshbag, drink bottle, glue sticks, pencils, correction tape, exercise book, calculator, display books, connector pens and felt tip pens.  This whole bags contents retails at only $25, absolute bargain. 
I am going to donate this bag and contents to those recovering from the QLD floods.  I'm sure it will certainly help one child in returning to school next week.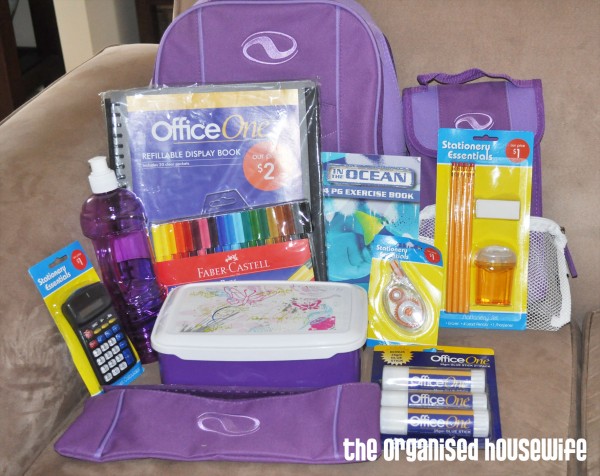 I purchased quite a few of our Back to School items from Kmart, I went just after the B2School sales rush and they still had plenty of stock, loved the character range they had.  A great tip a friend gave me (thankyou so much lovely friend 😉 ) that I will share with you:
Hot tip:  Purchase the scrapbooks with the character designs on the front and cover with clear contact instead of having the wrestle with the metallic variety which I yes you know now, I dislike….lol.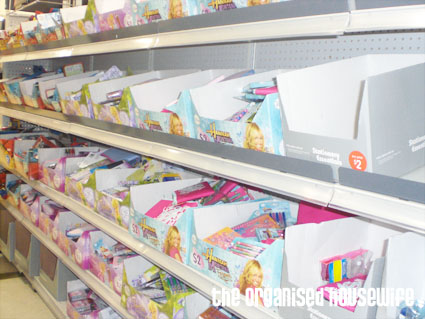 I went snap happy at Kmart, I'm now carrying my camera around everywhere I go for my Project Life album.