Here are some ideas on how to label all the school supplies so you and your child can keep track of and not lose their belongings.
When it comes to school supplies, labelling every item related to the kids and school, uniforms and school supplies is essential so it's easier for your child to identify their own items. Making sure everything is labelled will stop others from taking what isn't theirs and if it gets lost having it labelled with their name will help it get returned. Labelling everything also reduces the pressure on parents and teachers when something gets lost. There are many different ways to label items ready for the first day of school. I purchased personalised labels online when my children were in kindy, only because they are cute and pretty, however, once they reached school, I learnt there was so much to label, so I purchased a label machine to do it all myself. I use a few different methods to label everything, use what works for you and your kids.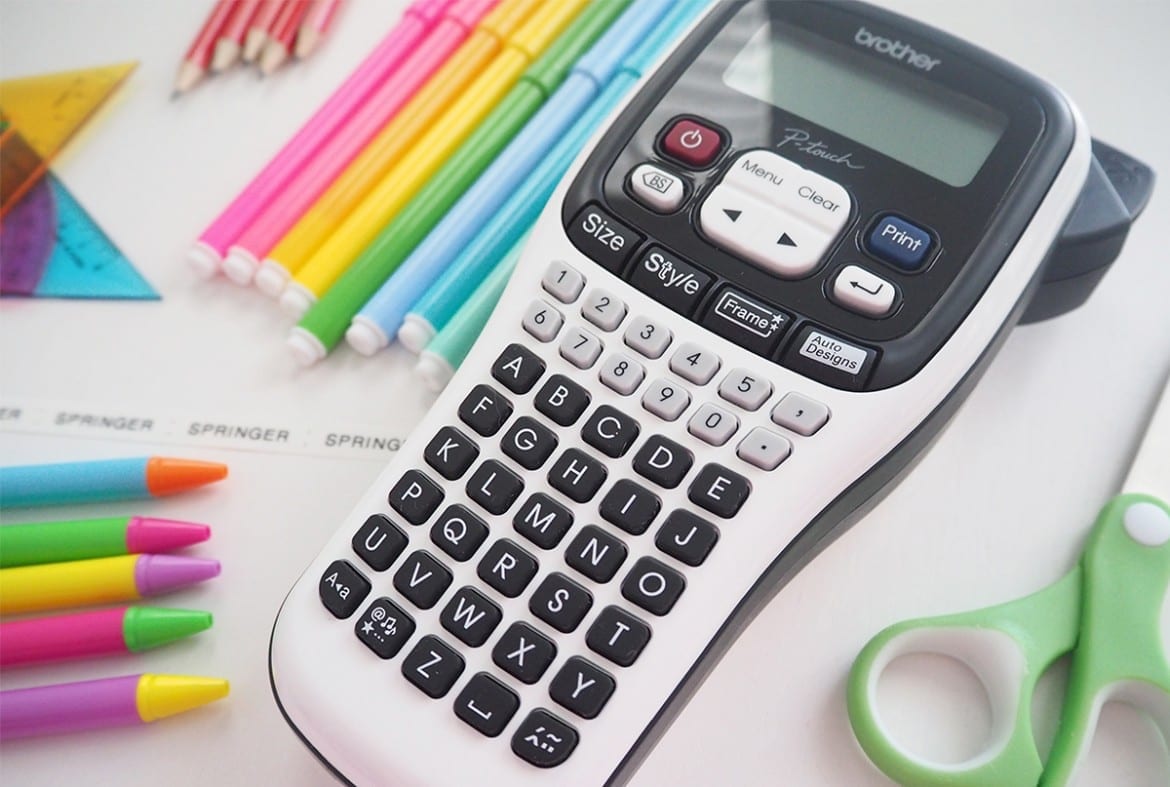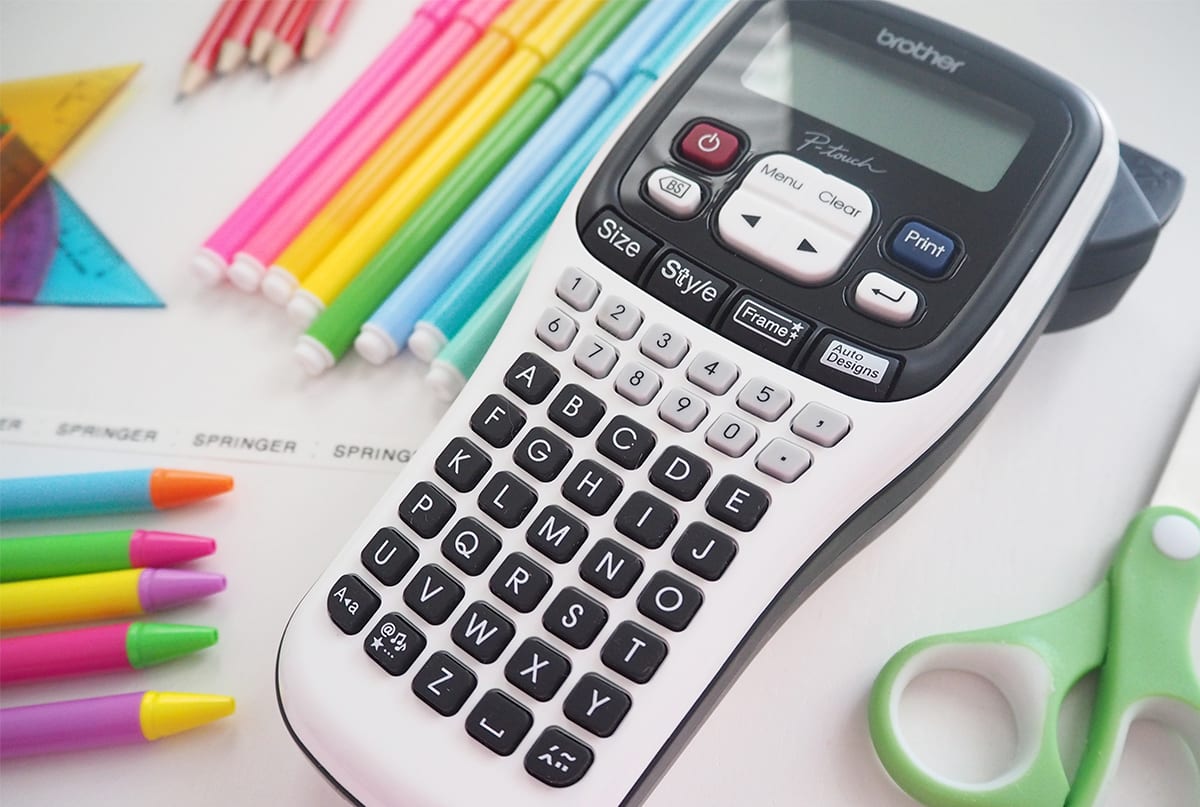 If you were to ask any of my team in the office, I love my portable hand-held labeller. I label everything! I have a couple of labellers, so if you are going to get yourself a labeller, invest in a good one. I use the Brother P Touch frequently, which has some great features. I found the labels are very durable, they are laminated, chemical, fade, abrasion and water-resistant, have strong adhesion, can withstand high temperatures and easy to peel.
School Uniforms
Uniforms – School uniforms are expensive and are at the top of my to-label-list as I can't afford to be replacing them when they forget to put them in their school bag after sport training. I use my labeller with TZe fabric tape in the Brother PT-H105, I am using TZe-FA3, 12mm blue on white fabric tape. All the instructions will come with the tape, please read them thoroughly before use.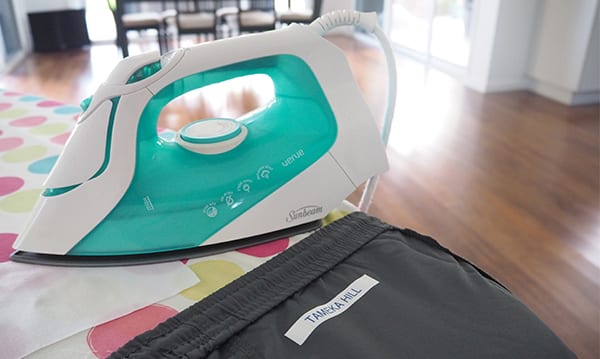 Hats – School hats are notorious for going missing! I used to write my kids full names on the rim of their hats using a black permanent marker. The hats can go through the washing machine many times before you may want to go over it again. 
Socks – I find it easiest to use a black laundry permanent marker to write the kids names on their socks, it does fade over the course of the year and you will need to write their name on them again, unfortunately a label won't stick as the fabric in socks are very stretchy.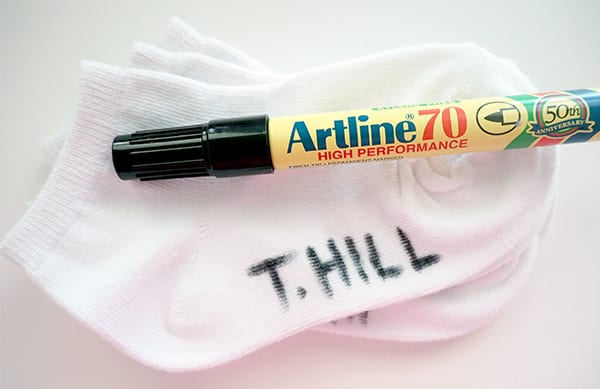 Shoes – I don't place labels inside the kids shoes, as I find they slip off, instead I write their names with black or silver permanent marker on the inside of the shoe and on the tongue of the shoe. I use silver permanent marker on items with dark backgrounds, black marker on light backgrounds.
School Supplies
Pens and pencils – all the kids pens and pencils look the same (especially when you order through the same book supplier). You can shave off a bit of the end of the pencil to write the name – old school my dad used to do this for me, I tried it once, took me way too long! I started using my labeller, just by changing a few settings.  I used the labeller on all the pens, pencils, texta's etc.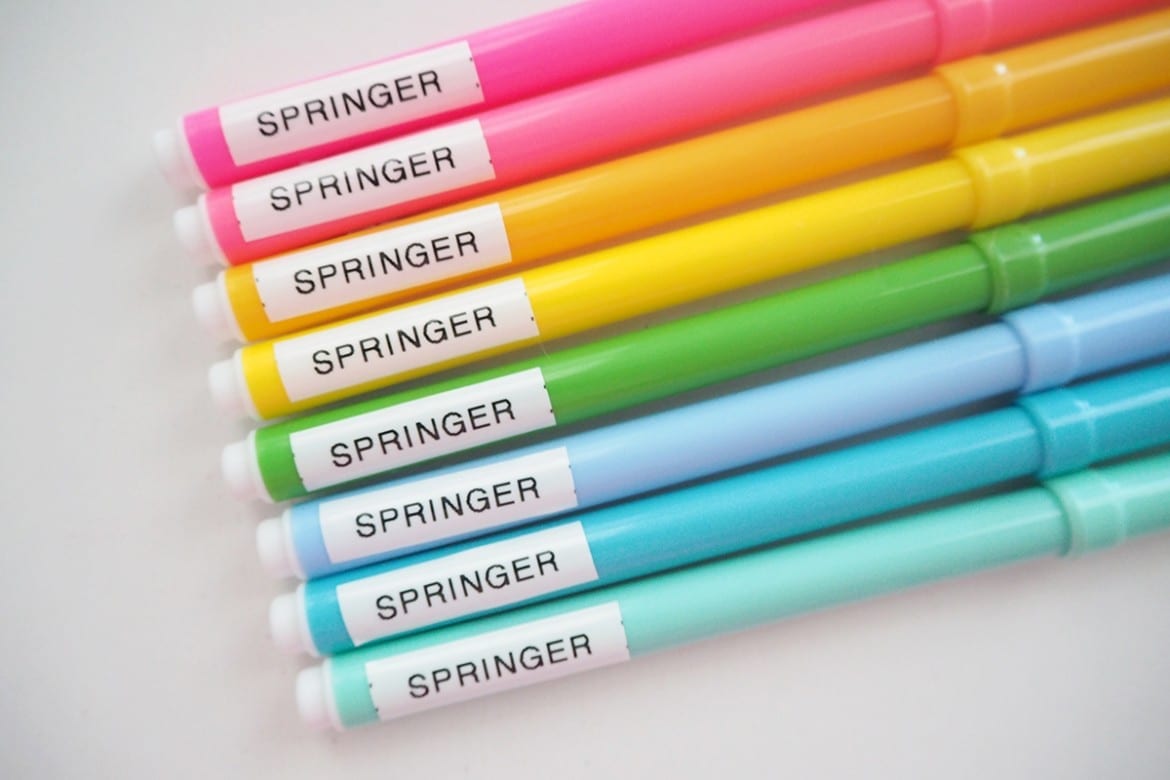 Exercise/text books – I battle with contact, I tried for a few years, but find for my sanity I don't mind paying a few extra dollars and use book covers instead. I use a black permanent marker write the child's name and subject. I put a label on the kids text books as this can be removed so I can either hand down the textbook to the younger sibling or sell or give away.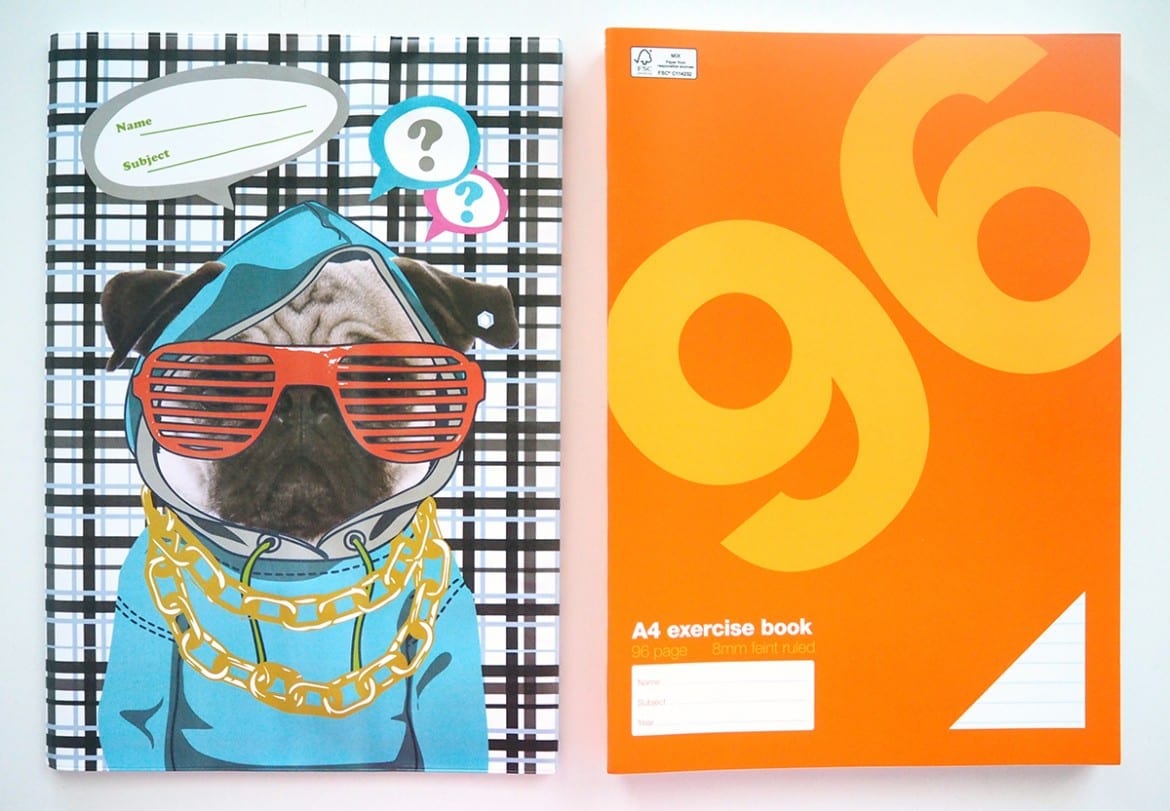 Book supplies such as glue, rulers etc. – common items which you could use black permanent marker on some, but using the labeller on items such as rulers for the younger children to make the name stand out and easily identifiable.
Computers and electrical cords – Today's technology is unbelievable, most of the kids textbooks are online, therefore the school supplies them a computer, so each child has a computer that looks exactly the same as the child next to them. I label the machine in a few different areas, on top, underneath and on the electrical cables as these to go to school to charge the devices. The devices need to be returned to the school so I can't permanently mark them.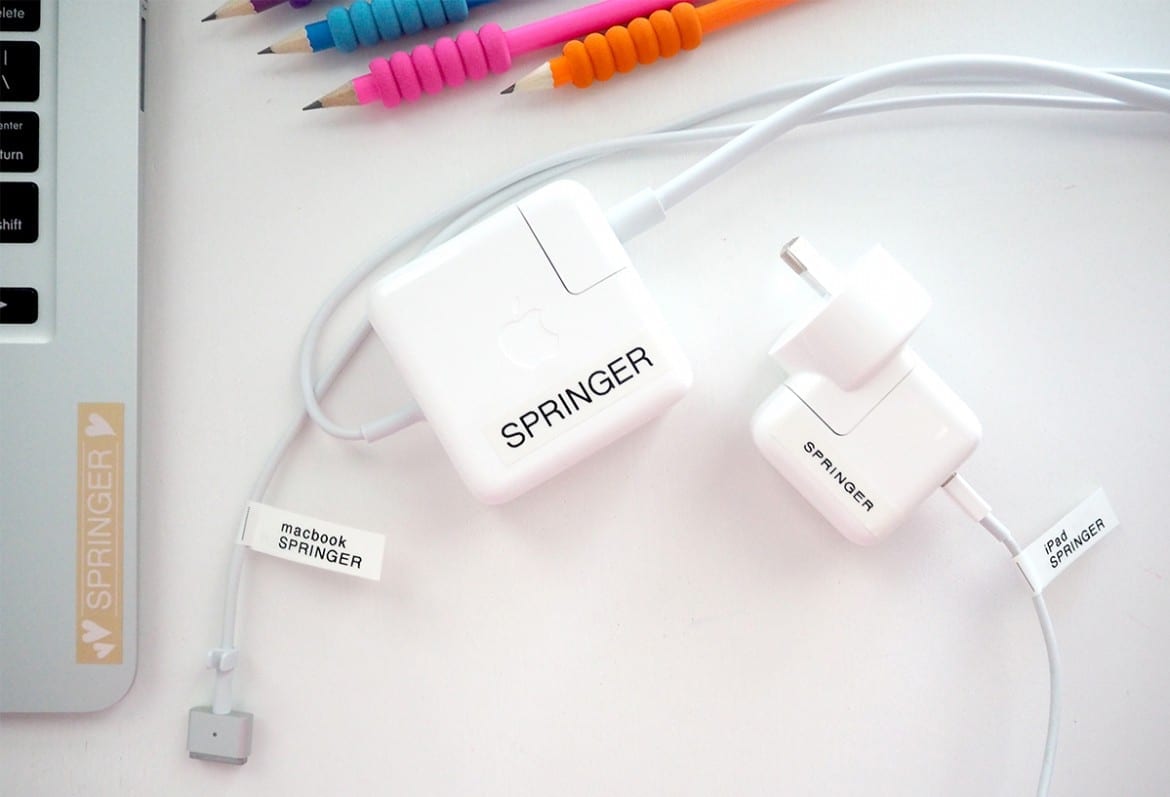 School Bag Items
School bag – I write the kids names on the inside of their school bag in black permanent marker. You can also write their names on the outside if you want to, it makes it easier when a few kids have the same bag designs. I also used to give each of the kids a bag tag to put on their bag so they can easily distinguish which one is theirs as they are at a private school and all have the same bags. There are so many cute bag tags these days, they come in all different shapes and colours – I used to let my kids choose their bag tags which made them special.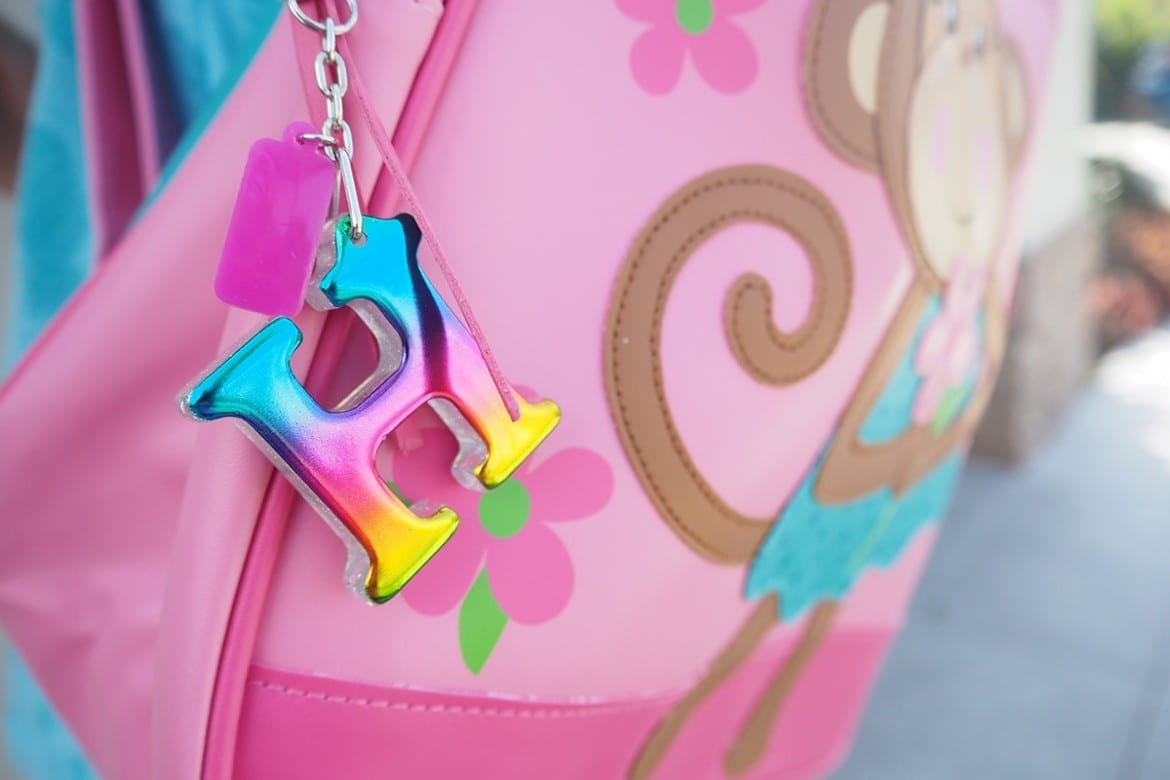 Lunchbox and drink bottle – Some of the most common items from the school bag to go missing, accidentally left in the lunch area or in the bag racks. If it's properly labelled you should be able to find it in the lost and found the next day.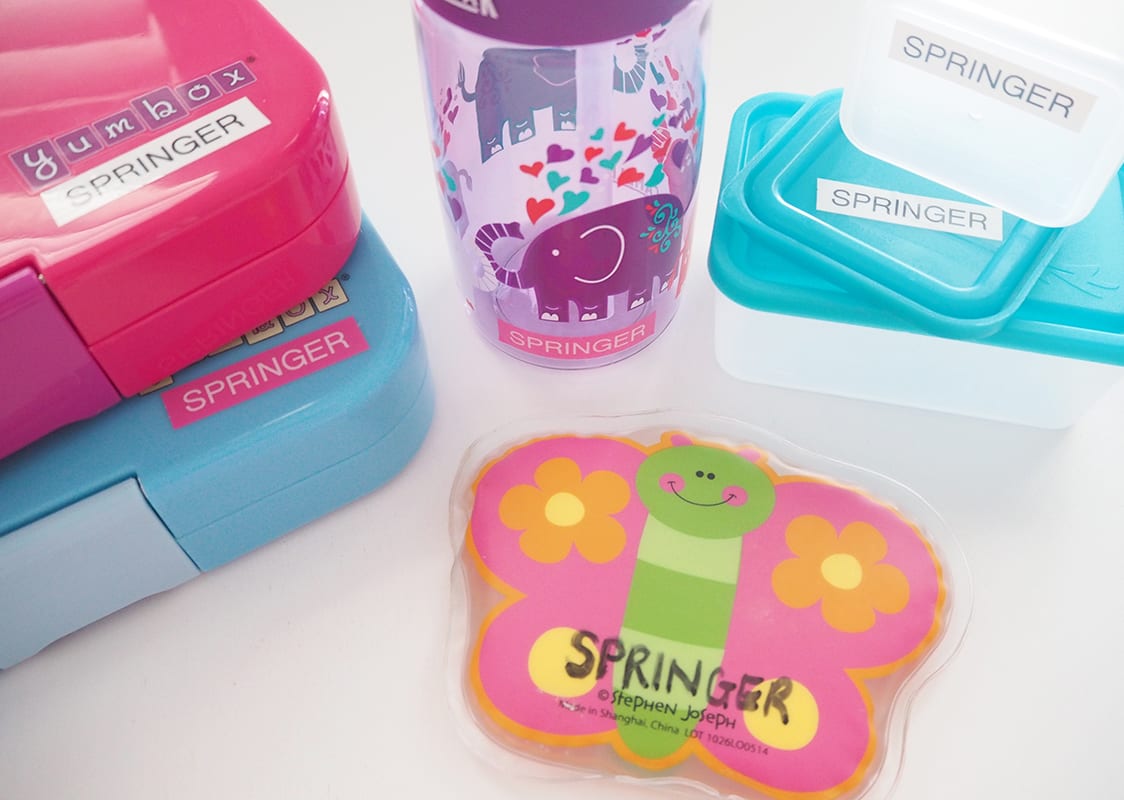 How do you label your back to school supplies?