This post is sponsored by Westpac, who is proud to offer Mathspace Essentials free for all Australians
It can be daunting as a parent trying to help your kids with their homework. For me, mathematics is one subject that I still struggle to understand. They teach multiplication to the kids differently to the way I learnt when I was at school. I still can't wrap my head around algebra and most recently, my twins (in year 9) had an assignment where they had to design a backyard with particular elements and had to work out the volume of a pool and area of mulch they needed for a garden. However, their pool couldn't be rectangular (cause that's too easy), it had to be a trapezoid…. I had to google it.  Long story short, I wasn't much help at all and haven't been since grade 3!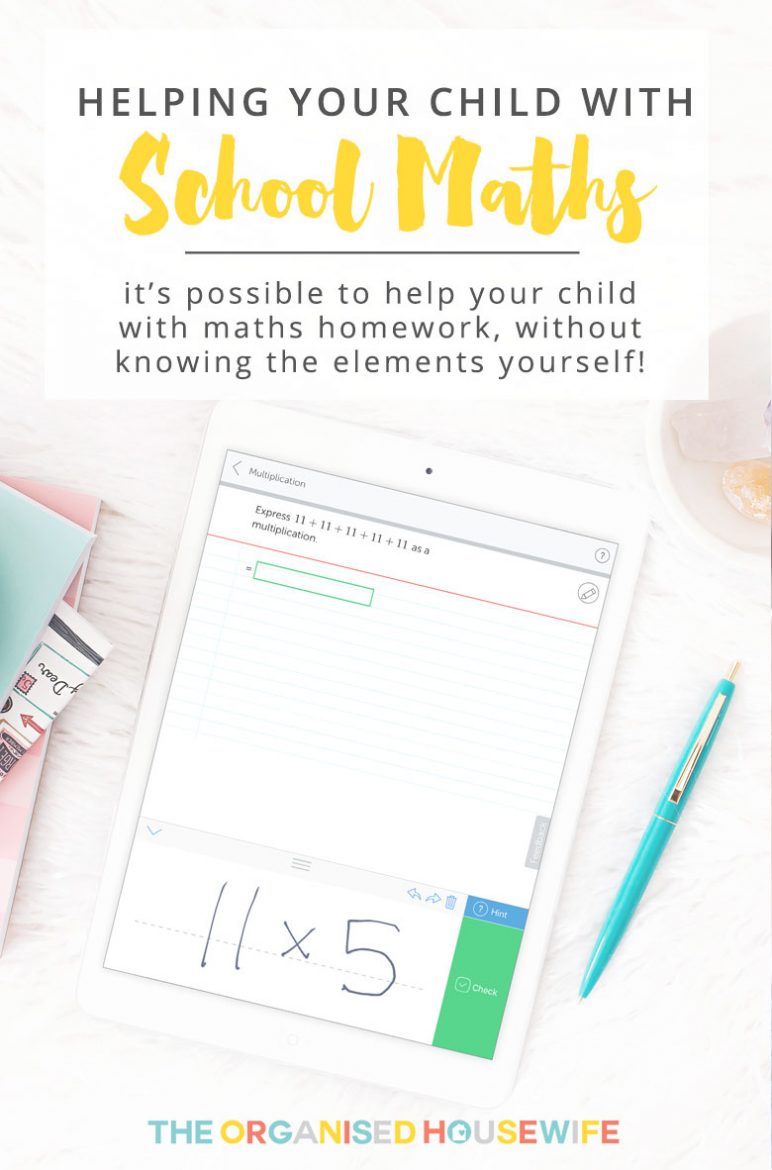 Fun fact, I'm not the only parent struggling with maths. Westpac's 2017 numeracy study tells us that 25 percent of Australian parents are not comfortable helping a child complete maths at a high school level. It can be incredibly disheartening looking at their homework and feeling incapable. I would hate to think that I am hindering their learning and recent research has indicated that 49% of parents are concerned their math skills will have a negative impact on their children.
I have just learnt about Mathspace. It is so impressive! This digital program makes it possible for you to help your kids with their maths homework without having to learn and know the elements yourself. Mathspace is renowned worldwide and has won numerous awards in Australia, the UK and the US.
Mathematics is an integral part of life. Another fun fact which I wasn't aware of, approximately 75% of the fastest growing occupations require STEM (Science, Technology, Engineering and Mathematics) (PWC Report), that is a huge amount! As well as career-wise, financial literacy is a crucial component for the wellbeing and livelihood of Australians. Being financially literate means that your child is able to make wiser financial decisions and are more capable of maintaining and achieving their financial goals.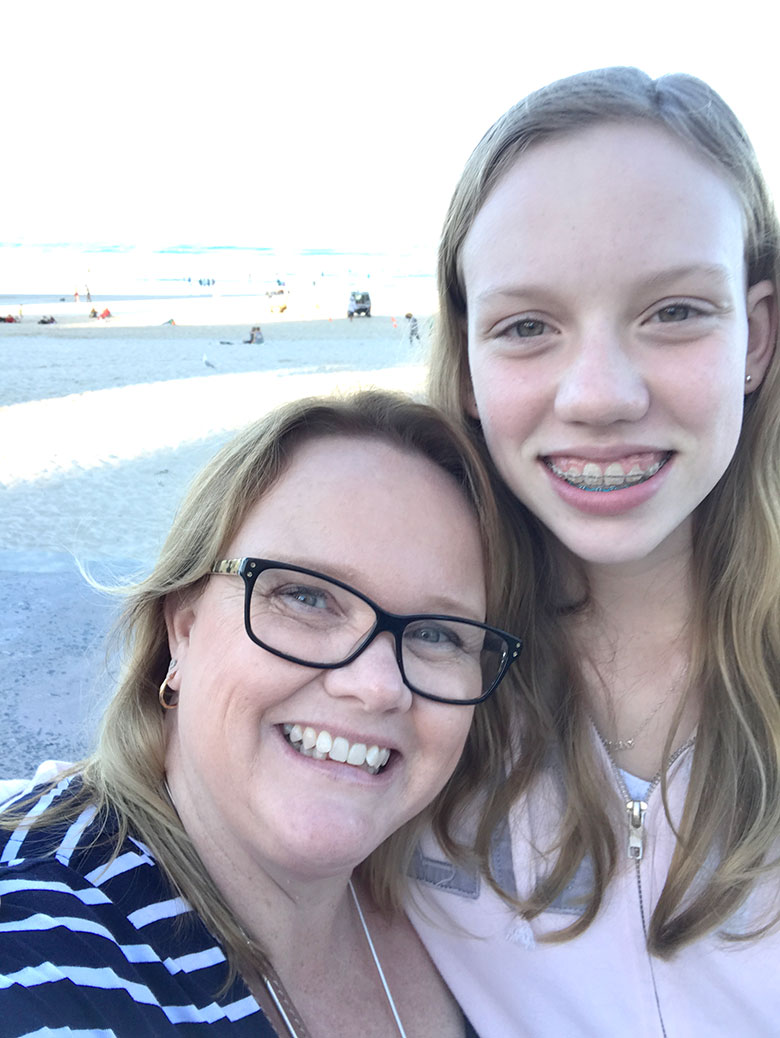 Kids grow up so fast (mine are all heads above me!) and it's important that they are learning the correct content so that they are well equipped for their future. Mathematics is one of those general life skills, like literacy and cooking, that is needed in everyday life. That's why it's crucial for kids to understand fundamental mathematics and numeracy. The benefits of numeric literacy are that they are able to make better decisions in regards to finance, calculate general mathematical problems on an everyday basis and use it in their chosen career path.
The purpose of Mathspace is to create a paperless Mathematics textbook that is suitable for the generation living in the digital age – our kids!  I've created accounts for each of my kids and they have been practising Algebra, Multiplication, Factors, Mental Calculations and more….. which are all beyond me. The kids have found the lessons easy to follow and the guidance and breakdown of steps really helpful. My Miss 13 says "especially having little hints when they are having trouble with the answer".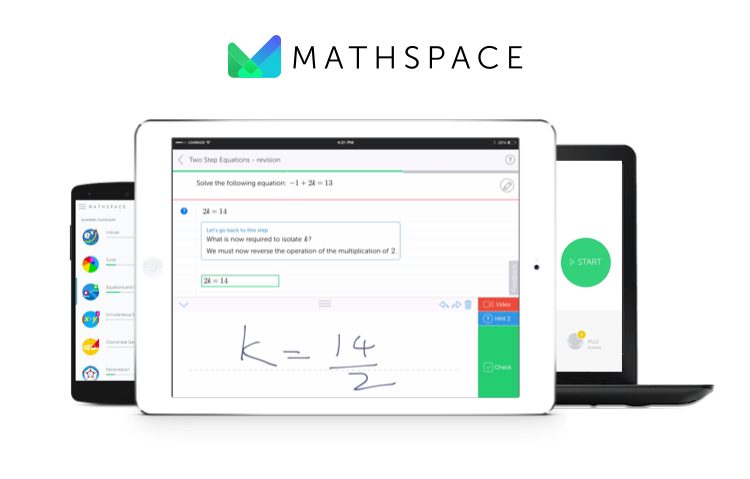 Westpac kindly sponsors Mathspace Essentials so that all Australians are able to receive free and unlimited access to the interactive eBook. The digital workbook includes 15,000+ questions, lessons, videos and applets covering both primary and secondary modules. Students can learn by visualising mathematical concepts in an interactive way. It gives users the ability to write their working step-by-step and receive instant and guided feedback, hints and tips.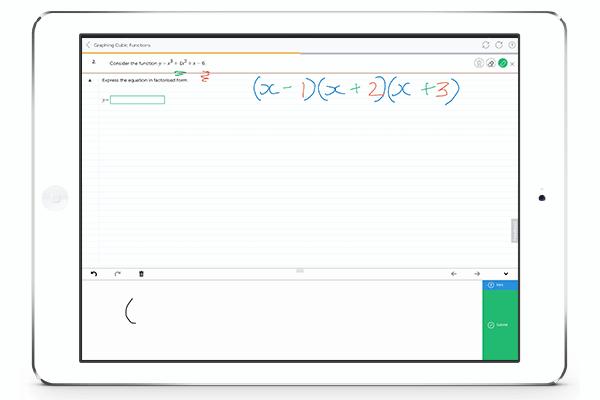 Mathspace Essentials is accessible online on any device. All you need to do to sign up is have internet access, provide an email address and choose a password. It's as simple as that!
Sign up here.
Create your FREE account
Select your state or territory (this is great as it focuses on what your child is learning)
Select the curriculum for your child to use
Start! It's that simple.
This video shows how Mathspace works.
My kids have 3 weeks of school holidays coming up.  I want my kids to rest over the holidays, but I also like them to do chores, read and these holidays I will be adding that they need to complete at least 30 minutes of Mathspace before any screen time.
How do you go with teaching your kids maths?
This post is run in accordance with my disclosure policy.