I mentioned early last year, that my kids have not had nits in their hair. Thankfully they didn't bring any home last year and my fingers are crossed  'touch wood' they won't be coming home this year either.
My tips on possibly why we haven't been struck with nits:
I make our own hair detangler, recipe can be found here. I use this in the girl's hair each morning purely to help me brush out the knots but possibly the conditioner deters the nits away.
They wash their hair once during the school week and most nights on fri-sun.  An extra wash if they are really sweaty or if they have swum in the pool.
I always put the girl's hair up at school, never down and try to plait the ponytails if I can.

Below are some up-do hairstyle ideas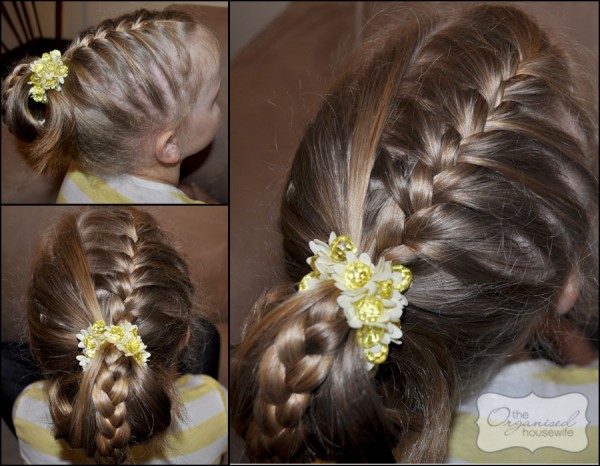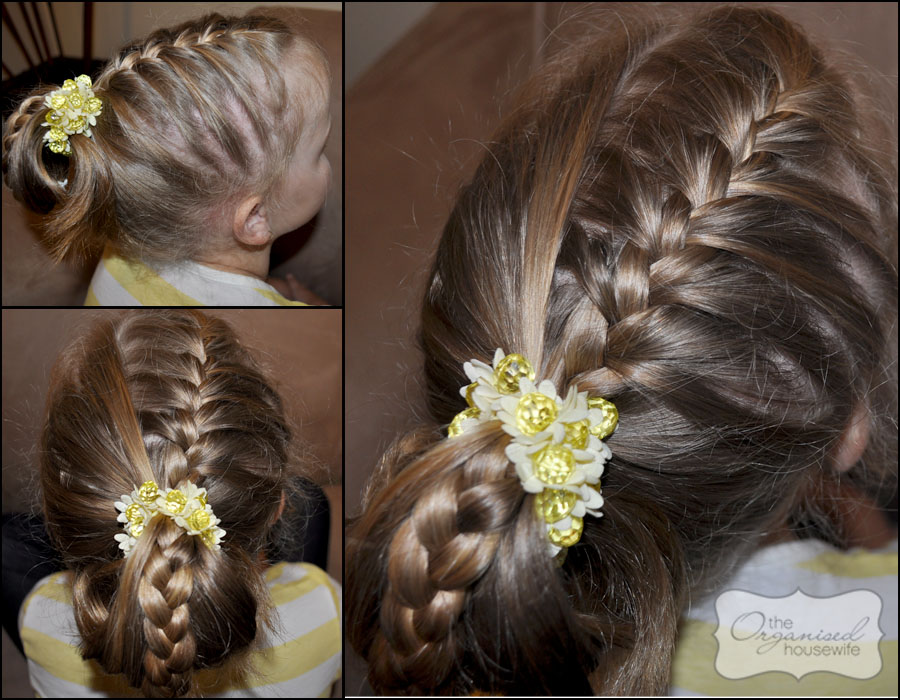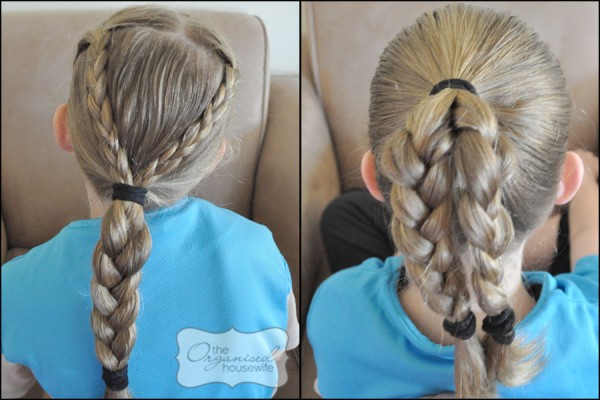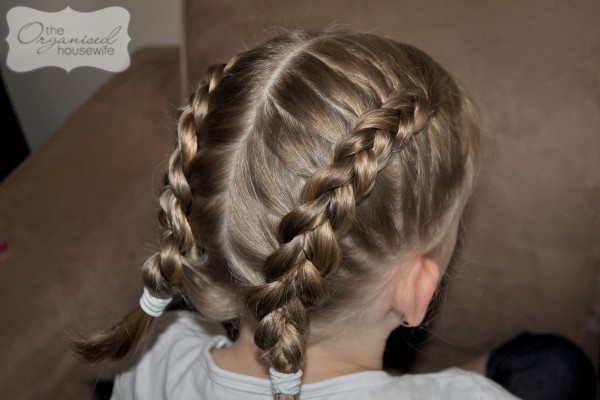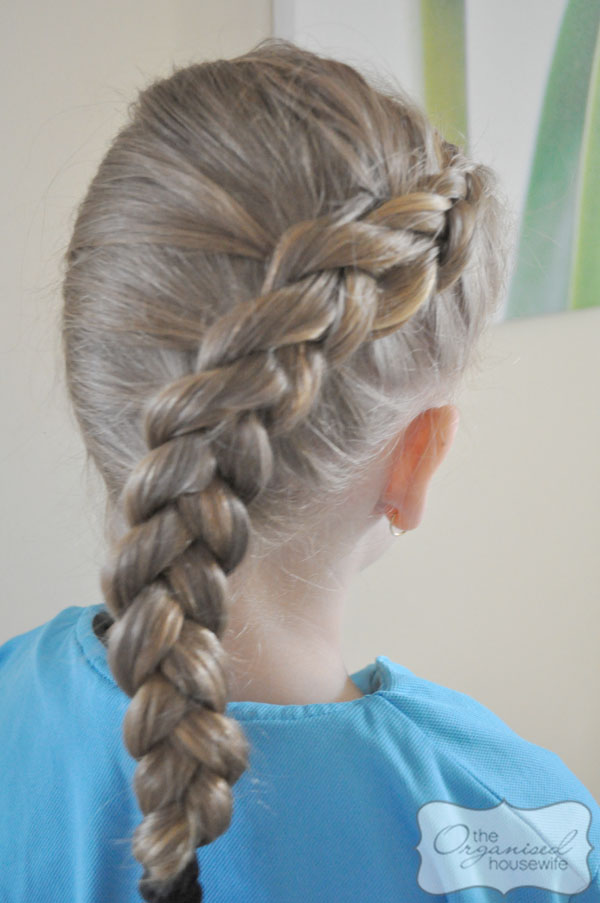 Gorgeous ideas from Lisa, Life as we know it blog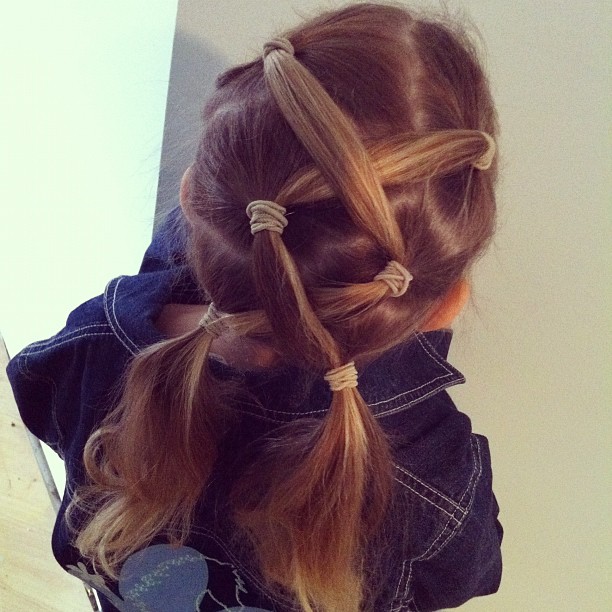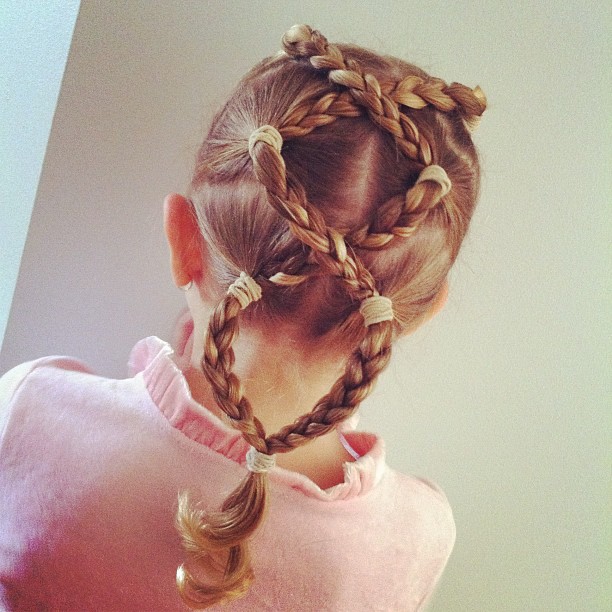 you may also enjoy: