This post is sponsored by évolis
Hair loss is a common condition, notably thinning hair and hair loss in women and can happen at any age for a variety of reasons.  After my weight loss surgery in 2013 my hair started to thin, at first I noticed it when combing my hair, and then after a while I had areas around my face that begun to bald.  I found this hard to cope with as the thinning was evident and the first thing I could see when looking at myself in the mirror. I'm not a fashionista, but my hair was a symbol of my pride and beauty, it altered my self-image and I was simply devastated.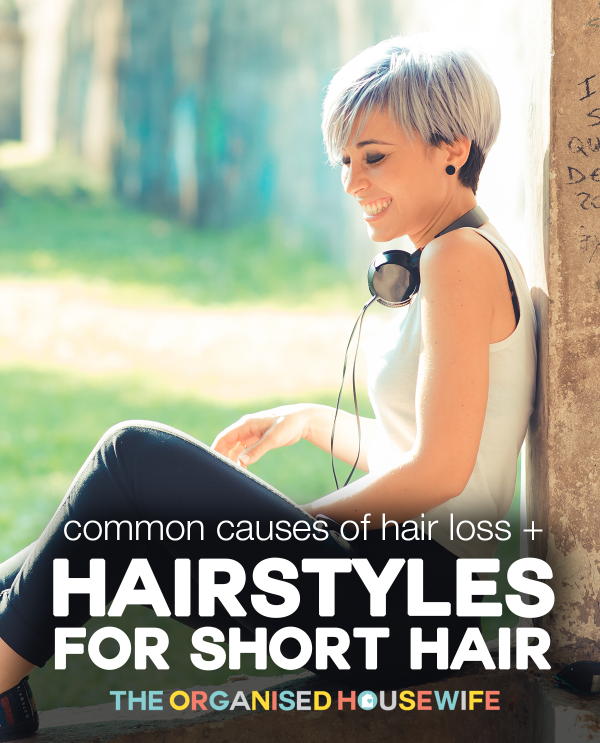 Common causes of hair loss
Finding the cause for hair loss can be challenging, the reason can range from stress or simple vitamin deficiency to a more complex underlying health issue. Some common causes for hair loss are listed below, however, remember it is important that you speak with your GP for their advice and find the underlying reason your hair is thinning.
Physical stress
Emotional stress
Over styling
Lack of protein
Hereditary
Aging
Female hormones
After pregnancy
Vitamin deficiency
Hypothyroidism
Illness
Extreme weight changes
Chemotherapy
Medications
Hairstyles for short hair
Jennie Garth, short and simple, the back and sides are tapered blending into the top layers and are shaped to compliment her face.  Original image credit unknown.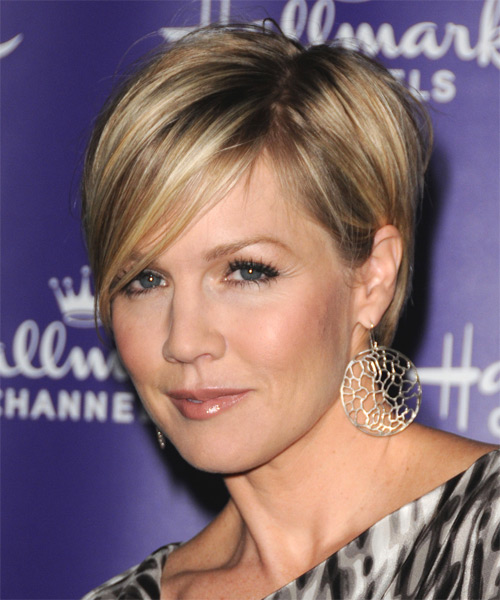 Blunt cuts thicken fine hair, leaving it fresh and contemporary.  Image found via Flickr.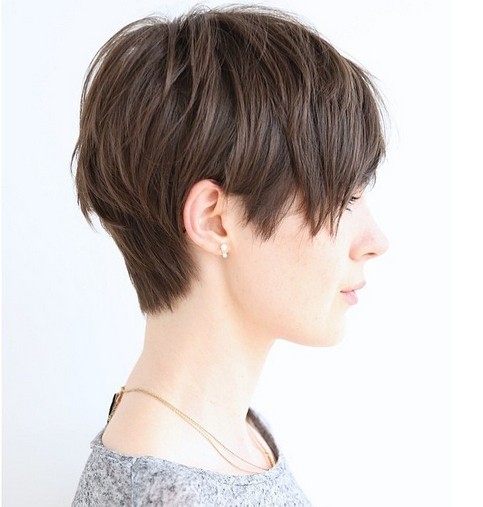 Short haircut for straight hair, image found via Flickr.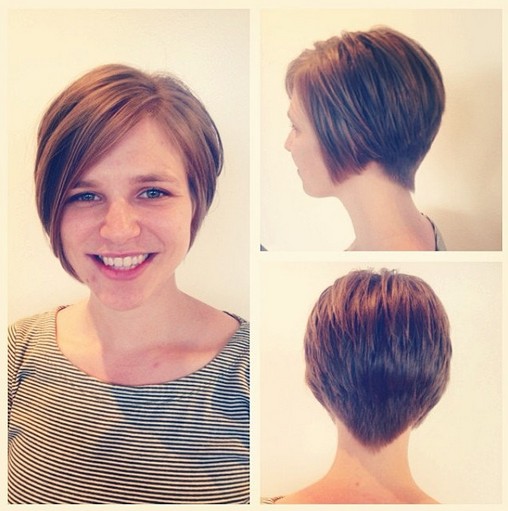 Cute pixie cut, original image credit unknown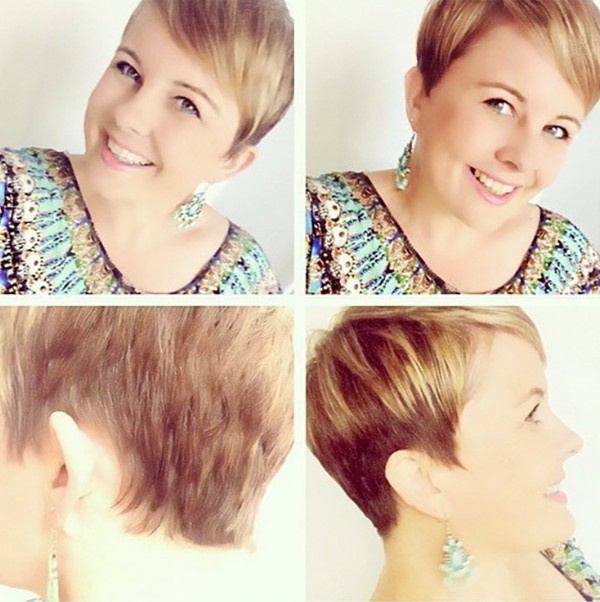 Even with short hair you can style it with a side braid, image found via Rasysa.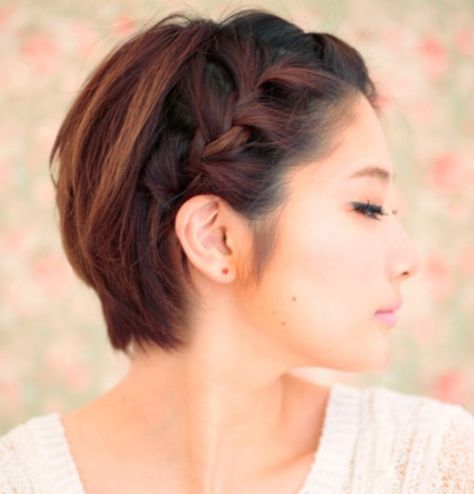 Amanda Forrest has a funky cool spiked rough short haircut showing her independent personality and love of individual style. Original image credit unknown.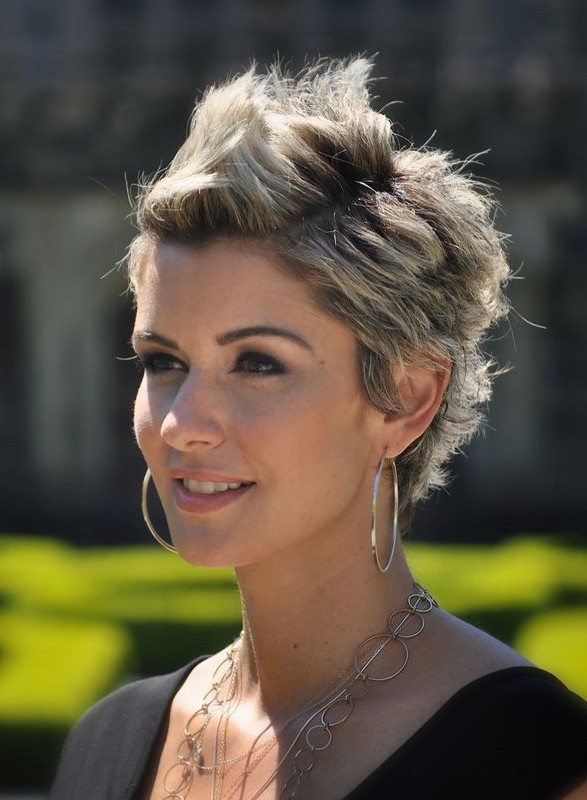 This beautiful look is simply achieved by pinning back the sides and adding a headband. Image found via beauty editor.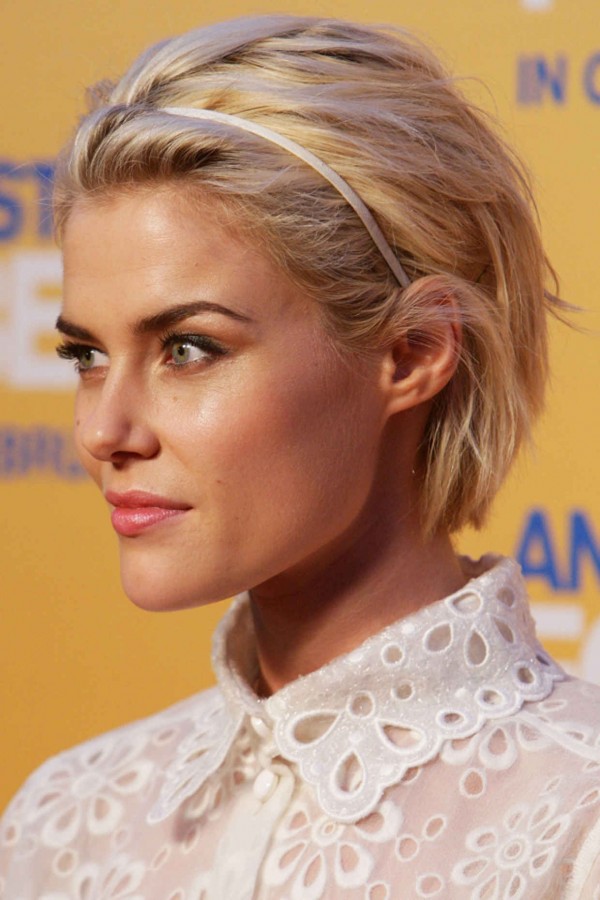 Miley Cyrus deep side parted pixie cut, with an edgy undercut on one side tinted the same brown as her eyebrows.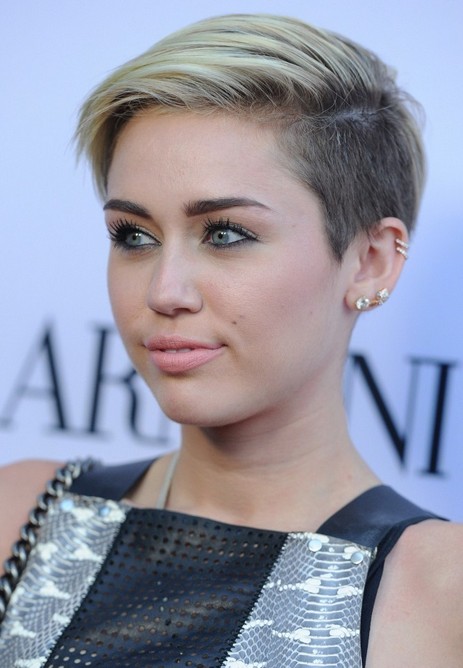 Kilee pins back her waves, gives this cut a whole different look. Image found via One Little Momma.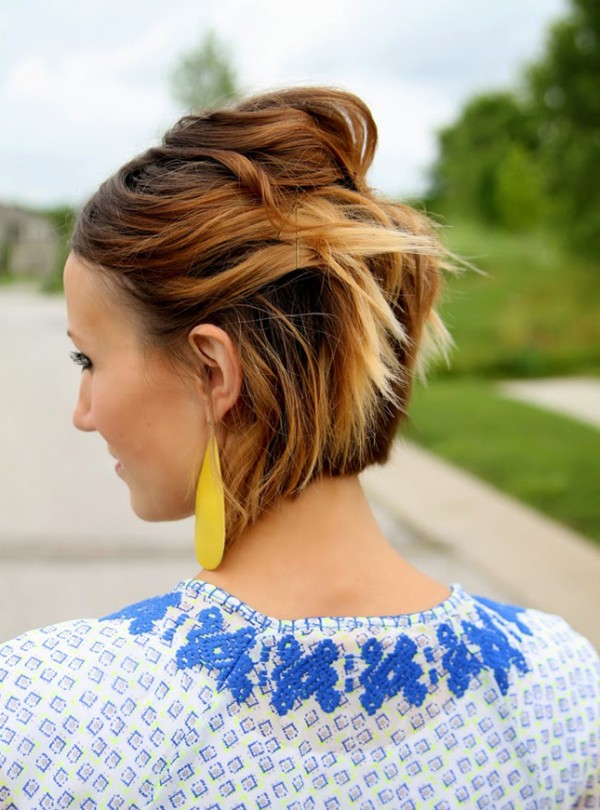 What is your best tip for hair thinning or loss?
This post was coordinated by The Remarkables Group and run in accordance with my disclosure policy