I have been contemplating do I or don't I cut my son's hair ready for school, be frugal.  I found some great online tutorials which I thought you may enjoy too!
Plus there is another great step by step tutorial from Frugal Fun for Boys.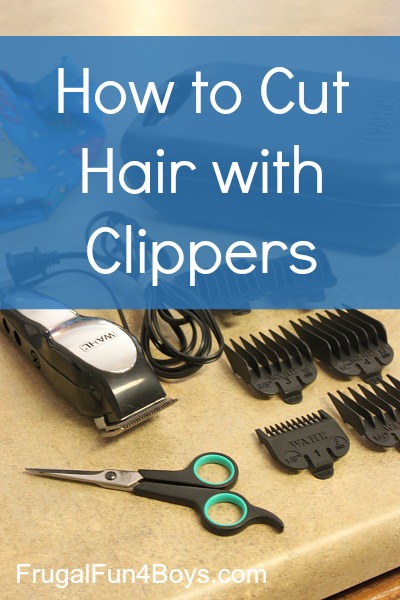 Click here to view all other posts in our Back to School Series

Do you cut your boys hair, what is your best tip?