This post is sponsored by évolis
As I mentioned in this post hairstyles for short hair my hair went through a shock and started to thin. So I wanted to take really good care of the hair I had left, below I have shared a few of my top hair care tips.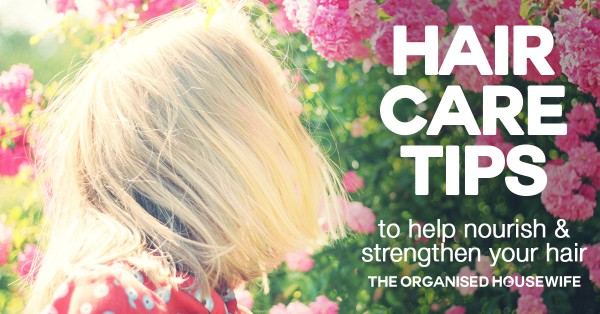 Healthy Diet –  at the top of the list is diet!  Hair is made of protein so it is crucial to have enough protein in your diet to make your hair strong and healthy.
Vitamins – vitamins are essential for overall health. You may be getting your recommended daily intake by maintaining a healthy diet, or you need supplements, speak to your healthcare professional for supplement advice.  I used Silicea gel tablets, it gives us beauty "from within" and is recommended as a vital mineral, and as a basis for a healthy appearance.
Regular haircuts – the length of your hair will help you determine how often you need your hair cut. Trimming simply keeps hair more healthy as it grows.
Avoid chemical treatments – during the time your hair is fragile avoid colouring, bleaching and straightening your hair to help prevent it from breaking due to the chemicals and heat.
Use a hair treatments – Find a hair treatment that will help strengthen and nourish your hair.  The évolis tonic for men and women, is an easy treatment with botanical extracts and active ingredients to inhibit FGF5, a natural protein linked to hair loss. It will help reduce hair loss and improve overall hair volume and growth.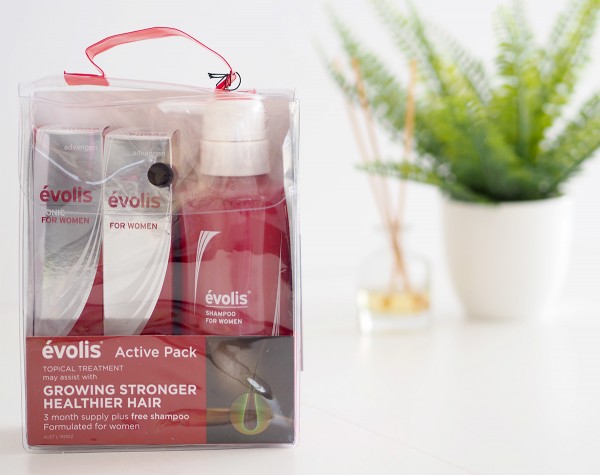 I have chosen 3 applicants to participate in a 12 week trial using the évolis program, I look forward to sharing their results when the period ends!
Wash hair every second day – many think that daily washing is necessary but it is doing your hair more harm than good.  When washing your hair each day you are stripping your hair of all the nutrients and natural oils it needs to be healthy. Surprisingly shampooing your hair every 2nd day will slow down oil production and leave you with healthier hair.
Rinse hair with cold water – hot water naturally opens the pores on your head to help remove oil from the skin, so washing hair in warm water is fine.  However, when rinsing your hair you need to use cold water to close the pores and prevent dirt from entering and sitting on the scalp. The benefit of this is that it seals in the moisturiser from the conditioner, more moisturiser = less frizz!
Consider your hairstyle – My hairdresser told me the best option was to cut my hair short to help prevent any further breaking. Avoid tying your hair back in a hairtie as this may cause hair to break.  See short hairstyle ideas here.
Let hair dry naturally – hair doesn't like heat, it will damage your hair causing split ends.
Use a wide tooth comb – To prevent further hair breakage use a wide tooth comb to brush out tangles and keep brushing to a minimum!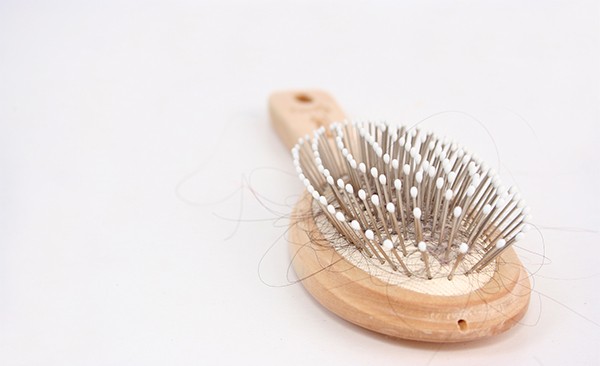 What is your best hair care tip?
This post was coordinated by The Remarkables Group and run in accordance with my disclosure policy