This post is sponsored by Ascent Footwear
My husband has had problems with his back ever since he was a child and for this reason we have made sure that we buy the kids good quality school shoes.  It's critical for their little growing feet to have a school shoe specifically designed to support their needs.

Take your own socks – bring the kid's school socks with you.  For hygiene reasons you don't want to be sharing socks with other feet.
Have the shoes professionally fitted – 2 of my kids have different sized feet, so it's very important to make sure I get their feet measured and shoes fitted properly to ensure they have the right sized shoe for their feet.  For this reason, it's important to check that the shoe fits both feet, not just one!
Buy the correct size – Don't try to save money by buying shoes that are a bit big, thinking the kids will grow into them.  This will cause many problems while the child is walking or running, can cause future problems or even injury.
Want a shoe that will last the school year – Quality and durability are important, look for double stitching.
Comfort – Find a shoe with good cushioning so they will be comfortable sitting on the floor and running around in lunch breaks.

I have purchased my kids Ascent Footwear each year since prep, they are exclusive to The Athletes Foot which can be found at most major shopping centres. The shoe meets each of my requirements listed above, being comfortable to wear all day, durable and help to support the kids feet.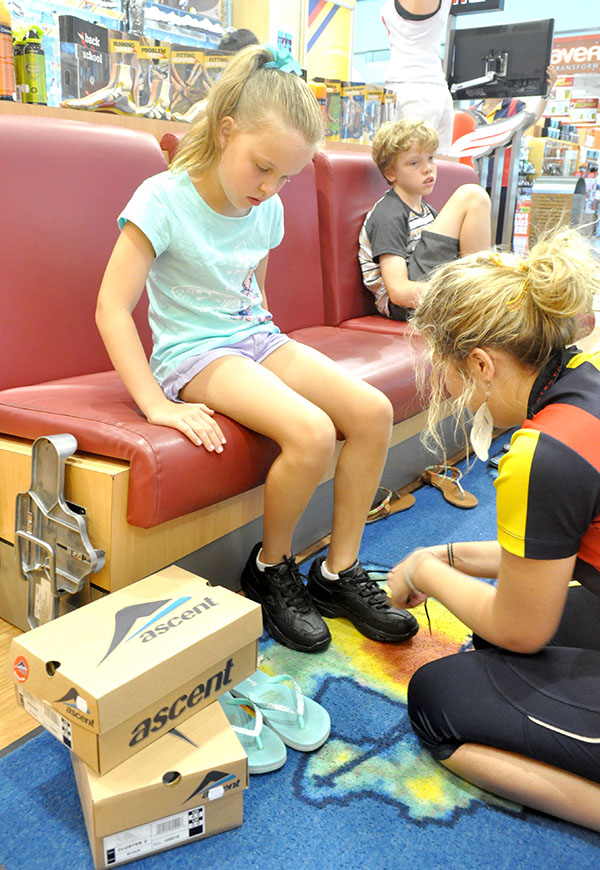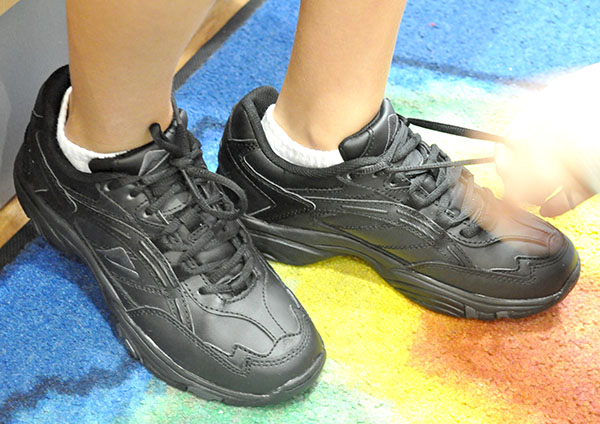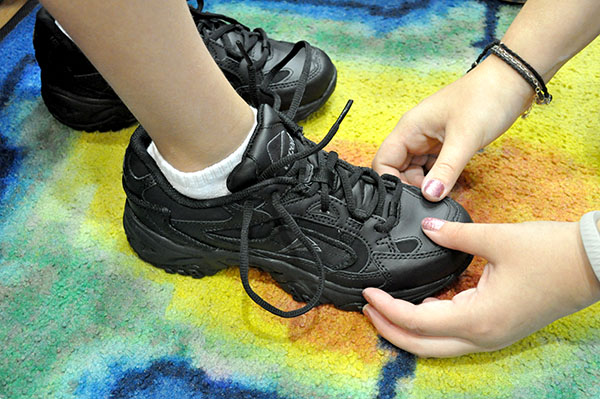 I prefer them as they are a school and sport shoe in one, with built in running shoe technology… sports shoes in disguise, which gives the kids the comfort they need each day.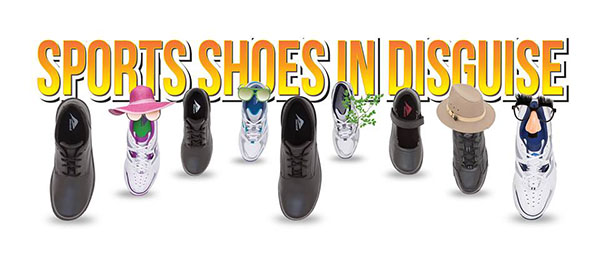 Most of their shoes have a six month outsole warranty, I have not had to use this yet, but good to know if anything happens.  I have just learnt that Ascent School Shoes are the only school shoe brand to be endorsed by the Australasian Podiatry Council. Ascent shoes have a wide range of different styles and colours available.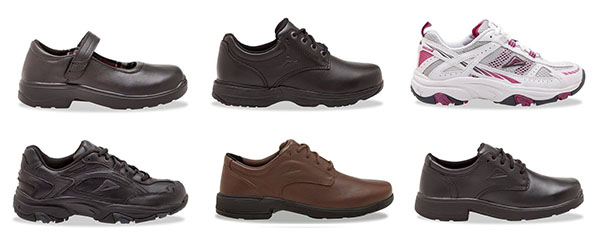 Visit Ascent Footwear:  Website  |  Facebook


1 Lucky winner will receive one pair of Ascent School Shoes valued up to $139.95
Please answer the following question in the comments below (facebook entries are not valid).
What do you look for in a shoe when buying the kids school shoes?
View Terms and Conditions here
This giveaway is coordinated by Nuffnang
and run in accordance with my disclosure policy.  
This giveaway will close 5pm Friday 17th January