Book Week costume ideas that will inspire creative, fun, and imaginative dress-ups for the 2020 CBCA Book Week Theme: Curious Creatures, Wild Minds!
CBCA (Children's Book Council of Australia) Book Week 2020 might look a bit different this year because of Covid-19, but that doesn't mean your child can't still have a fun day of dress-ups! Regardless of whether you're in home isolation with your children, your school is celebrating a little early, or things are rolling ahead as normal on the amended date of the 17th to the 23rd of October, these costume ideas are sure to inspire your little ones. I am absolutely loving this year's theme: Curious Creatures, Wild Minds! What kid isn't already curious and wild?!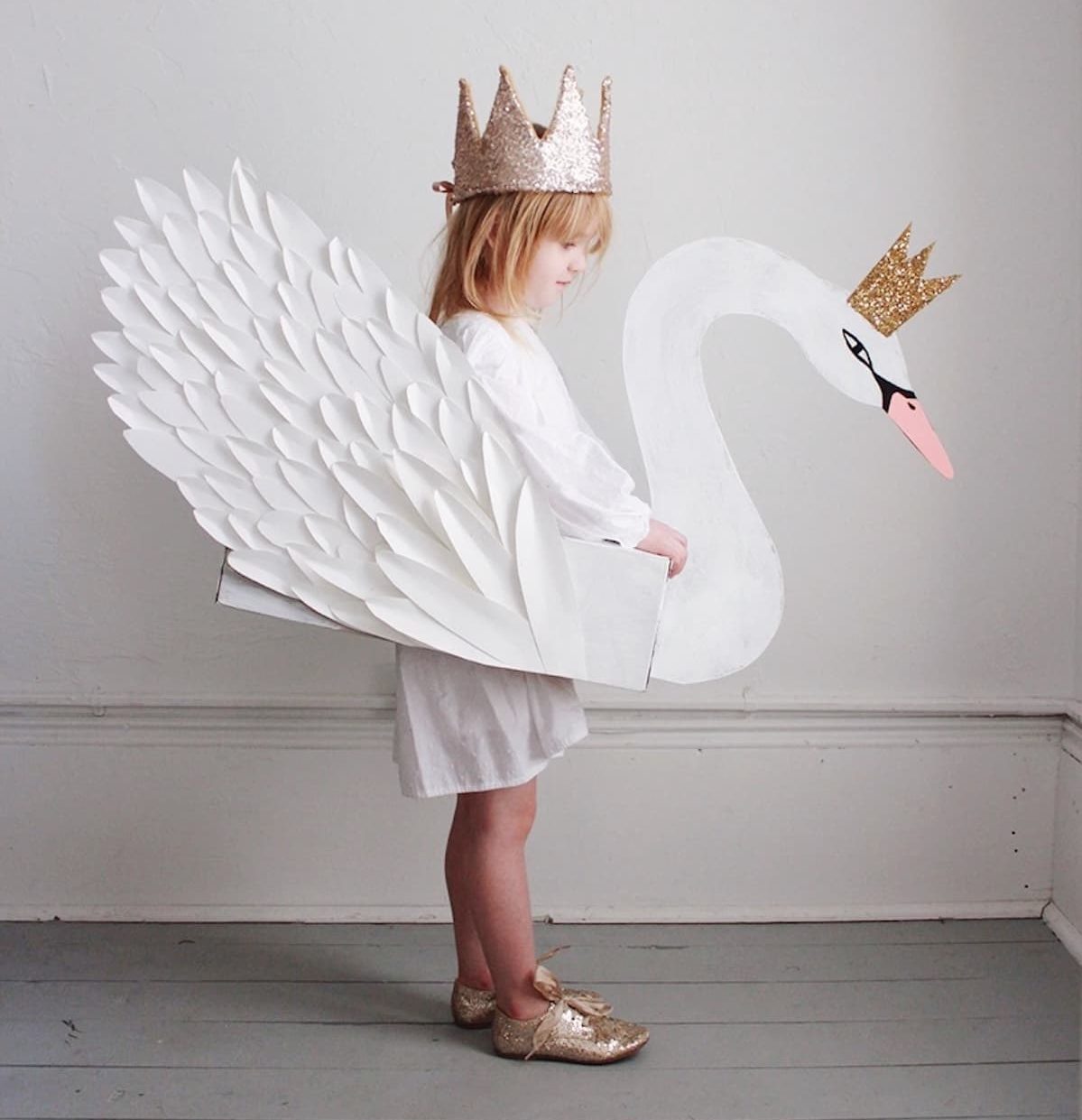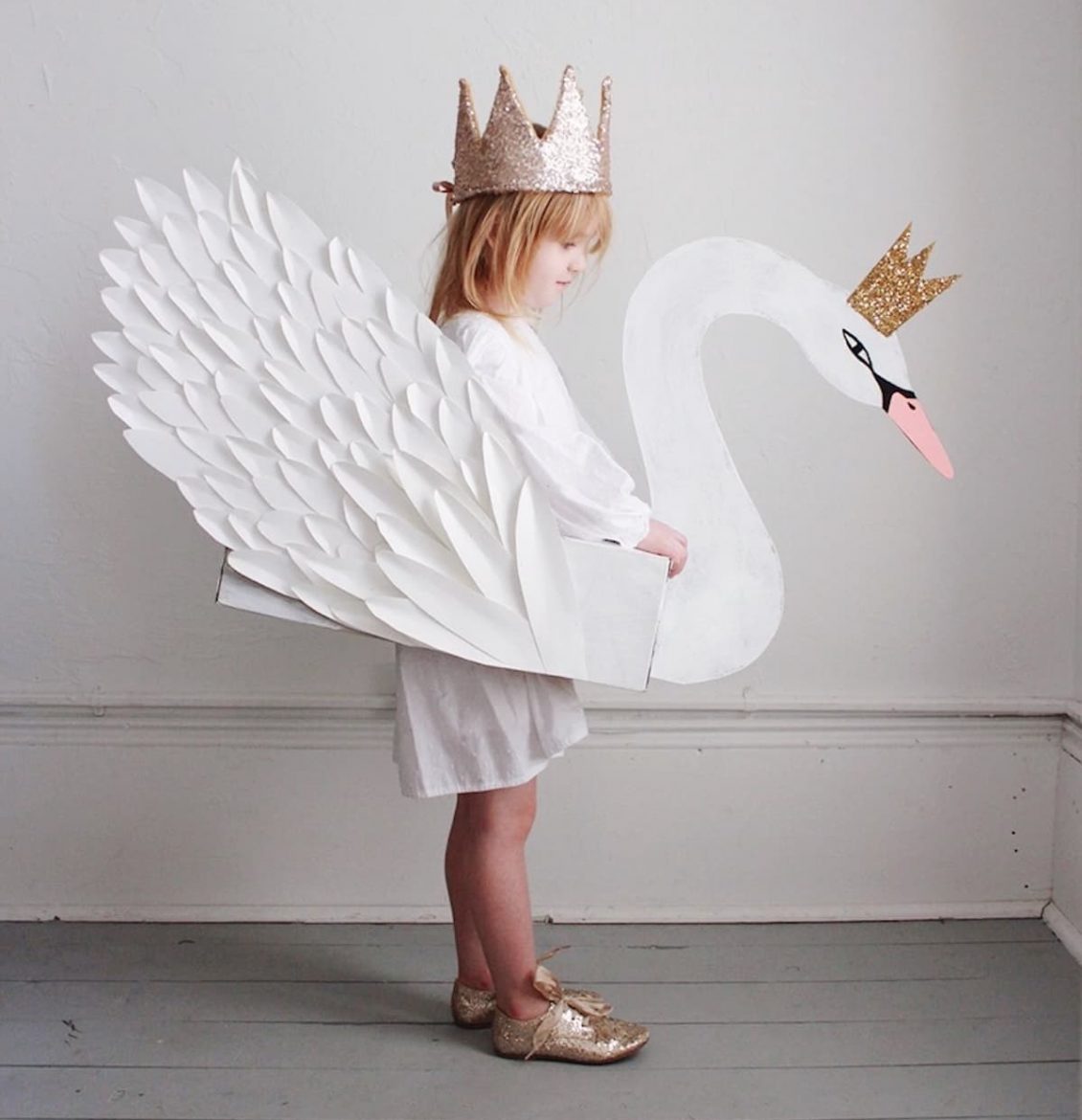 Image source: Mermagblog
Book Week allows kids – and parents alike – to slip into the magic of books, imagination, and the creative process of bringing fictional characters to life. I'm constantly blown away with the evolution of Book Week costume ideas, which seem to get more inventive and impressive with each passing year. Over the years my community has shared HEAPS of their ingenious Book Week Costumer ideas with me, and it's my absolute pleasure to now inspire you with some of their clever creations.
---
CHECK OUT SOME OF MY PREVIOUS BOOK WEEK COSTUME IDEAS:
For loads more inspiration:
---
Shared by Kath E – Little Golden Book Princess, specifically the book The 12 Dancing Princesses! All recycled from Reverse Garbage and op shops!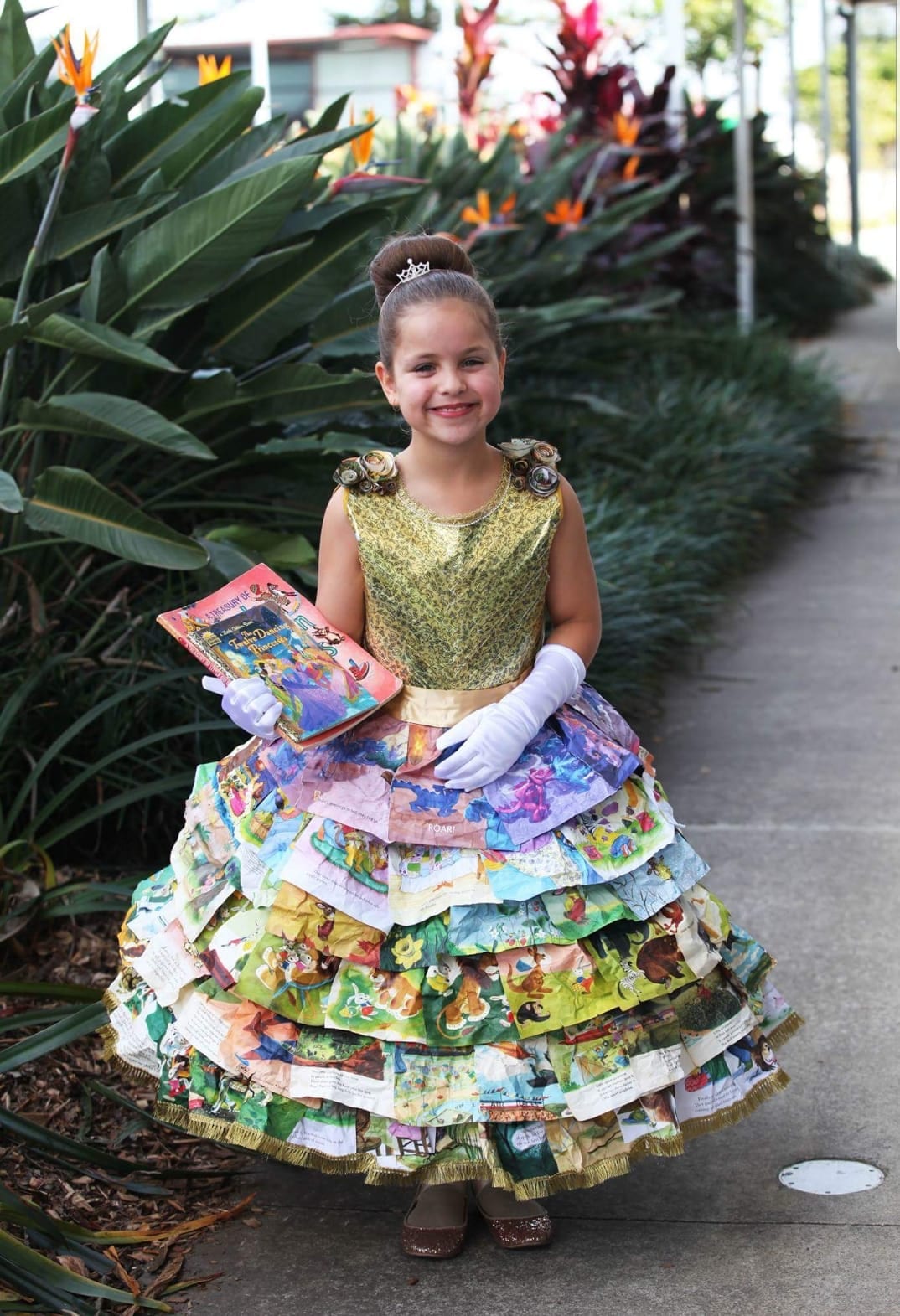 Shared by Vanessa B – The Grinch.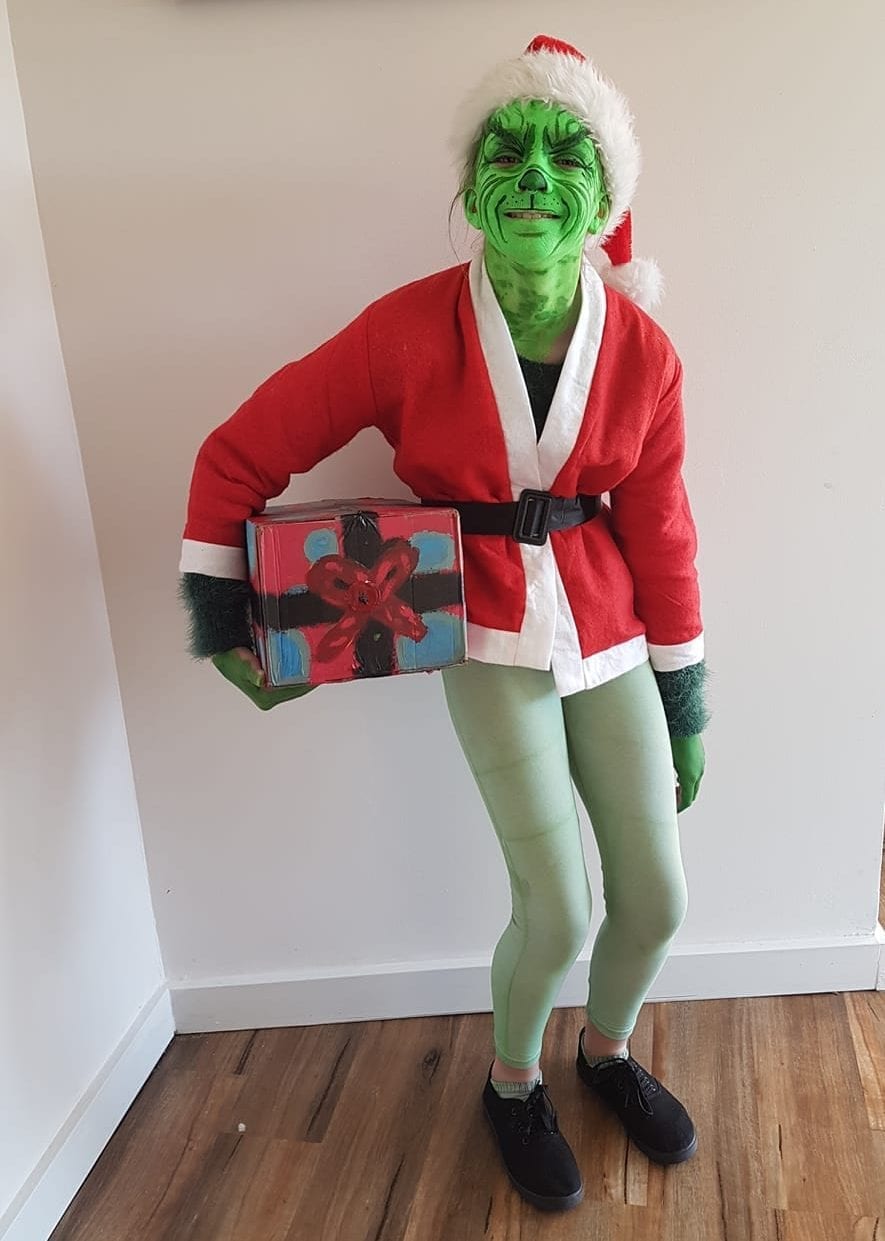 Shared by Jess B – Captain Jack Sparrow and Little Miss Magic.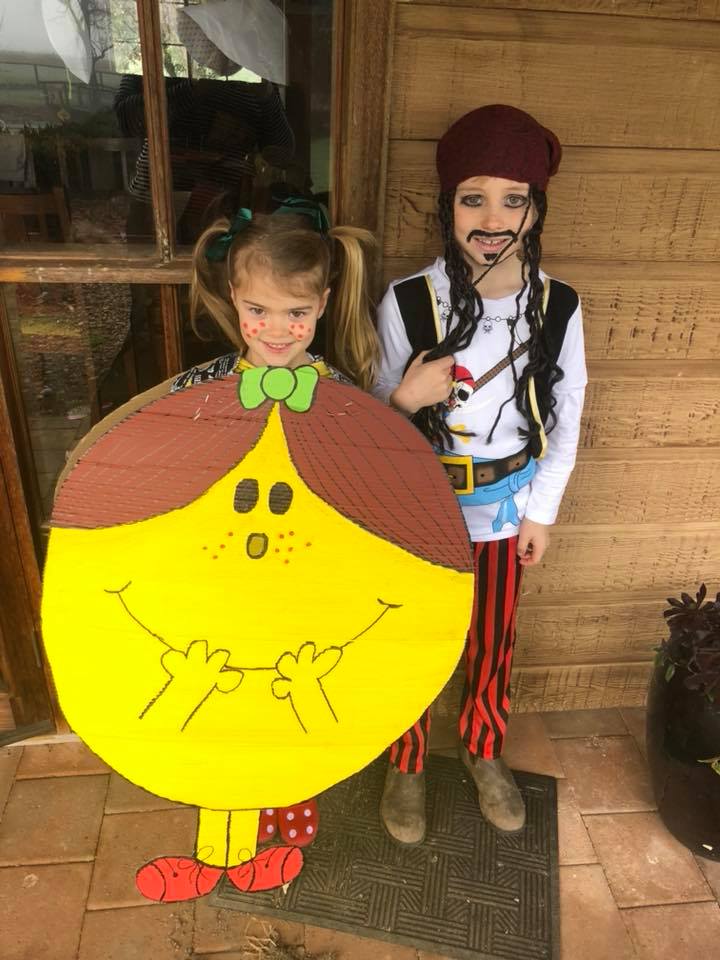 Shared by Caroline G – The Secret Unicorn.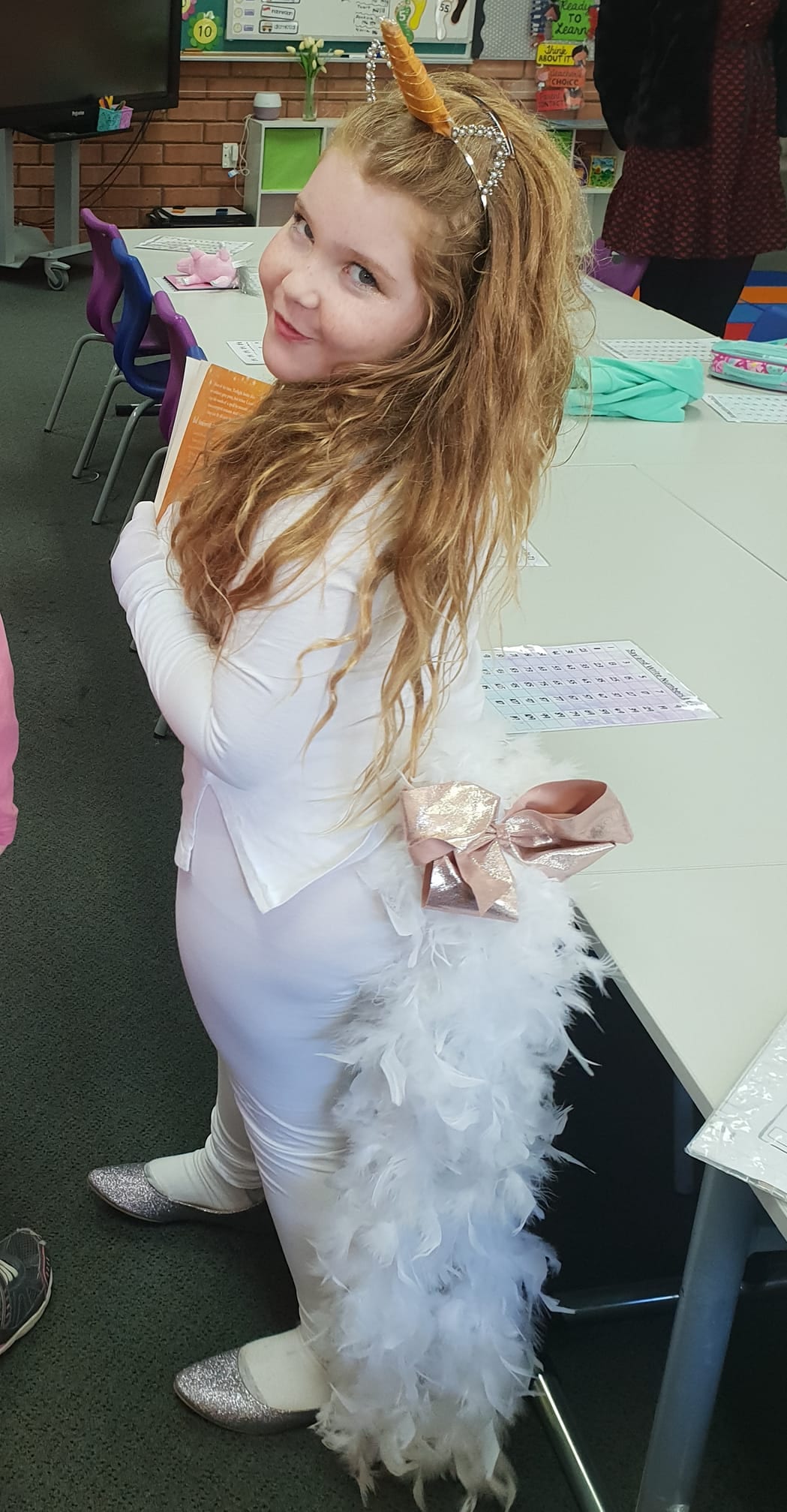 Shared by Bianca T – Only purchased that hat and wig for 'Room on the Broom'. The rest was either handmade or already in the cupboard.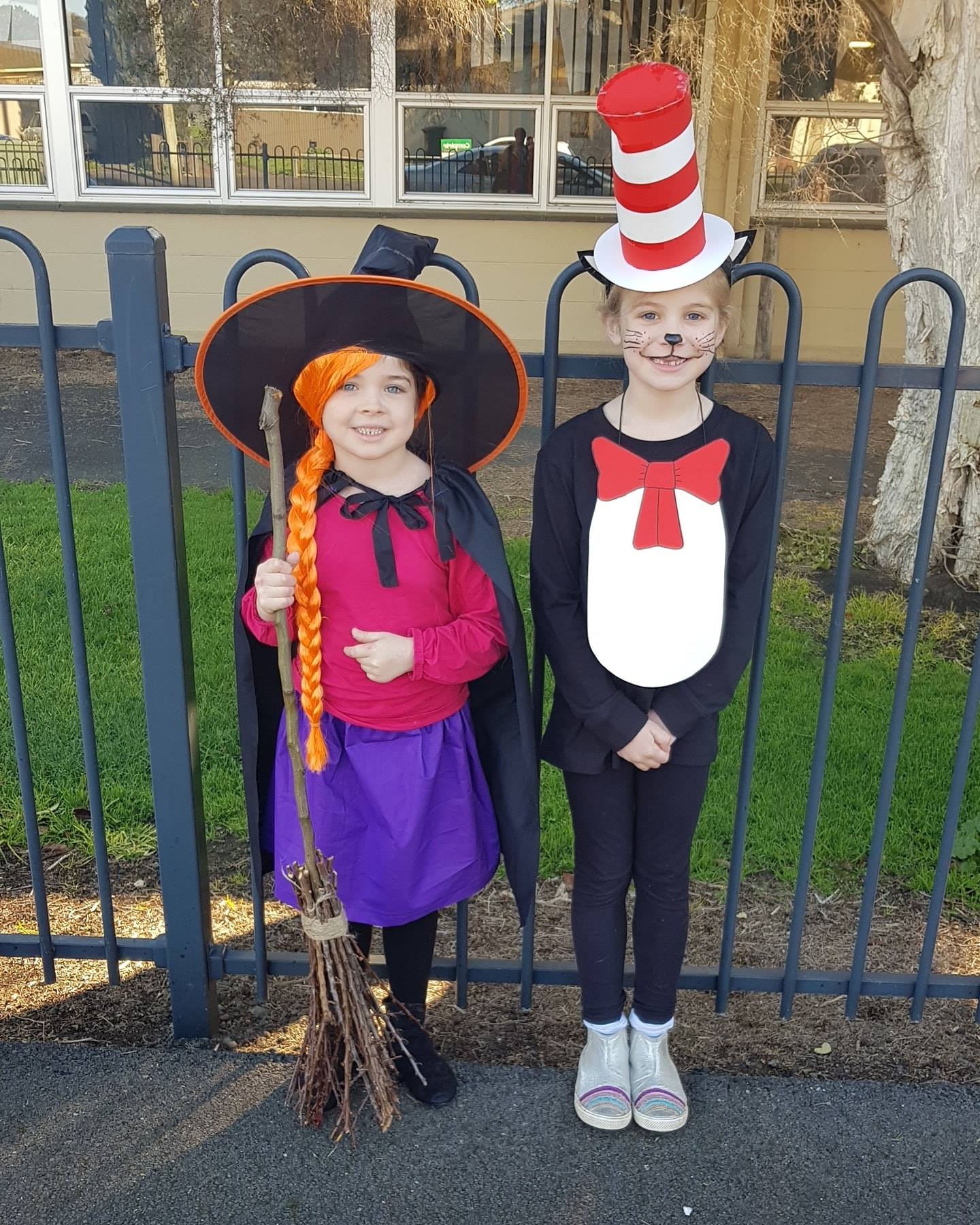 Shared by Kate K – Grey from 'Diary of a Wimpy Kid'.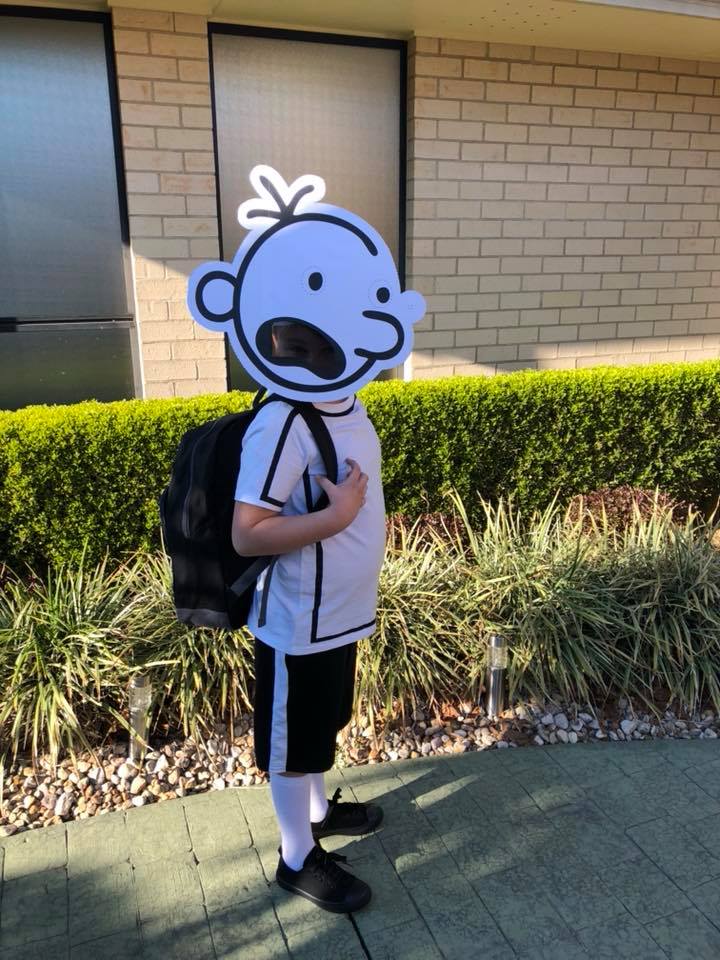 Shared by Leonie C – "These Things will not bite you. They want to have fun." Then, out of the box Came Thing Two and Thing One! – Dr Seuss.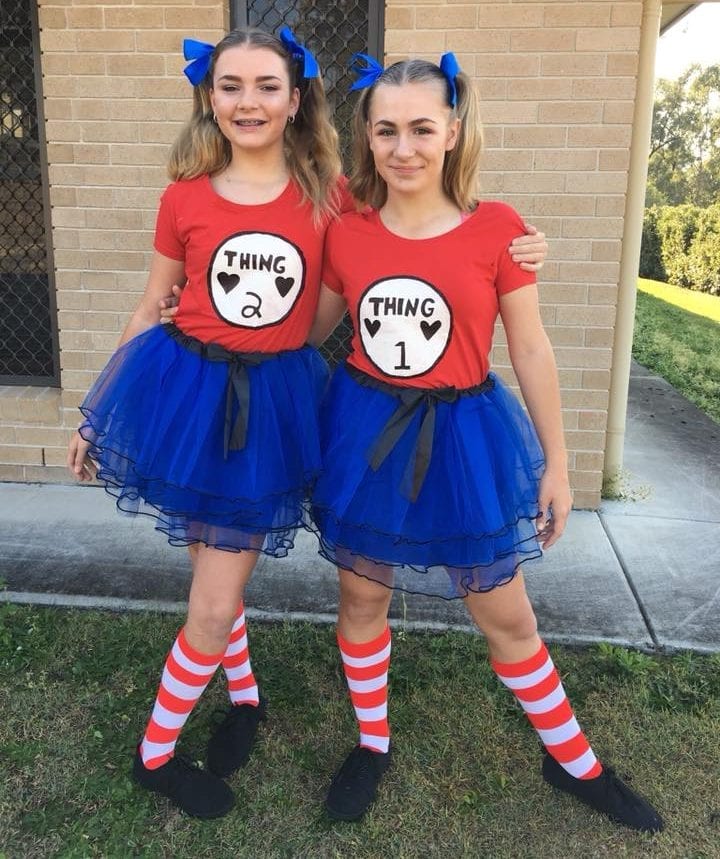 Shared by Natalie C – Old MacDonald Heard A Fart.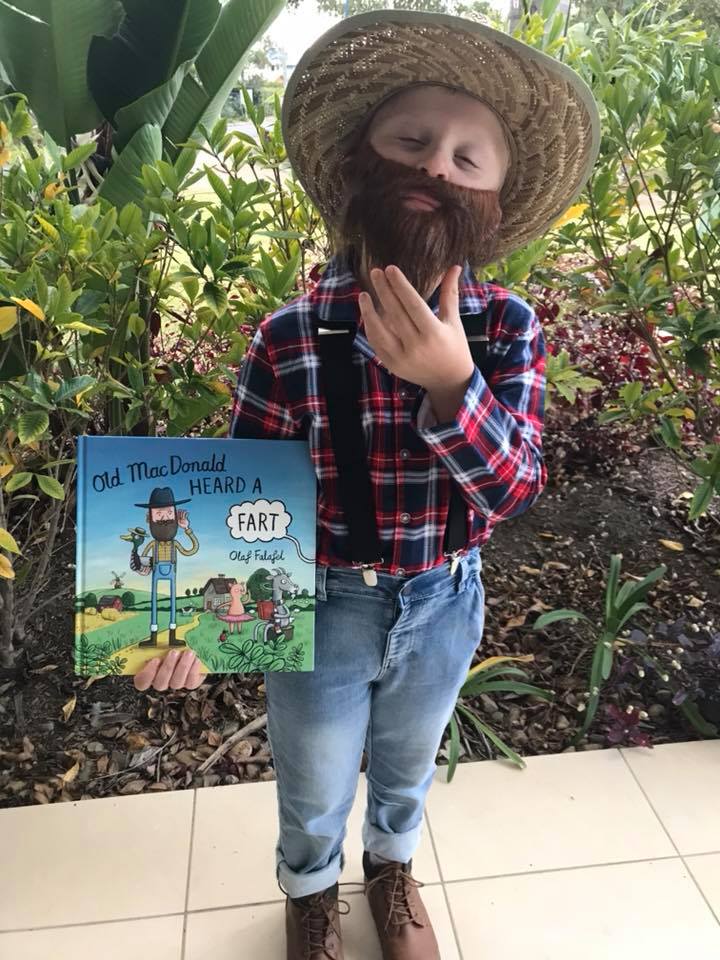 Shared by Jodie T – Pirate from Peter Pan and Wilbur the pig from Charlotte's Web.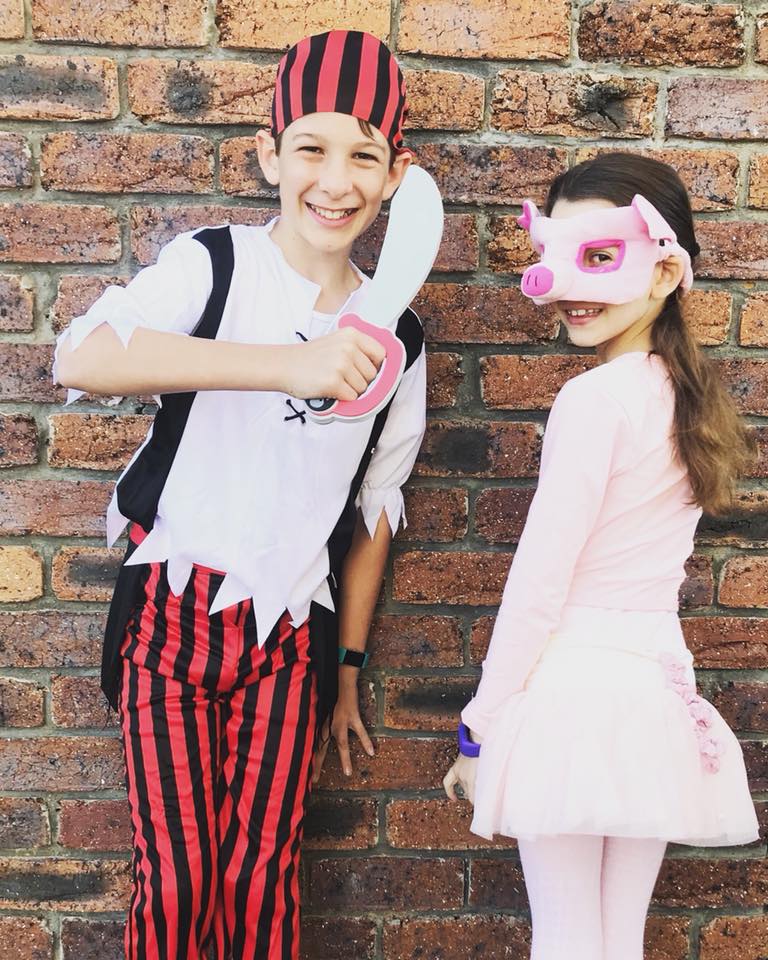 Shared by Aimee P – Had to try and keep him warm…it was 8 degrees in NZ today! Brr!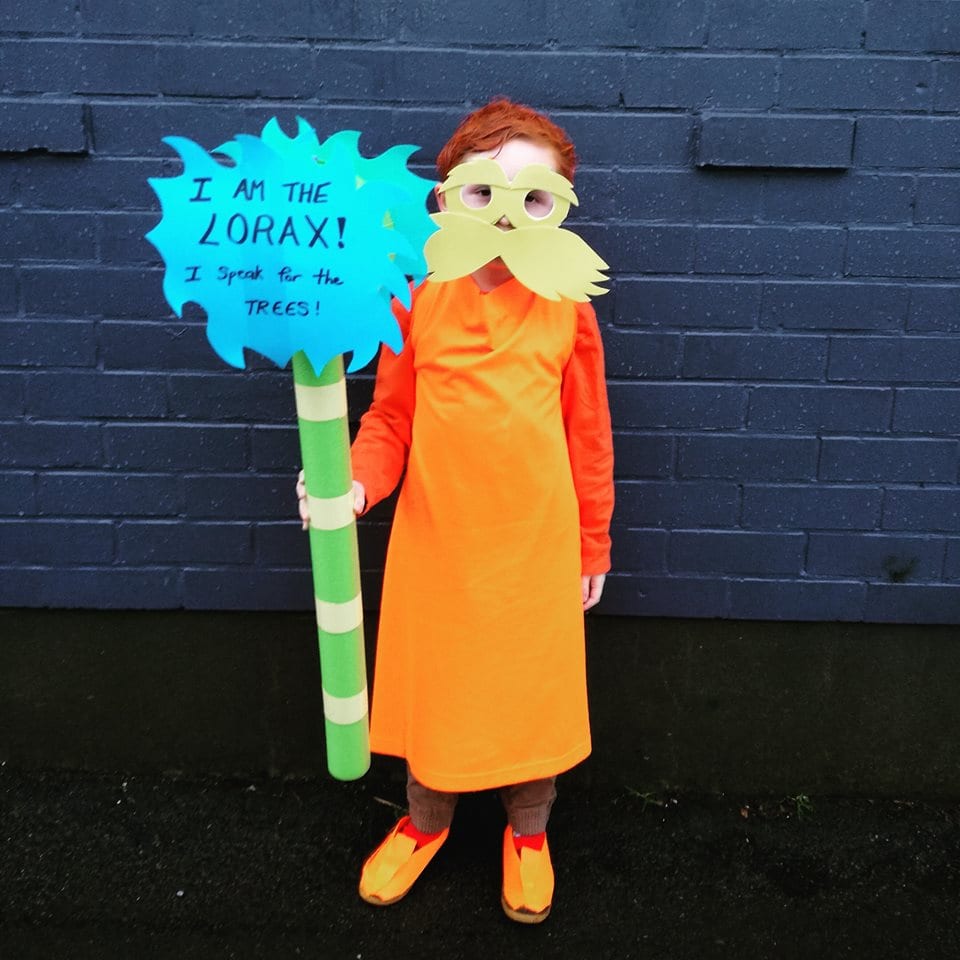 Shared by Melissa S – Speedy from a Hot Wheels book. Mr 5 was rather pleased with it, can you tell?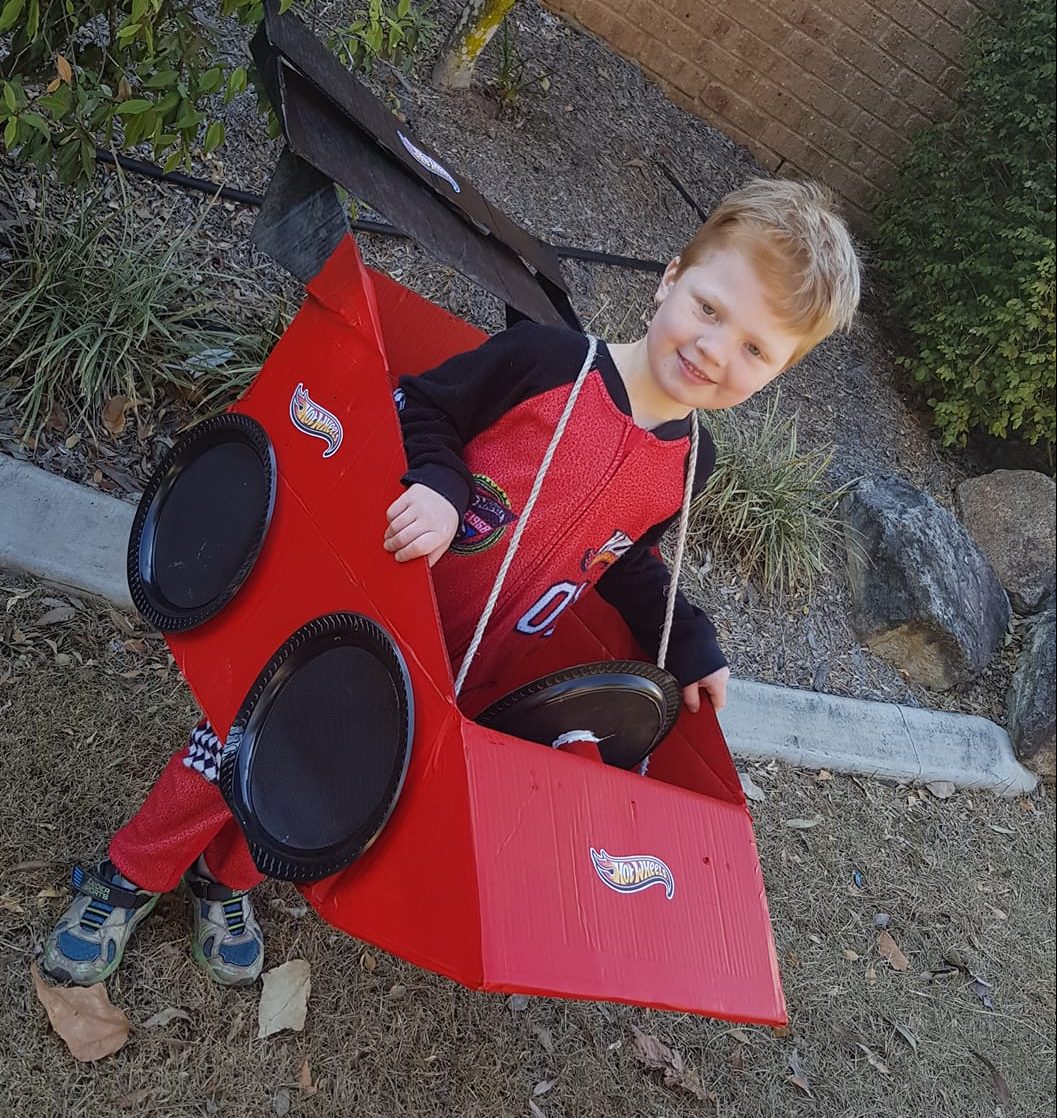 Shared by Sophie M – 'Where the Forest Meets the Sea' and 'The Creativity Crayon'.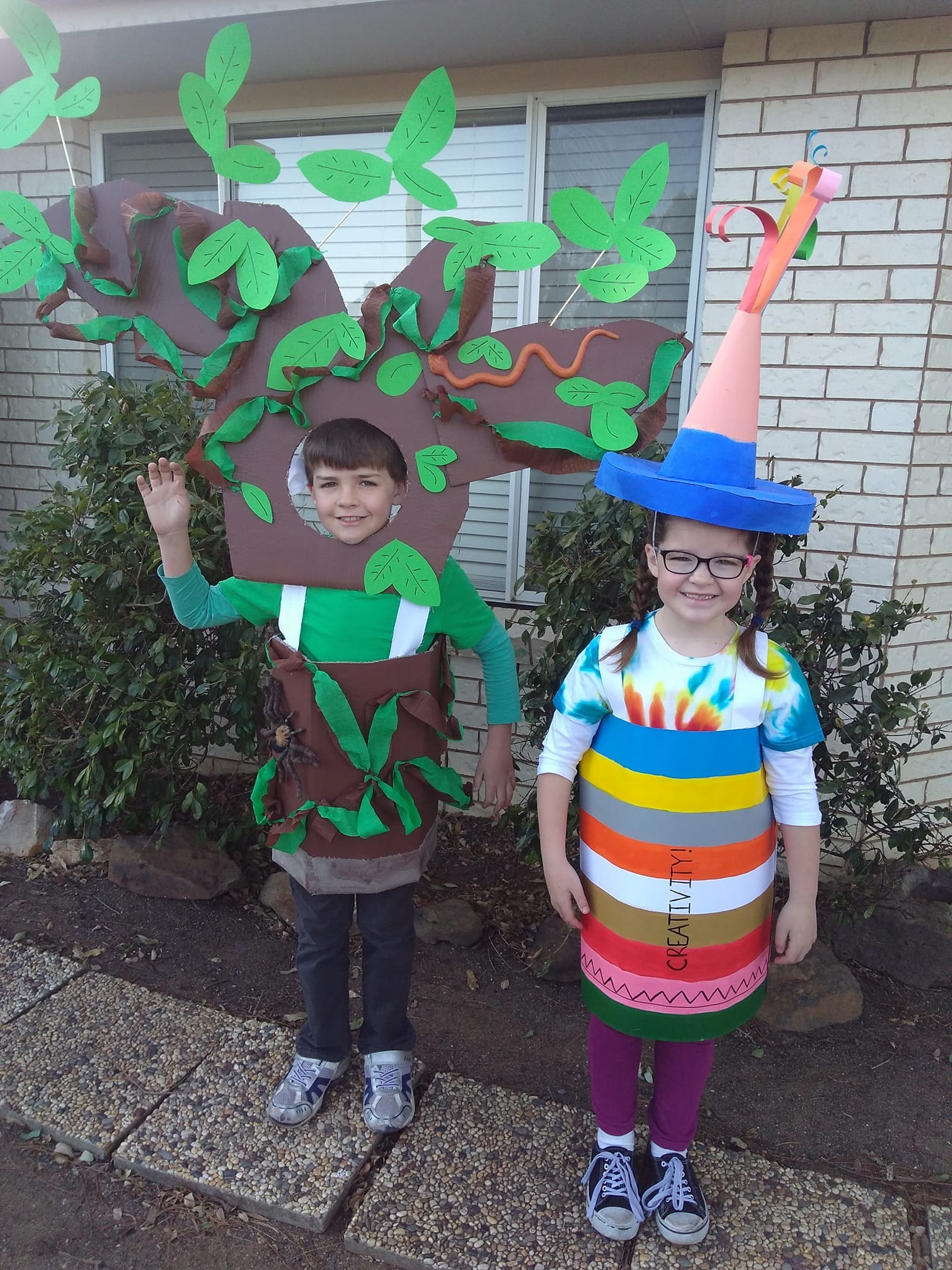 Shared by Alicia L – Harry Potter.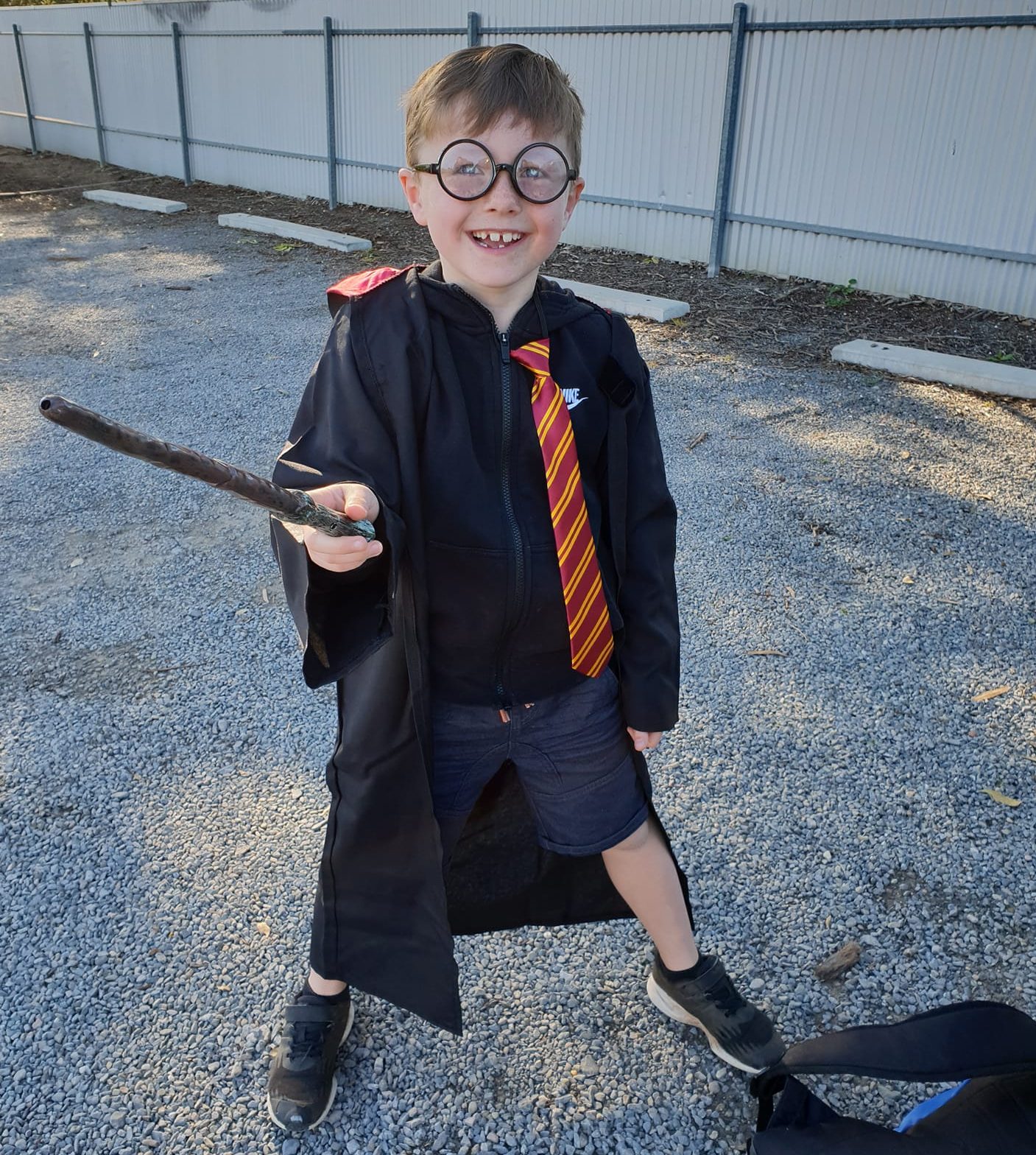 Shared by Penny P – Gumnut Blossom Babies and Billionaire Boy (with 'hand drawn hair'). Continuing a second generation tradition of Yr1 book parade May Gibbs connection. 34yrs later!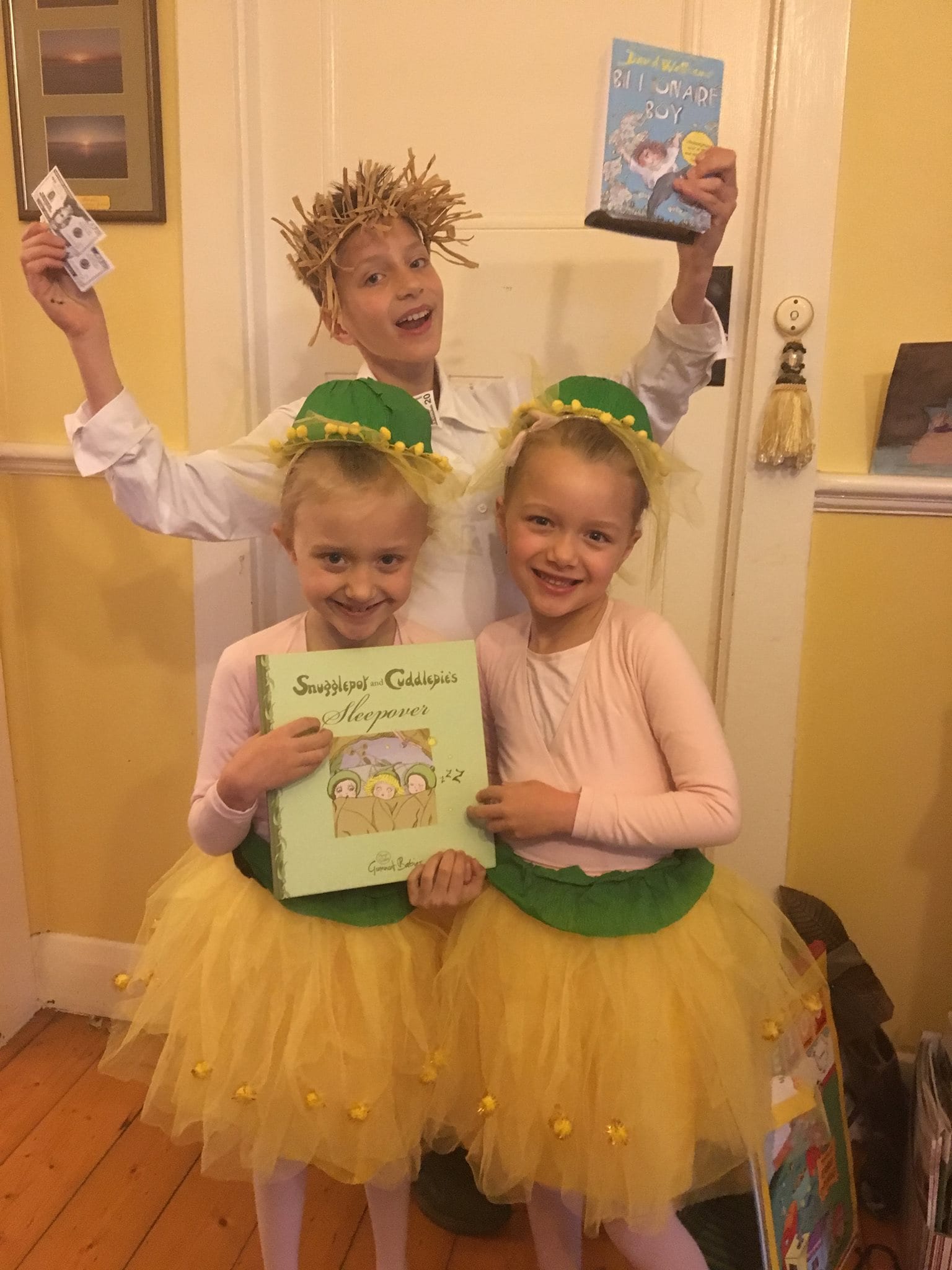 Shared by Wanda A – Pippi Longstocking.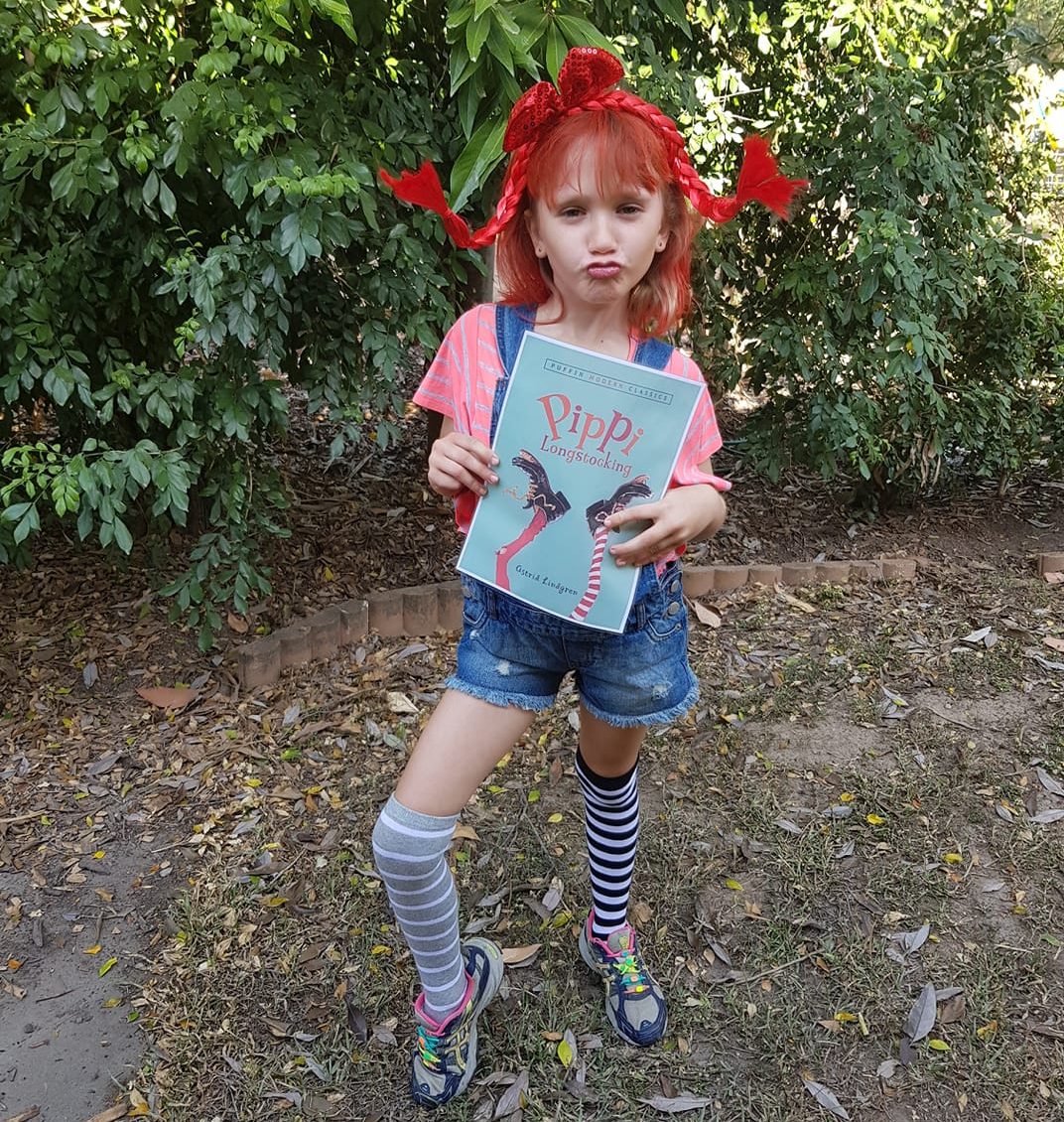 Shared by Kellianne S – Mad Hatter from Alice in Wonderland.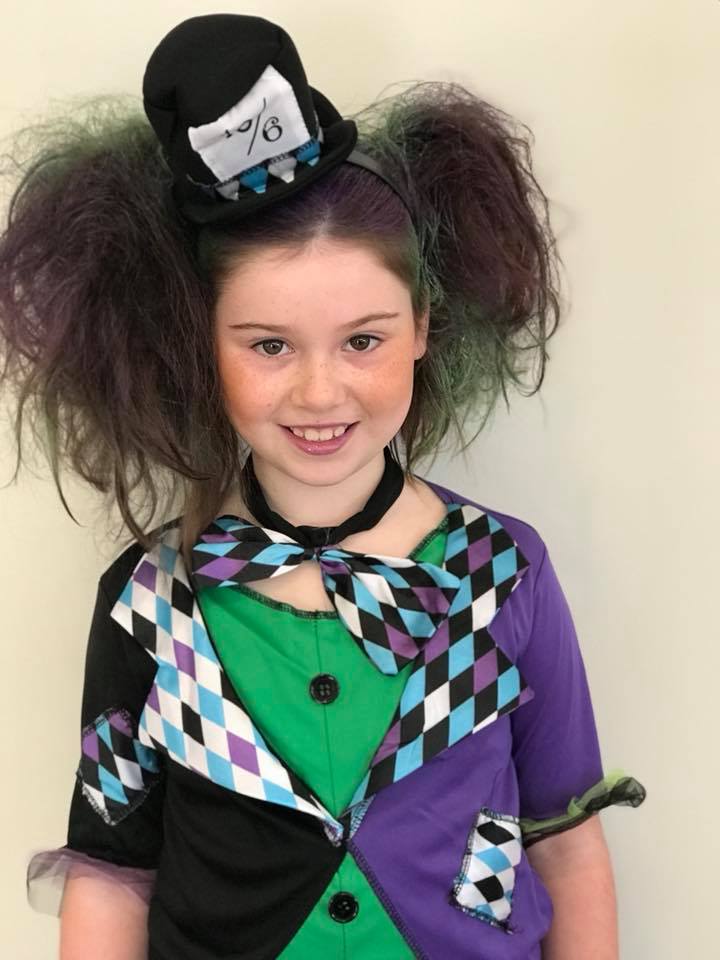 Shared by Rowena B – White Rabbit, Alice in Wonderland, and the Queen of Hearts.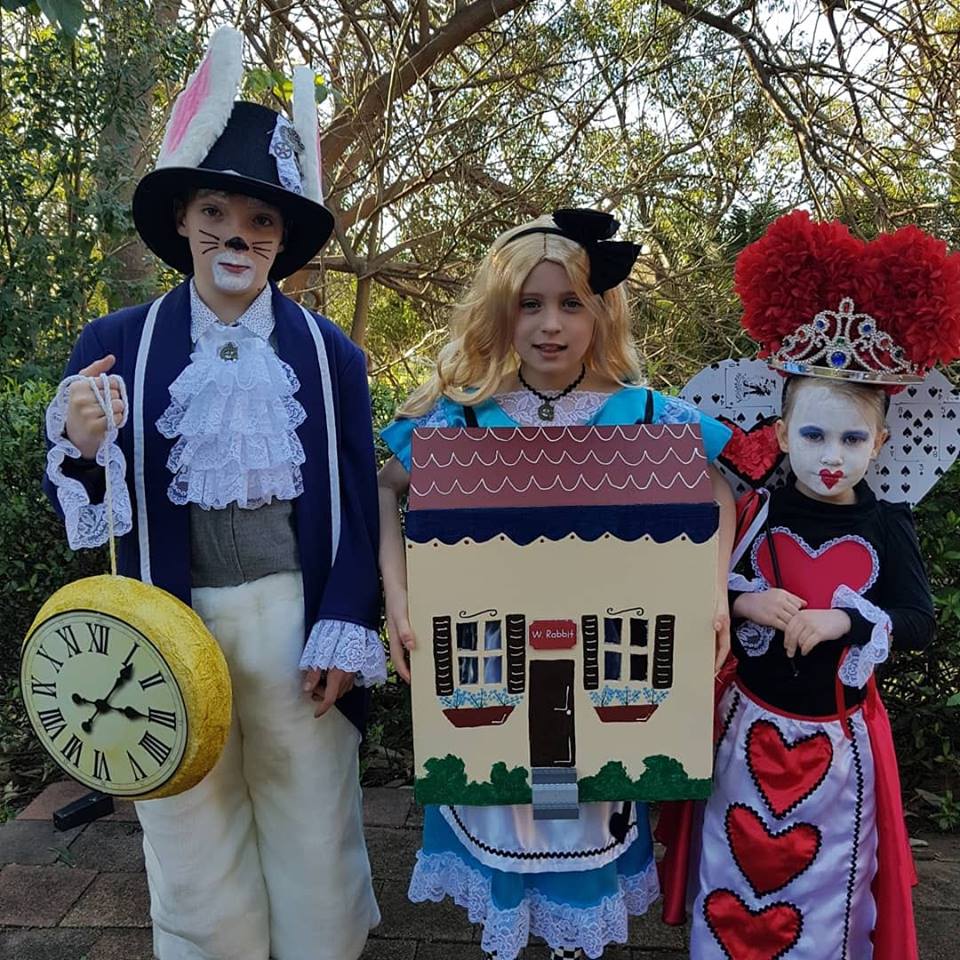 Shared by Kylie G – Only one child left at primary school and only 2 book weeks left! I really enjoy making the kids costumes each year! We have quite a collection for the future grandkids.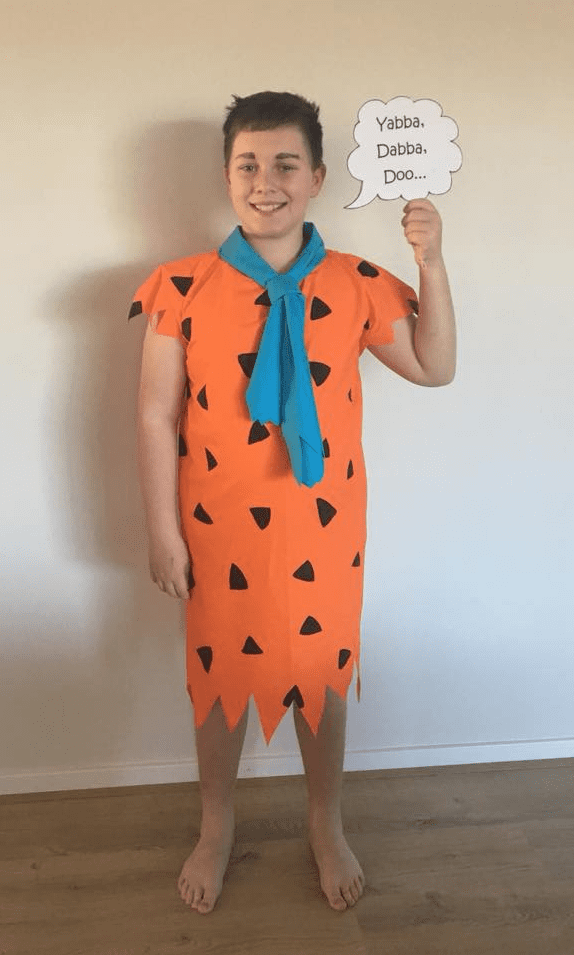 Shared by Belinda J – The Princess In Black.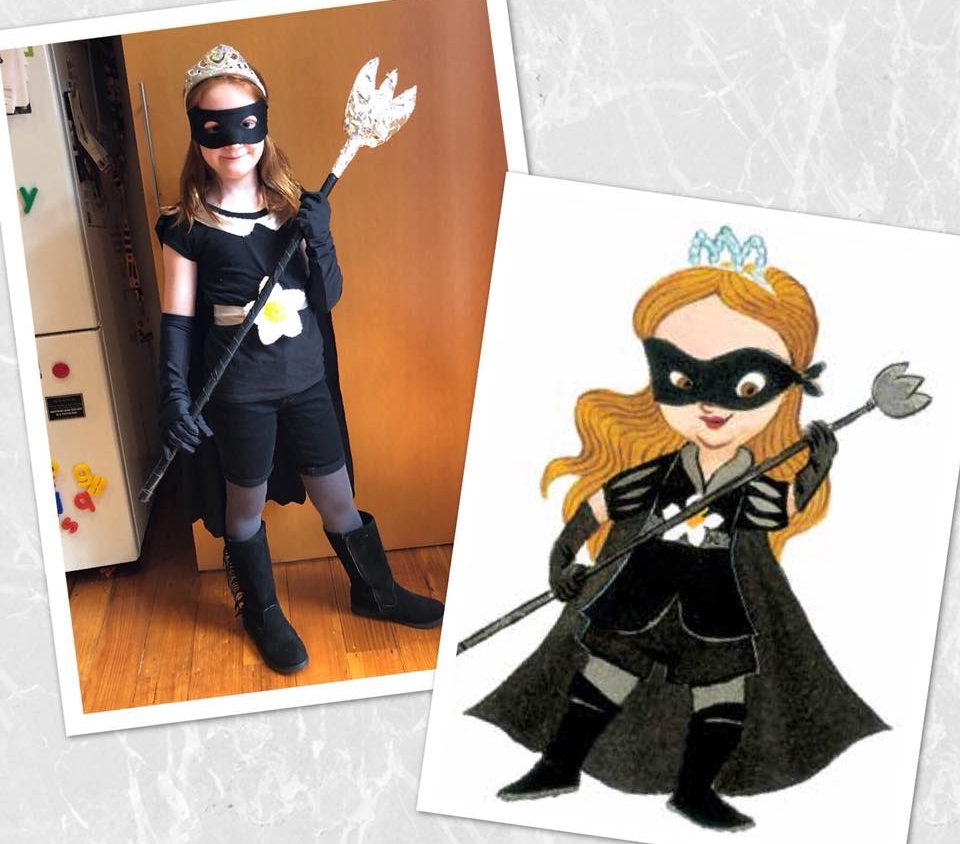 Shared by Belinda M – Miss almost 12 put it together herself, her bestie went as the Cowardly Lion.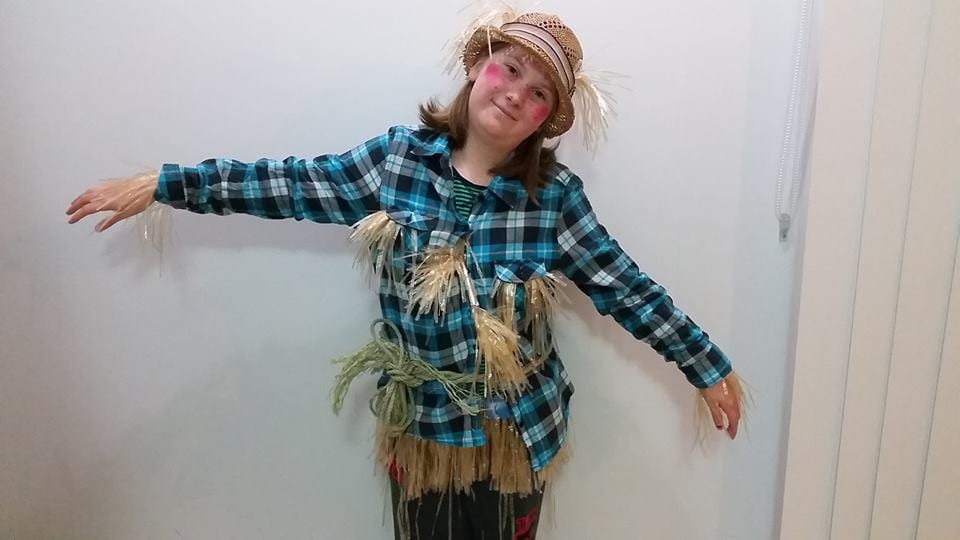 A Few More Ideas To Inspire You!
I had a little hunt around the internet to see what other Book Week costumes (in addition to the fabulous ones you all shared with me above) that I could find. My goodness there are some creative parents out there!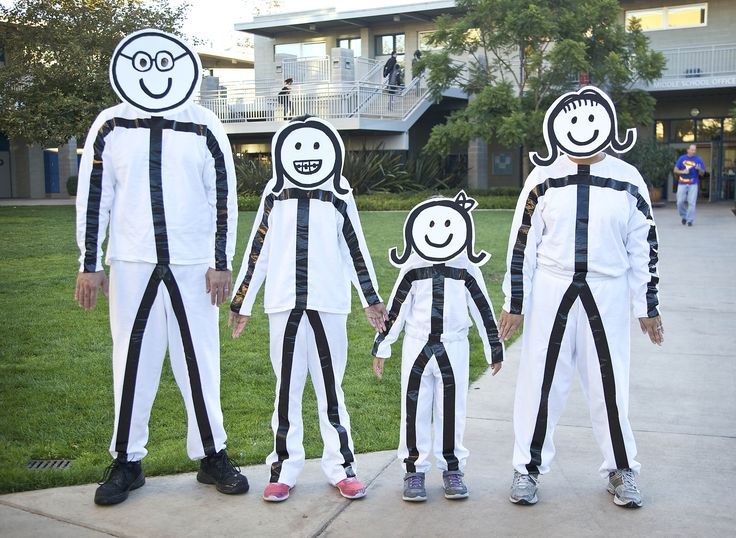 Image source: Bebe a la mode designs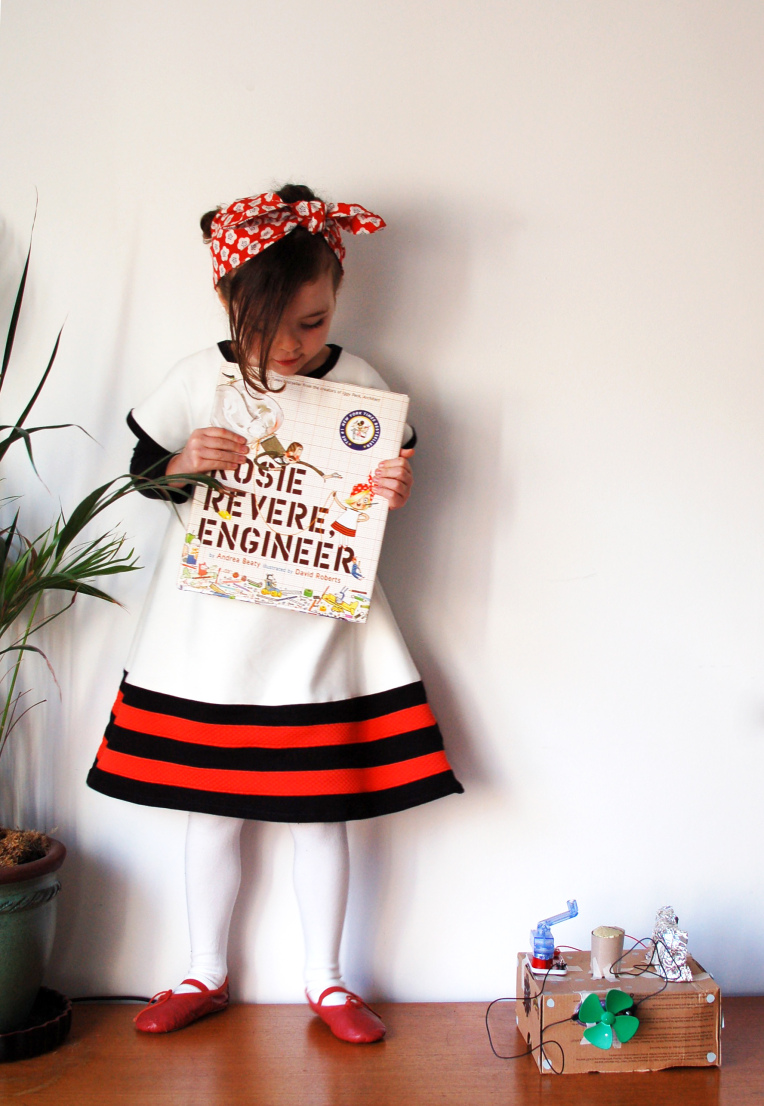 Image source: Made By Toya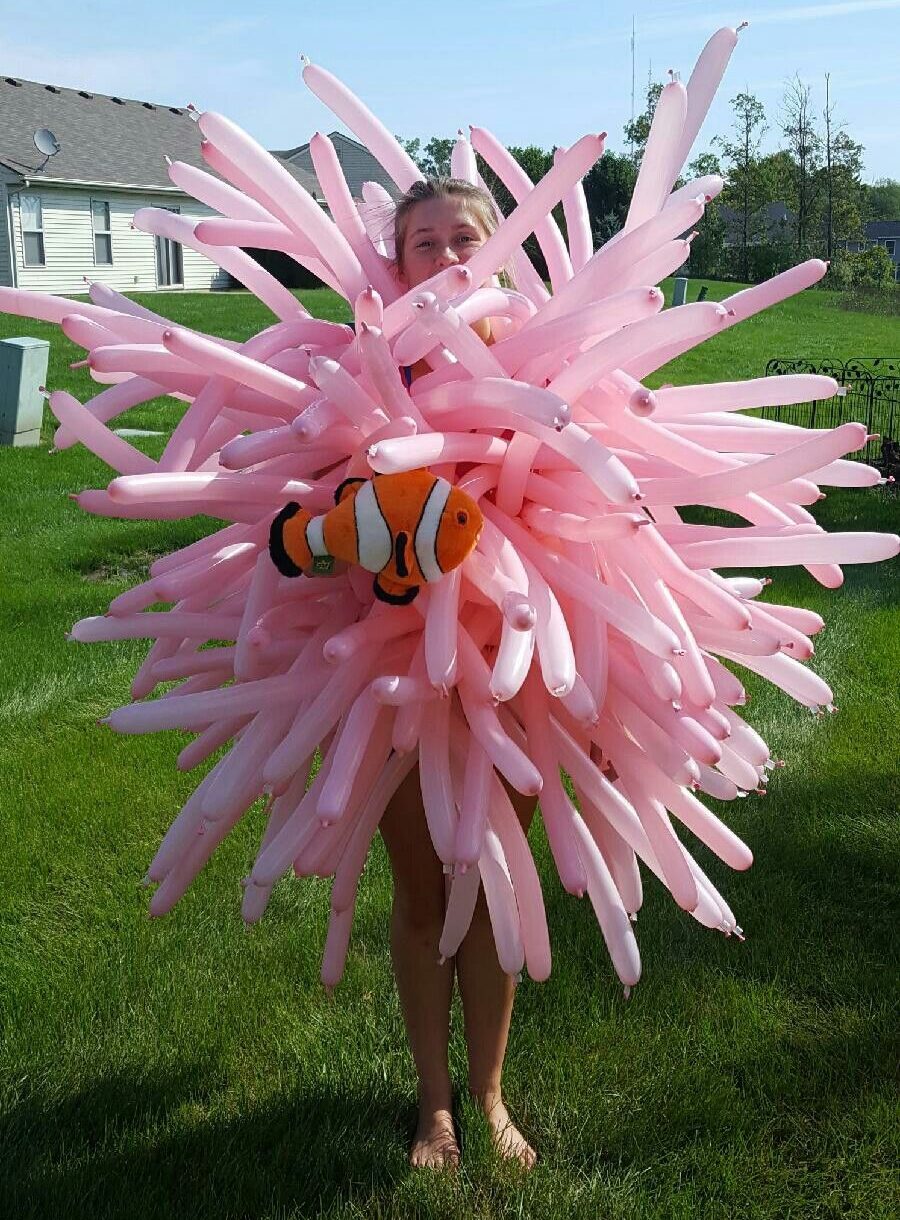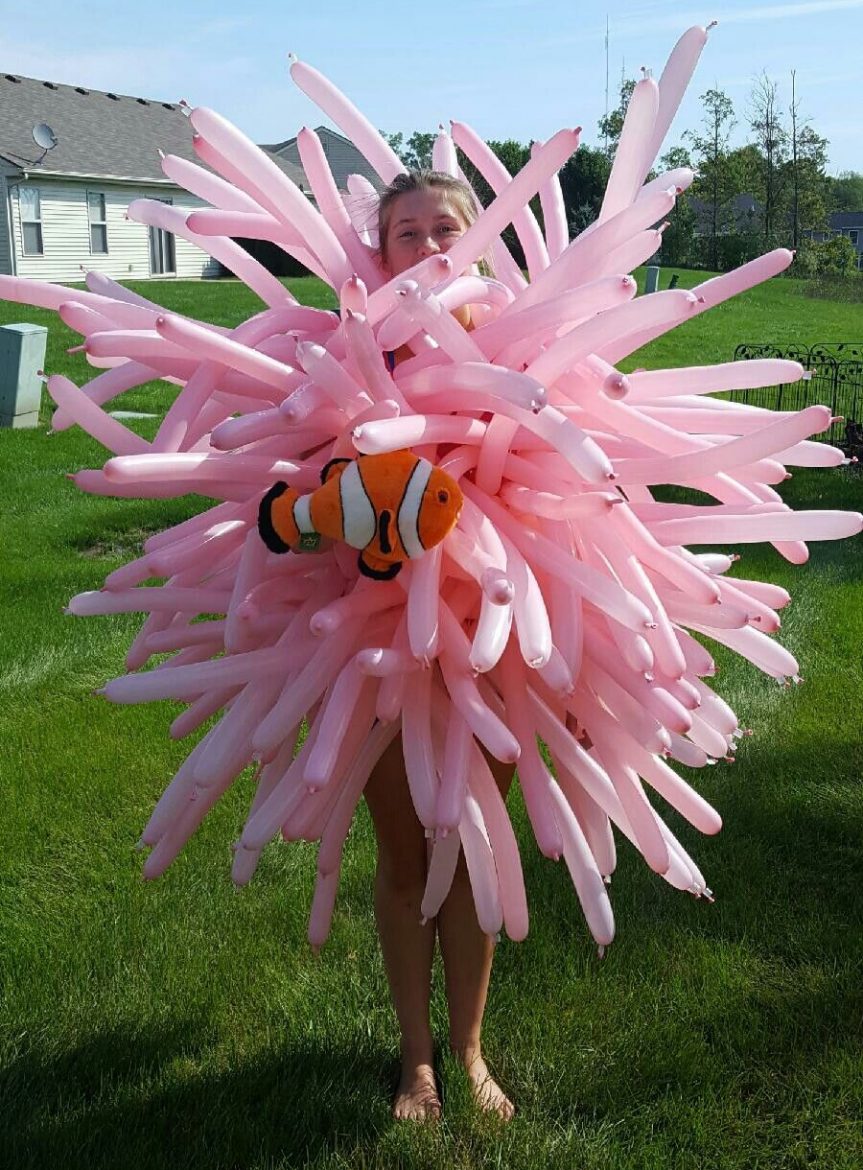 Image source: Imgur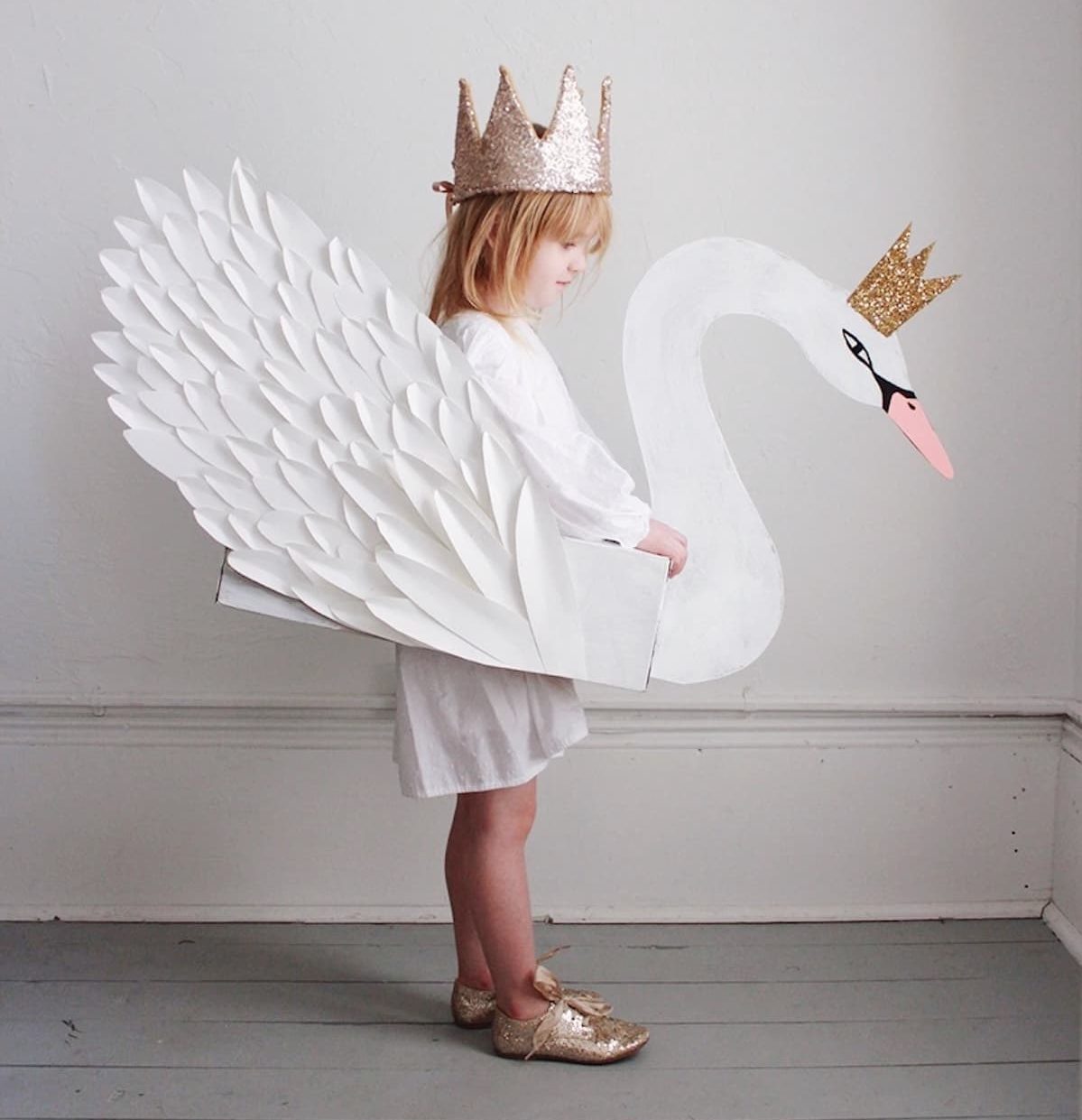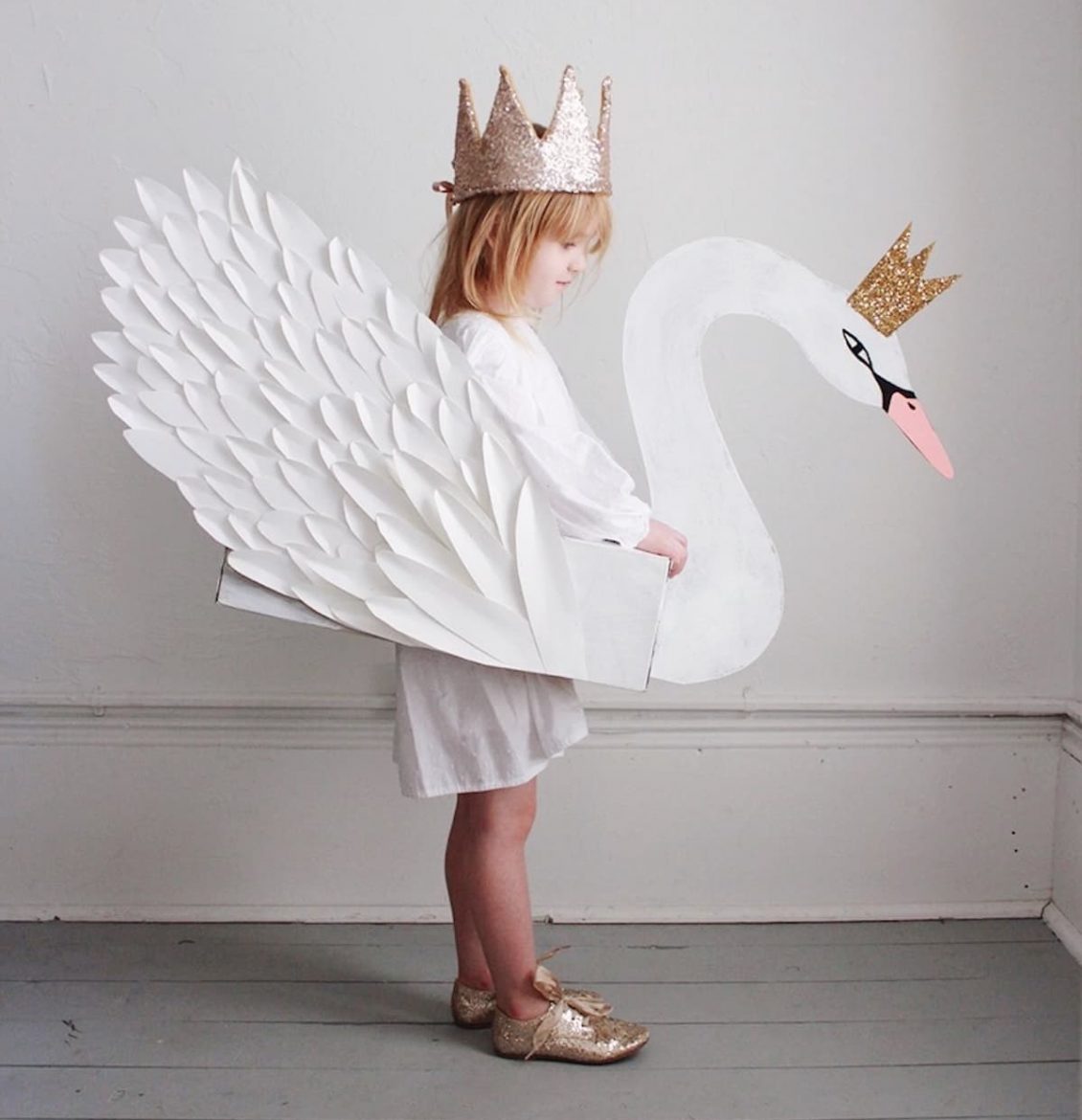 Image source: Mermagblog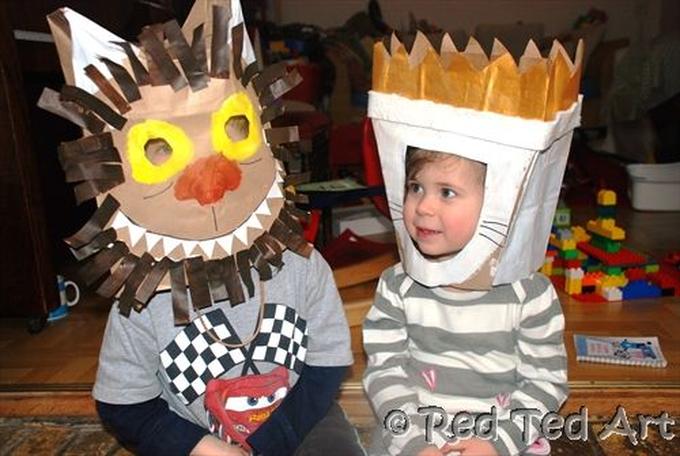 Image source: Fairy Dust Teaching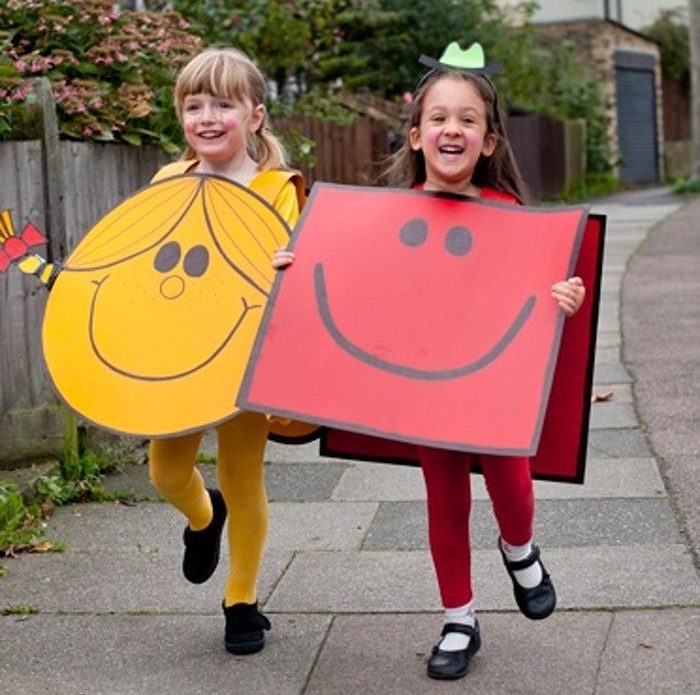 Image source: Keep Calm Get Organised
Image source: La Maison De Loulou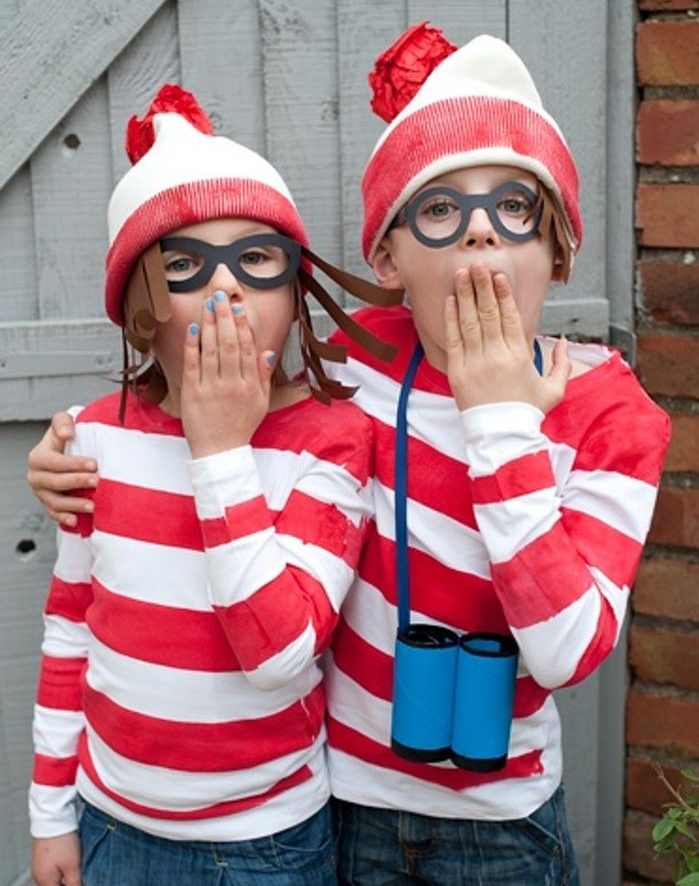 Image source: Institute Of Mums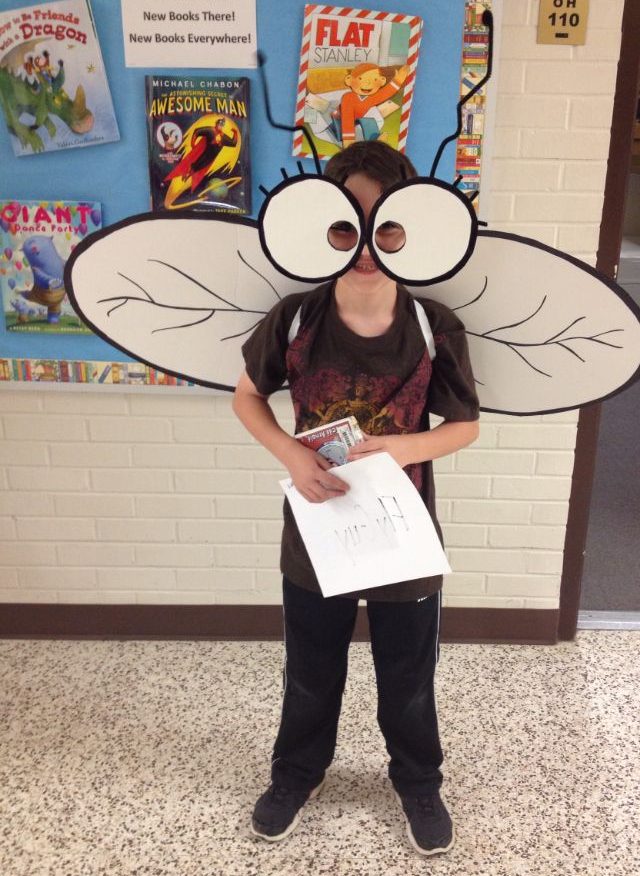 Image source: Pinterest 
What is your child dressing up as this year?
If you find some inspiration here, I would love to see photos! Please share pics of your child's Book Week 2012 costume by tagging me on Instagram @theorganisedhousewife or emailing me at [email protected].
---
Pin this image below to Pinterest!