Now that my kids are in high school they don't dress up for book week anymore, but I still love seeing what other kids dress up as and think that its such a great way to get kids more excited about reading. Book Week in Australia runs 18th – 24th August 2018  and usually each school has a different day for dressing up, so make sure to check with your child's school to find the correct date! This year's theme is "Find Your Treasure", so I've put together a treasure chest full of Book Week costume ideas for 2018.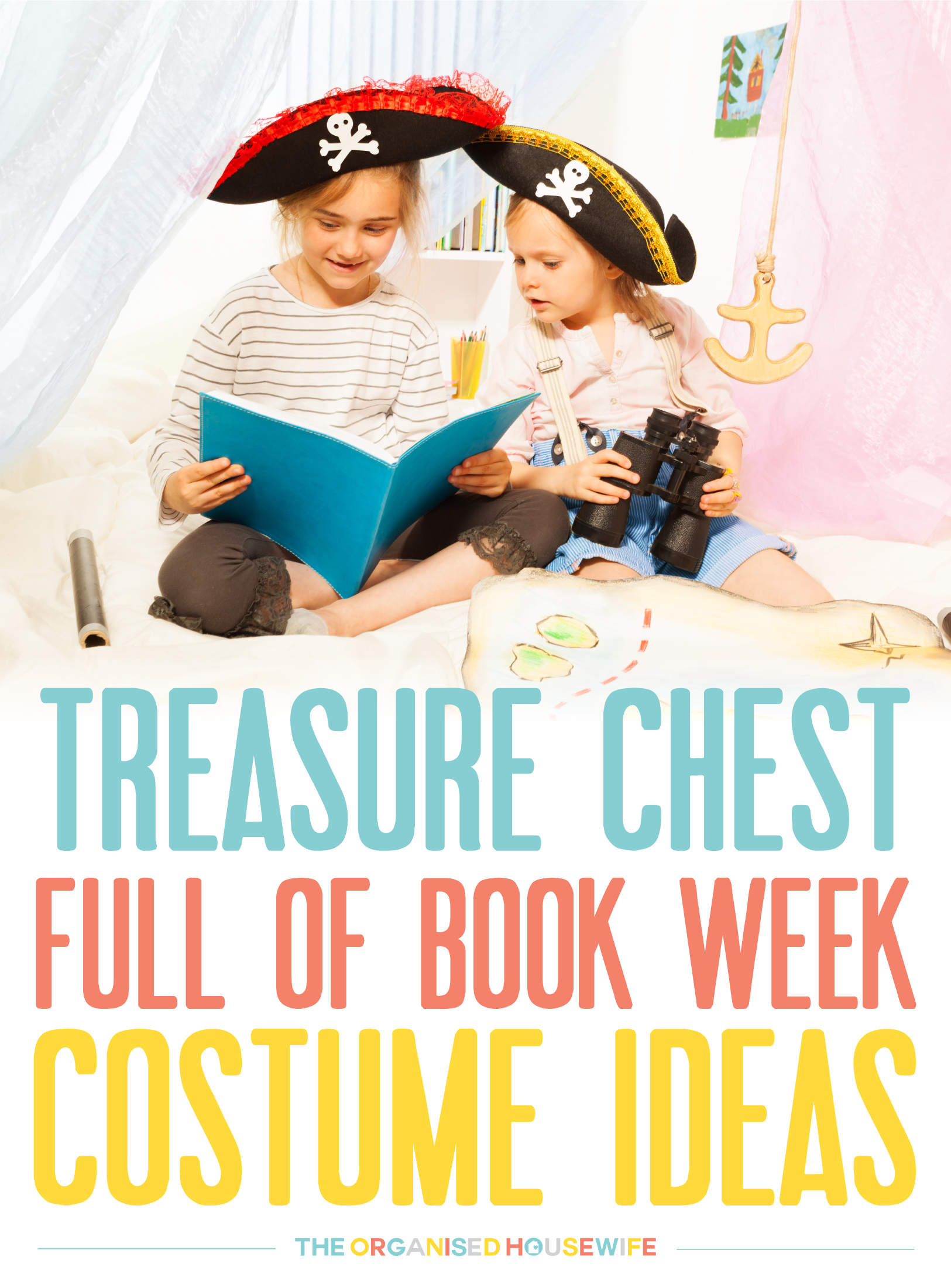 ---
CHECK OUT SOME OF MY PREVIOUS YEARS BOOK COSTUME IDEAS:
For loads more inspiration:
---
WILLY WONKA'S GOLDEN TICKET – I absolutely love this take on "Find Your Treasure"! From Roald Dahl's Charlie and The Chocolate Factory, image via Pinterest.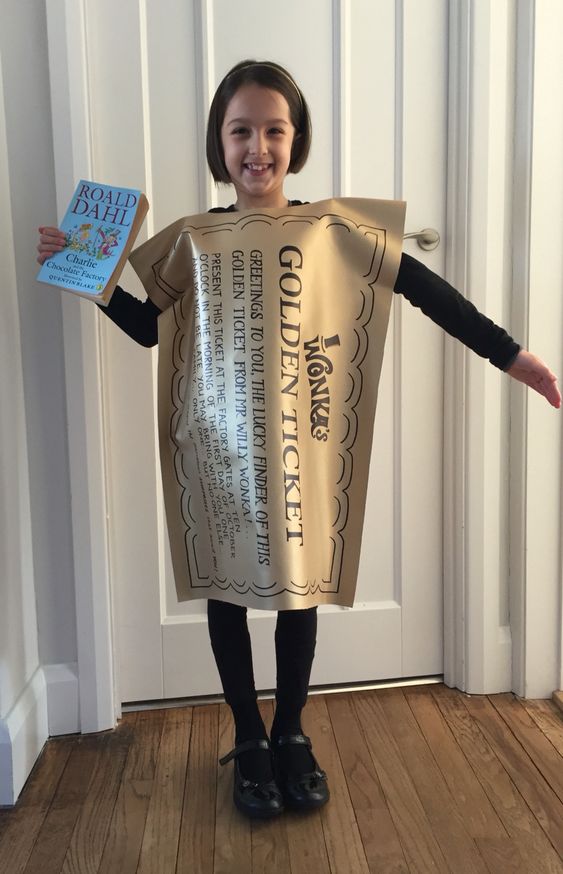 PETER PAN, TINKERBELL OR CAPTAIN HOOK – Peter Pan is a fantastic children's book full of magical characters all finding their treasure in Neverland! These are all great DIY costume ideas, with Tinkerbell looking gorgeous in just a green dress and wings! Inspiration via Power Of Mums.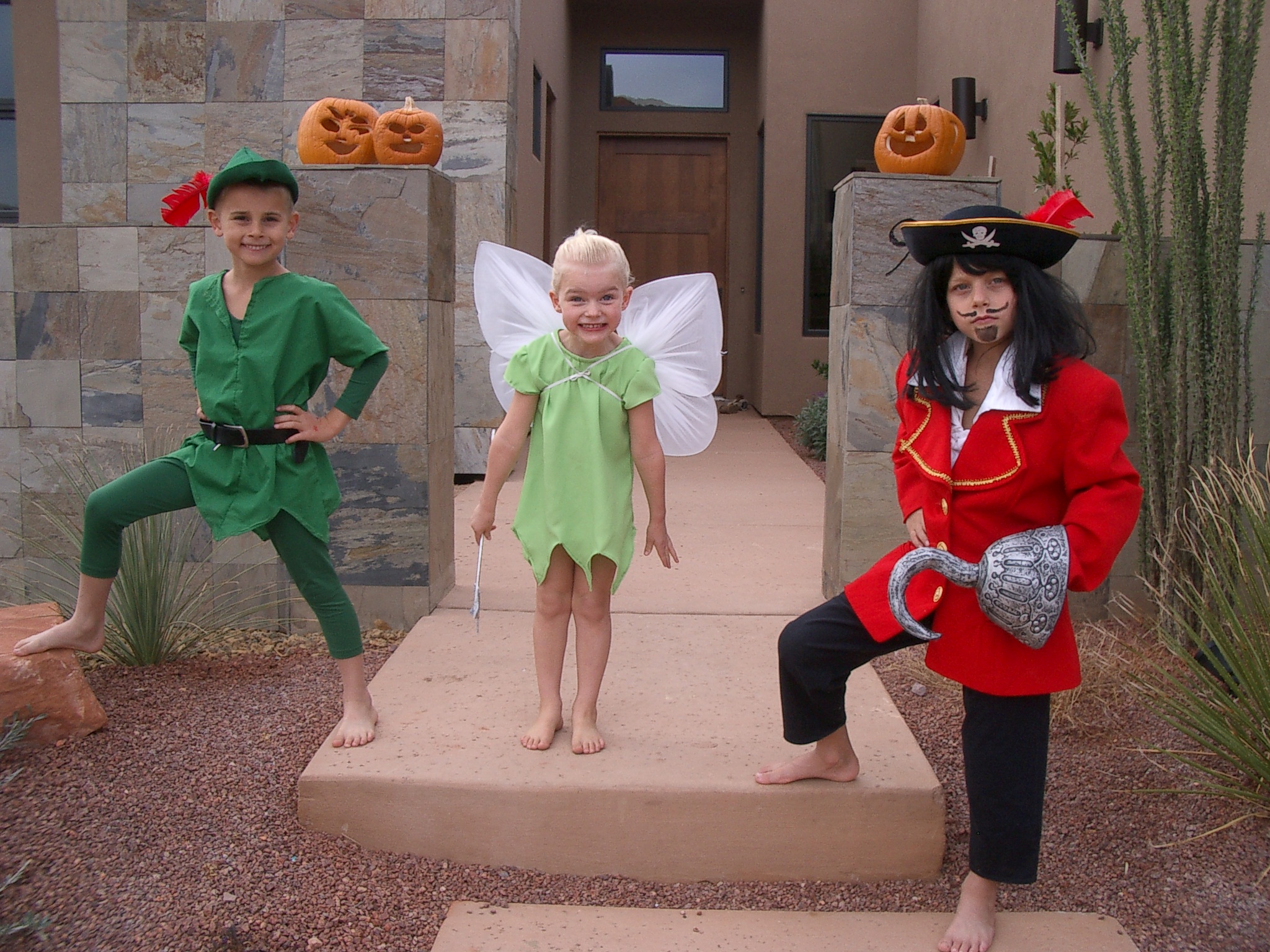 ASTRONAUT – Astronauts find treasure on the moon and in space! This DIY jetpack would be the perfect addition to the astronaut costume – see how to make it here. Books to compliment this character choice could be Goodnight Spaceman and If I Were an Astronaut.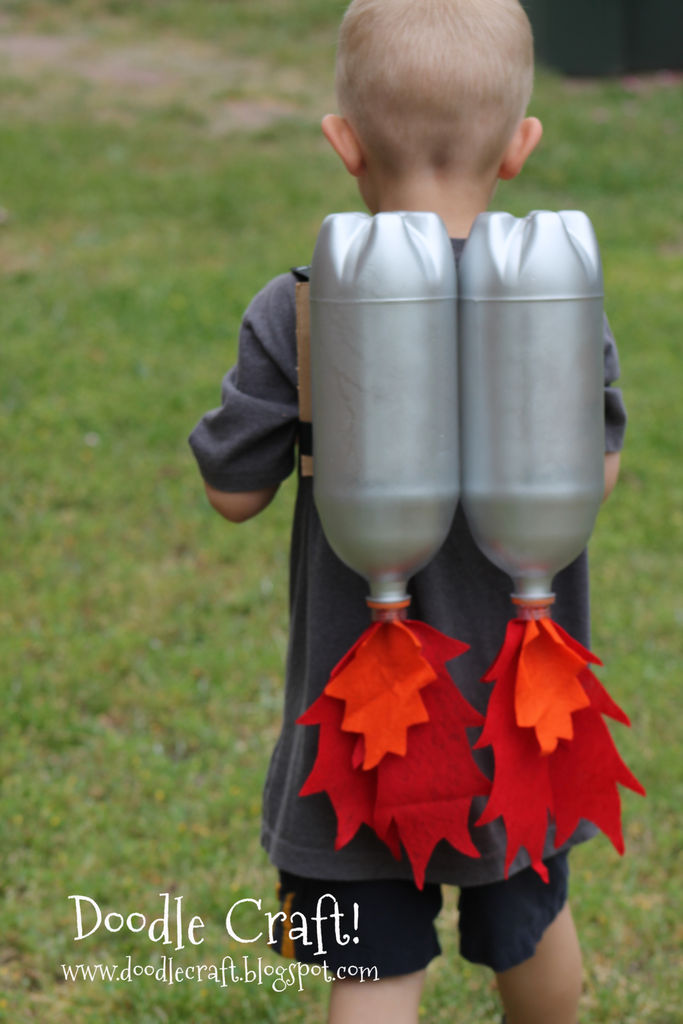 TREASURE CHEST – This one explains itself! Just grab a plastic chest and some dollar store necklaces to create this awesome costume. Image via Pinterest.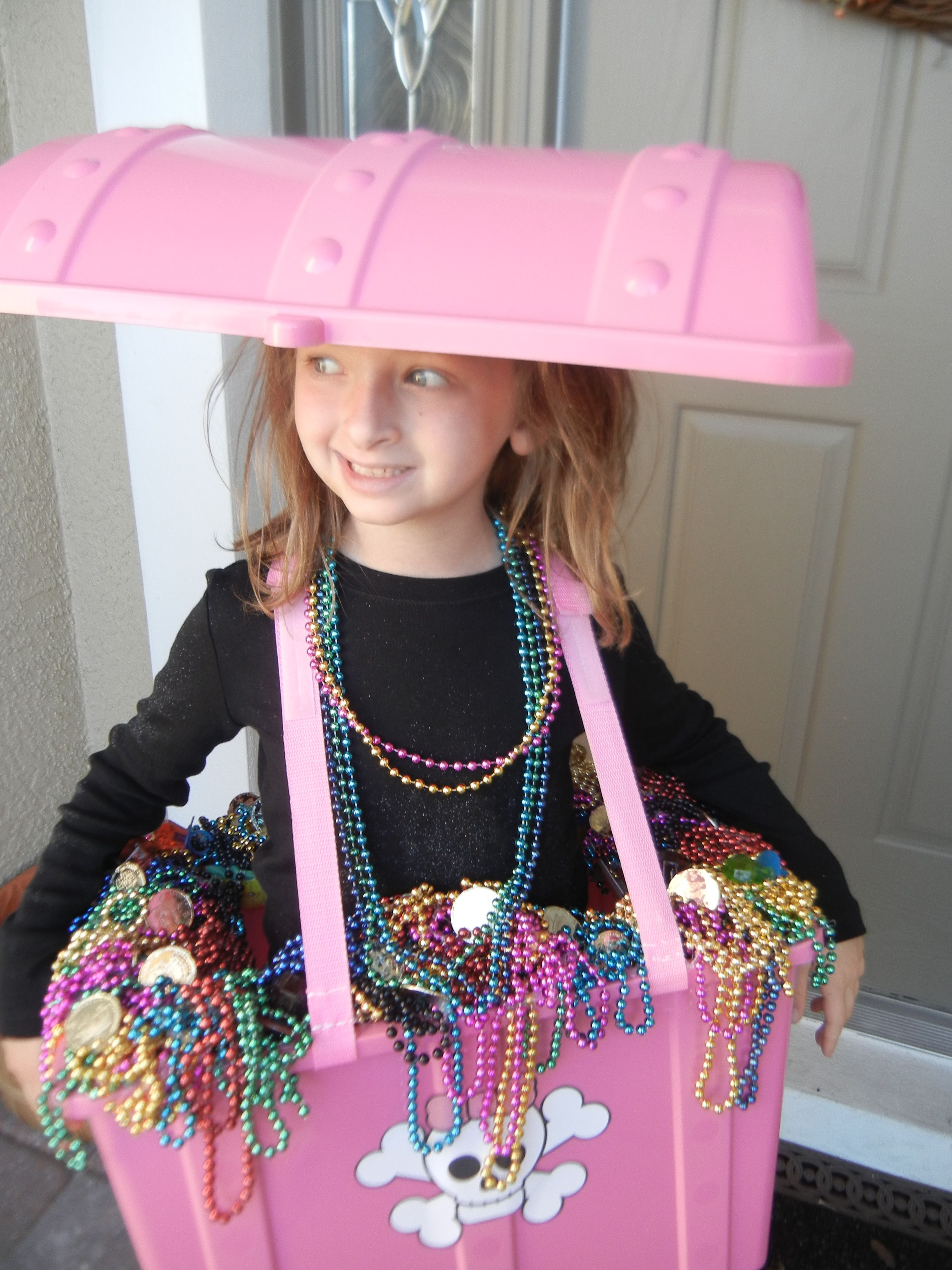 MAGICIAN –  A magician finds treasure in everything. This costume can be as simple or as extravagent as you like, even just a striped shirt and cape, like Eva from the book Magic Box. Image below via Costume Works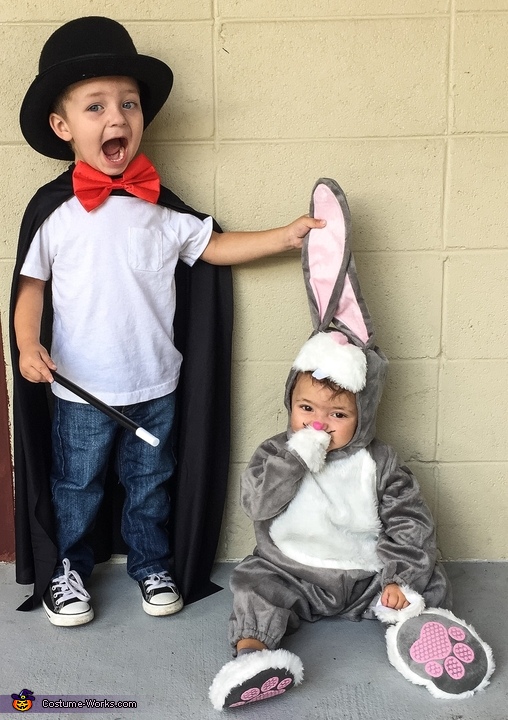 MOANA AND MAUI – Moana finds the heart of Te Fiti which is a fantastic treasure. Together, Maui and Moana find the best treasure – friendship! DIY costume ideas via Life With My Littles.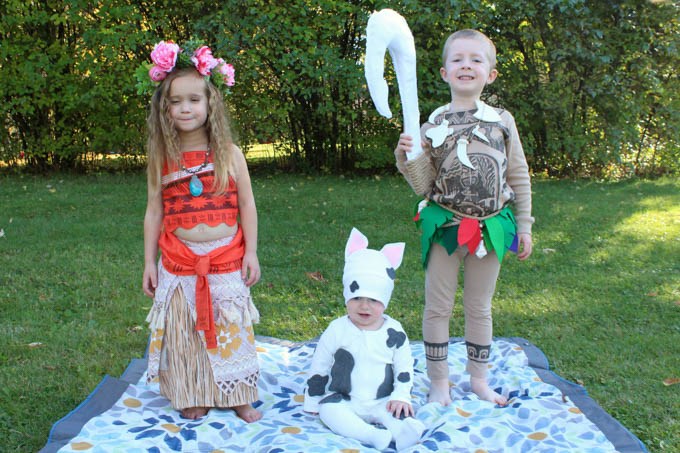 THE LITTLE MERMAID – A classic kids book and super easy costume. Imagine all the treasure a mermaid could find in the sea! Find a great DIY tutorial here.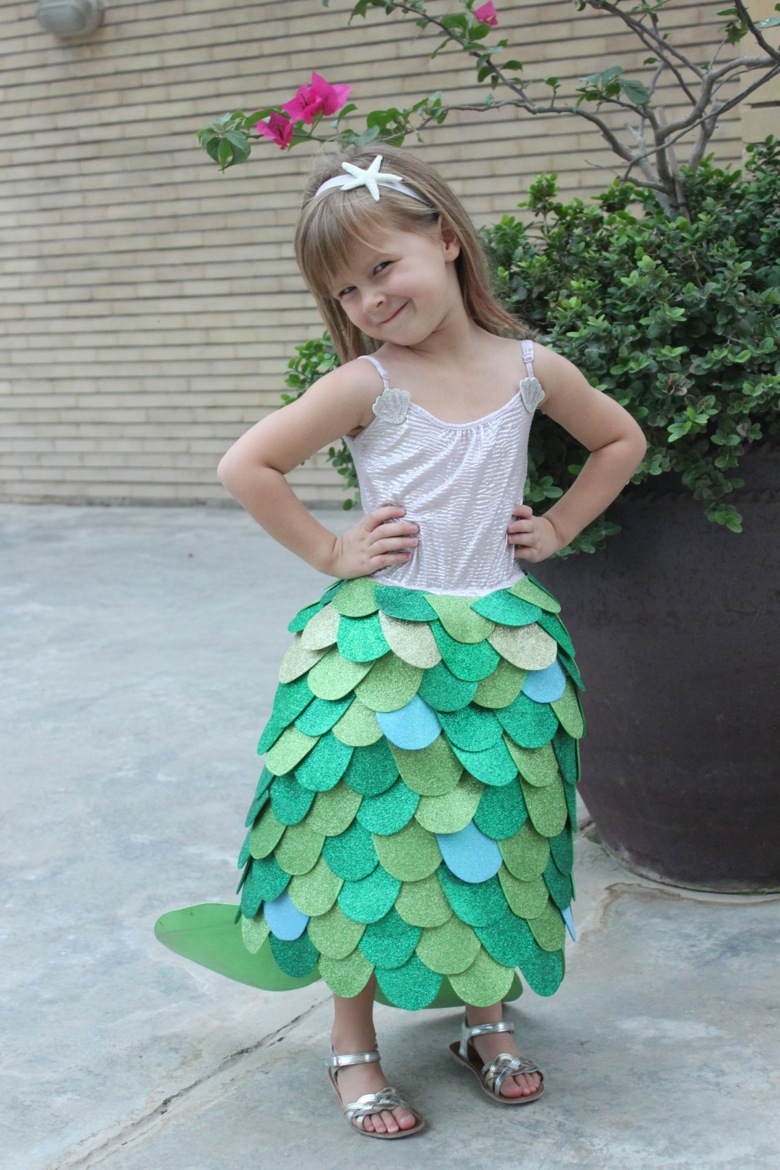 HARRY POTTER – Harry Potter and his friends find so many treasures along their journey… the Marauders Map, the philosophers stone, the mirror of Erised… The list goes on! Image Via Love and Lion.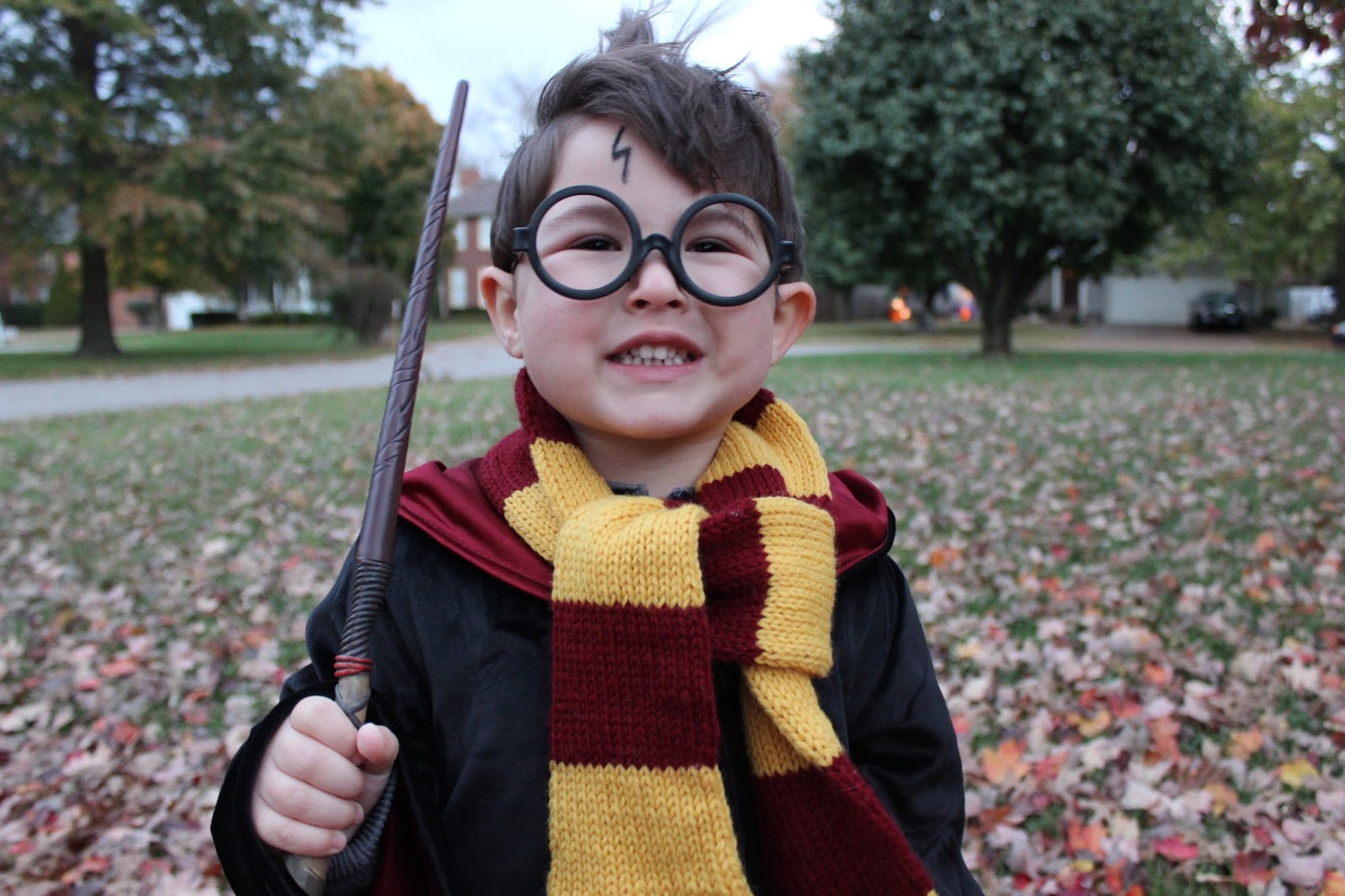 DOROTHY, THE COWARDLY LION OR TIN MAN – from The Wonderful Wizard of Oz by L. Frank Baum! Each character here finds their own version of treasure – The cowardly lion gets courage, the tin man gets a heart and Dorothy gets her gorgeous ruby shoes. Image via Costume Idea Zone.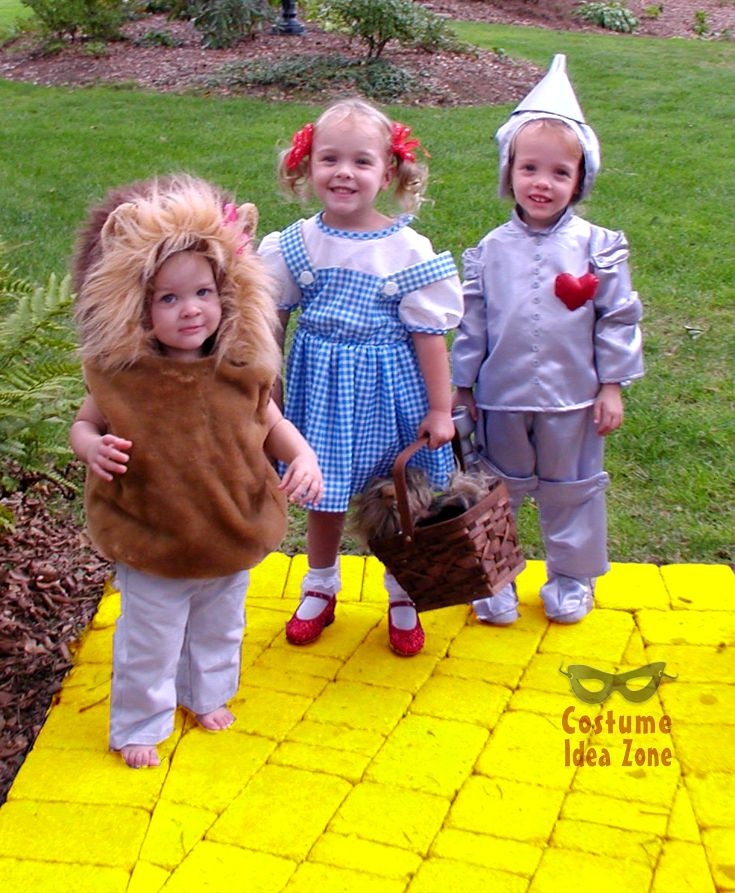 I SPY – How ridiculously cute is this idea? Get a white t-shirt and let others find the treasure on the shirt! Very clever idea from Bright Star Kids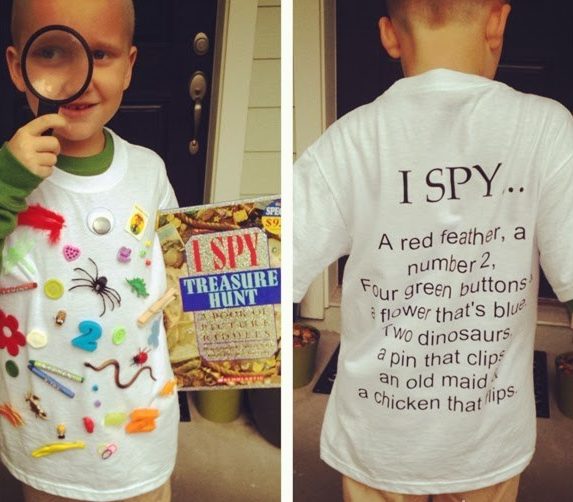 ROBIN HOOD –  Robin Hood finds treasure and gives it to the poor. This is a great DIY costume idea to get the kids involved in helping and to save some money. Image via Costume Works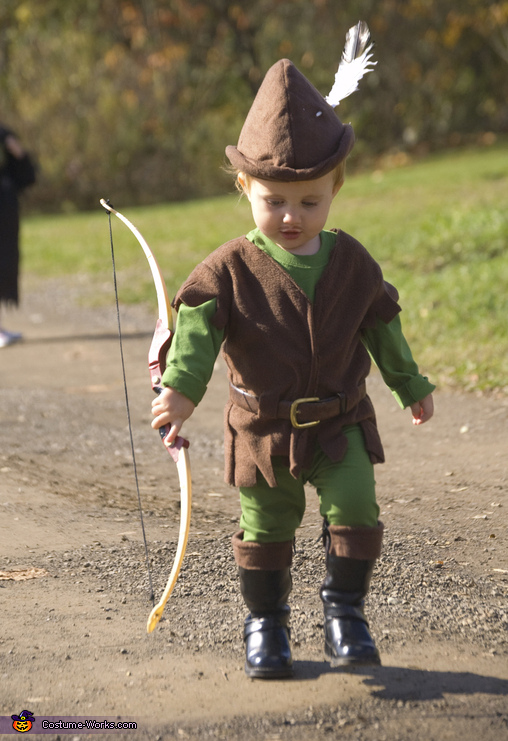 PIRATE –  It's a pirates life for me! Pirate costumes are so versatile and can be created from pretty much anything – from this pink tutu to a striped shirt and bandana! Gorgeous image from Kelly Stocksen Photography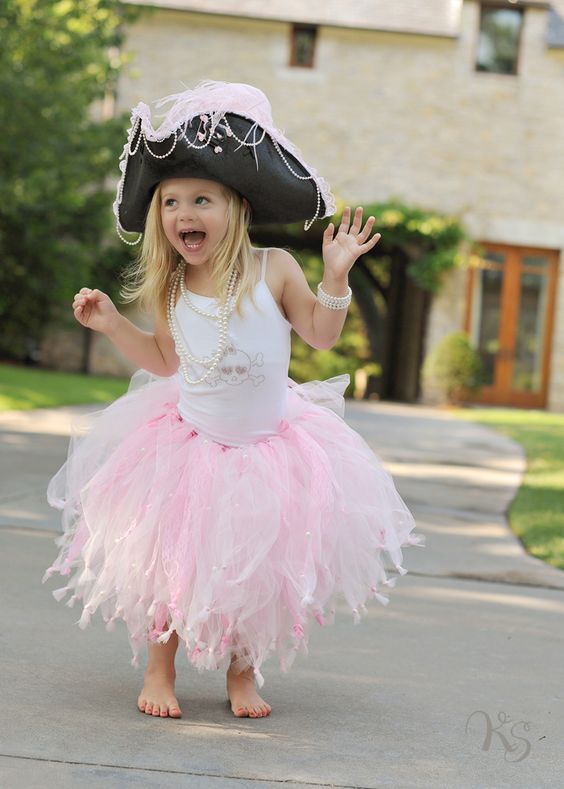 ALICE IN WONDERLAND – There are so many treasures to be found in Lewis Carroll's magical world of Wonderland. These homemade costumes by Bubble and Sweet are fantastic!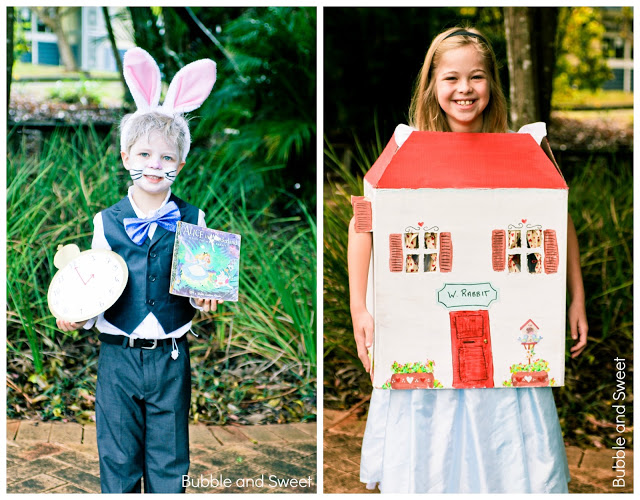 What is your child wearing for Book Week this year?
I hope you can find some inspiration here and I would love to see photos of your child's Book Week 2018 costume! Please tag me on Instagram (@theorganisedhousewife) or email me at [email protected]