This post is sponsored by Betts Kids
Being that our kids spend over 30 hours per week in their school shoes, it's important to ensure they are fitted properly for comfort, growth and development.  Which shoes to buy your kids for school is one of, if not the most important purchase during back to school time. Look for a shoe that is lightweight, a heavy shoe can get tiring to wear and can hurt your child's ankles after a full day.
Continue reading to see how you can win a pair of Airflex School Shoes!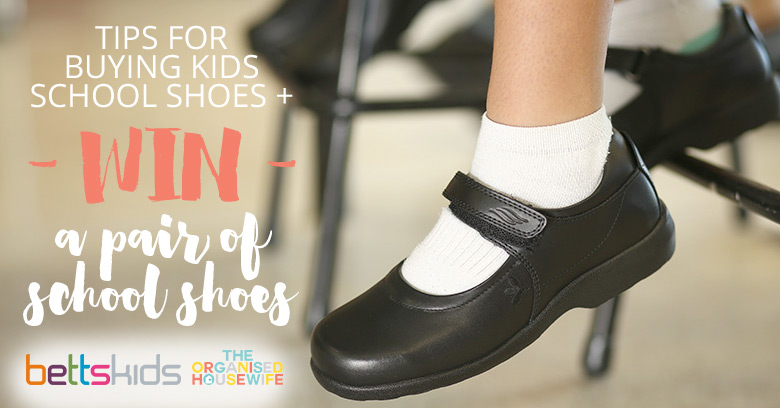 It's now back to school season, and you'll find that many of the shoe shops are chaotic with people buying shoes.  Below is my guide to buying school shoes to help you at this hectic time of year:
1. GET SHOES FITTED IN THE AFTERNOON
The best time to buy shoes is in the afternoon as the foot will be at its largest. Fitting shoes, while the foot is at its largest/swollen, will ensure the best fit for your child throughout a full day.
2. TAKE YOUR OWN SOCKS
Bring your child's school socks when getting fitted.  For hygiene reasons, you don't want to be sharing socks that have been on other kids feet. It also means that they will have the same socks on that they will be wearing with their new school shoes.
3. DECIDE SHOE LACES OR VELCRO
Decide if you will get shoes with laces or velcro. For the younger children who don't know how to tie shoes, shoes that fasten with Velcro will make it easier for them to put on their shoes.
Surprising fact: two-thirds of Australian kids know how to use a tablet or smart phone, but only 8% can tie their shoe lace.  
3. HAVE THE SHOES PROFESSIONALLY FITTED
Always try shoes on both feet, not just one.  Two of my children have different sized feet, so it's very important to make sure I get their feet measured and shoes fitted properly to ensure they have the right sized shoe for their feet. Experienced staff will measure the width and length of both feet. 
Also remember if your child wears orthotics to take them with you so your child can be fitted correctly with their orthotics.
4. BUY THE CORRECT SIZE
Unlike clothing, don't try to save money by buying shoes that are a little big, thinking the kids will grow into them.  This will cause many problems while the child is walking or running and can cause future problems or even injury.
5. LOOK FOR QUALITY
After the age of three a child's foot will grow about half a size every six months, this means that school shoes will generally last between nine months and a year, so it's important to buy a quality and durable shoe with double stitching to last a full school year.
6. TEST FOR COMFORT
Find a shoe with good cushioning, so they will be comfortable standing, sitting on the floor and running around in lunch breaks.  Get your child to walk around the store in the shoes before purchasing; checking for comfort, tight spots or stitching that may rub the feet.
---

Betts Kids stock both Airflex and Clarks (Clarks exclusively in WA, SA and online) and have some great offers for you, one I love is that you can book in a fitting time.
SIZES – They have styles and sizes to suit kids, tweens and teens.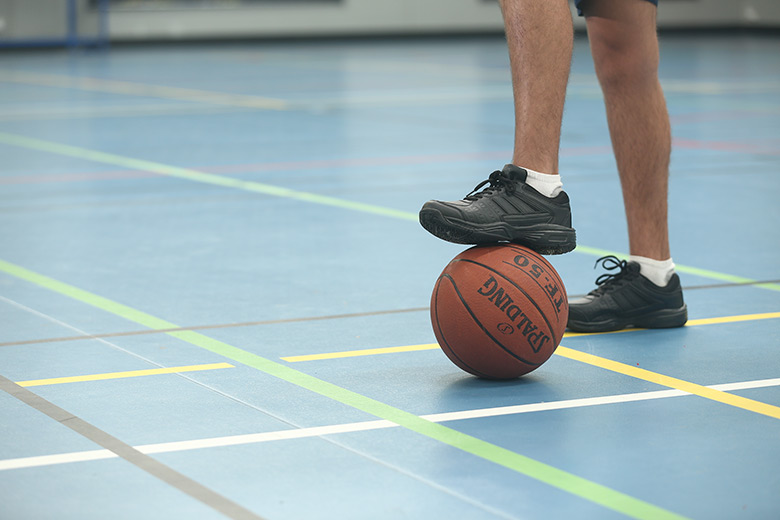 STYLES – Dress shoes, sports shoes, sandals and more. As well as various colours to suit all school uniform requirements.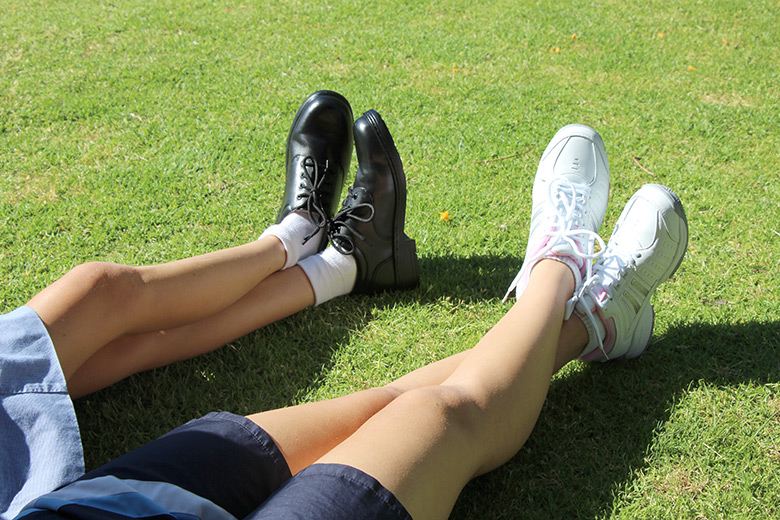 Airflex school shoes
Multiple width fittings
Using only quality leathers and materials
Orthotic friendly
Superior durability
Huge range of styles, to suit both boys and girls,
Brown styles available
Airflex school shoes also use the following technologies:
Everlite – Advanced outsole materials are used to ensure Everlite shoes are at least 25% lighter than comparable shoes. This reduces the stress and pressure on your children's feet, so they feel less tired at the end of the day. Although lightweight, Everlite shoes still provide the same level of durability and quality as entire Airflex collection.
Energy Pod System – Energy Pod System consists of a shock absorbent pod strategically placed in the heel region of the shoe, where impact with the ground is greatest. When the heel strikes the ground, the impact and shock is absorbed and evenly dispersed leading to reduced stress and shock in the key joint areas.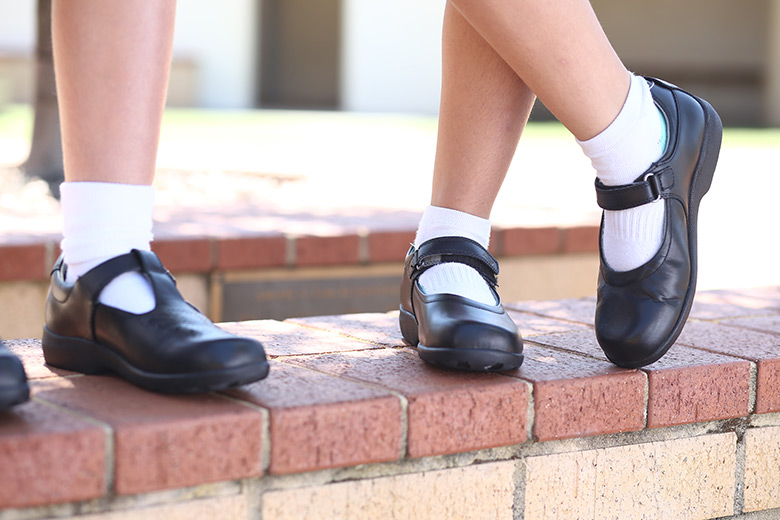 Clarks school shoes
The Clarks range features the highest quality leathers providing durability and longevity throughout the school year. With different styles available, your child will be all set for the classroom or the playground!
Trusted school shoes brand for years
Premium leathers
Removable footbed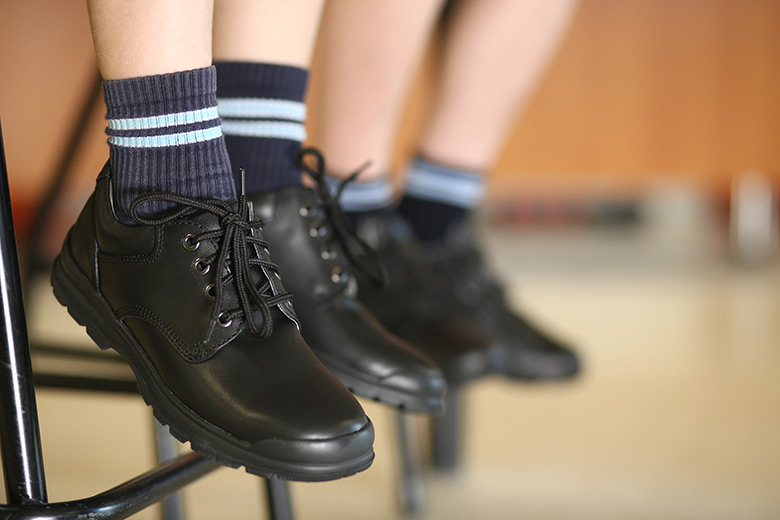 AFTER PAY – Betts Kids now offer AfterPay where you can pay over four instalments, perfect for parents who need to purchase multiple pairs of schools shoes, or both school/sport shoes. This is available online only. Read more here.
FREE EXPRESS SHIPPING ON ALL ONLINE ORDERS OVER $99

BOOK A FITTING TIME – Jump the queue, beat the rush by booking a fitting appointment for your local Betts Kids Store.  Available all day, every day during January & February.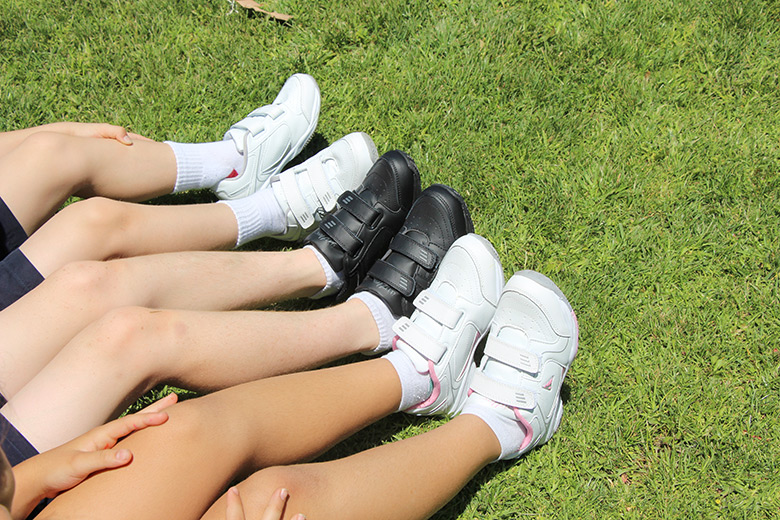 20% OFF – and best of all, Betts Kids have reduced the price of the Airflex and Clarks School Shoes, shop and save 20% off!


---

Win 1 Pair of Airflex School Shoes
One winner will receive one pair of Airflex school shoes to the value of  $129.95 (winners choice of style)
THIS GIVEAWAY HAS NOW ENDED, CONGRATULATIONS TO CORALIE.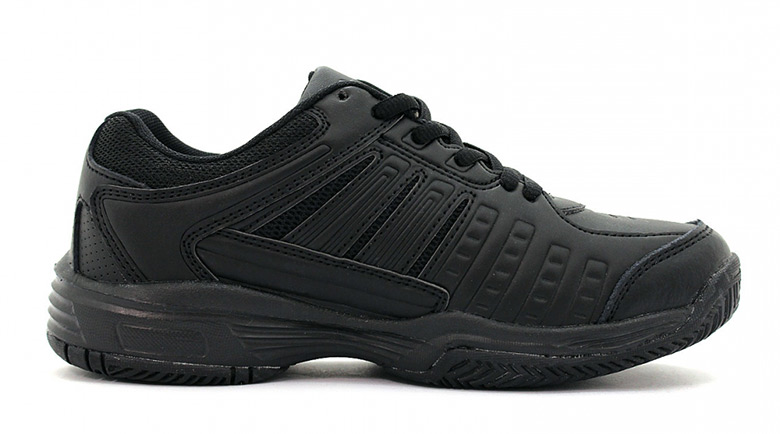 HOW TO ENTER:
Tell me in the comments below:
What is your best tip or biggest struggle to organise the kids in the morning?
---
GIVEAWAY TERMS AND CONDITIONS – This giveaway run in accordance with my disclosure policy, please read the terms and conditions below:
1. Entries must be made on The Organised Housewife blog, comments on social media are invalid.  2. Entries close 11.59pm AEST Monday 16th January 2017.   3. One entry per household and open to Australian residents only.  4. This giveaway is a game of skill. The judge's decision is final and no correspondence will be entered into.  5. One winner will one pair of Airflex school shoes, in their choice of style to the value of  $129.95 6. Winner will be contacted by email, please ensure you leave your email address.  7. If I have not received a reply from the winner within 7 days the prize will be forfeited and awarded to the entry judged to be the next best.  8.  The Organised Housewife will take no responsibility for any delay, loss or damage to prizes sent to winners.