Back to school will be a breeze with this comprehensive list of essential oils to help your child focus, stay calm, sleep better, stabilise anxiety, relieve tension and so much more!
Back to school can bring up many emotions for children (and parents too!), and these can often be helped with essential oils. Whether your child is needing to calm and stabilise anxious moods, settle a busy mind, improve their sleep before school, relieve tension, increase focus at homework time, or even avoid head lice, there is a pure natural essential oil for the job. Keep reading for a guide to the best Essential Oils to use for kids at school, which can help you pinpoint exactly what oil to use for your little one.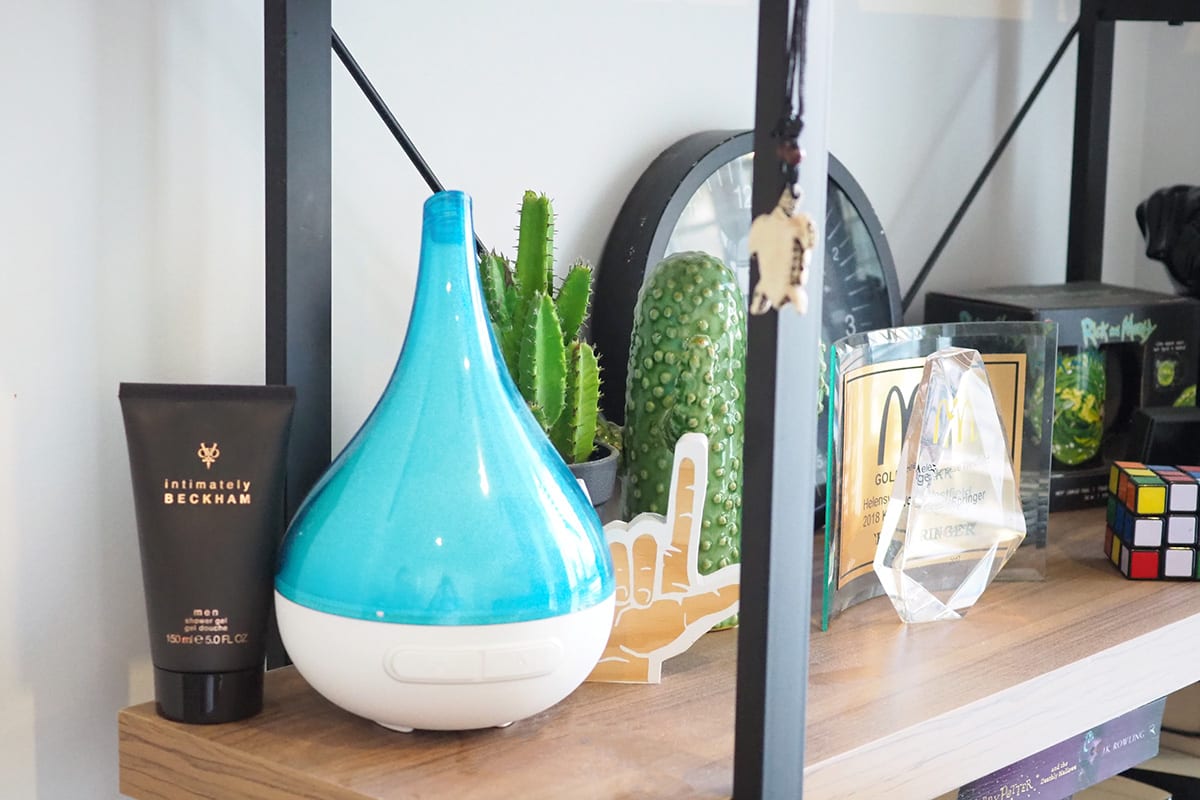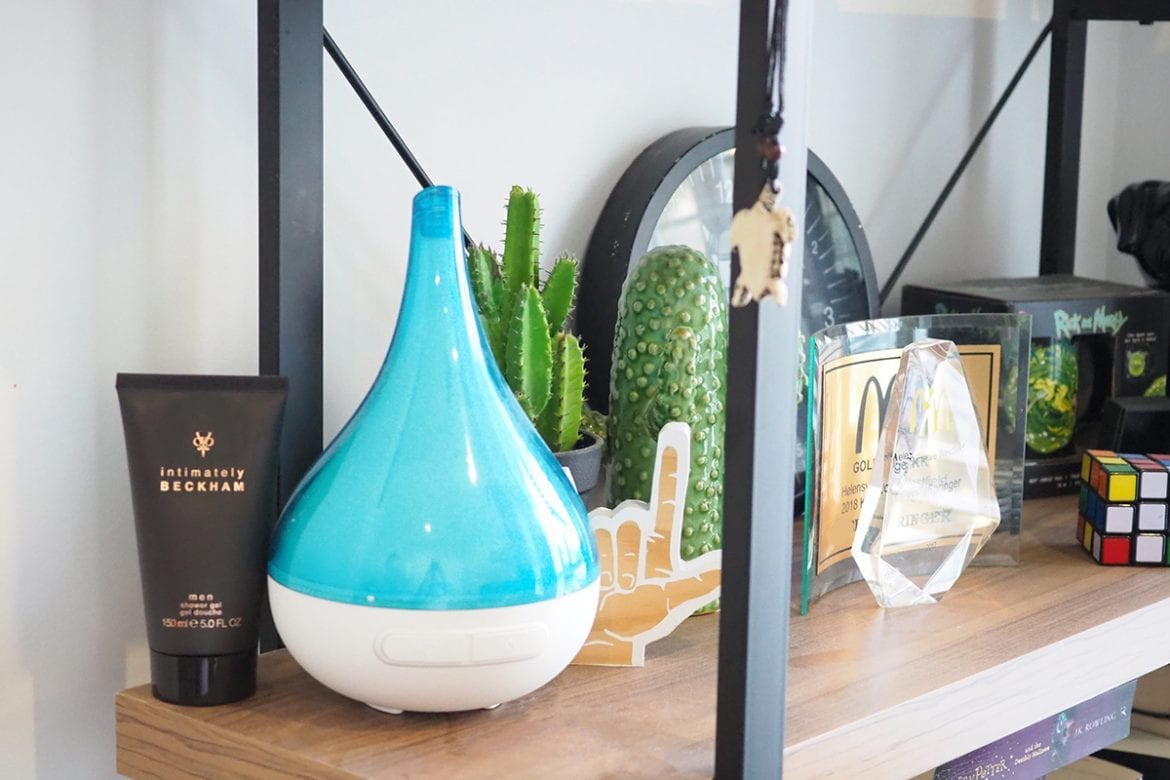 The best place to start if you're new to oils and wanting to specifically help your child with their back to school transition is with this Essential Oil Back To School Value Pack. It covers the five most popular oils for kids which I will explain in more detail below.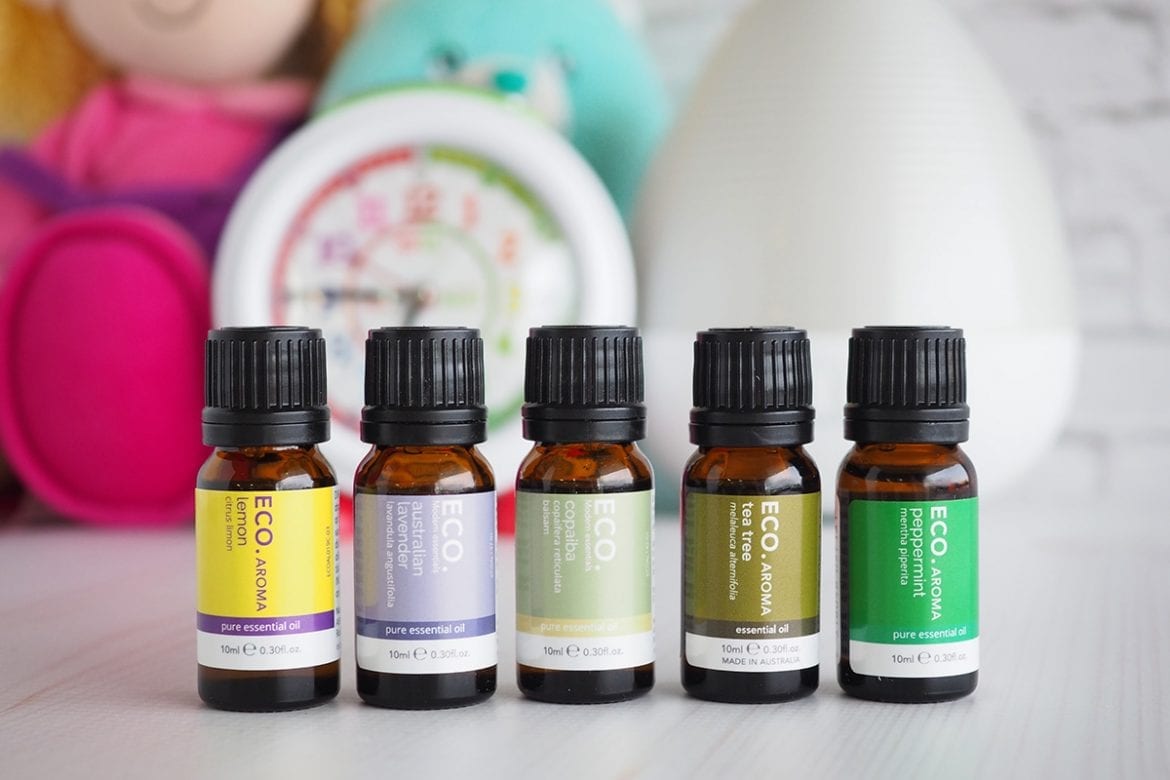 Popular 'Back To School' Essential Oils
The following five essential oils are in the Essential Oil Back To School Value Pack, however, they can also be purchased individually (simply click on each heading to shop that oil). Here are their benefits:
LEMON PURE ESSENTIAL OIL – A fabulous essential oil for increasing mental alertness and clarity. Lemon essential oil helps improve mental fatigue, making it great for study or long school days.
TEA TREE PURE ESSENTIAL OIL – If you want to avoid head lice and nits at school, add a few drops of tea tree essential oil to your child's shampoo. Head lice hate tea tree! You could even put a few drops inside their school hat.
LAVENDER PURE ESSENTIAL OIL – A calming essential oil which helps to settle a racing mind, soothe nervous energy, and improve sleepless nights. This is a good essential oil to diffuse in your child's room at bedtime to promote a good night sleep.
COPAIBA PURE ESSENTIAL OIL – In addition to promoting a clear smooth complexion because of it's anti-inflammatory properties (great for acne-prone teenagers), copaiba essential oil is also ideal for soothing anxious feelings and helping to calm the nervous system.
PEPPERMINT PURE ESSENTIAL OIL – Fabulous for low energy days, peppermint essential oil helps to increase focus and relieve tension and headaches. Combine with frankincense and lemon for an added effect.
Essential Oils For Different Emotions & Moods
There are HEAPS of essential oils that can help your child with the transition back into school, but one of my all time favourites is this Sensitive Child Blend which is specifically created to assist little ones with anxiety.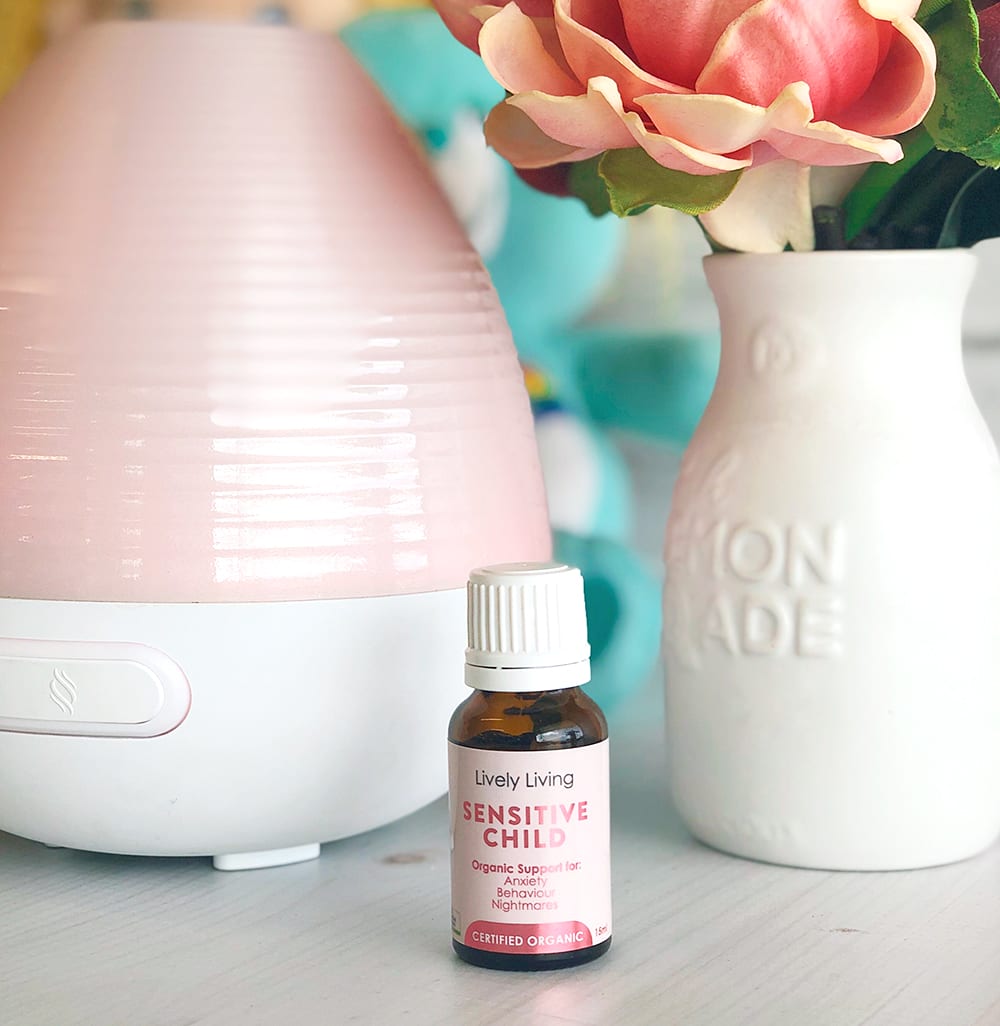 To make it even easier for you to pick the perfect essential oil for your child, I have listed some common emotions and moods that children are faced with during school term, and a few essential oils that can specifically help.
IMPROVE FOCUS – Lemon oil, geranium oil, peppermint oil, lemongrass oil, rosemary oil, grapefruit oil, or this Focus Essential Oil Blend.
CALM NERVES & ANXIETY – Copaiba oil, vetiver oil, geranium oil, orange oil, frankincense oil, or this Sensitive Child Oil Blend.
FOSTER GOOD SLEEP – Lavender oil, vetiver oil, geranium oil, or either this Relaxation Essential Oil Blend or this Child Calming Oil Blend.
LIFT MOOD – Grapefruit oil, orange oil, or this Joy Essential Oil Blend.
RELIEVE TENSION & HEADACHES – Peppermint oil, lemongrass oil, or rosemary oil.
PREVENT HEAD LICE – Tea tree oil.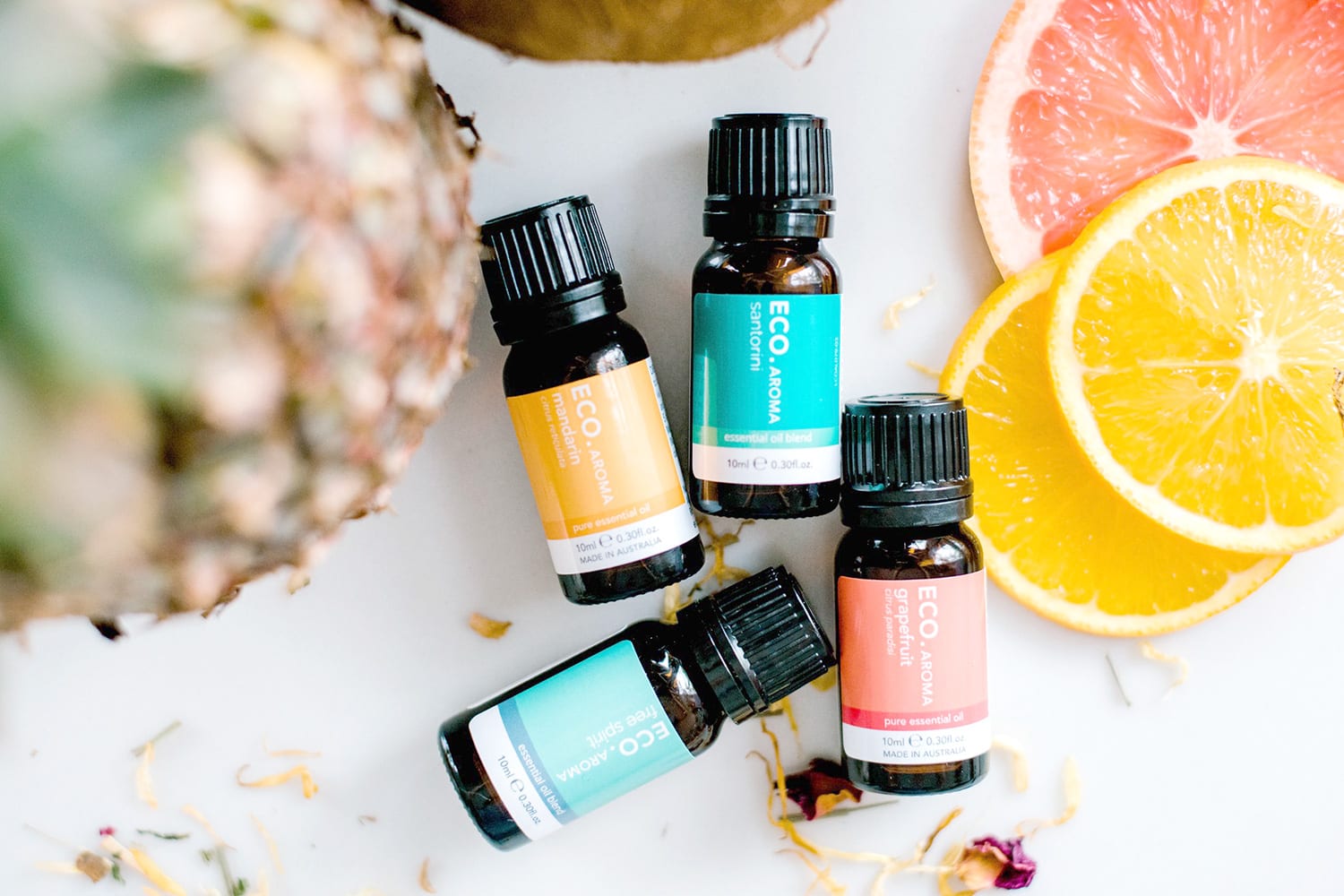 How To Use
OIL DIFFUSERS – Probably the most common way to use essential oils is with a diffuser. Oil diffusers are an easy way to lift the mood of an entire room – whether that be in the bedroom whilst your child sleeps, on their desk whilst they do their homework, or even in the kitchen whilst they're having breakfast.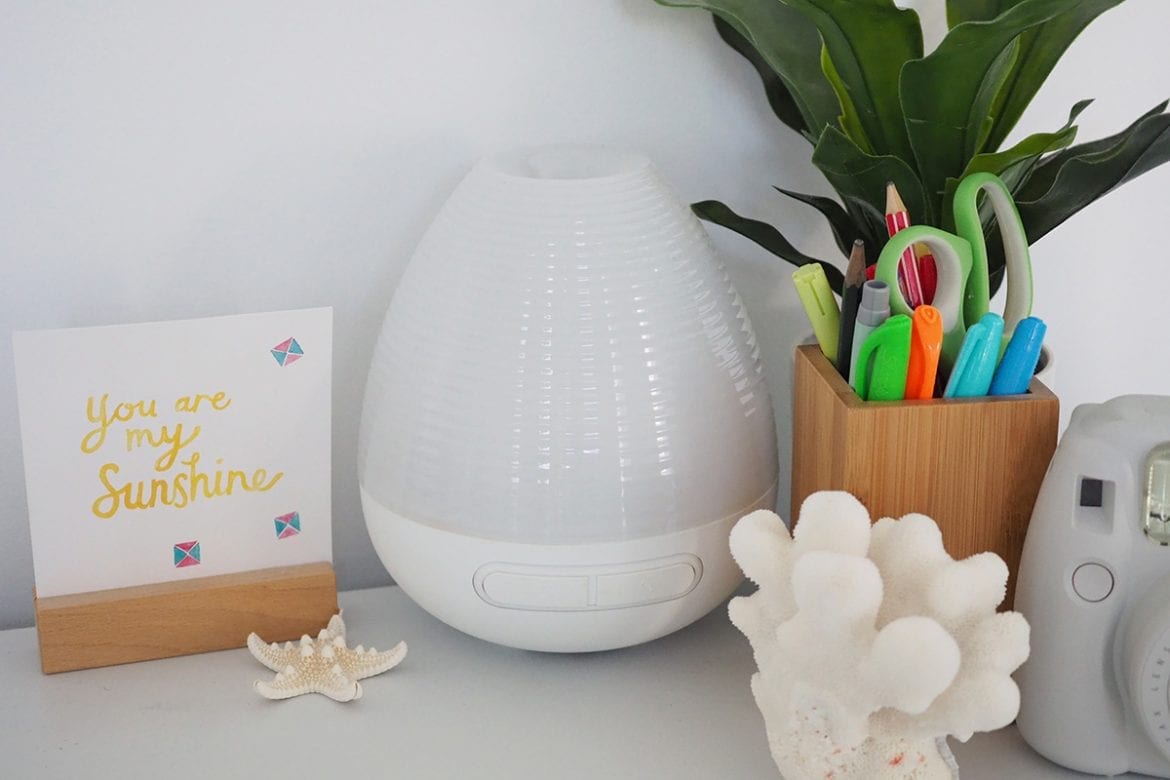 TIP: If you're looking for different essential oil combinations to diffuse, these Essential Oil Diffuser Blend Cards (below) have 52 diffuser blends to choose from – and a funky little stand to display them in! Whether you're wanting to help your child focus, calm their nerves, or lull them into a soothing sleep, there's a diffuser card for just that!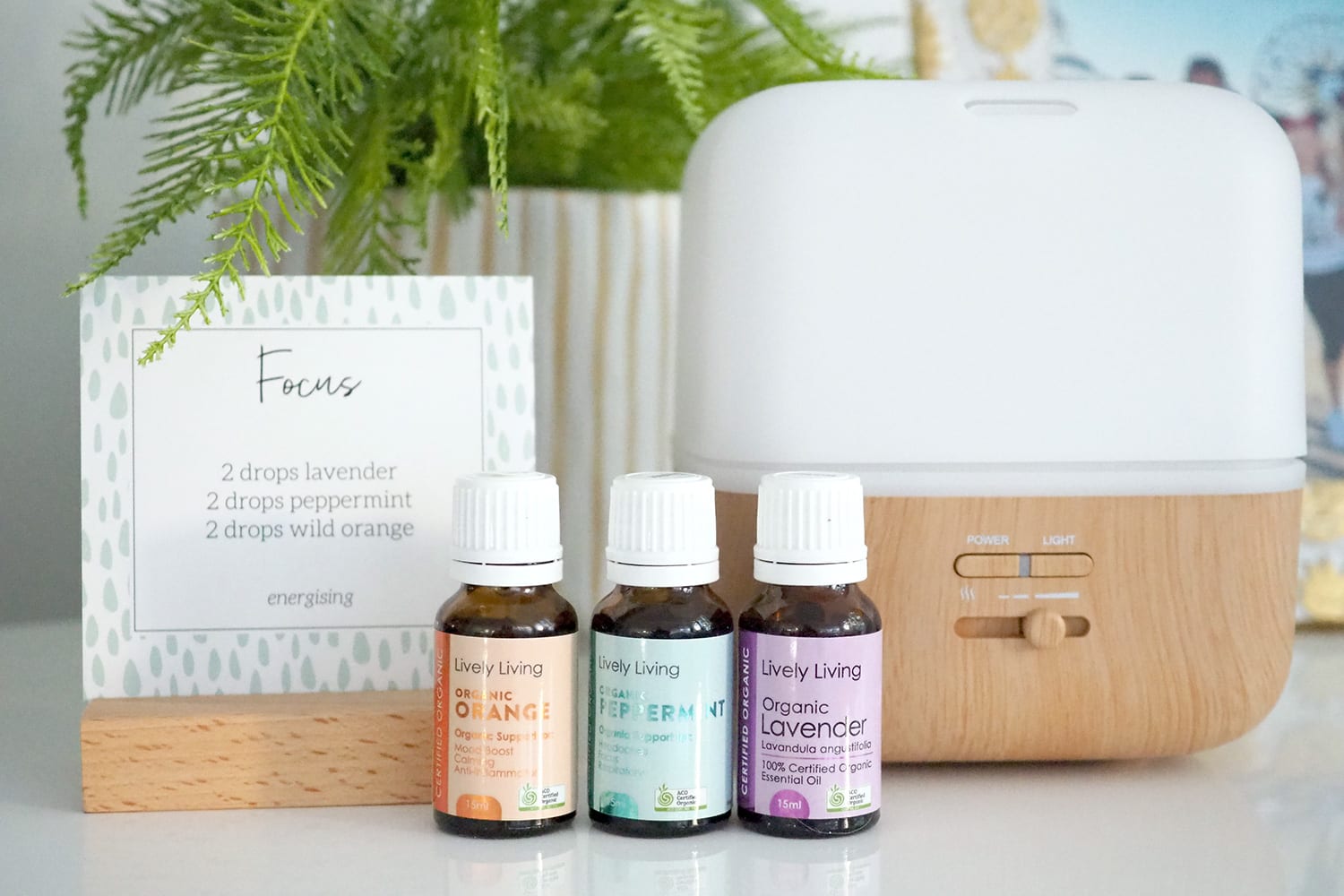 ROLL ON ESSENTIAL OIL BOTTLE – These essential oil bottles are perfect for creating your own blends which your child can then pop in their school bag and use as needed throughout the day. Simply fill up the bottle with fractionated coconut oil and add a few drops of your chosen essential oil.
WHICH ESSENTIAL OIL WILL YOU USE FOR YOUR CHILD?
---
Pin this image below to Pinterest!