Click here to view all other posts in our Back to School Series
I just do very simple first day of school photo's.  Kids in their full uniform at the front entry of the house, will be great to look back!  Here are some clever ideas for your photo's for first day of school.
1st day of school photo ideas
idea from – Mum always finds out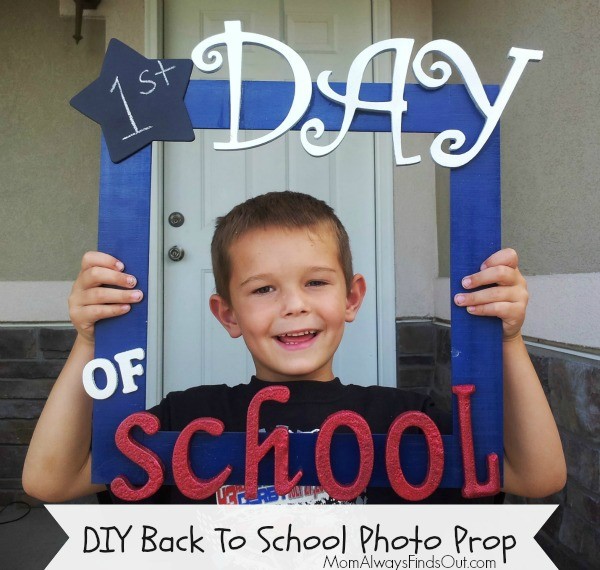 idea from –  The Haps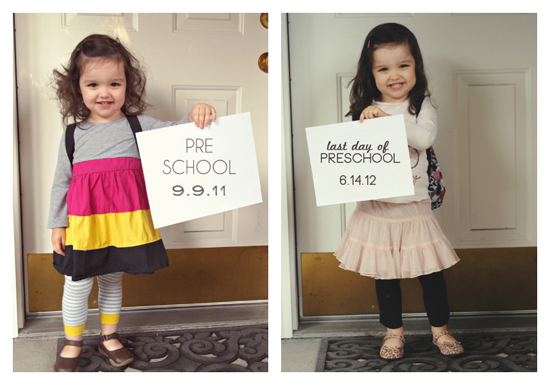 image from – raechel myers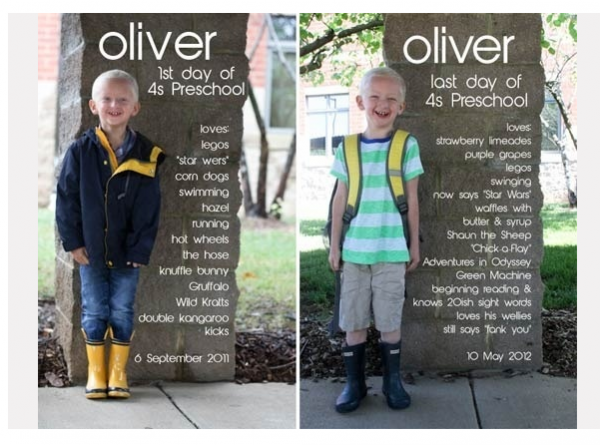 idea from – Christina Dieselberg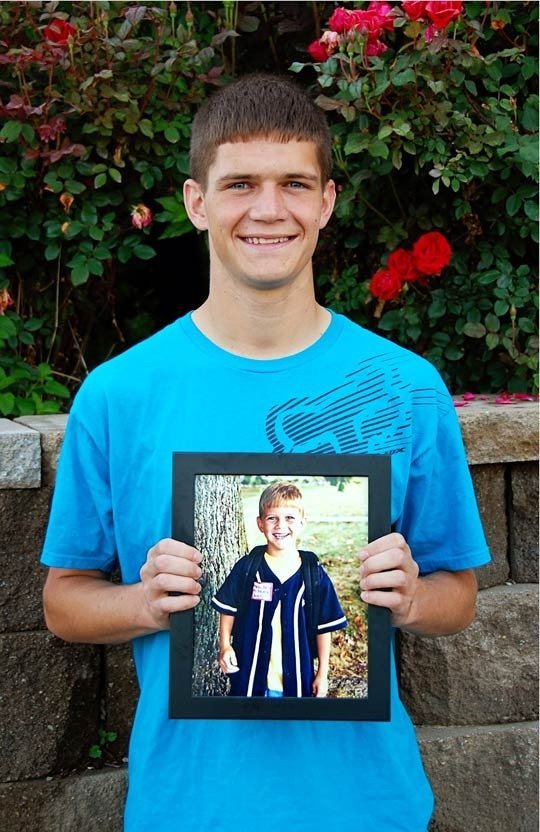 image from – gizmodo

How do you take your first day of school photos?