During the month of January I slowly prep the kids and home in preparation for back to school.  I will be sharing a month long series of posts filled with loads of tips and ideas so you are ready for Day 1 of school, including freezable lunchbox ideas, storage solutions, printable charts to help you create routines and so much more.
I have created a Back to School Home Page for all my back to school posts, so you can come to the blog and easily find what you are looking for.  This page is accessible on desktop via the homepage and in the header, and via the homepage on mobile, find the back to school button.
I want this series to help you, adapt these tips to suit your home & kids!
We moved into our new home a month ago, so I have to set up complete new systems.  Sadly I don't have the space for a grand school bag nook, I am trying to come up with a new solution.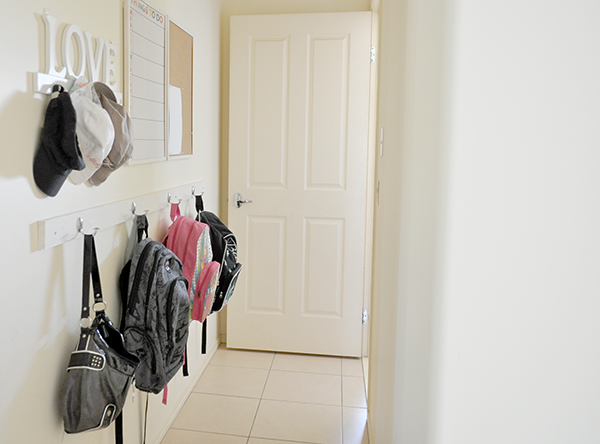 I hope you enjoy the Back to School Series, use the ideas I share and adapt them to suit your home and kids!  Please share with me in the comments below what areas about Back to School would you like to see discussed in the series?
WHAT AREAS ABOUT BACK TO SCHOOL WOULD YOU LIKE TO SEE IN THE SERIES?