Do you need some new recipe ideas? Here are 5 delicious and healthy recipes and ideas for your child's lunch box. 
The school year is starting up again, which means making daily lunch boxes. With some planning, you can make choc mint fudge, 2 ingredient lunch box scrolls, pumpkin, feta and spinach muffins, cheese and bacon mini quiches and my chicken cake recipe. These yummy recipes can be frozen for your children's lunch boxes for the week ahead, providing your child with some healthy food options. 
1. CHOC MINT FUDGE
My Choc Mint Fudge Recipe will be a sensation with your kiddies. To them, it's a real treat while to you, it's a great way to get some healthy ingredients into their little bellies that will provide plenty of energy for them throughout a long day.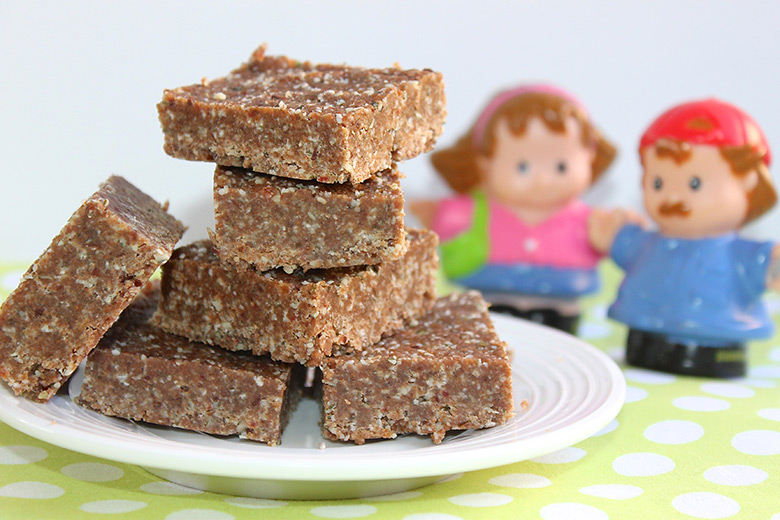 2. two INGREDIENT LUNCHBOX SCROLLS
Gosh, my kids just love these scrolls! Why not make your own and give them to your kids for a lunch treat for school. I guarantee that my 2 Ingredient Lunchbox Scrolls won't be returned home in their lunchbox at the end of the day.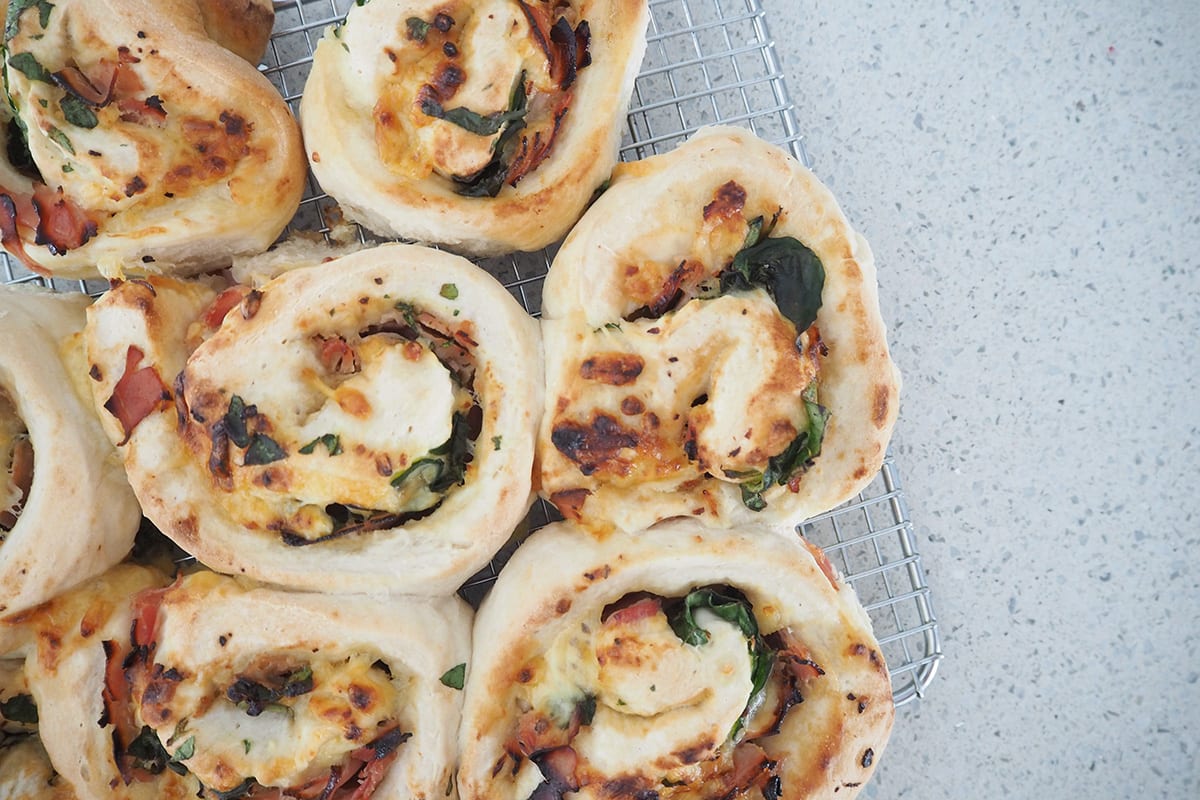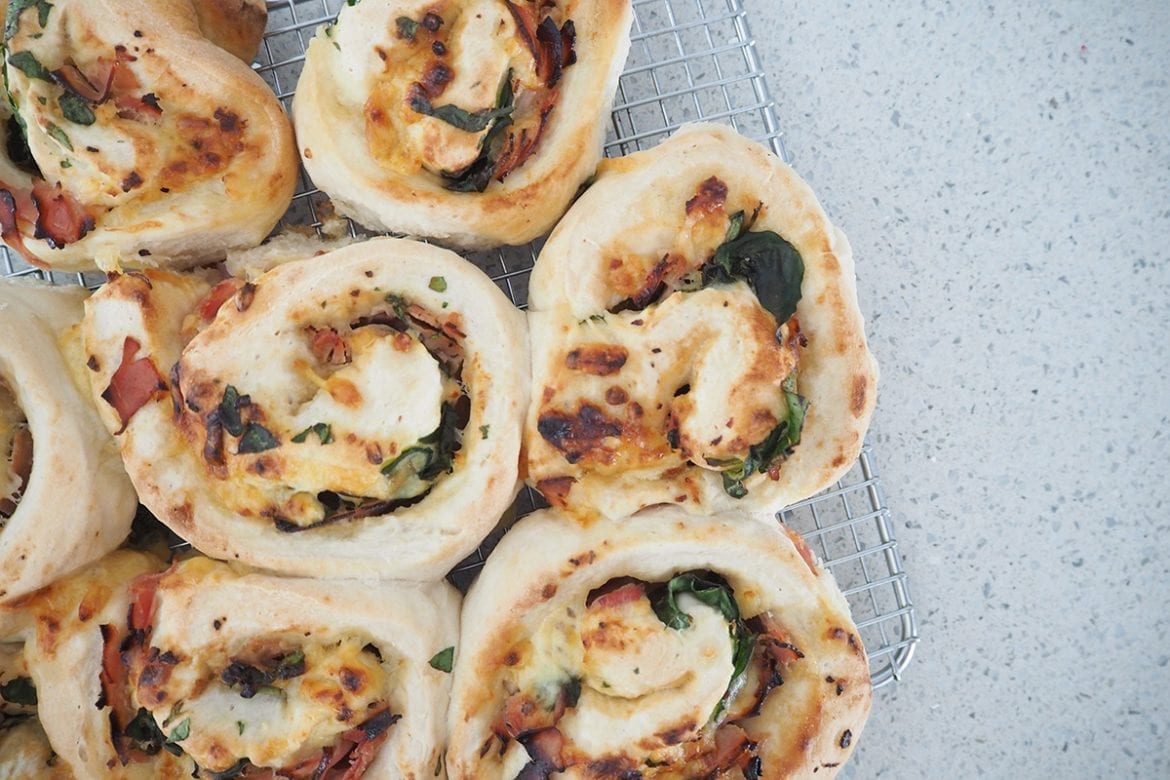 3. PUMPKIN, FETA AND SPINACH MUFFINS
These are an incredibly healthy sandwich alternative for your kid's school lunchboxes. With my Pumpkin, Feta and Spinach Muffins recipe, your kids will get a balanced lunch full of goodness. Great for any vegetarian kids you might have too.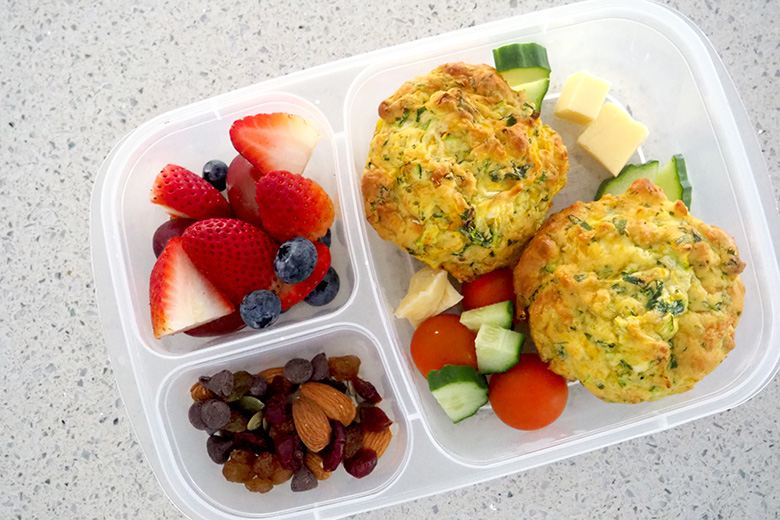 4. CHEESE & BACON MINI QUICHES
These cheese and bacon quiches are great for both breakfast and your child's lunchbox. This bite-sized recipe is delicious and so easy to make! With so many filling variations, you'll be making these every week!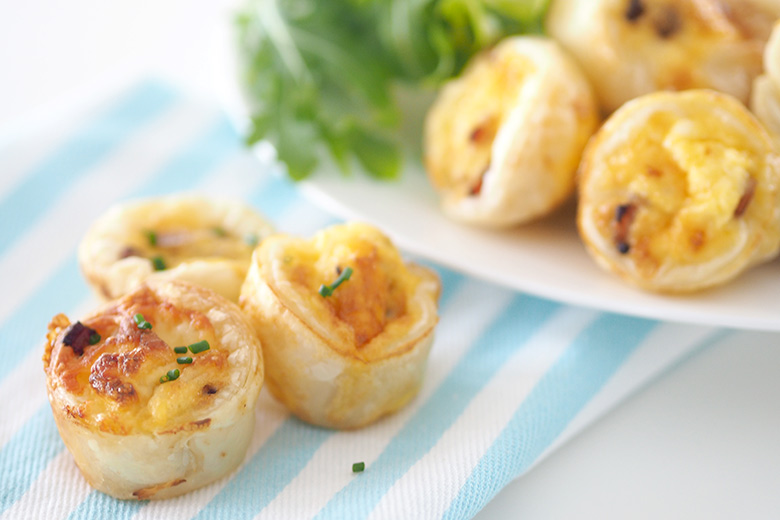 5. CHICKEN CAKES RECIPE
Here's one of the Gluten-free recipes that I make for my kid's lunchboxes. My Chicken Cakes Recipe is tasty and very healthy. These almost never last at home when I do make them, so I am known to make two batches at a time because Scotty loves to take them to work for snacks too, and they can always be frozen for later.