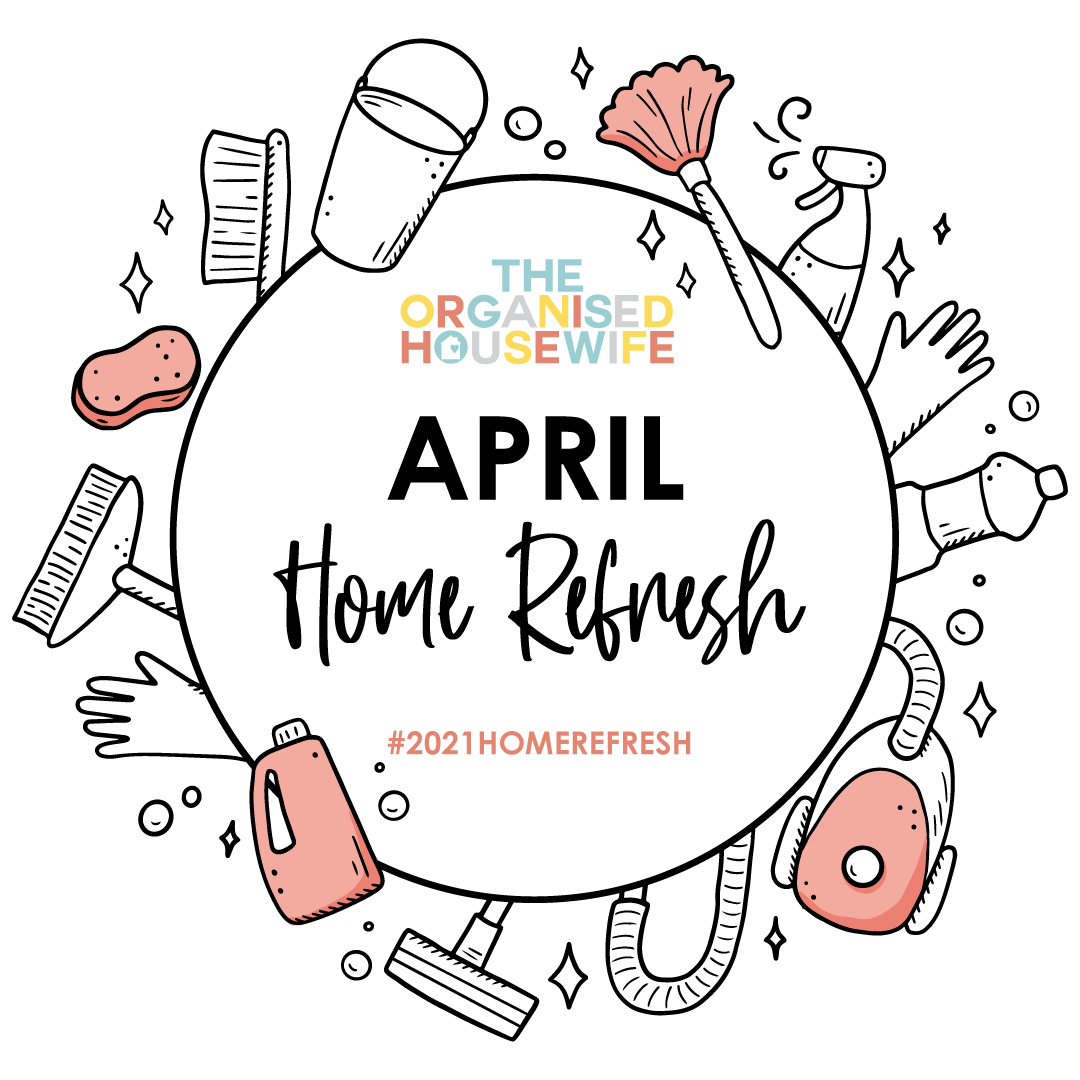 Your home contributes so much to your energy and the way you feel
Refresh your home to help create calm and clean away the chaos.
Do you ever look around your home and feel totally overwhelmed by the clutter surrounding you?


Are you guilty of stashing the clutter away, promising yourself you'll tackle it one day soon?
JOIN ME (Kat) from 5th April 2021
to reset and refresh so you can create a home you love.
Plus, receive a FREE checklist of all the tasks for you to tick off once completed
Let's make a start – it will be 100% worth the effort.
DON'T DELAY - STARTS MONDAY
Declutter and tidy your home one day at a time.
Follow the steps I take to organise my home, as I show you inside my cupboards, drawers and more.
Leave your details below and you'll receive an email early each morning with the daily task, steps and photos for inspiration.
You deserve to enjoy living in your home. It should be a place that reflects your unique style and allows you to feel calm and relaxed.
I'm excited to do this series with you. Today is the first step.
Good luck, I'm with you all the way!