I am on the hunt for a nice new moisturiser for me and my teenagers to use. I look for a moisturiser that leaves my face feeling soft and smooth and is good for sensitive skin, not a moisturiser that leaves my face feeling oily, greasy or even dry (my current problem)! As you know, there are so many moisturisers out there and I've been trying a few over the last 12 months to find one that I really like as well as one that's good for the kids skin – each has different skin, one smooth and pimple free, others dry or oily with acne.  So, I reached out to the community on my Facebook page to ask what their favourite face moisturiser is, and have put together a list of the Top 10 best moisturiser suggestions as voted by The Organised Housewife Community!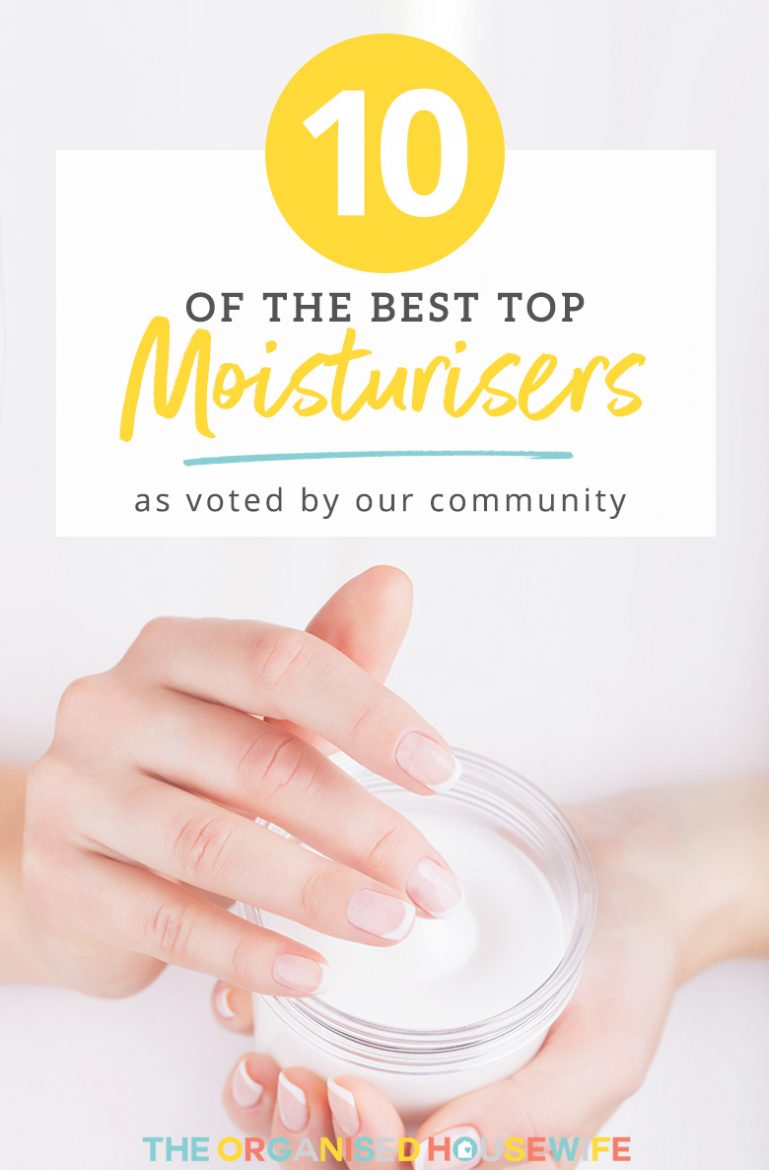 MOOGOO – Full Cream Moisturiser
This brand and moisturiser came highly recommended from a few ladies as it is free from nasties and suitable for both children and adults. Moogoo's products are designed for sensitive skin and also come in different sizes – including travel size, how handy! LEARN MORE HERE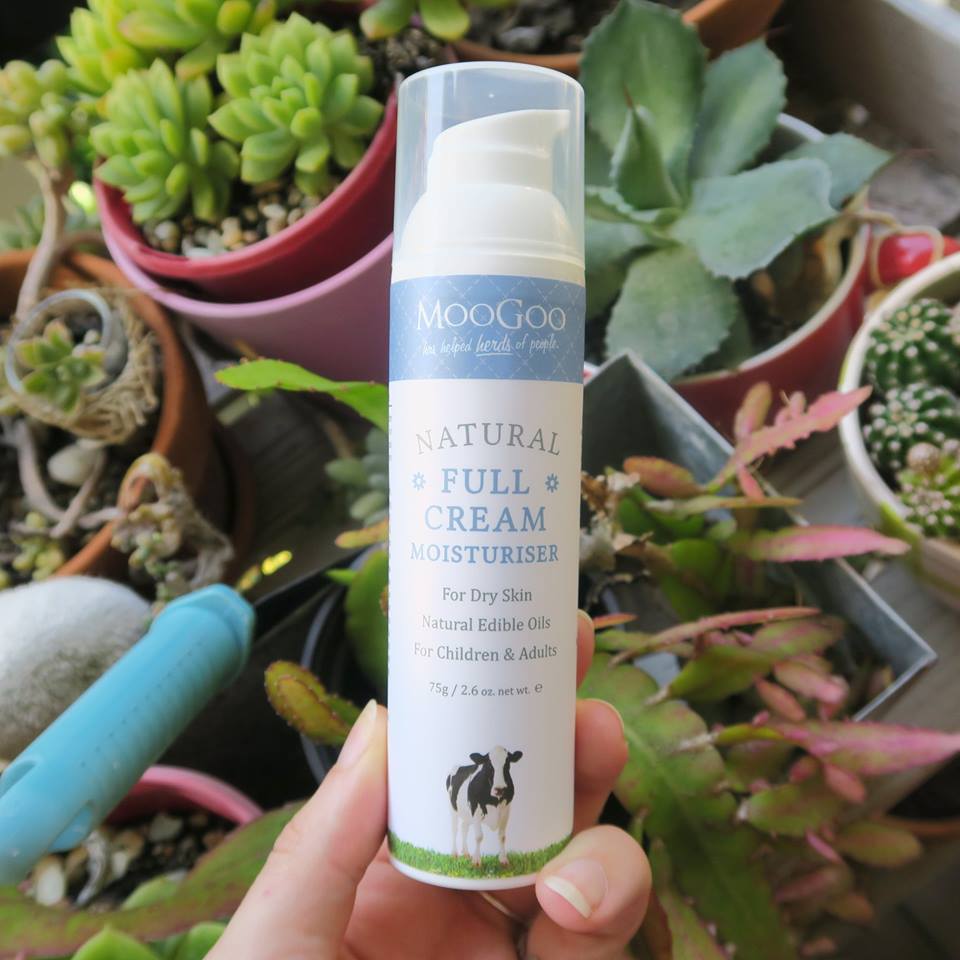 BODY SHOP – Drops of Youth Moisturiser
Body Shop Drops of Youth Moisturiser is a nourishing, 100% vegan moisturiser infused with the benefits of 3 different plants along with other lovely ingredients. My son has been using this moisturiser along with their Tea Tree Treatment for his Acne, and I can notice a positive difference. "I never turned back since I started using this range!" – Renee K. SEE THE FULL RANGE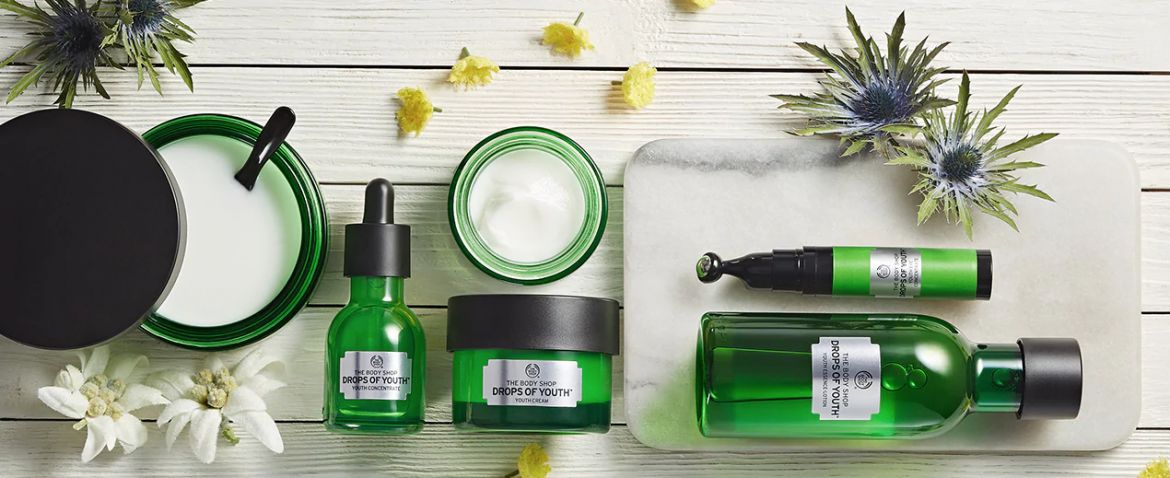 NIVEA – Soft Cream
This has to be the favourite that I have trialled over the past few months, it doesn't leave my face feeling oily or dry. Nivea soft cream has an average of 4.7 stars on review websites and boasts to be "Unbeaten by face creams 10x the price". Reviews from our community include one for Jade P who says, "I have fairly sensitive and dry skin and it feels amazing." and also Sam O who tells, "I've used Nivea soft for years and everyone always tells me how nice my skin is!" AVAILABLE HERE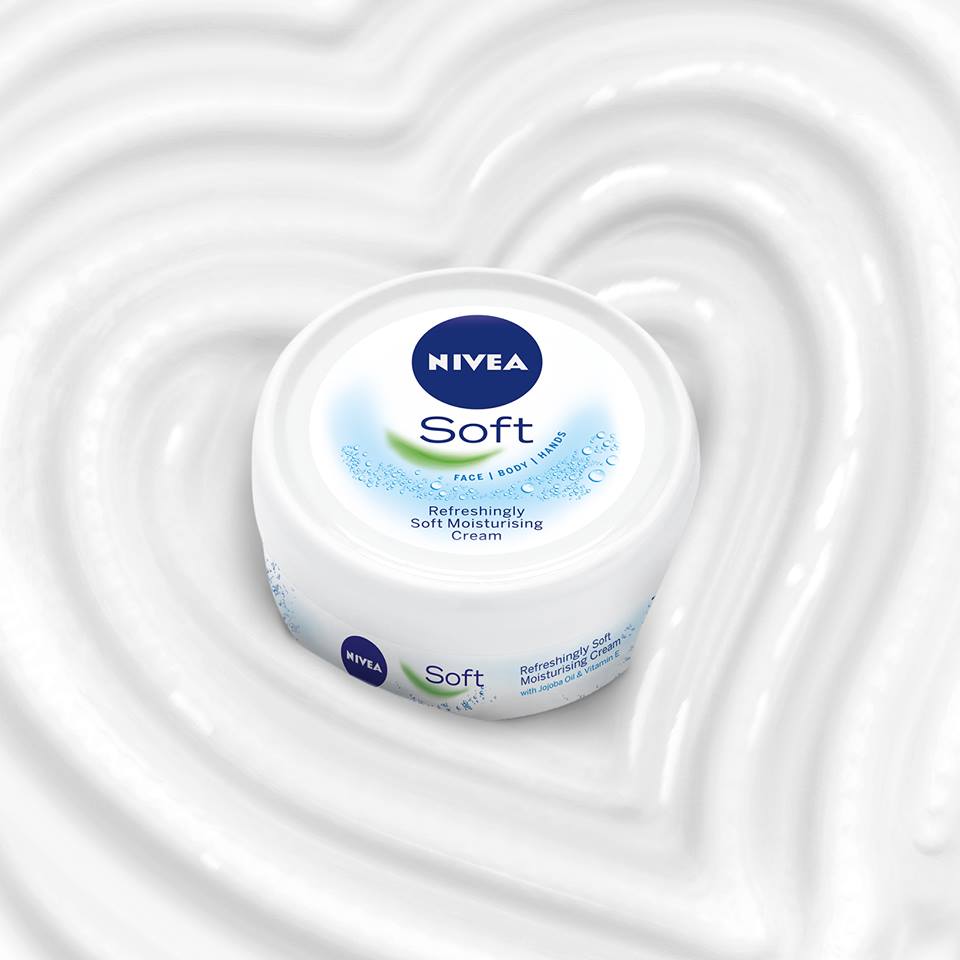 OIL OF OLAY – Regenerist and Complete Care
I used Oil of Olay all through my teenage years and up until recently. I only ventured away from it as I just wanted to try something different. Olay has a great range of moisturisers including day, night, spf, anti-ageing… the list goes on! You are sure to find a moisturiser within their selection to best suit your needs. "I worked on an aged care ward 20 years ago and I could pick out the ladies that used [Oil of Olay]!" – Sue B. AVAILABLE HERE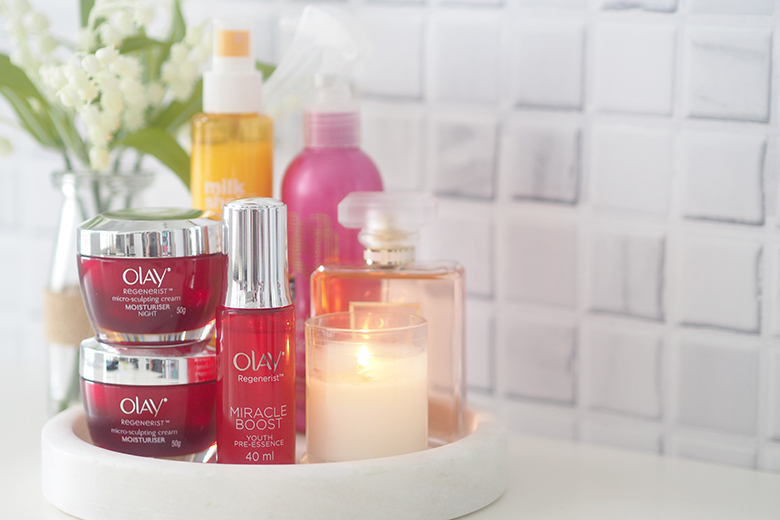 GO-TO SKINCARE – Very Useful Face Cream
The creation of author Zoë Foster Blake, the Go-To Skincare range is packed full of different products, from oils to lip balms. With rave reviews from the community along with the rest of the world, Go-To skin care's cruelty-free skin-care products may be perfect for you! My assistant uses this range on her 'very youthful' skin, it's one of her favourites. AVAILABLE HERE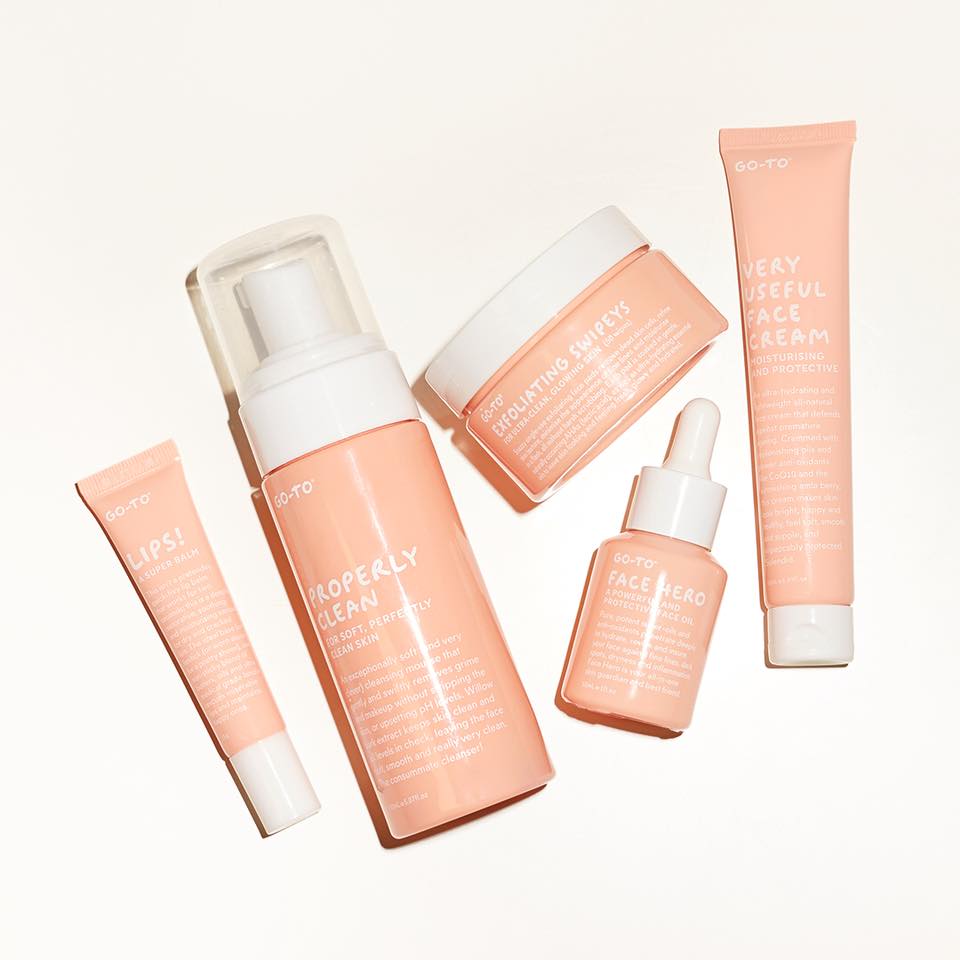 JOJOBA AUSTRALIA – Ultimate Night Cream
Jojoba oil (pronounced ho-ho-ba) is a natural ingredient known to be good for your skin and is a key ingredient in Jojoba Australia's products. Jojoba Co's Ultimate Night Cream is a rich moisturiser that is "clinically proven to enhance skin texture, reduce deep wrinkles and fine lines and increase skin elasticity." A few ladies recommended making your own moisturiser using Jojoba oil with Frankincense and Geranium essential oil added in. Thanks Rachael & Amy for the tip! AVAILABLE HERE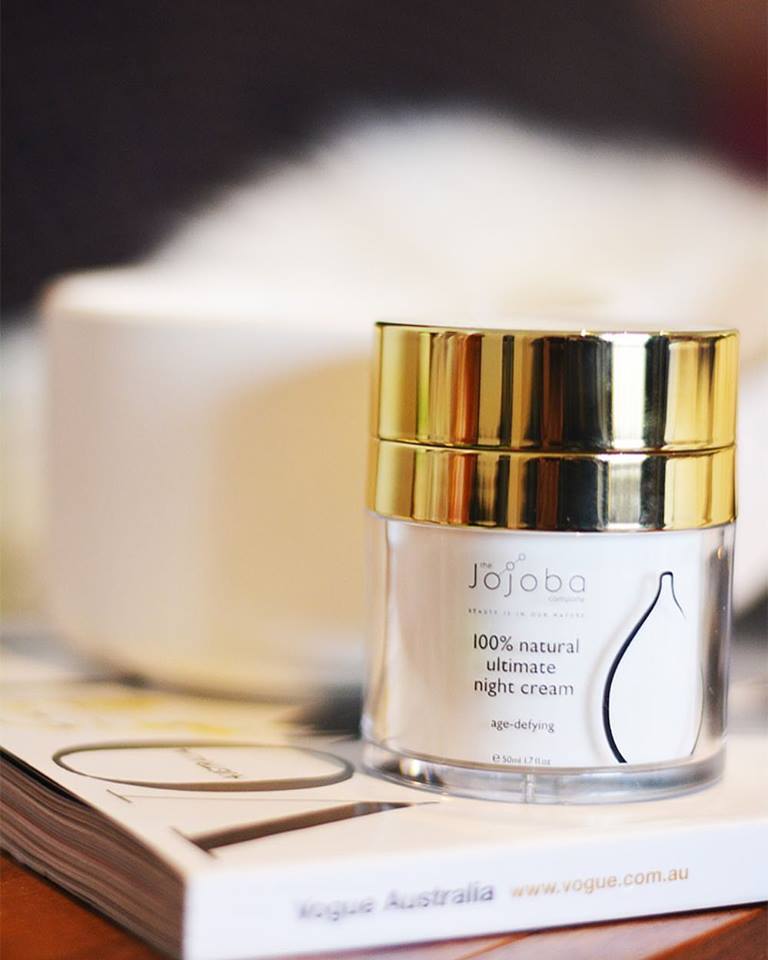 doTERRA – Hydrating Cream
Another which I tried this year and love the feeling it leaves on my skin.  The intensive moisture your skin has been waiting for. doTERRA's Hydrating Cream is packed with emollient-rich ingredients and probiotics to provide intense hydration to the skin, helping reduce the appearance of fine lines and wrinkles and aiding with skin beauty for suppler, younger-looking skin. READ MORE HERE.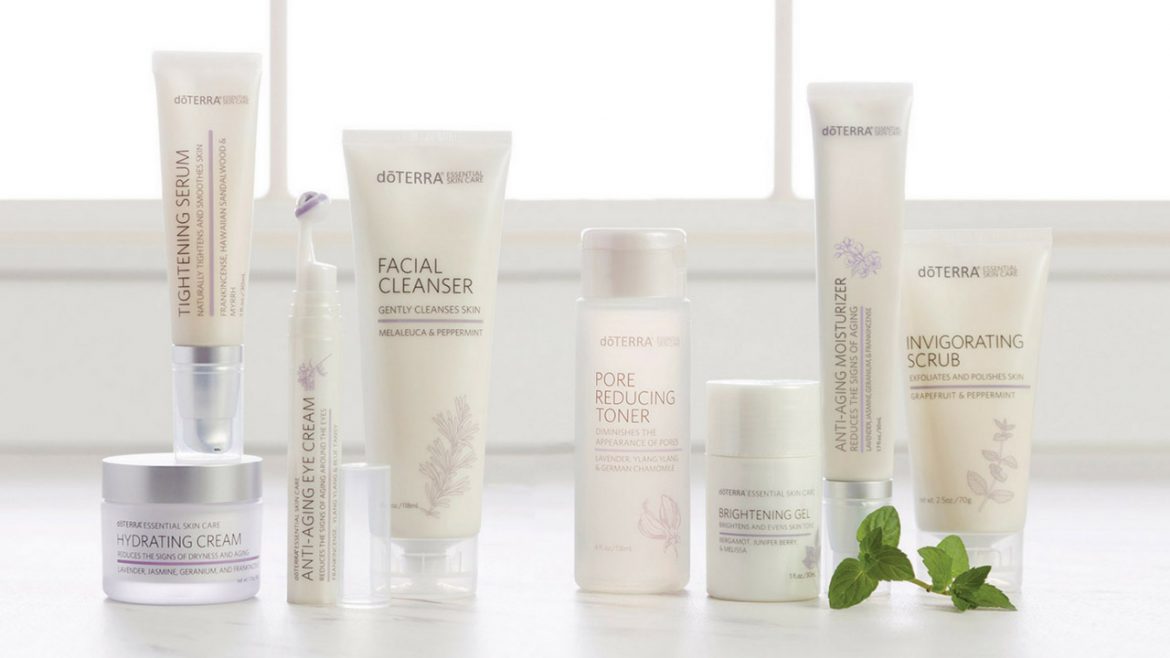 SUKIN – Rose Hip Hydrating Cream
"Sukin! Not too expensive as smells amazing" – Tracey R. Sukin pride themselves on having absolutely no nasties in their products and offering deeply hydrating and nourishing products. Sukin's Rosehip range has a fantastic scent and may help to relieve dry skin and premature aging. LEARN MORE HERE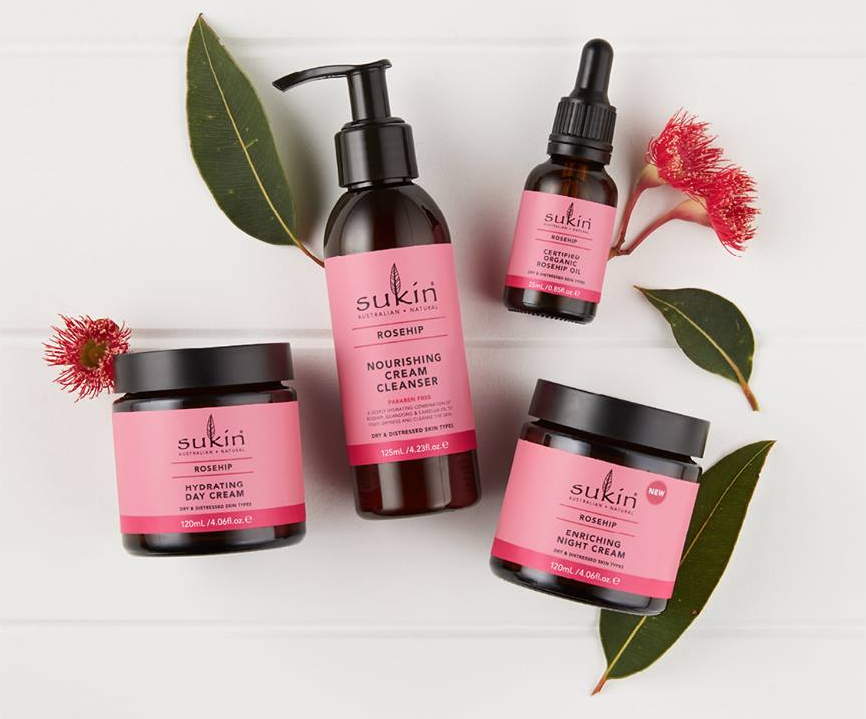 COCONUT OIL
So many people swear by Coconut Oil as a wonderful face moisturiser, with ingredients that help reduce inflammation and redness. Coconut Oil could certainly could be a cheaper and more accessible option for those looking for an all natural moisturiser! I use coconut oil to remove makeup off my face. READ MORE HERE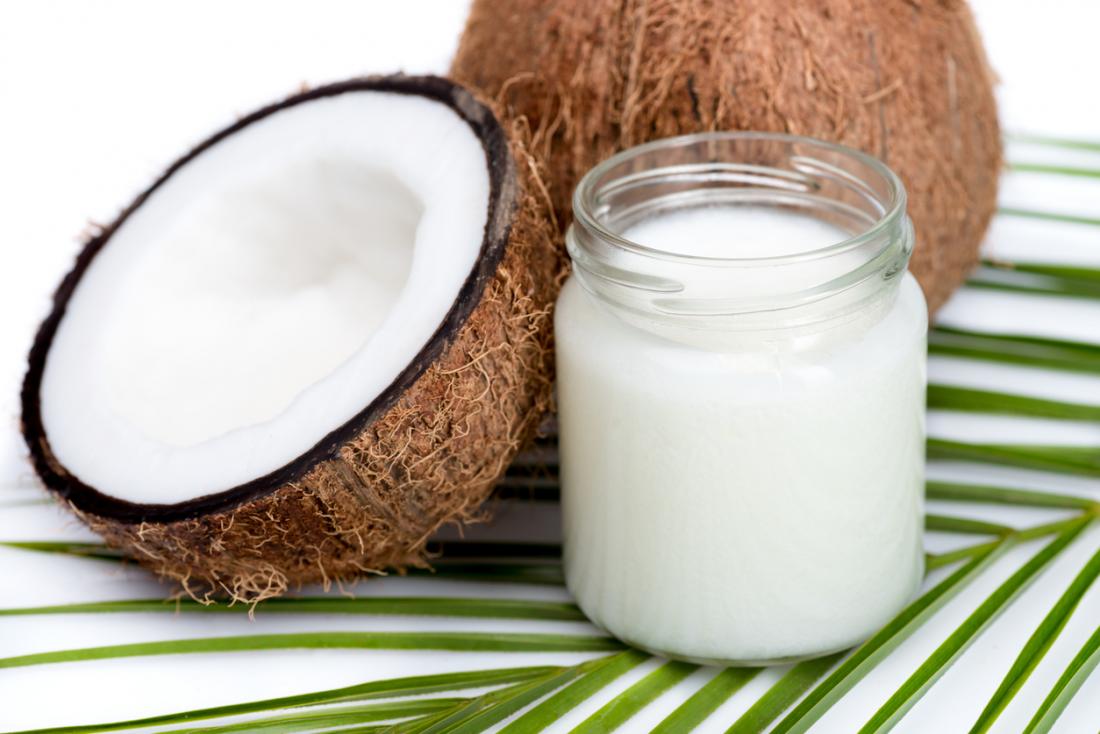 Image credit: Apparel Magazine NZ
NEUTROGENA – Hydro Boost
"Neutrogena hydro boost. It changed my skin!! I thought I had soft skin before. Wrong!! Lol NOW my skin is hydrated…" – Siobhan S. Neutrogena's night time moisturiser takes care of your face overnight to help you wake up feeling fresh with hydrated and super-soft skin.  SEE THE FULL RANGE HERE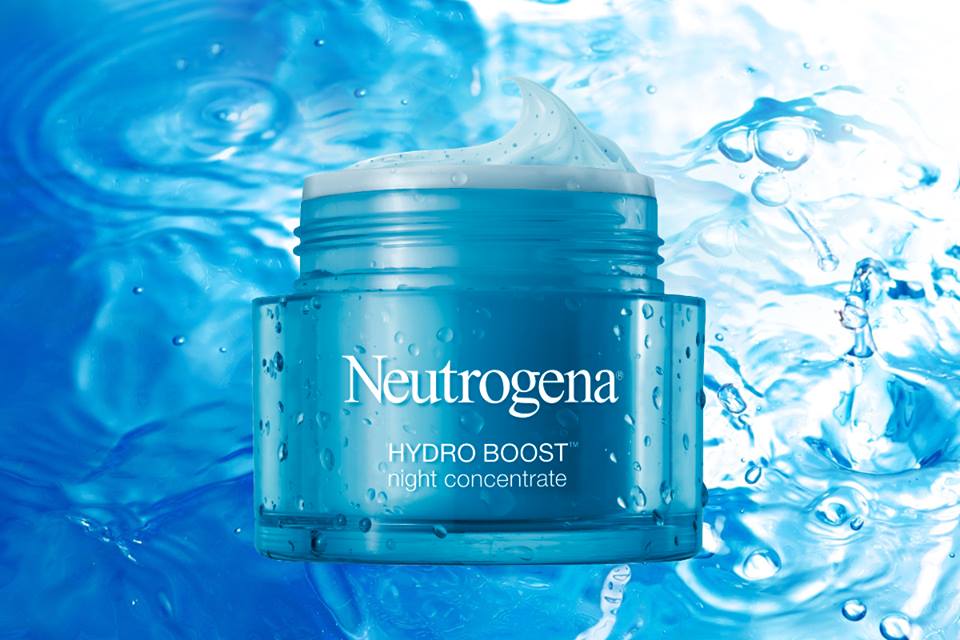 What is your favourite moisturiser?