Being a parent is really fun, rewarding, amazing, life changing and exhilarating. But it is also REALLY, REALLY hard work. Don't get me wrong, I wouldn't change parenthood or my kids for anything in the world. However, it is a full-time job and it requires a huge amount of patience and energy.
Once you become a parent, your attention is diverted to your child's needs and wants. The change in lifestyle can be a massive shock and it's easy to forget about you and your own wellbeing. It's also hard to keep up with our children and know how to deal with certain situations.
I was with a friend last year who reached out saying she was struggling to the extreme and she didn't know what to do.  Thankfully, she had the courage to talk to her friends and ask for help.  I admit, I had moments when my kids were toddlers where I closed my bedroom door and had a good cry. Groundhog day, loneliness, screaming kids, fighting kids, housework, the constant need to occupy the little folk and everything else in-between is hard work.  These past 12 months I have found parenting teens really hard. I've been hit with curve ball situations that I haven't been prepared for (I would like to share this with you but for the privacy of my kids, I will share when they are older and give approval).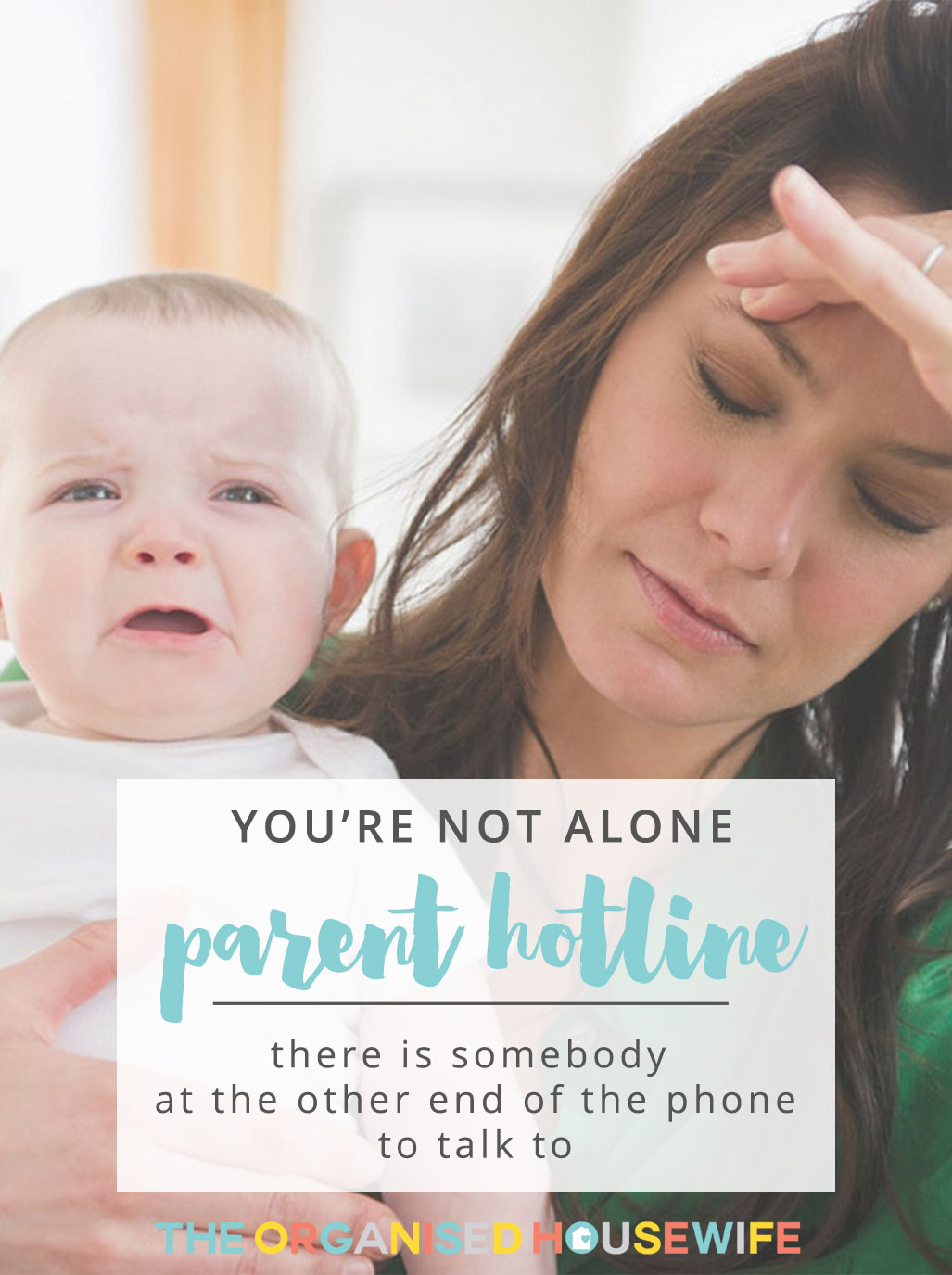 After speaking with my friend who was really having a hard time, I thought there has to be something out there. I thought "There is Kids Help Line for kids, there should be one for parents"….. Low and behold, there actually is, but I wasn't aware of it until I did some research.  This blog post is not affiliated or sponsored by Parentline, I just want to share their details with you, just in case you have moments where you don't know what to do. I've popped their banner in my blog sidebar for easy future reference if you need it.
You don't have to pretend parenthood is a walk in the park. If you need someone to talk to, Parentline is available.

Parentline is a confidential hotline that offers support, information and counselling for parents of any stage. Whether you're a new parent, a guardian or have grandchildren, they are there to help you. The teams at Parentline are professionally trained to deliver the best support to suit each callers' needs. They are able to provide referrals to other agencies, information on services, counselling and ideas and resources about parenting.
Benefits to parents and carers:
Provides confidence in how to manage parenting issues and situations
Reassuring and professional information
An opportunity to check your perspective and to get new ideas
---
Each state in Australia has a dedicated hotline that is available at most hours of the day. They are as follows:
QLD + NT
Opening Hours: 8am-10pm, 7 days a week
Phone: 1300 30 1300 (Cost of a local call)
VIC
Available for parents with children 0-18 years
Opening Hours: 8am-Midnight, 7 days a week
Phone: 13 22 89 (Cost of a local call)
SA
Available for parents with children 0-12 years
Opening Hours: 24 hours a day, 7 days a week
Phone: 1300 364 100 (Cost of a local call)
NSW
Opening Hours: 9am-9pm Mon – Fri, 4pm-9pm Sat & Sun
Phone: 1300 1300 52 (Cost of a local call)
WA
Opening Hours: 24 hours a day, 7 days a week
Phone: 1800 654 432 (Free call)
ACT
Opening Hours: 9am-5pm Mon – Fri (Excluding Public Holidays)
Phone: (02) 6287 3833
TAS
Available for parents with children 0-5 years
Opening Hours: 24 hours a day, 7 days a week
Phone: 1300 808 178 (Cost of a local call)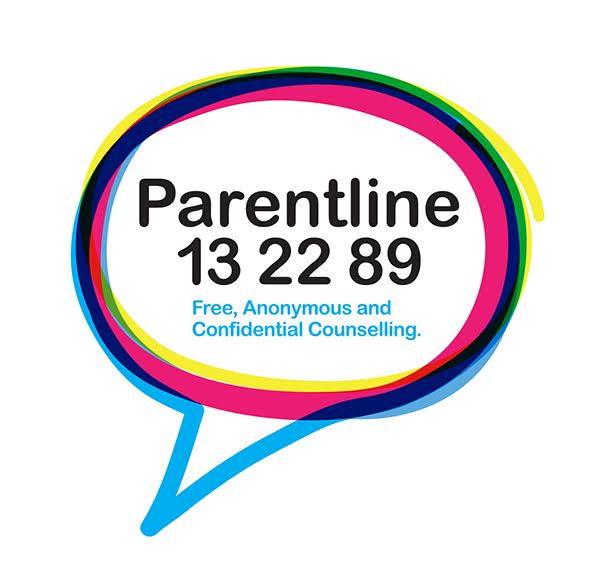 Visit the website here for more information about Parentline.
Have you used this hotline before, can you recommend them?
7 THINGS I DO EACH DAY TO KEEP THE HOME CLEAN AND ORGANISED
Subscribe to my weekly newsletter to receive blog updates in our inbox + this FREE eBook sharing some of my top tips that you can adapt in your own home.