If you're looking to streamline family life and create more time for fun, here are my 5 tips to keep your family organised.
Daily life can become overwhelming when you have a family, work and all the other stuff that comes with life! One day you might feel like you have everything under control and the next day – chaos!  The laundry is building up, school notes, which seem to have disappeared need to be signed, the house is a mess, the list goes on! There are 5 ways that have worked for me and my family and helped to streamline my days so i feel like I am not carrying the world on my shoulders.  
My 5 tips to keep your family organised will help you start creating time for yourself…
1. Prepare the night before
Make school lunches the night before –  this will cut so much of your time in the morning and it is a great way to avoid running out of essentials like bread, fruit, yogurt etc. It gives you time to run to the grocery store and stock up.  
2. Cook double batches for dinner 
I love it when I cook enough for two lots of dinners. Cooking 2 packets of tacos, spaghetti or a big lasagne pack so that I have a few portions that I can throw into the freezer for future lunches, saving me some time with cooking. Have a look at my weekly meal plans for some ideas.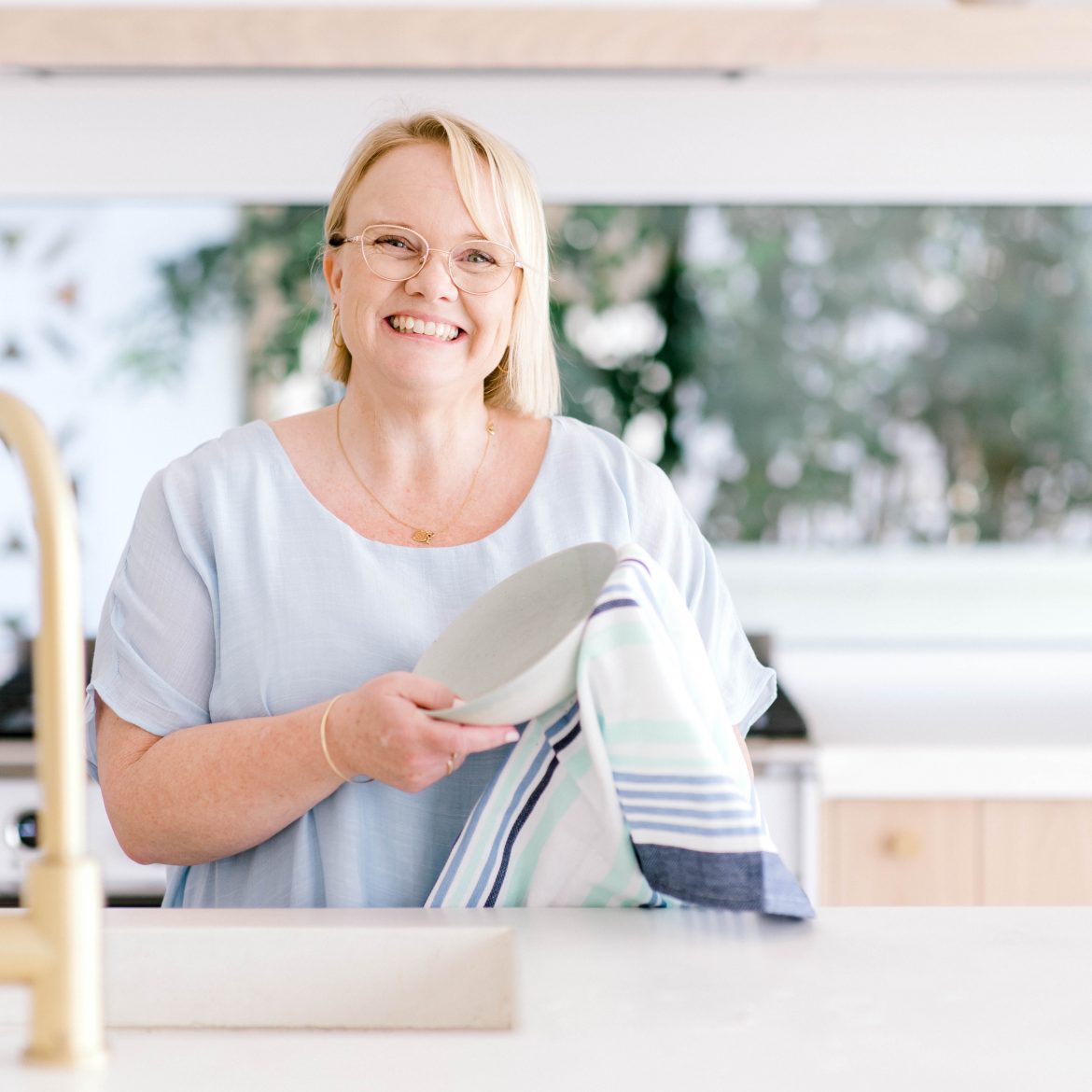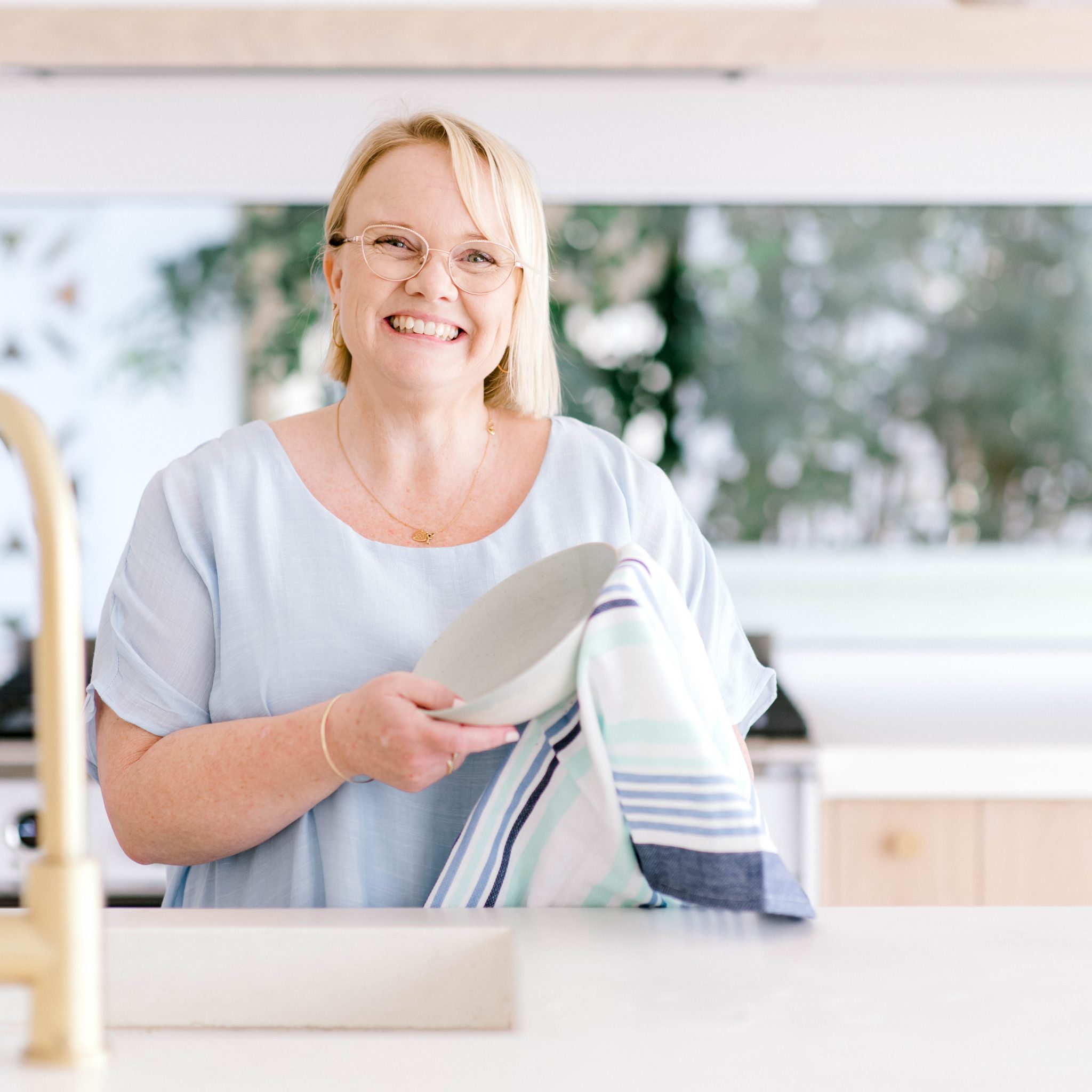 3. Declutter once a week 
Decluttering a bit at a time prevents the overwhelming. Things like kitchen counters, coffee tables, laundry bench, that one 'chair' in the bedroom that becomes a dumping ground for the clothes which are too clean to go into the wardrobe but not dirty enough to go into the laundry hamper are some of the worst culprits. Make everyone accountable for their own space. If you declutter your space a little bit everyday then it won't turn into a big overwhelming job. 
4. Time Management
Bringing all your 'to-dos' together into one convenient (and very pretty) spot is the best way to streamline and organise life. Our 2022 Wall Calendar and Weekly Planners are overflowing with fancy features that make creating a calmer, more coordinated and less stressful life.
5. Assign age appropriate chores for your kids
Age appropriate chores will teach your children important life skills such as  responsibility, confidence, discipline and respect – whilst also helping you keep a clean house! Here are some ideas on age appropriate chores you may like. 
How do you keep your family organised? 
ACTIVE TRUTH – ACTIVEWEAR FOR EVERYDAY LIFE
Activewear for everyday use, even if you're not working out? Who would have thought! Activewear for everyday use has become popular so a good pair of tights is important! Continue Reading
KAT'S lunchbox recipe cookbook
50 freezer friendly recipes that make for perfect no-fridge, no-heat lunches ideal for school, work, or even picnics!
The easy to follow recipes with full colour photos, and my how-to guide at the beginning of the book, means both experienced bakers and those a little newer to the kitchen, will have all the help they need.