How many times a week do you say, "It's time to clean your room?" It is something most parents deal on a regular basis. Here are 3 tips to get your kids to clean their rooms. 
If you had a dollar for every time you asked your kids to clean their rooms, would you be a millionaire? I'm pretty a lot of parents would be! It's an ongoing battle we deal with from when the kids are very young, up until they leave home! Sometimes kids can have too many things, toys, books, art supplies – it all builds up, and the next thing you know your childs room is overrun with stuff! I used to do a secret ninja-like clean out of all old toys and art and craft supplies while my kids were at kindy or school. I would either donate them or throw them in recycling if they were broken. I would do the same with their clothes, go through and take away the ones which didn't fit them anymore. 
If you're constantly fighting a losing battle then these 3 tips may help get your kids to clean their rooms…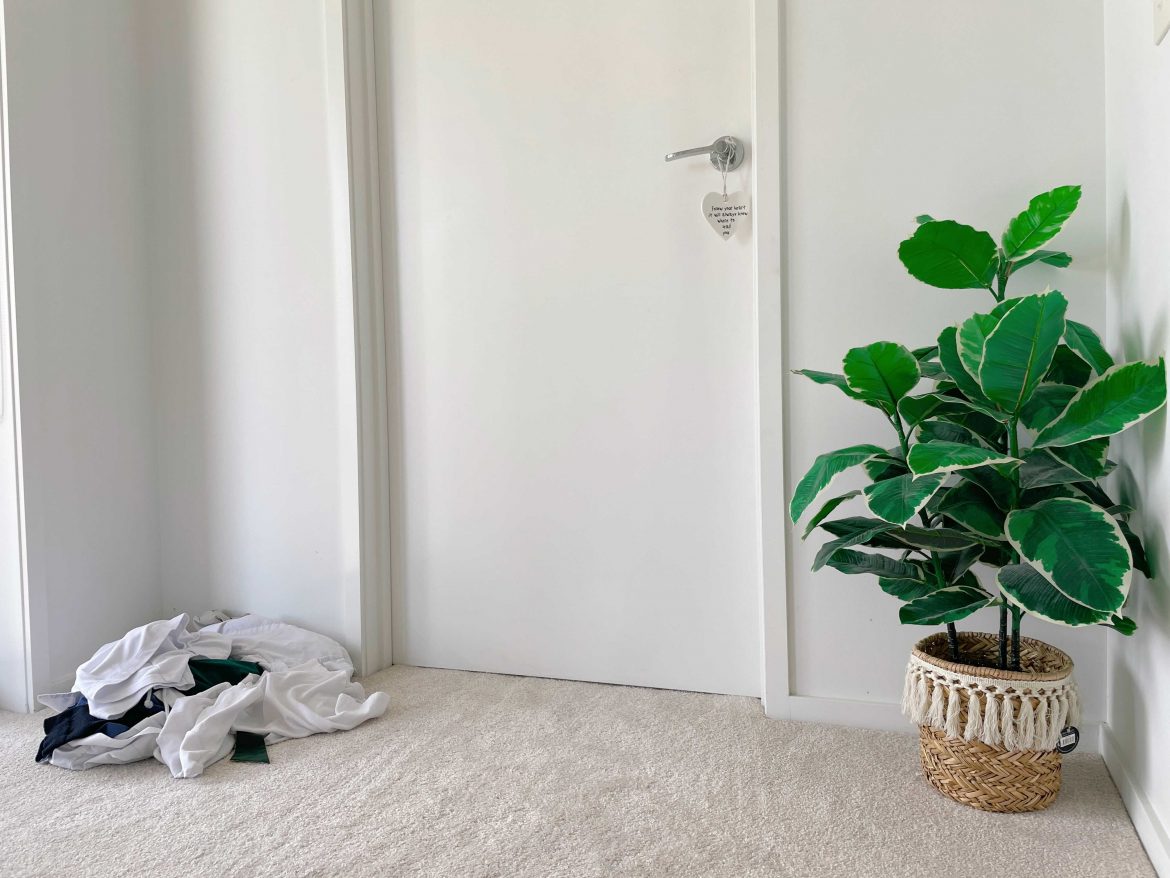 1.  Help your child to start
For a primary school aged child, cleaning their room can be overwhelming, all they see is stuff and their mind can go into chaos not knowing what to do or even where to start. I found, when my kids were young, I would sit on the bed or a chair in their room for a while and I would prompt them where to start to clean up. First task was always to pick up dirty washing and put it into a laundry hamper. I know a lot of parents prefer their kids to put dirty washing straight into the laundry however it is inevitable clothes will end up on the bedroom floor! Go from one task to another and this way your child knows what items to clear away. You don't have to stay in their bedroom the entire time, you can come and go, giving them a bit more guidance each time until their room is all cleaned up. 
2. Split cleaning into sections of the room
By focusing on one area of the room, it is easier for your child to start cleaning and stay motivated, because they will start seeing the results quicker this way. Start with the floor, then the bed, the desk and wardrobe so they can see the difference once things start getting picked up and put away. You can even break it down to clothes then toys, books, art and craft supplies and paper. To make things even easier you can have a rubbish bag and a recycling bag and even a donate bag just outside the door to avoid piles of stuff building up! 
3. Offering incentives
Offering an incentive to a child to clean their room can bring results. If your child wants to go on a certain outing, ask that they clean their room and the reward is the outing. Incentives can be anything you like – going to a friends house, choosing the movie for movie night, having a special dessert, anything you think might help your child to clean their room. Depending on their age, if your child still has baby teeth which haven't fallen out, you can mention the tooth fairy can't find teeth in a messy room!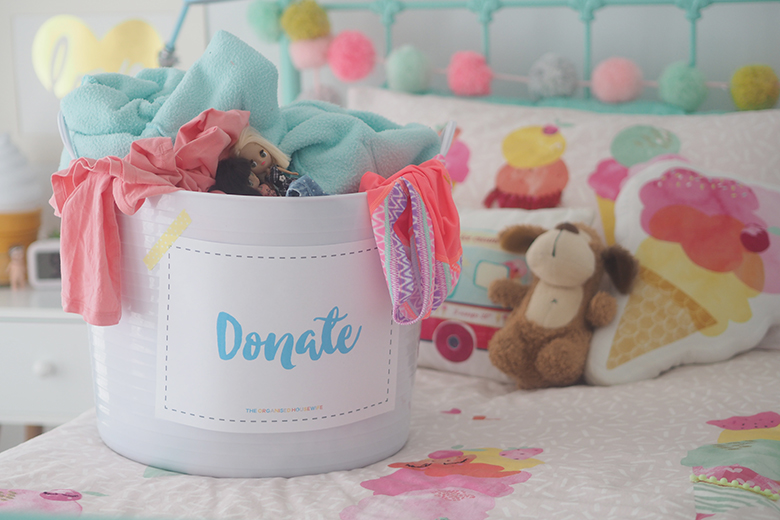 Help keep your childs room clutter free!
7 SIMPLE TIPS FOR A BETTER NIGHT'S SLEEP
Having a good night's sleep is so important for our energy levels, mood and health. If you're struggling to get to sleep or are restless and wakeful during the night try these seven simple things to improve your quality of sleep. Continue Reading
KAT'S lunchbox recipe cookbook
50 freezer friendly recipes that make for perfect no-fridge, no-heat lunches ideal for school, work, or even picnics!
The easy to follow recipes with full colour photos, and my how-to guide at the beginning of the book, means both experienced bakers and those a little newer to the kitchen, will have all the help they need.