How many times a week do you say, "It's time to clean your room?" It is something most parents deal on a regular basis. Here are 3 tips to get your kids to clean their rooms. 
Are you tired of constantly asking your kids to clean their rooms? You're not alone! It's an ongoing battle that most parents face. With an abundance of toys, books, and art supplies, it's easy for clutter to take over. When my kids were young I cleaned out their old items while they were away at school or kindergarten. I would throw out broken toys, put away toys they no longer played with (to get them out again a few months later, so it was like they had new toys again, read more on my toy rotation system here) and donate or packed away for a younger child clothes that no longer fit. This approach helped reduce clutter in their rooms and helped them learn the importance of keeping things tidy. 
Involving kids in the cleaning process can be beneficial for both parents and children. Once the kids were around the age of 8 I would get them to help. As they got older and entered high school, I encouraged them to take on the task of organising their rooms themselves. This not only taught them responsibility and independence but also helped keep their rooms tidy and clutter-free. So, don't hesitate to involve your kids in the cleaning process – it's a win-win situation! 
If you're constantly fighting a losing battle then these 3 tips may help get your kids to clean their rooms…
Shop this gorgeous quilt below online here.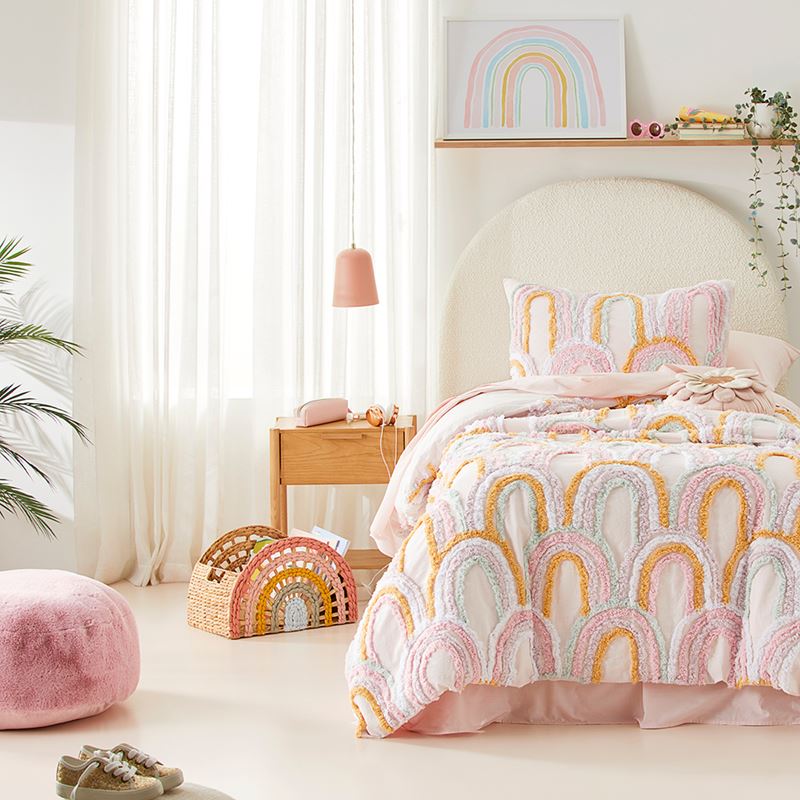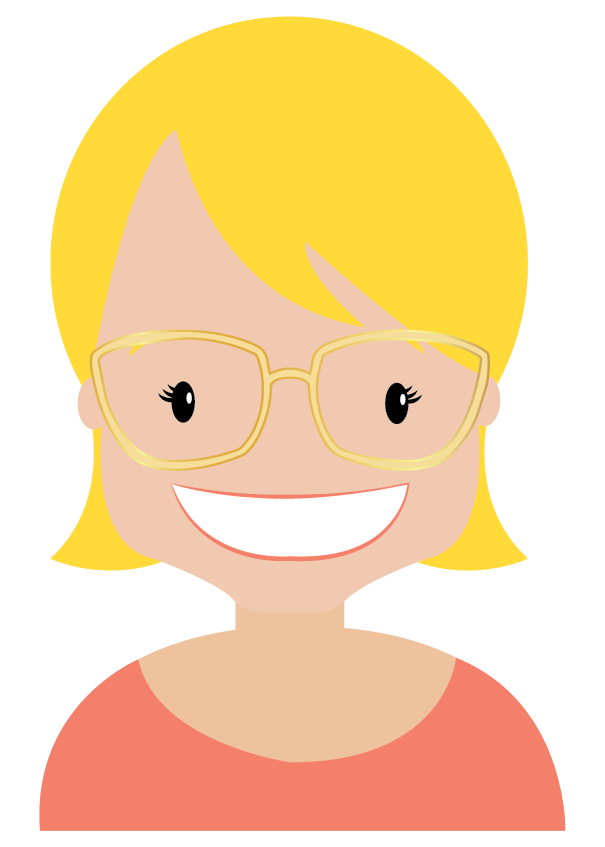 Kat's Tip
To help your child stay focused on cleaning their room and minimize distractions, consider using an inchargebox for their phone. This lockable box will keep the phone out of reach while also charging it at the same time. It's an effective way to ensure that your child remains engaged in the task at hand without the temptation of phone-related distractions. Also great if you have grounded the kids and taken their phone away from them. 
1. Help your child to start
Cleaning their room can be overwhelming for primary school-aged children, as all they see is a sea of stuff that can send their minds into chaos. When my kids were young, I used to sit on the bed or a chair in their room and prompt them where to start cleaning up. The first task was always to pick up dirty washing and put it into the laundry.
To make cleaning more fun, turn it into a game! For instance, you can ask your child to pick up all the blue items next, or challenge them to find a hidden green item. By infusing playfulness into the task, your child may be more motivated to tidy up their room.
By dividing the tasks and guiding your child from one to another, they will know what items to clear away. You don't have to stay in their bedroom the entire time; instead, you can come and go, giving them more guidance each time until their room is all cleaned up.
2. Split cleaning into sections of the room
Starting with one area of the room at a time can help your child stay motivated when cleaning. By focusing on a single space, they can quickly see the results of their efforts. Begin with the floor, followed by the bed, desk, and wardrobe, to help them pick up and put away their belongings. You can even divide tasks further by breaking them down into categories such as clothes, toys, books, art, craft supplies, and paper.
To simplify the process, have separate bags for rubbish, recycling, and donations just outside the door to avoid clutter buildup. This way, cleaning becomes a manageable task, and your child can keep their room tidy with ease.

3. Offering incentives

Motivating your child to clean their room can be easy with the right incentive. For example, if your child wants to go on a particular outing, suggest that they clean their room first, and then the reward is the outing.
Incentives could be anything that would stimulate your child's interest, such as visiting a friend's house, choosing a movie for movie night, or time on technology. Another creative incentive for younger children could be mentioning that the tooth fairy can't find baby teeth in a messy room! With this kind of inspiration, your child may become more eager to keep their room neat and tidy.