Hi, I'm Katrina Springer (aka, Kat, The Organised Housewife).
I started sharing my tips, ideas and recipes back in 2010 when my kids started primary school. I have not always been organised but having three kids under three (twins + one) didn't leave much time for a lot, and I found the routines I now share with you helped to keep my sanity intact. 
You can find a wide range of articles – with new ones published each week – covering a range of topics from cleaning and organising to recipes, weekly meal plans and much more! 
My aim is to help you create calm amid the chaos, reduce overwhelm, find balance and share step-by-step processes to organise and clean your home to help make your life simpler and tidier. 

Naturally, get rid of and clean mould away using my 'Kat's Mould Be Gone Spray'. It's an easy DIY cleaning recipe with 3 ingredients.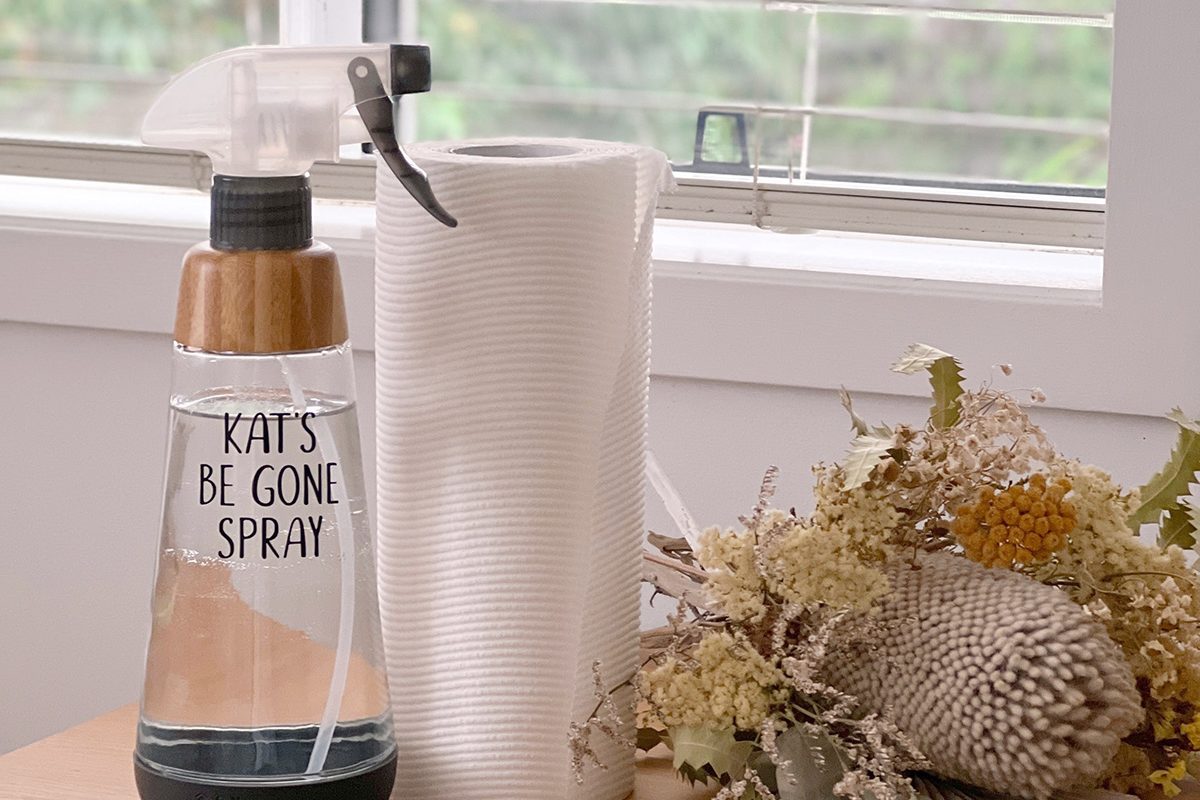 Visit my online shop, Organised HQ  for a huge range of organising and cleaning products. We have things for all areas of the home, from the kitchen, laundry, bathrooms and more. Shop from the comfort of your home and have your goodies delivered to your door. Plus there are printables, planners, checklists, notepads and more to help you stay organised around the home and help you to create routines.
FOLLOW ALONG ON SOCIAL MEDIA
You will also find me chatting on Facebook, sharing everyday life on Instagram, having fun on Tik Tok and pinning on Pinterest.