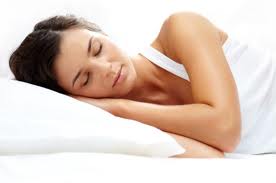 Do you stay up too late and find yourself tired the next day?  Whilst it is a great time to get alot done, or rest while the kids are asleep you are only making yourself more tired and miserable the following day.  I recently spoke to my mum about this same topic, she wakes up tired and needs to teach herself to go to bed earlier.  But how can you retrain your body clock:
Eat breakfast every morning, it's a great start to each morning
Wind down at the same time each night
Turn off the lights or if you need a light, dim it slightly (if possible) or use a lamp
Don't watch TV in the bedroom
Read in bed before going to sleep, with a lamp not the overhead light
If you get up through the night try not to switch on the light, use a torch or nightlight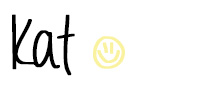 Love these ideas? Sign up for updates....It's FREE!