I have had a few requests for my choc chip cookies recipe, here it is, these are super quick and easy to bake, enjoy!!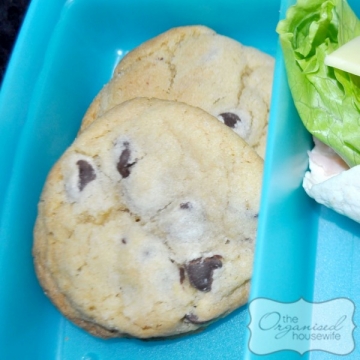 These are my ultimate favourtie cookie recipe
Ingredients
125g butter chopped, at room temp
½ cup brown sugar
½ cup caster sugar
1 egg
1 teaspoon vanilla
1 cup Plain Flour, sifted
½ cup SR Flour, sifted
½ teaspoon bicarb soda
200g milk choc bits
Instructions
Preheat oven to 180C
Line 2 trays with baking paper.
Cream butter, brown and caster sugar
Add egg and vanilla, mix
Add flours and bicarb soda, mix
Add Choc bits.  Have a little taste of the mix it is delicious
Roll into heaped tablespoons, place on trays
Bake for 12 minutes or slightly golden.
Notes
DO NOT OVER BAKE as these cookies are delicious soft.
Do not substitute butter for margarine as they won't taste as yummy.
Try white chocolate and macadamia as a substitute for milk choc chips.
Smarties or m&m's are a fun alternative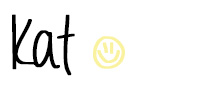 Love these ideas? Sign up for updates....It's FREE!