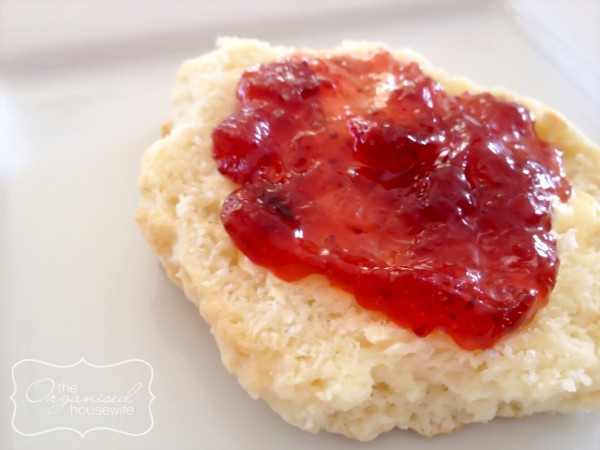 Author:
Reader: Tany Drummond
Ingredients
2 cups self-raising flour, sifted
¼ cup caster sugar
½ tsp salt
½ cup thick cream
½ cup lemonade
1 tbs milk
Instructions
Preheat the oven to 220°C. Lightly grease a baking tray
Place the flour, sugar and ½ teaspoon salt in a large bowl
Add the cream and lemonade and mix to form a soft dough
Mix together with spoon or hands until combined
Place large spoonfuls of dough onto baking tray, flatten slightly if you can.
Brush the tops with some milk.
Bake for 10-15 minutes until lightly browned.
Notes
I also use this lemonade scone recipe to make cinnamon scrolls. Just roll the dough out into a big rectangle (about 30cmx45cm? spread with softened butter, and sprinkle with cinnamon and brown sugar, before rolling, and cutting into 1.5cm thick slices and baking. I sometimes drizzle runny icing over them made with icing mixture, warm water, and vanilla essence, all to taste