These cookies are easy to make and super delicious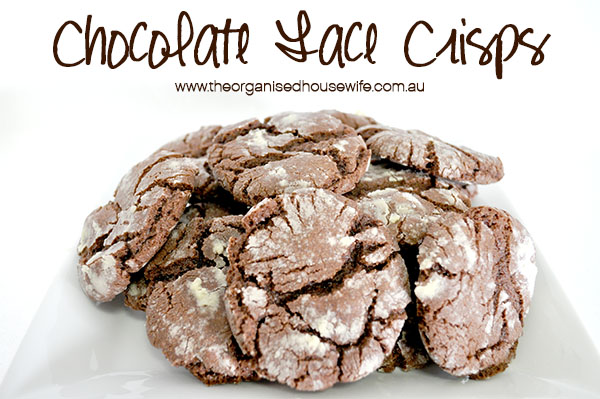 Chocolate Lace Crisps
Ingredients
100g dark chocolate melts
80g butter
1 cup caster sugar
1 egg
1 cup plain flour
2 tlb cocoa powder
¼ tespoon bicarb soda
¼ cup icing sugar
Instructions
Preheat oven to 160C
Over low heat, melt chocolate and butter in a small saucepan
In a bowl add sugar, egg, flour, bicarb soda and cocoa.
Pour in chocolate mix, stir to combine
Cover and refrigerate for 15 minutes
Roll tablespoon of mixture into balls
Roll each ball into icing sugar
Place on lined baking trays
Bake for 15 minutes
Allow to cool on trays.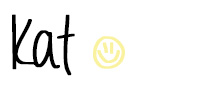 Love these ideas? Sign up for updates....It's FREE!