Nestle have just released their new Caramel Choc Bits.  I had to try them as my hubby loves caramel!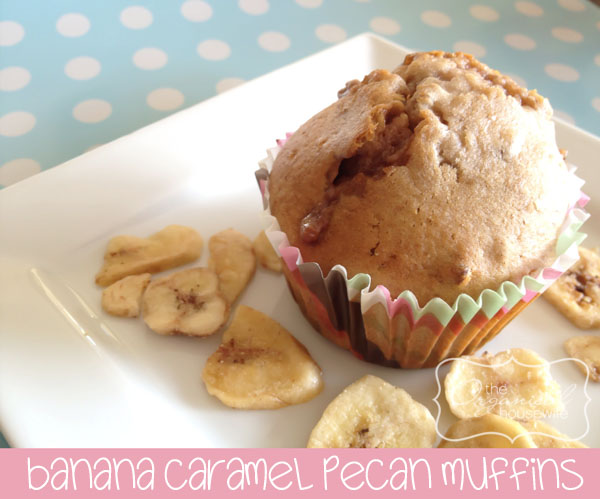 Banana Caramel Pecan Muffins
Ingredients
2 cups SR Flour
⅓ cup plain flour
½ tsp bicarb soda
1 cup chopped pecans
½ cup caramel bits
¾ cup brown sugar
1 cup milk
⅓ cup vegetable oil
2 eggs
3 bananas, mashed
Instructions
Preheat oven to 180C. Prepare muffin tins.
Sift flours and soda into bowl.
Stir through pecans, sugar and caramel bits
Add milk, banana, eggs and vegetable oil
Spoon into muffin tins
Cook for 20-25 minutes or until cooked through.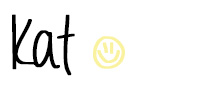 Love these ideas? Sign up for updates....It's FREE!