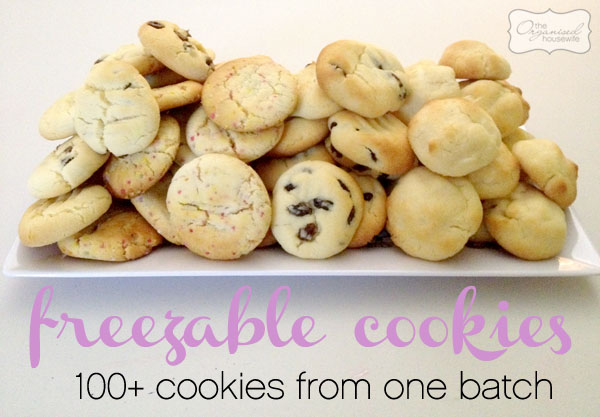 Author:
Reader: Deanne Pell
Ingredients
500g butter
½ cup sugar
5 cups SR flour
1 can condensed milk
Instructions
Cream sugar, butter and condensed milk
Add flour,slowly mix to combine
Divide into 4 portions
Add desired ingredients to each portion. Such as 100&1000′s choc chips, nuts, sultanas, white chocolate & coconut.
Freeze cookie dough logs to use another day
Roll tablespoon mixture into balls, flatten slightly
Bake for 10-12min, or until golden
Notes
I usually make a couple dozen cookies then freeze the left over mix in 2 logs. That way I can have fresh baked cookies in no time next time I need them.
You can add choc chips, m and ms, jam etc… to the mix.
Increase sugar amount to taste.
Try adding some
passionfruit
100′s & 1000s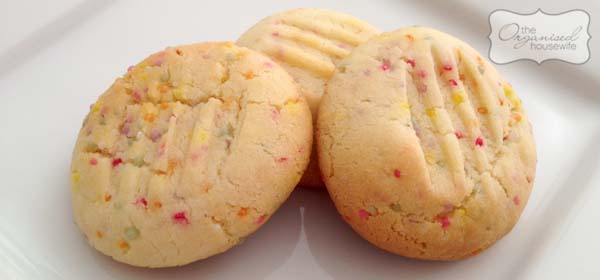 Milo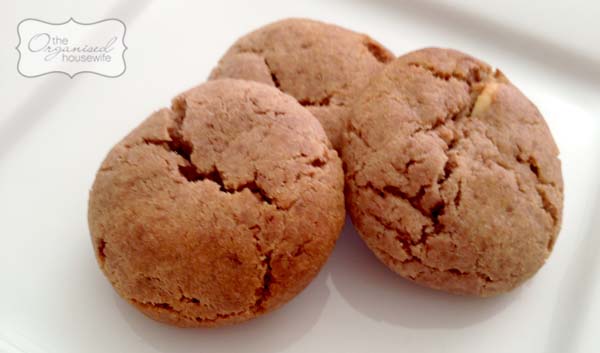 Roll them in 100′s & 1000′s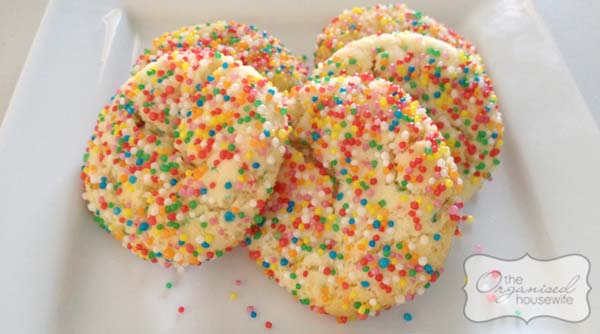 top with m&m's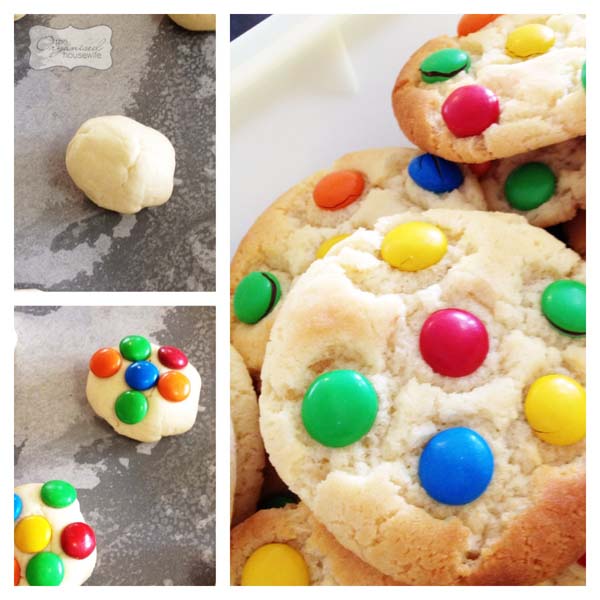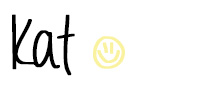 Love these ideas? Sign up for updates....It's FREE!