At the end of this term the kids at school all exhange easter eggs amongst their friends, at times this can be expensive depending on how many kids you have and how many friends they have.  See simple instructions below to make a cost effective, quick and easy Easter gift.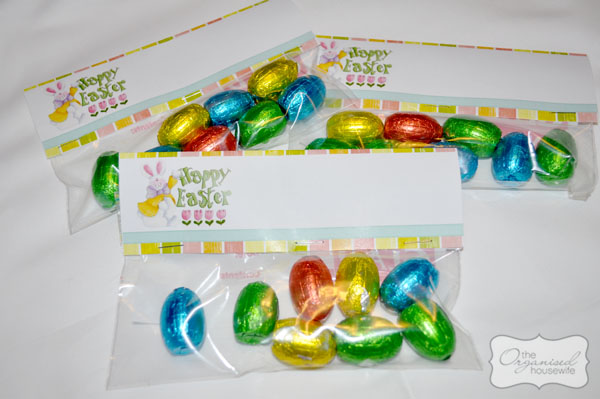 What you will need:
Easter eggs
Easter bag topper (click image below to download and print)
Mini snap lock bags (homebrand are the best as they don't have branding prints on them like the glad bags)
Staples
What to do:
Place a small handful of Easter eggs in each bag
Cut out easter bag toppers
Fold toppers in half
Staple onto snap lock bags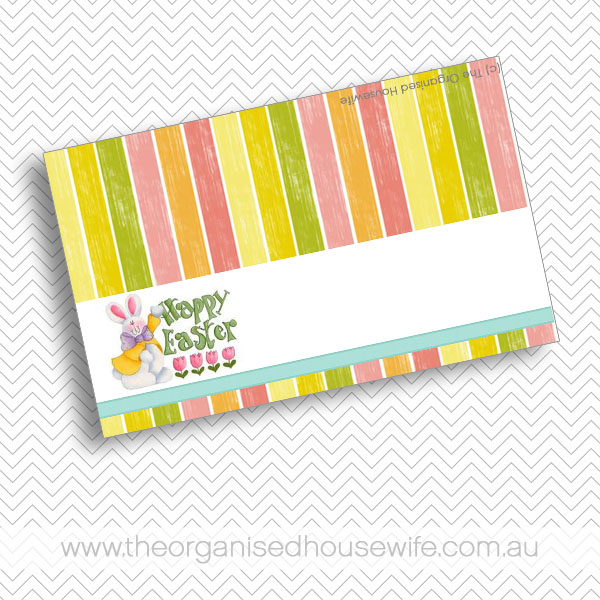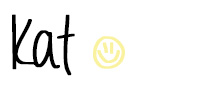 Love these ideas? Sign up for updates....It's FREE!