I find comfort in planning a busy day.  As you are learning, I like to plan and be organised.  I plan my meals, activities, coffee's with friends, date nights with hubby, scrapbooking nights, craft tasks to finish etc.  You name it I plan it out, I feel in control and calm when my day is planned.  Usually I plan everything in my outlook calendar on my laptop, which is sync'd to my iphone.  But we had a very special day happen recently (my little brother got married) so I wanted to put a planner on the fridge for all my family to see.
I created this daily planner, please feel free to print and use as often as you need.  You could even laminate it to reuse each day.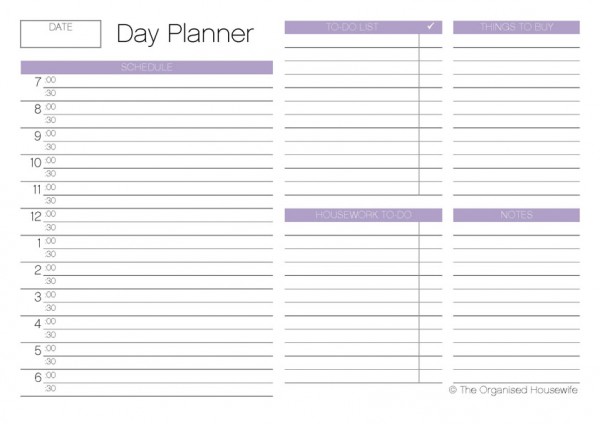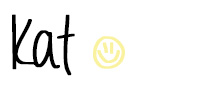 Love these ideas? Sign up for updates....It's FREE!