Click images to download or visit store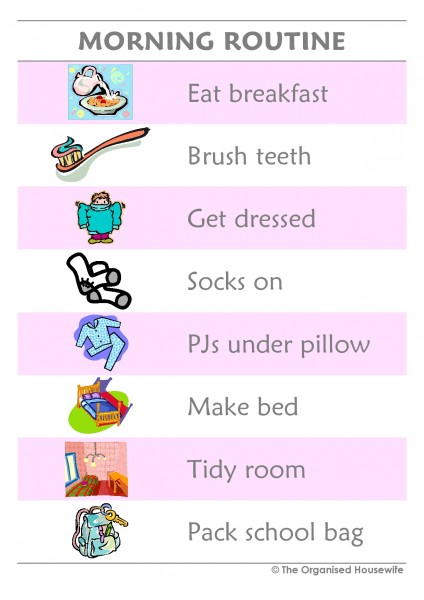 Routine charts can be personalised, more details HERE.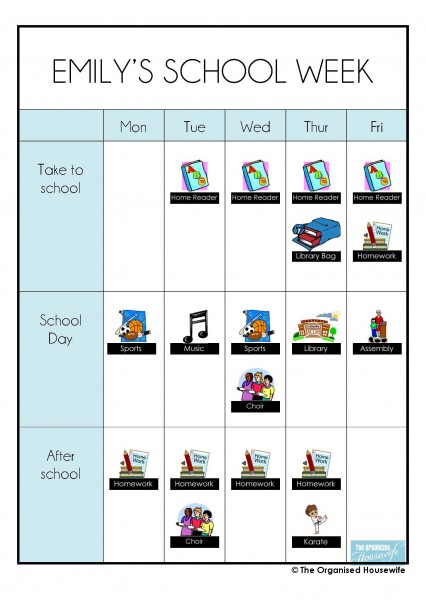 Back to School Checklist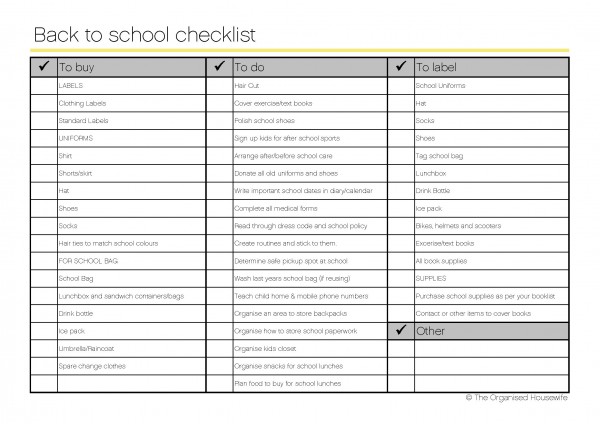 Free Road Trip Printable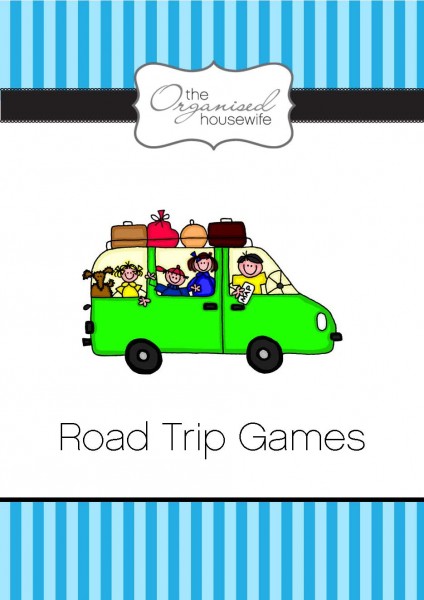 Games include:
Scavenger Hunt, this can also be used as bingo.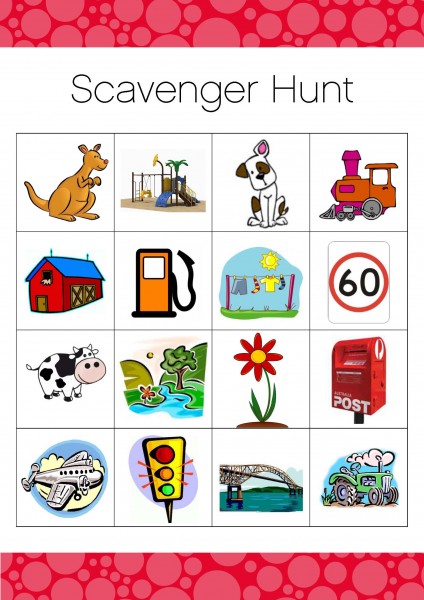 Bingo – Signs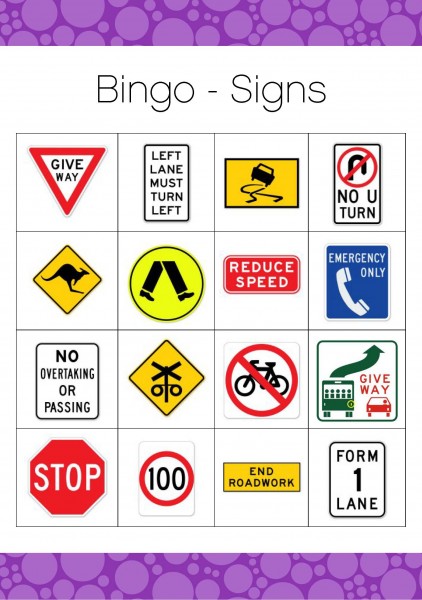 Bingo – Logo's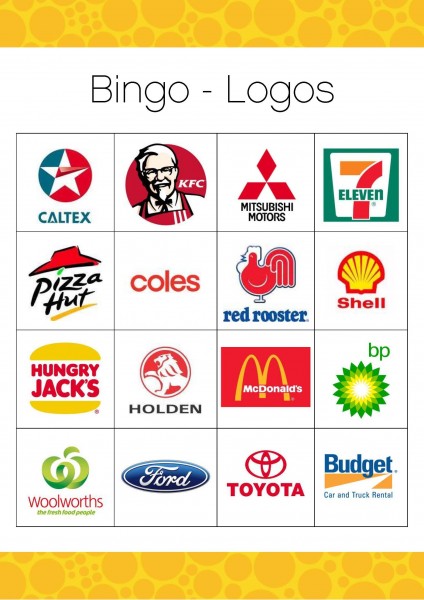 Tic Tac Toe, The Dot Game, Riddles and other games.


School Holiday Planner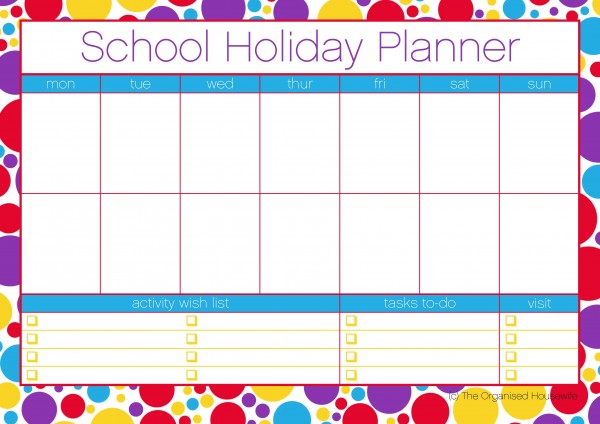 Lunchbox Notes