November is creeping up, I am certain this month will go very quickly as I have so much to do between now and the kids finishing school.  Planning is the key to make sure that I can achieve all I need and balance my schedule with family and me time.
The November monthly calendar is available to be downloaded, for you to plan and be organised for the upcoming month.
Plan your month
Ideas to add the following to your calendar:



Dentist checkups

Health checkups

Time to sit down and meal plan

Plan an upcoming holiday

Immunisation for kids and pets

Time out for YOU!

Date night

Girls night out

Family fun day

Download November Calendars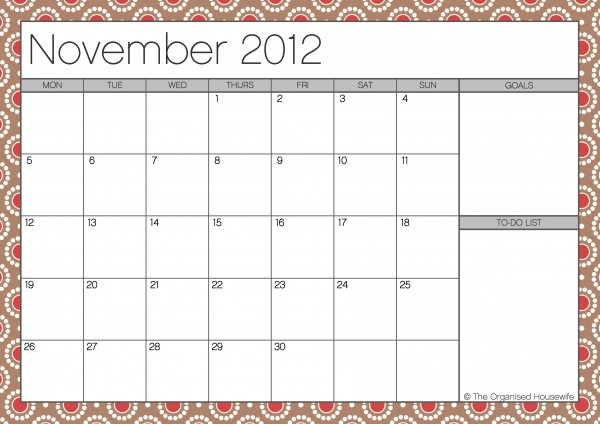 November calendars can be downloaded here
Please note the fild you download will contain September, October, November and December calendars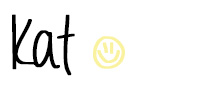 Love these ideas? Sign up for updates....It's FREE!