I have been tagged by the lovely Lisa from Life as We know it, to write my Christmas Wish List. Funny thing is I don't really know what I want.  Well apart from the obvious, a KitchenAid.  I enjoy buying gifts for my kids and family I haven't really stopped to think about myself.  Have you?  Too often we do forget about ourselves, so let's take a moment and write our own Christmas Wish List.   You can print the wish list below and add to your Christmas planner. Or, perhaps put on your coffee table or stick on the fridge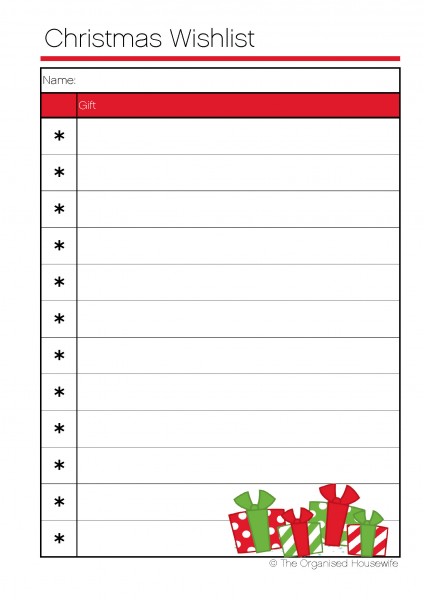 My Christmas Wish List
I am ecstatic that Matchbox.com.au have ever so kindly fulfilled my number 1 wish.  They are giving me a Raspberry Ice KitchenAid Platinum mixer, eek, I am super excited to receive it!  You also have a chance to win one….see HERE for details.

The new Julie Goodwin Cookbook looks like it's filled with some great family meals.
You will find her recipe for the no-bake Chocolate Cheesecake HERE
Speaking of chocolate some of my favourite Darrell Lea,
Milk Rocklea Road
 would be nice!
 A new charm for my Pandora bracelet, cupcake because i LOVE to bake!
A babysitter so I can have a Date Night with my hubby, nice dinner and movies sounds perfect
What is on your wishlist?