Read all posts from 'The Stay at Home Mum Sanity Guide' series


August has been an awesome month of achievements here on The Organised Housewife Blog.  The blog turned three,  reached a community of over 100,000 on facebook and I launched The Stay at Home Mum Sanity Guide.  So it's time to celebrate and what better way than teaming up with some great businesses and giving away some awesome products!!!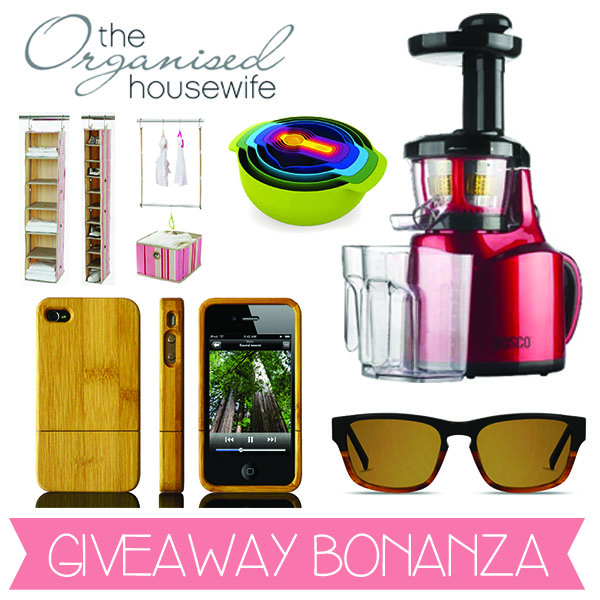 This Upward fashion diary comes in 2 stylish printed covers and easy to use day to a page layout. The ideal diary to suit your every need. All Upward diaries contain extensively researched information on every page like full moon, religious calendar, equinox/solstice and much more. Available in both week to an opening and day to a page.  Available at Officeworks stores and other selected stores.  $9.99 – $14.99
GIVEAWAY – The prize is a bundle of journals and notebooks from Upward Diaries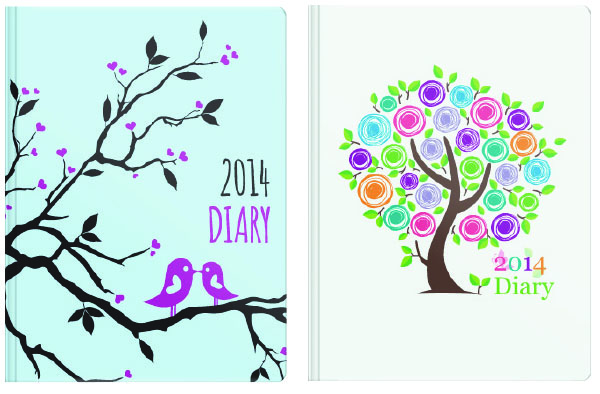 BOSCO BLF150 Slow/Cold press juicer is our new addition to the well-respected BOSCO range of kitchen appliances. This juicer is the latest design and the MOST AFFORDABLE  juicer of this kind and quality available on the market today. It features a silent operation, 3 processing screens and a very efficient Cold Press Juicing Technology including dual stage juice extraction. In this model you get a reliable, extremely high quality slow juicer that has high processing volume capabilities with no wastage. It is a must in today's modern kitchen if you enjoy healthy, fresh vegetable or fruit juices or would like to make a change for a healthier life style. We provide 5 Year general warranty and 5 year motor warranty in addition to our outstanding customer service as an indication of the outstanding quality and design of BOSCO Slow/Cold press juicer.
GIVEAWAY – 1 x Bosco BLF150 Slow Juice RRP $440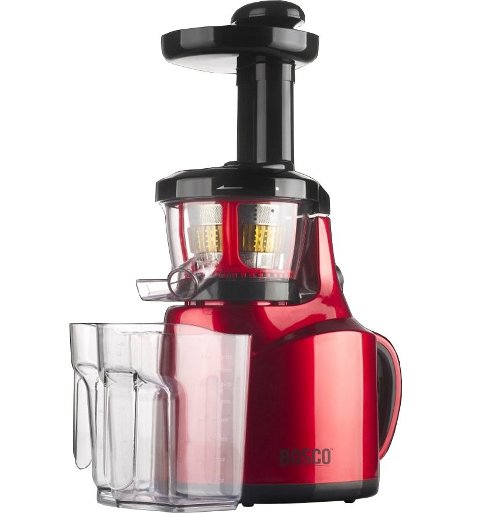 Bespoke Party Products don't do printables, instead everything is made and posted ready to use.  Perfect for the busy Mum! Tailor made paper designed to your exact specifications – I can match existing items like table cloths, art work or clothing! An endless number of products can be created, everything from customised chocolate wrappers to cupcake toppers to favour boxes. Bespoke party products have been featured on blogs, websites and magazines around the world, including; Amy Atlas Events, Kara's Party Ideas, Modern Wedding, HWTM and The Little Big Company.
GIVEAWAY – 1 x Bespoke Party Products custom (designed to your exact specifications) party package for 12, either adults or children (prize is valid for 12 months).  RRP $135
Package includes the following items:
12 waterproof bottle labels- printed on glossy water resistant paper and will not run or smear when placed in ice or splashed ($18)
12 cupcake toppers- custom designed to any shape, the cupcake toppers are mounted on a 11.5cm lollipop stick ($24)
12 custom teaspoons- environmentally wooden birch single-use teaspoons, 11.5cm in length ($9)
12 custom forks- environmentally wooden birch single-use cutlery, 15cm in length ($12)
12 custom knives- environmentally wooden birch single-use cutlery, 15cm in length ($12)
12 custom dessert spoons- environmentally wooden birch single-use cutlery, 15cm in length ($12)
12 custom stickers- cut to any shape with a custom design of your choice, these stickers are printed on glossy water resistant paper ($24)
12 custom chocolate bar wrappers- printed on thick glossy paper and cut to fit any size chocolate bar ($24)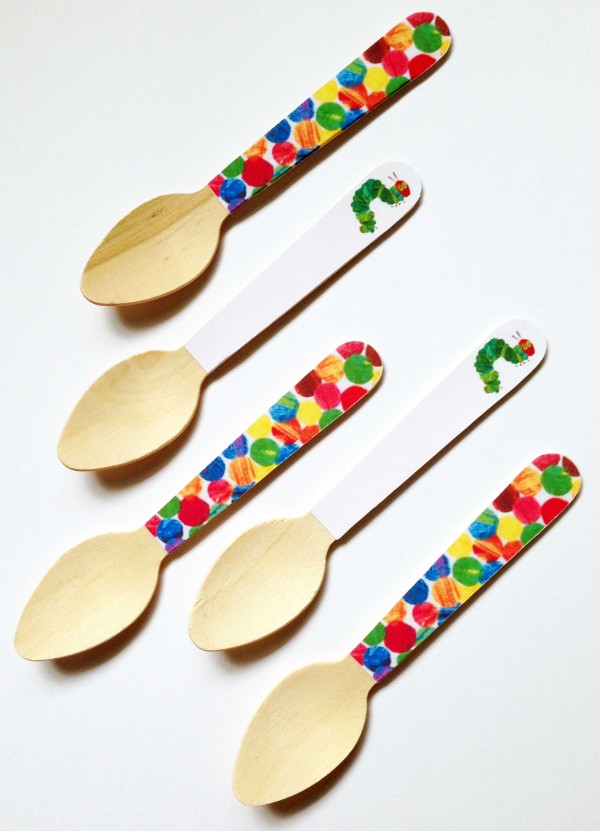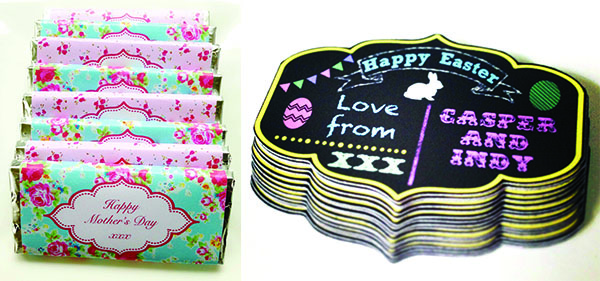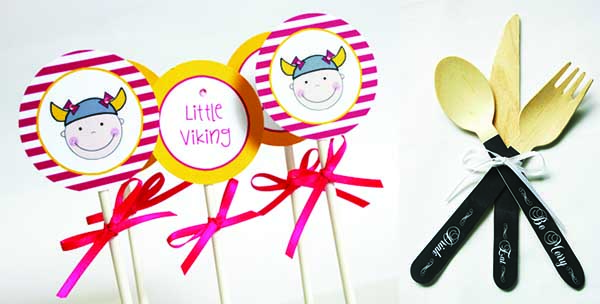 hardtofind. is an Australian shopping website featuring beautifully designed, hand-crafted, unique products – homewares, gorgeous gifts, kids' stuff and accessories – that are not easily sourced elsewhere. As working mothers with little time for shopping beyond the basics, owners Eri & Trudi realised that there was a gap in the online market for a quality website where you could rely on finding only the best available. They know where to find those irresistible products. And they've brought them all together on hardtofind., with one easy checkout, free shipping and gift wrapping on most products and all purchases dispatched direct to the consumer from the seller.?? No more schlepping all over town or trawling through endless websites to find what you're looking for – hardtofind. is a one-stop shop, whether you're looking for an unusual gift, searching out a special something for yourself, or just wanting to treat your home or your kids to a new look.
GIVEAWAY – 1 x Carnegie Sunglasses – Striped Mahogany and 1 x Classic Elegance – Bayswater Nude Ballet Flats RRP $248


Crafted from some of the world's finest tea gardens and enclosed in a silky feel pyramid bag, Twinings new pyramid infusers allow the leaves more room to move during brewing to deliver a truly exquisite experience. This unique range includes premium blends of black teas, Infusions and green tea. From Brisk English Morning to Cottage Mint Leaves, we're sure you will find the perfect Twinings Pyramid Infuser for your special tea moment. Twinings, bringing the boutique to you.  Available at Coles and Woolworths. $6.39 for 16 Pyramid Infusers.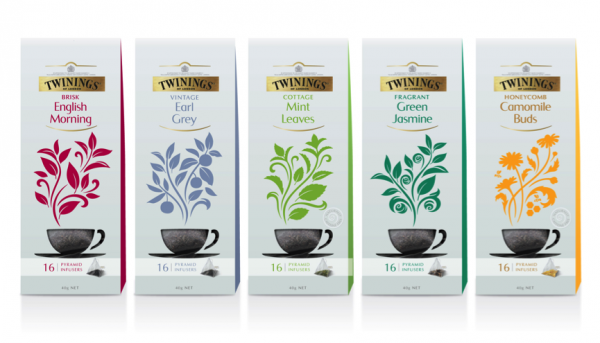 What is more perfect than a beautiful wooden Twinings Tea Chest, filled with 4 of our favourite blends? Nothing, apart from the enjoyment you'll get from every delicious cup of tea you brew…. Blends: A 10 pack of English Breakfast, Earl Grey, Green Tea, and Camomile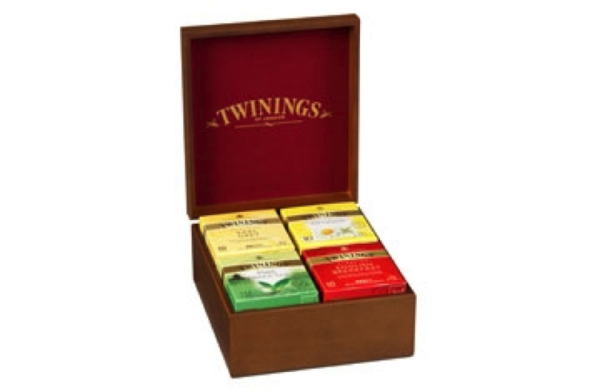 GIVEAWAY – A Twinings tea chest & the Twinings premium range

Kitchenware Superstore is Australia's premier kitchen store with one of the biggest ranges of cookware at unbeatable prices. Absolute lowest prices saving you up to 70% off RRP all year round.
They offer:
a 100% Price Match Guarantee so you can be sure you are buying your products at the best possible price
Free shipping to anywhere in Australia for all orders over $150. International shipping also available
Products include Australian warranties and 30 day money back promise
All orders placed before 3pm are dispatched the same day
Product reviews from real customers on the website
All our Kitchen Aid mixers come with free shipping anywhere in Australia
GIVEAWAY –  1 x Joseph Joseph Nesting Set 9 Plus – Multi Colour – RRP $90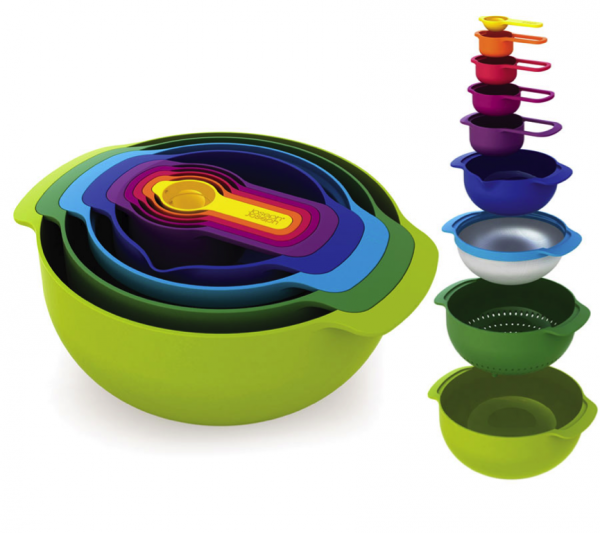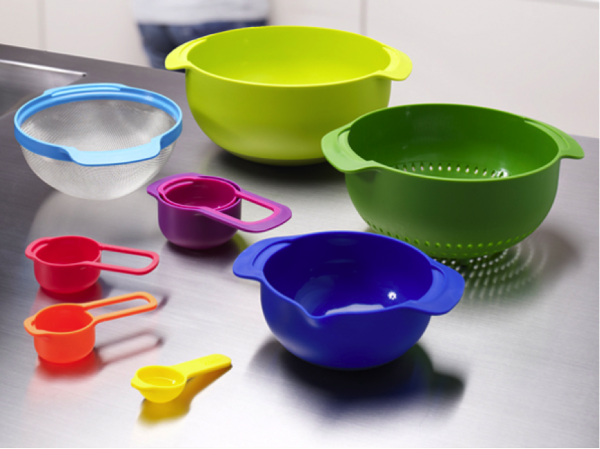 At Kindred Gifts, the inspirational words of Winston Churchill aren't just a mantra but a way of life, and the team are driven every day to help all customers achieve their best life possible – whether that's through their customers giving a gift that makes both themselves and the recipient feel great, or simply by becoming a part of the Kindred 'family'.
Vers Audio Slimline iPhone 4/4S Bamboo Shellcase
This sustainable, beautifully designed iPhone case is tailored for a trim, pocket-friendly fit, with the ability to protect your iPhone 4/4S from every day wear and tear in style. The two-part slider case design assures a custom fit. Every handcrafted bamboo Vers case has steel pin reinforced corners for added strength; comes with a soft, scratch resistant lining, and there are openings for the headphone jack and the charging port.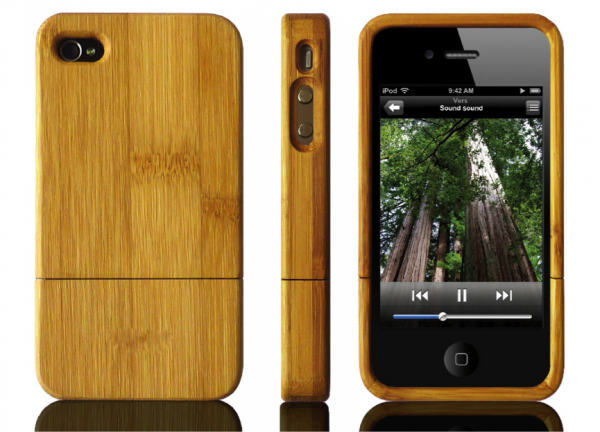 Dogeared Make a Wish Sterling Silver 'Fearless!' Charm Necklace
This funky necklace made from eco-friendly recycled sterling silver is all about being bold and brave – it's fierce yet still feminine….the perfect accessory for those with a fearless spirit! Wear it as a reminder to look at life as an incredible journey. The necklace's card contains the following message: "Make a wish and put on your necklace. You are a true trailblazer…fearless and always up for the next adventure! With your courageous spirit, life will always be an incredible ride. When your necklace wears off, your wish is ready to come true."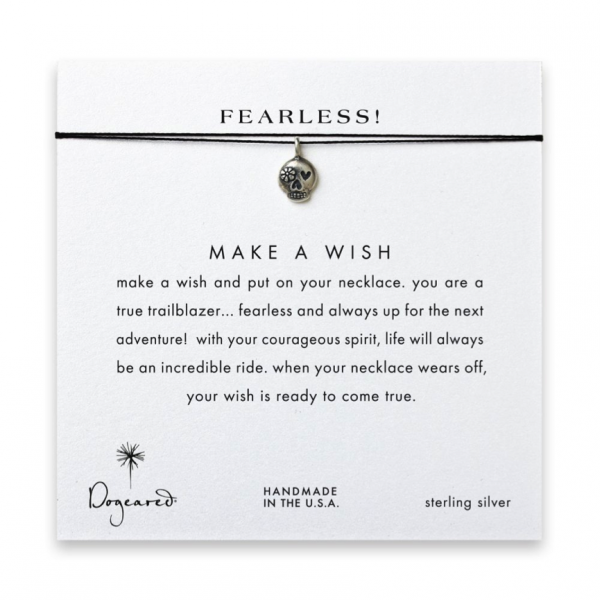 GIVEAWAY – 1 x Vers Audio Slimline iPhone 4/4S Bamboo Shellcase and 1 x Dogeared Make a Wish Sterling Silver 'Fearless!' Charm Necklace, RRP $99.90

The Junior Whale Whisperers is a great program that teaches the kids about whales and the environment that they live. Helping them learn about the importance of looking after these most beautiful creatures.  You can read all about our recent whale watching adventure here.
GIVEAWAY – 2 x Junior Whale Whisperer kit (1 per winner)
Junior Whale Whisperer Tote Bag

Junior Whale Whisperer water bottle
Junior Whale Whisperer t-shirt
Humpback whale puzzle
Havvey the Humpback soft toy
Junior Whale Whisperer information kit and activity sheets
Journey of a Humpback book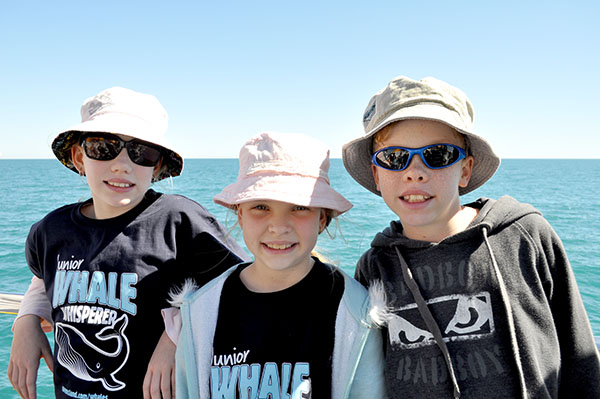 The latest addition to the Betty Crocker range is the Carrot Cake, made to an authentic recipe and finished with delicious ready-to-spread cream cheese flavoured frosting. This retro cake can be quite complex to make from scratch, but Betty has made it super simple to whisk, bake and spread, ready to entertain in under an hour.
The Irresistibles range includes three mouth-watering cakes, each oozing with rich chocolate flavours; decadent Chocolate Mud Cake with rich, ready-to-spread frosting; light and fluffy Chocolate Mousse Cake and on-trend Chocolate Molten Lava Cakes with liquid chocolate centres.
GIVEAWAY – Betty Crocker Prize Pack RRP$100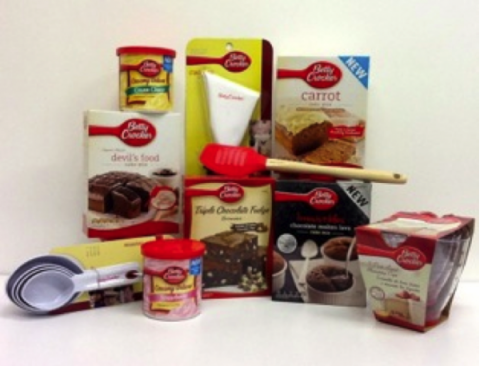 The Ikea Family loyalty program rewards members in store, at home and online. By providing family members with tailored offers to match their needs Ikea Family has quickly established itself as one of the leading loyalty programs in the country.
To celebrate the milestone of reaching one million members, Ikea has launched the Ikea Family Concept Store exclusively for Ikea Family members. The concept store, which is featured within all Ikea stores, offers a collection of more than 70 exclusive products from Ikea's international catalogue at reduced prices, available only to members. The products are designed to be little things that help Ikea Family members create a better life at home and range from slippers to books to beach accessories.
With every swipe of an Ikea Family card, 10 cents is donated to charity, with more than $330,000 donated since the program launched in September 2010. Members can choose whether they want to donate to UNICEF or a local IKEA charity partner.  All members of the Ikea Family program receive so many great benefits, view them all here.
GIVEAWAY –  Crocodile Bath Mat, Book, Backpack, Console case, Pencil case RRP $105.95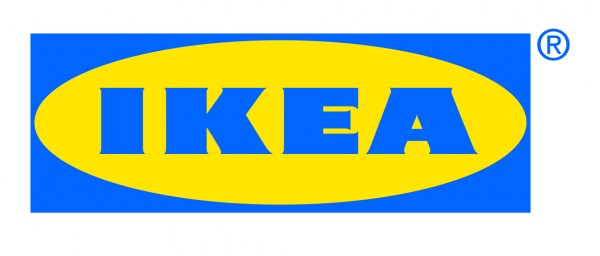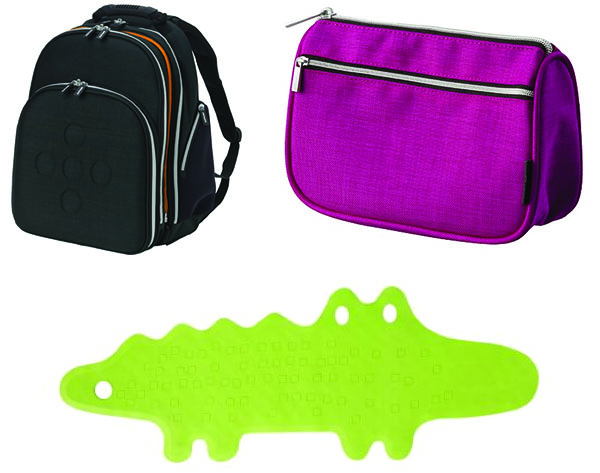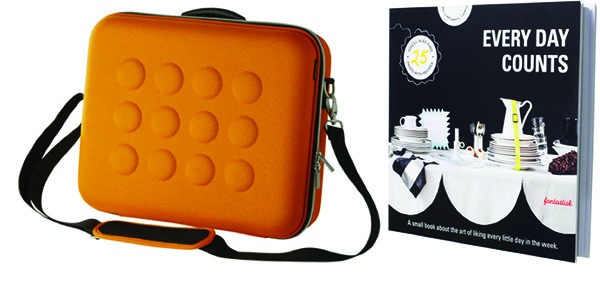 Lime Tree Kids is an online parenting and children's lifestyle store featuring only Unique , Stylish and Fun items ! We aim to help grow your family in a nurturing and healthy environment through providing items, parenting tools and information.
You are unique, your children are unique and your lifestyle is unique. No reason why the toys and other children's products you use shouldn't be unique, right? We try to source products that will fit this uniqueness and add variety to your parenting journey. We don't stock items you find in large department stores or those that have saturated the online world.
GIVEAWAY (1 boy or girl pack per winner)
Neatfreak Organiser system is designed to help organise and maximise your closet space
1 x Boys Neatfreak cupboard pack RRP$ 138.80
1 x Girls Neatfreak cupboard pack RRP$138.80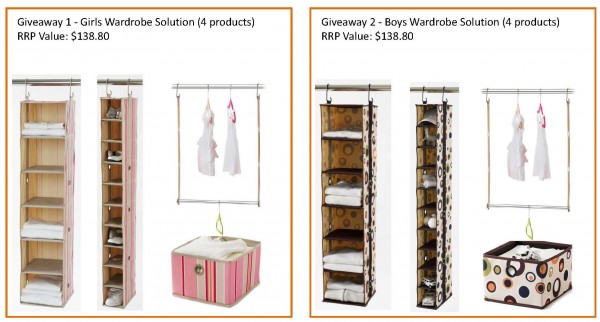 Lust have it! takes the confusion out of finding products that work for you.  Sign up today and you could be sampling 5-6 of the industry's most exclusive, premium and international beauty brands, as chosen by our beauty experts.  We deliver them direct to your door each month in our gorgeous collectible boxes.
Stop buying the wrong products and start discovering the best in beauty from the comfort of your own home with Lust have it!
GIVEAWAY – A 6 month subscription to Lust Have It RRP $119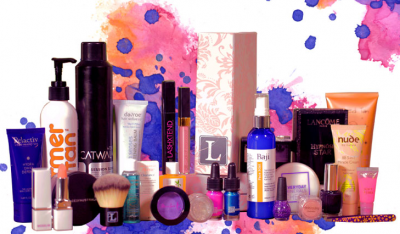 Tell me in the comments below what is your SAHM secret weapon that helps you keep your sanity?
Please note the following Terms and Conditions
Entries are for Australian residents only
Must comment to enter.  One entry per person
Giveaway opens 7am AEST Friday 23rd August and closes 12pm AEST Thursday  5th September
This is not a random draw, the 10 most creative answers will each win one random prize
There are 10 prizes to be won, with a total prize pool of over $1615.00
Winners will be notified via email by Friday 6th September
Winners must respond within 72 hours of notification, or another winner will be selected to receive the prize
This giveaway is coordinated by Nuffnang and run in accordance with my disclosure policy.  
 Want your product to be featured on The Organised Housewife? Find out how we can work together here