Lime Tree Kids has been my longest running sponsor on this blog.  Shelley has been a wonderful support of The Organised Housewife community.  I have watched LTK grow rapidly over the past 18 months with so many new products available. Their range is for babies, toddlers and mum, with unique products that you won't find at your local shopping centre. They have rare items to help educate the kids, wrap them while sleeping, to help feed them, to get them creative, to storing their toy's and so much more.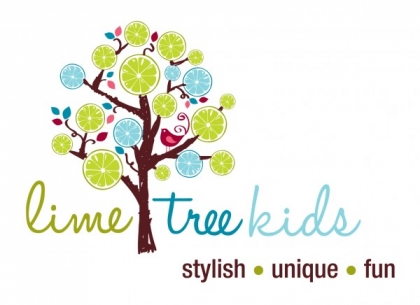 Lime Tree Kids have some new and amazing products available, I'll share with you some of my favourites
Gro-clock 
If your child wakes at the crack of dawn, the gro-clock may help them to return back bed and get some more sleep.  Unfortunately our littlies can't tell the time and with the curtain closed it's hard to tell if it's time to get up.  The Gro-clock uses fun images of the stars and sun to to communicate when to go back to sleep and when it's time to get up.  see more details here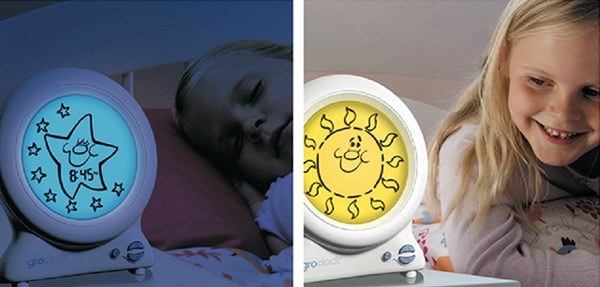 Nordic Stocking Advent Calendar – Red
We have loved the tradition of using an advent calendar to countdown to Christmas Day.  These cute little stockings are just gorgeous and perfect to decorate the house this Christmas. see more details here
Sticky Bellies
One of my friends, Alyce took a photo of her daughter each month for a year and to look at these photo's after the year has passed was amazing, to see how bub had grown.  The Sticky Bellies are a reusable sticker that you place on the shirt, you take the photos and then put the sticker back to re-use for your next bub.  They come in a variety of colours for boys, girls and for a mum-to-be.  Another great way to watch the progress of your pregnancy by adding the sticker to your top.   This would make a perfect baby shower gift!  see more details here
The Mocka Arthouse
A cubby house the kids can personalise and decorate themselves.  I am sure hours of fun will be spent with this project.  see more details here
Find Lime Tree Kids: Website | Facebook | Twitter

Giveaway
Please note:  This giveaway may not be visable on some mobile devises.
GOOD LUCK!!