Sorry all there is no post today but I wanted to give you a sneak peek of what's coming next week!!!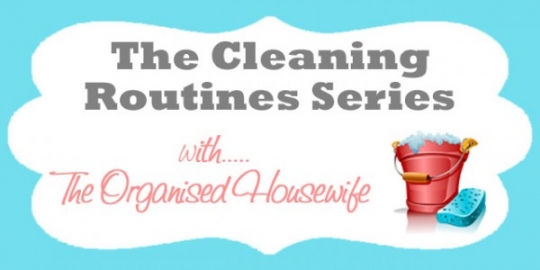 Let me know what you are hoping to see in this series and I will try and fit it all in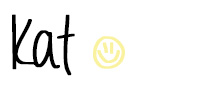 Love these ideas? Sign up for updates....It's FREE!