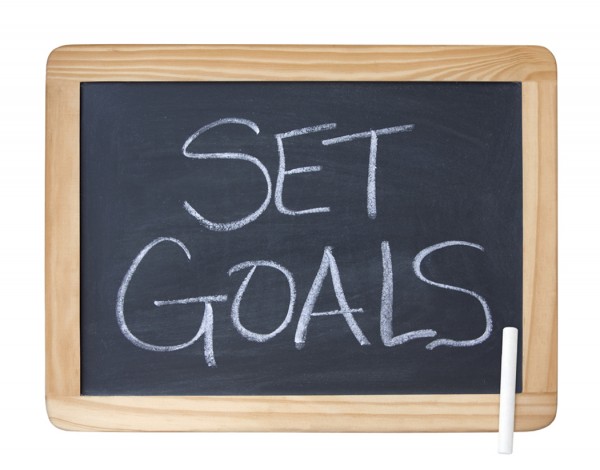 Wow, I am overwhelmed by the great response to yesterday's post, De-clutter 52 things in 52 weeks Challenge.  As I mentioned on the facebook page, it maybe easy for some, but then I know it will certainly be difficult for others.  However I will help you, I plan on doing some posts on how to part with clutter.  I 'plan' on doing many many posts on different topics and areas of the home.  I am very grateful for all the requests sent to me.  I'm sure you will enjoy what will be coming soon. 
In the meantime my kids are on school holidays and hubby will be returningback to work on Monday, so I may find it hard to give you comprehensive posts, however once school has returned we will be in full de-clutter mode!!  I also have daughter #2′s 6th birthday to plan.  I am hoping to do a yellow theme (her favourite colour), everything yellow with splash of white, invitations, balloons, yellow food, I want to learn to make paper pom poms, yellow everything, so if you have any suggestions, please email them, I would love to hear as this is her first 'major' party and I want it to be really special.
Now onto today's post. 
1st step to decluttering is creating goals for yourself.  Where to start, what do I want to achieve.  Answer these questions for me: (My answers are in red)
I want to feel " 

RELAXED

" while I'm at home.
I want to spend more time doing " 

SCRAPBOOKING

" .
I want an area of the home where I can " 

SCRAPBOOK

". 

(my area is nearly finished)

 
I want to organise "

LAUNDRY

" room first.
I always loose "

THE PHONE

" .
I want to be all organised by " 

1ST NOVEMBER 2011

" .
Something that I don't need anymore , but am having trouble parting with "

CRYSTAL BOWLS ON MY DRESSER

" .
I'd love to see your answers, please fill in the comments and let me know what organising task you would most like to accomplish this year!!  Together I will help you achieve these goals!!