I have received so many requests from my readers asking for instructions on how to fold a fitted sheet.  I made this video below showing you step by step how I fold my bed sheets.  As mentioned in the video, Martha Stewart folds her sheets just beautifully, see video HERE, however I don't have time to do this.  I'm content in the way I fold my sheets ensuring they are flat enough to be able to fit everything I need into the cupboard.  I keep the set together, which come time you need them you only need to grab one bundle.
To view video click on image or HERE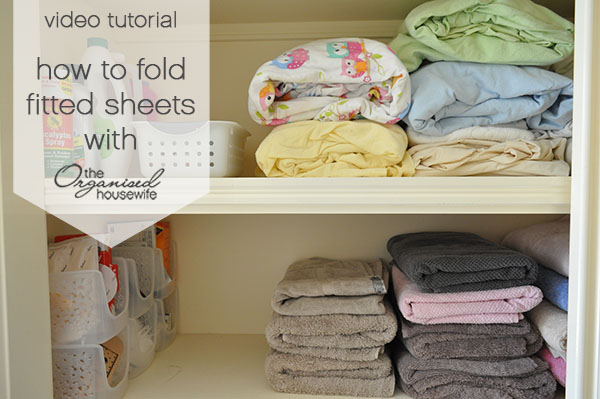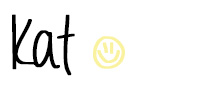 Love these ideas? Sign up for updates....It's FREE!