In just over 2 weeks I will be on my way to New York to BlogHer'12. I am REALLY looking forward to the conference and visiting NEW YORK CITY!!  I would like to say a very big thank you to Howards Storage World who are helping me get there.
I was actually worried as my mind has been elsewhere lately that I wasn't ready for my trip, because as you know I like to plan and be organised.  However, I forgot that I created this pre-travel checklist just after I booked my tickets to ensure that I have booked everything needed for my trip.  I was pleased when I opened my folder to see my checklist.  
I am going alone (yes I'm slightly scared) so a few of the points don't relate to me, however I made this printable in mind for when families are travelling away together. With tasks such as pay bills before you go on holidays, for extended stays, put a stop on your mail or organise a neighbour to collect it.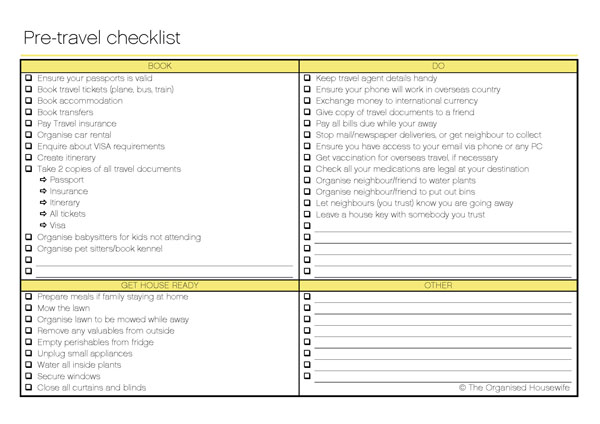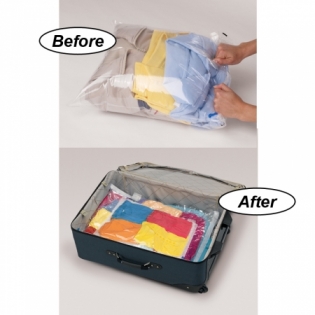 I need to still get a few things ready:
Outfits
Buy a power point converter
Organise a few things I can do on the 'long' flight over
I'd like to purchase a bigger suitcase before I go so I can take everything I need, then I will buy a second one over there for the shopping I want to bring home.  Or if I can't get a bigger suitcase I could use the Space Bag Travel to Go to make sure it all fits.  
 I really hope these are in flower when I'm visiting, simply gorgeous (Central Park)