This post is sponsored by Nuffnang and Masters
During the 20 Days to Organise & Clean your home challenge, I shared with you some before photo's of my daughters wardrobe.  The organising hanger we were using was falling apart and couldn't be easily fixed.  We had used this hanger for a good few years, it was time for an upgrade.  
before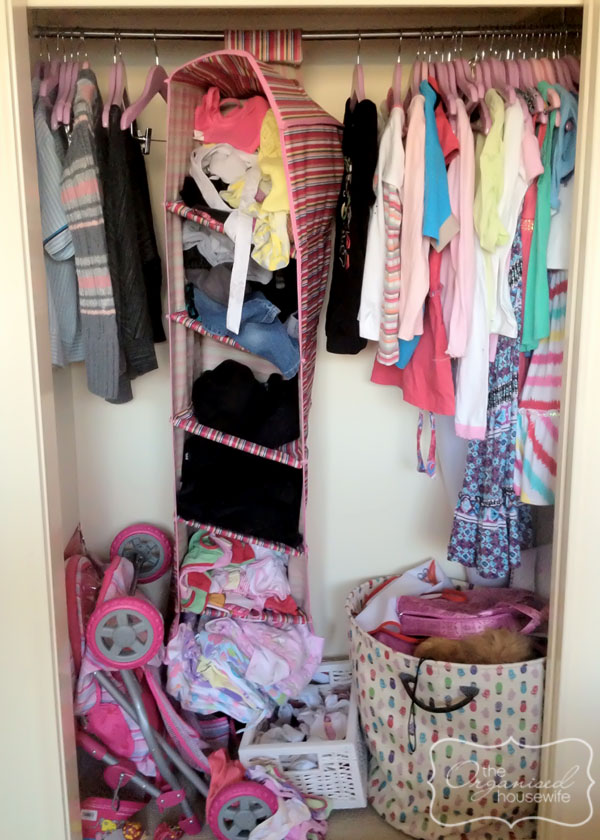 I really liked how organised the clothes were in the hanger, I wanted something similar, solid and wouldn't easily break.  The ClosetMaid storage organisers from Masters were my answer.  
 I have used a 3 cube ClosetMaid organiser and 8 cube ClosetMaid organiser in each of the kids cupboards.  I put rubber stoppers on the bottom of the 3 cubes to stop it from moving and placed the 8 cube on its side which allows enough room for dresses and t-shirts to hang.  I am so pleased with the end result.
Miss 9′s wardrobe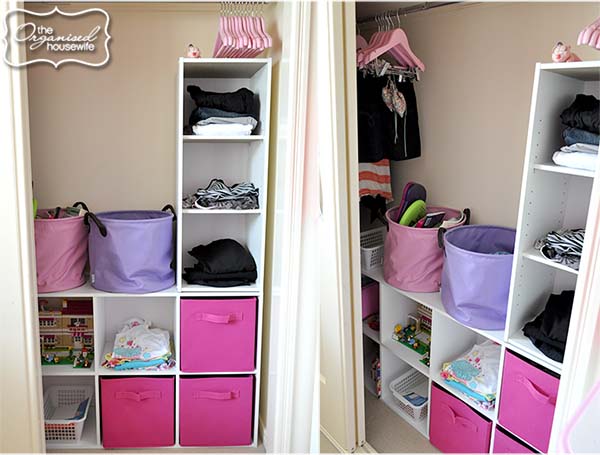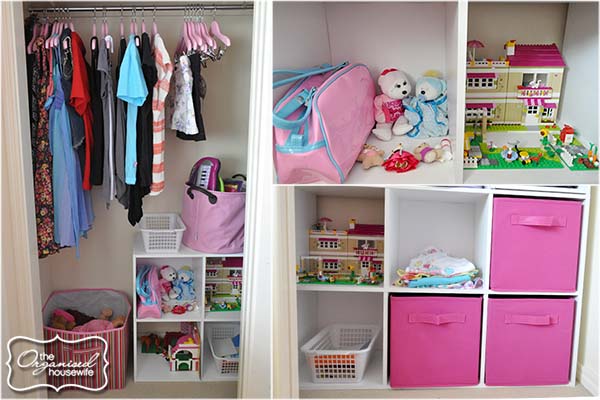 Miss 7′s wardrobe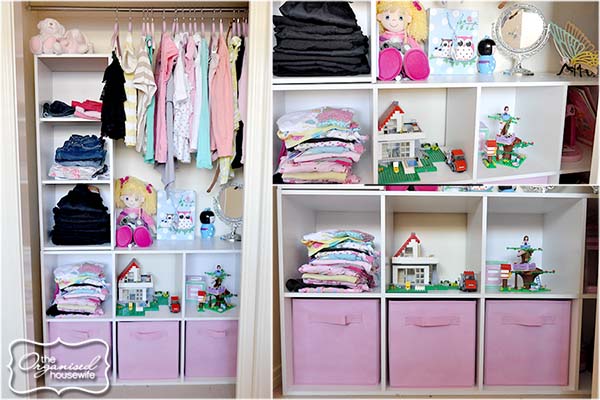 Mr 9′s wardrobe
 I have used the ClosetMaid fabric drawers which hold the kids socks, undies and swimmers.  The beauty with these drawers is that I can just throw in these clean items, I don't fold the underwear as they usually search through the pile and mess it up anyway and the drawers keep it all tidy.  
My girls now 9 and 7 are becoming fashionistas, loving to dress up beautifully when we go out.   So I have placed mirrors on the wall behind their doors.
I've also improved my garden next to my patio by adding a little bit of  potted colour and some Olsent Stainless Steel Solar lights to brighten our evenings.
Organising a readers space
Congratulations to Aileen for winning the Masters $500 gift voucher
Aileen has chosen some great items for her area and I have picked out a few additional pieces to dress up her room.
1. Painted Orchids Canvas Print Set of 2  2. Natural Hessian Board 45x60cm  3. ClosetMaid Cream Fabric Drawer  4. ClosetMaid 3 Cube Storage Bench White  5. Fabric Box set of 3 blue  6. Karcher Extension Hose 10m  7. Photo Frame Multi 10 Black  8. Starmaid Handy Basket  9. Starmaid Storemate 52L  10. Karcher Pressure washer  11. Suction Works large shelf chrome wire  12. Balmain Desk Lamp White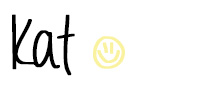 Love these ideas? Sign up for updates....It's FREE!