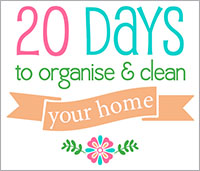 The '20 Days to organise & clean your home challenge'  is now over.  I absolutely loved running this challenge and have so many of you asking if I will run it again.  Due to this wonderful response I am considering it.    
However, I would love to receive some feedback, see how you went in the challenge, how it can be improved and learn more about you, my readers, to help with future challenges and posts.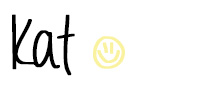 Love these ideas? Sign up for updates....It's FREE!